Online casino slots are a popular form of entertainment for millions of players worldwide. Slot machines have come a long way since the first mechanical machines were introduced in the late 19th century. Today, online slots are based on complex software algorithms that govern the outcome of each spin.
While the concept of online slots is simple, there's a lot going on behind the scenes. In this article, we will explore the technology and algorithms that power them and provide an in-depth look at how they work.
The Role of Technology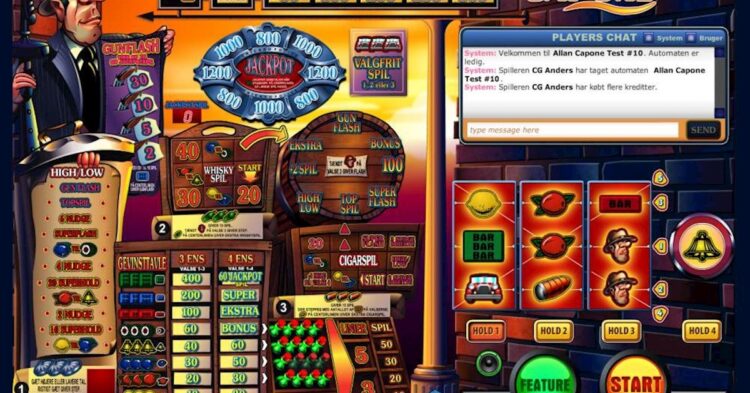 Technology plays a crucial role in online casino slots. Without it, we would still be playing mechanical machines with physical reels and levers. Today's online slots are powered by sophisticated software algorithms that determine the outcome of each spin.
These algorithms are created by game developers and are subject to rigorous testing and certification by independent auditors. The software is designed to mimic the random nature of traditional machines, ensuring that each spin is entirely unpredictable.
Understanding Random Number Generators (RNGs)
One of the most critical components of online casino slots is the Random Number Generator (RNG). This is the software algorithm that determines the outcome of each spin. The RNG works by generating a sequence of random numbers, which are then mapped onto the symbols on the machine's reels.
The RNG ensures that each spin is entirely random and unpredictable. It's designed to mimic the behavior of physical machines, where the outcome of each spin is determined by the position of the reels and the number of symbols on each reel.
Game Mechanics: Reels, Pay lines, Symbols, and Bonuses
Online casino slots come in many different shapes and sizes, but they all have the same basic game mechanics. The game typically features reels, pay lines, symbols, and bonuses.
The reels are the spinning wheels that display the game's symbols. The number of reels can vary, but most online slots have five. Paylines are the lines on which winning combinations can be formed, and they can range from a single line to hundreds of pay lines.
Symbols are the images that appear on the reels, and they can be anything from fruits to animals to mythological creatures. Bonuses are additional features that can be triggered during gameplay, such as free spins or bonus rounds.
The Importance of RTP (Return to Player) and Variance in Slot Games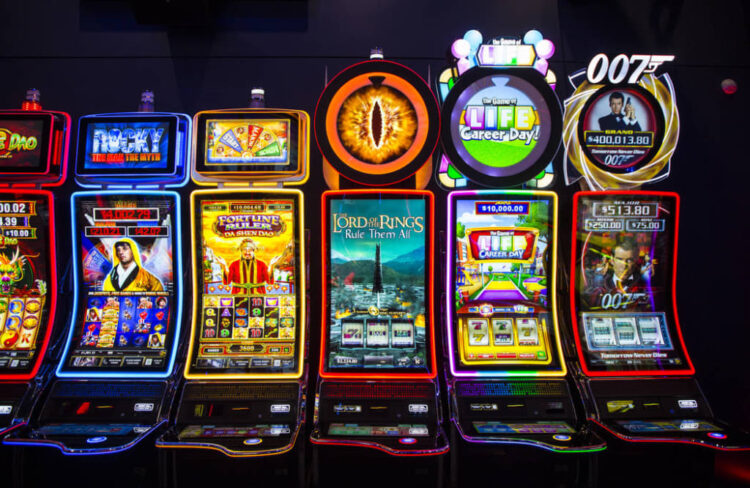 RTP (Return to Player) and variance are essential concepts in online casino slots. RTP refers to the percentage of money that a machine pays back to players over time. The higher the RTP, the more likely it is that players will win money over the long term.
Variance refers to the frequency and size of payouts. High-variance slots pay out larger sums of money less frequently, while low-variance machines pay out smaller amounts more often. Understanding RTP and variance is essential for players who want to maximize their chances of winning.
The Evolution of Online Casino Slots: From Classic to Video Slots
Classic slots are based on the original mechanical machines and typically feature three reels and a limited number of pay lines. They often have simple graphics and animations and focus on straightforward gameplay.
Video slots, on the other hand, incorporate advanced graphics, animations, and sound effects. They typically have five or more reels and offer a wide variety of pay lines and bonus features. Video slots can be based on anything from movies and TV shows to popular sports and cultural icons.
The evolution of online casino slots has been driven by advances in technology and the desire to provide players with more engaging and immersive gaming experiences. Today's games offer a wide variety of themes, features, and gameplay mechanics, ensuring that there's something for everyone.
Game Providers: Who Makes the Best Online Casino Slots?
There are dozens of game developers in the industry, each with its own unique approach to game design. Some of the most popular game developers include Microgaming, NetEnt, Playtech, and Betsoft. These companies are known for producing high-quality games with advanced graphics, engaging gameplay, and exciting bonus features.
Other game developers, such as Yggdrasil, Thunderkick, and Quickspin, focus on creating innovative and unique games that push the boundaries of traditional slot machine design.
Fairness and Security in Online Casinos: Licensing and Auditing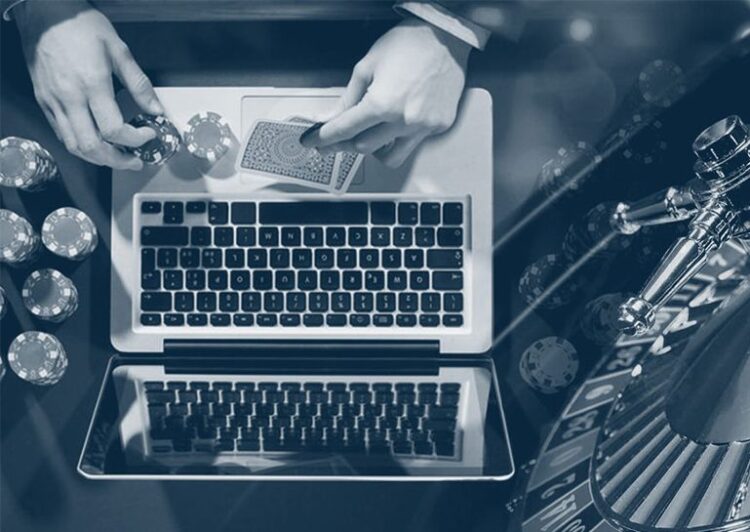 Fairness and security are critical concerns for players when it comes to online casino slots. Players want to be sure that the games are fair and that their personal and financial information is kept safe and secure.
To ensure fairness and security, online casinos are subject to rigorous testing and certification by independent auditors. These auditors test the RNG and other components of the game to ensure that they are working correctly and that the game is fair.
In addition, online casinos are licensed and regulated by various government agencies, ensuring that they operate in a legal and ethical manner. Players should always choose licensed and regulated online casinos to ensure the fairness and security of the games.
Strategies and Tips for Playing
While online casino slots are based on chance, there are still some strategies and tips that players can use to increase their chances of winning. One of the most important things that players can do is to choose games with a high RTP.
Players should also take advantage of bonus features such as free spins and multipliers, as these can significantly increase their chances of winning. Managing your bankroll and setting limits on your playing time and budget are also essential for responsible gambling.
The Future: Trends and Predictions
The future of online casino slots looks bright, with continued innovation and growth in the industry. One trend that we are likely to see in the coming years is the integration of virtual reality technology into online slots, providing players with even more immersive gaming experiences.
Another trend is the use of gamification, where players can earn rewards and achievements as they play. This trend has already started to emerge in some online slots, and it's likely to become more prevalent in the future.
Conclusion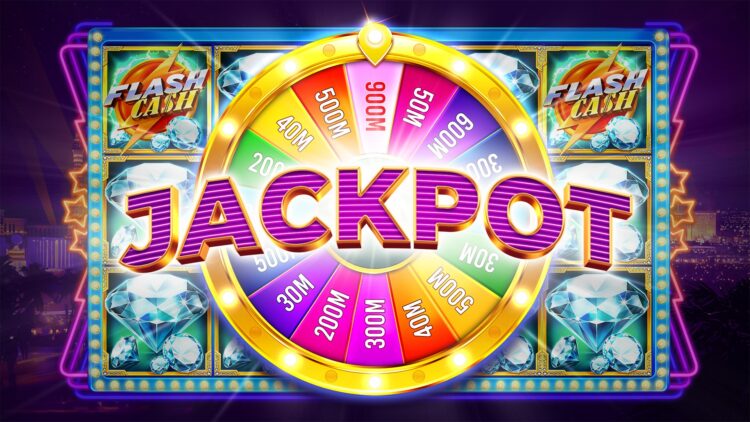 Online casino slots are a fascinating and complex form of entertainment that combines advanced technology with traditional gameplay mechanics. Understanding the technology and algorithms that power them can help players make more informed decisions and increase their chances of winning.
With continued innovation and growth in the industry, online casino slots are likely to continue to provide players with exciting and engaging gaming experiences for many years to come.