The IIBA Business analysis course is a comprehensive training designed to equip individuals with the knowledge, skills, and techniques required to excel in business analysis. This course provides a structured curriculum that covers various aspects of business analysis, including requirements gathering, process modelling, stakeholder management, and solution assessment.
The IIBA Exam Pattern follows a structured format to assess the competency and proficiency of candidates in business analysis. The exam typically consists of multiple-choice questions (MCQs) and may include scenario-based questions that test the candidates' ability to analyse complex business situations and make informed decisions. The questions are designed in a way to test the candidates' knowledge, application, and analysis skills in various areas of business analysis, as outlined in the IIBA BABOK (Business Analysis Body of Knowledge).
Table of Contents
Key Components of the IIBA Exam Pattern
Importance of Understanding the Exam Pattern for Success
Conclusion
Key Components of the IIBA Exam Pattern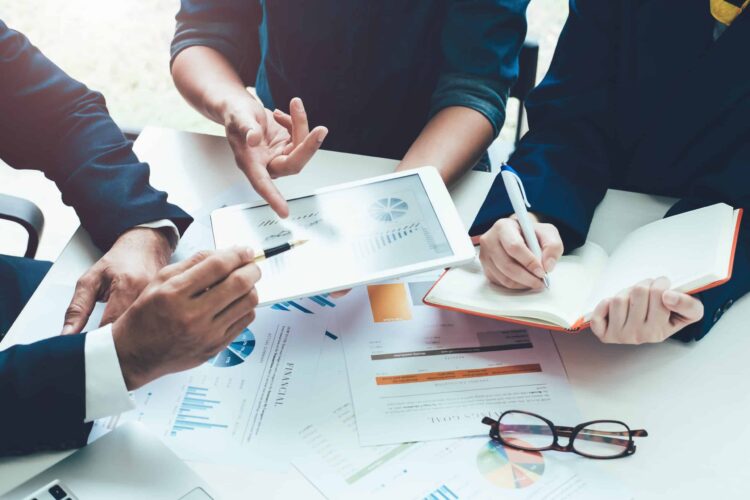 The IIBA exam pattern consists of several key components that candidates should understand to effectively prepare for and perform well. These components include the types of questions, duration and format, knowledge areas and weightage, scoring and passing criteria, preparation strategies, and available resources. Let's delve into each component in detail:
Types of Questions
The IIBA exam typically includes multiple-choice (MCQ) and scenario-based questions. MCQs present a question with multiple answer choices, requiring candidates to select the most appropriate option. Scenario-based questions present a business scenario and require candidates to analyse the situation and choose the best action.
Duration and Format
The duration of the IIBA exam varies based on the certification level. Candidates are provided with a designated time limit to complete the exam. The format is computer-based, with candidates answering questions on a computer screen. The exam duration is fixed, so candidates must manage their time efficiently to answer varying numbers of questions.
Knowledge Areas and Weightage
The IIBA exam is based on the Business Analysis Body of Knowledge (BABOK) guide, which outlines various knowledge areas relevant to business analysis. It covers these knowledge areas, and the weightage or distribution of questions may vary across different areas. Understanding the importance and coverage of each knowledge area helps candidates prioritise their studies and preparation.
Scoring and Passing Criteria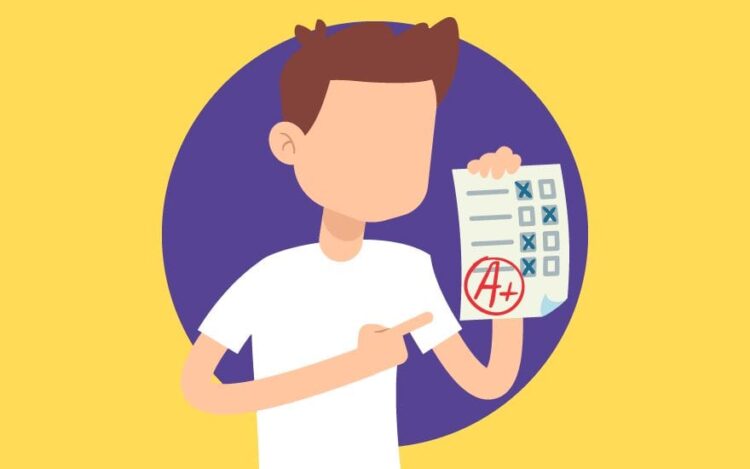 The IIBA exam follows a scoring methodology to determine candidates' performance. Each question is assigned a specific score, which is calculated based on the correct answers. The passing score is predetermined, and candidates need to achieve that score or higher to pass the exam and obtain certification.
Preparation Strategies
Candidates should develop effective strategies to prepare for the exam. This includes creating a study plan, utilising practice questions and mock tests, seeking additional study resources, participating in study groups or forums, reviewing and revising regularly, and managing test anxiety. These strategies help candidates organise their studies, identify areas for improvement, and enhance their exam readiness.
Resources for Preparation
Various resources are available to support candidates' exam preparation, including IIBA study materials, recommended books and reference guides, online forums and study groups, and training courses. Candidates should leverage these resources to supplement their learning and gain insight into the test content.
Importance of Understanding the Exam Pattern for Success
Understanding the pattern is crucial for achieving success in any certification exam. Here are the key reasons why is this so important:
Strategic Preparation: By understanding the exam pattern, candidates can strategically plan their preparation. They can identify the types of questions, the distribution of marks, and the weightage given to different sections or topics. This knowledge helps candidates allocate their study time and resources effectively, focusing on areas that carry more weight and require more attention.
Familiarity with Question Types: Each certification has unique questions and formats. By understanding the exam format, candidates become familiar with the question types, such as multiple-choice, scenario-based, or analytical questions. This familiarity allows them to develop appropriate strategies for answering different question types, saving time and reducing stress during the test.
Time Management: Knowing the exam pattern helps candidates manage their time effectively during the examination. They can estimate the average time required to answer each question or section based on the total number of questions and the allotted exam duration. This knowledge enables candidates to pace themselves, ensuring they complete the examination within the given time limit and have sufficient time to review their answers.

Source: turito.com

Confidence Boost: Understanding the exam pattern provides candidates with a sense of confidence and control. It eliminates any surprises or uncertainties about the structure and format. When candidates know what to expect, they approach the exam with greater confidence, focus, and clarity, positively impacting their performance.
Effective Exam Strategy: With knowledge of the exam pattern, candidates can develop effective strategies to tackle the exam. They can plan how they will approach different question types, whether to attempt easier questions first or tackle the more challenging ones initially. This strategic approach enhances their efficiency, accuracy, and overall performance.
Minimised Exam Anxiety: Examination anxiety is common among candidates, especially in high-stakes certification exams. Understanding the exam pattern helps alleviate anxiety by providing a sense of familiarity and predictability. Candidates feel more at ease when they know what to expect and can anticipate the structure and format of the test, leading to improved focus and reduced stress levels.
Conclusion
The IIBA Business Analysis Course equips individuals with the skills and essential knowledge required to excel in the field of business analysis, empowering them to contribute effectively to organizational success and ace project management interview questions. By completing this course, participants gain a competitive edge, enhance their career prospects, and become valuable assets to businesses seeking skilled and knowledgeable business analysts.