Several factors can affect the success of a business. Those include providing exemplary customer service, offering exceptional products, and managing money wisely to name a few. That being said, many people overlook the role of business brokers in companies' prosperity. Brokers provide numerous services for their clients that go well beyond facilitating business transactions. Consider some of the ways a business broker can help propel your company to new heights.
Expert Business Valuations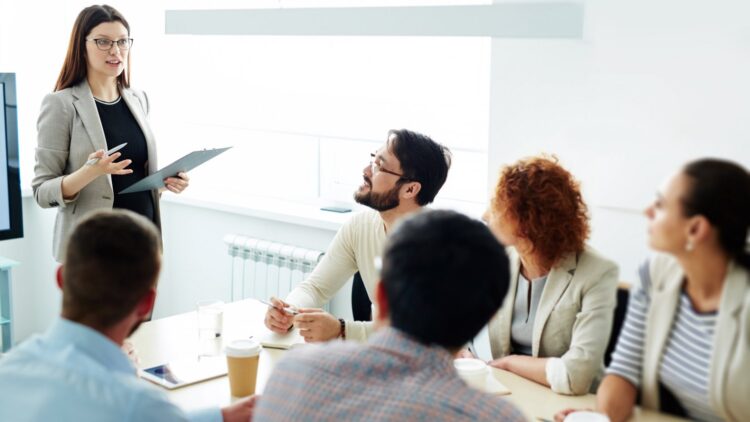 One of the most important services brokers like those available through businessbrokersaustin.com provide is business valuations. Accurately determining a business's value is essential when selling. Buyers also seek professional business valuations before making purchases. Those aren't the only instances in which knowing the value of a business is helpful, though. You can benefit greatly from knowing the market value of your business at any time. It'll help you understand your company's strengths and weaknesses, potential risks, and ways to improve efficiency among other advantages.
Business brokers have extensive expertise in this arena. They understand market trends, industry benchmarks, and different financial analysis methods for a more complete and accurate view of your business's worth. Of course, when the time does come to sell your business, they can help you sell more quickly without selling yourself short in the process. With all that in mind, business valuations are important whether you're ready to sell or not.
Market Reach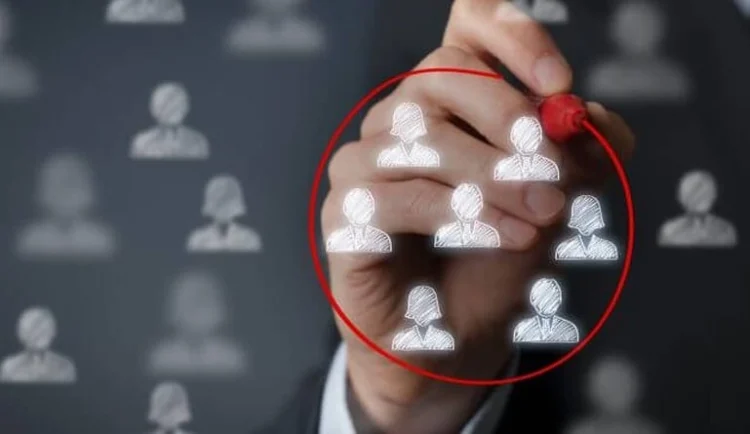 Brokers also have extensive networks of professional contacts to use to your advantage. If you're ready to sell your business, they have potential buyers on hand. On the other hand, if you want to buy a business, they also have lists of sellers at their disposal. In cases like those, they can find businesses in your industry and market niche that are fairly priced and aligned with your unique goals. Their diverse networks enable them to foster business success from multiple angles.
Confidentiality
Maintaining confidentiality when selling a business is essential. Confidentiality breaches can detract from your company's value and hurt your chances of selling. Those are only a couple of problems to think about. They can also damage your professional reputation and cause customers to lose confidence in your brand. They may even have a negative influence on your employees and the company's efficiency and productivity.
Business brokers understand the importance of discretion, and they can help you maintain confidentiality. They act as buffers between sellers and buyers to ensure your company's sensitive information is only seen by pre-screened, qualified potential buyers. In doing so, they help to safeguard your business's reputation and minimize problematic disruptions.
Due diligence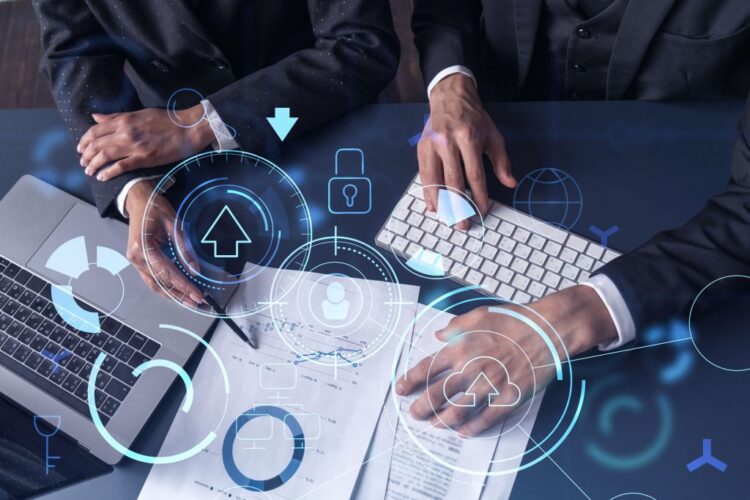 Due diligence is an important part of the buying and selling process. When potential buyers are interested in a business, they request a great deal of documentation and detailed information about it. If you don't have the information they're looking for, they'll move on to another company that's for sale. Business brokers also cover this aspect for their clients. They can make sure all your paperwork is in order, so it'll be available to prospects when they ask for it. That gives buyers the confidence they need to give your company the consideration it deserves.
Marketing and advertising
Effective marketing and advertising are crucial for successful business sales. Brokers know how to create compelling marketing materials that can truly sell your business. They highlight companies' strengths, growth potential, and other important aspects. They use a combination of traditional and online marketing and advertising platforms to reach as many prospects as possible.
As mentioned, though, discretion is important when selling a business. There's a fine line between effective marketing and overexposure. As such, brokers take care to only market companies to highly qualified prospects. In turn, that increases the chances of selling without compromising on confidentiality.
Legal Guidance
Navigating the legal factors of selling a business takes in-depth specialized knowledge. Business brokers collaborate with legal professionals to ensure all necessary legal aspects are covered and the accompanying documents are accurately prepared. From drafting purchase agreements and addressing compliance matters to handling licenses and permits, brokers provide guidance for both buyers and sellers. They help to ensure everyone's best interests are kept in mind.
Handling Negotiations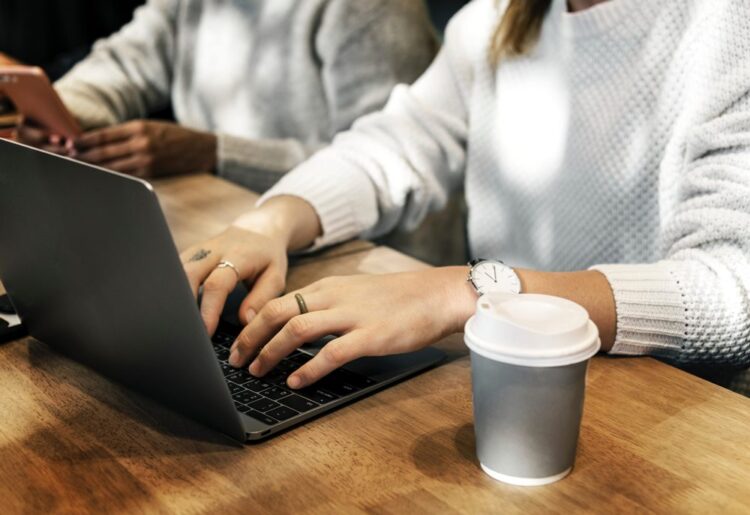 Negotiations can be difficult and emotional when selling a business. That's especially true when major assets are involved. Business brokers are skilled negotiators who bridge the gap between buyers and sellers. They advocate for their clients' best interests while maintaining objectivity. They're well-versed in the art of negotiation, which can lead to more favorable terms, smoother transactions, and less conflict.
Focusing on Core Business Operations
For business owners who are selling, the process can be time-consuming and distracting. Brokers alleviate this burden by managing the sales process. That allows business owners to focus on core operations, so the company in question can remain productive throughout the sale.
Managing Emotions and Expectations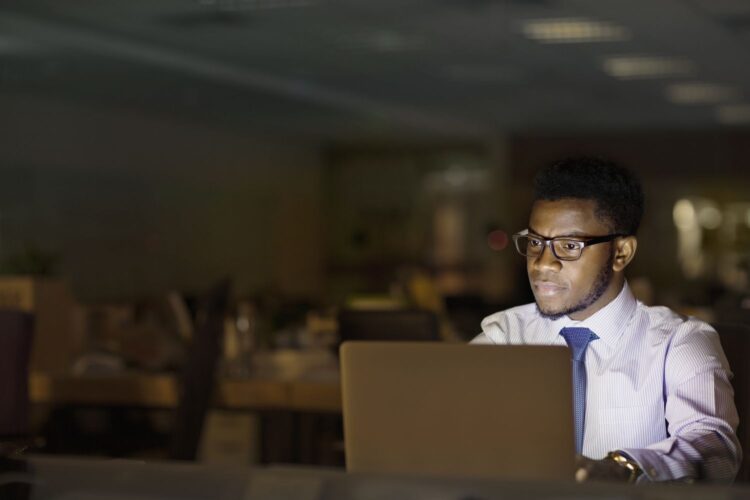 Buying or selling a business is often an emotional process for everyone involved. Business brokers offer a neutral perspective, so they can help manage emotions and expectations. They guide clients through challenges, offer solutions, and provide realistic assessments. By mitigating emotional decision-making, brokers help both buyers and sellers to make rational, informed choices that can contribute to the future success of businesses.
After-Sale Support
The transition of ownership marks a critical phase in the success of a business. Business brokers coordinate communications between buyers and sellers. They can oversee the processes of transitioning new owners into a business and ensuring all post-sale commitments are met. Their involvement doesn't end with the closing of the deal; they often provide after-sale support to help new owners navigate any challenges that may arise. By providing those services, they facilitate smoother transitions for greater chances of success.
Fostering Business Success
Business brokers can fill multiple roles in the success of a business. Their expertise in valuation, marketing, negotiation, legalities, and emotional management is essential. By providing a seamless buying and selling experience, brokers contribute significantly to the efficiency, effectiveness, and overall success of businesses both now and in the future.