Do you think the current photo trends are somehow boring and cliché? You are right, because no matter how hard someone tries to follow trends or create something unique, always someone did it first.
Anyway, you can try and make the photoshoots more interesting, depending on the situation.
For example, for children's birthdays, it's great to hire photographers who can entertain them, and grab their attention. For weddings, you can do the same, but still, let them be spontaneous.
As you can imagine, photography should not be a boring activity for you. Therefore, we have some tips on how to make the whole process as unique and fun as possible.
1. Change the angle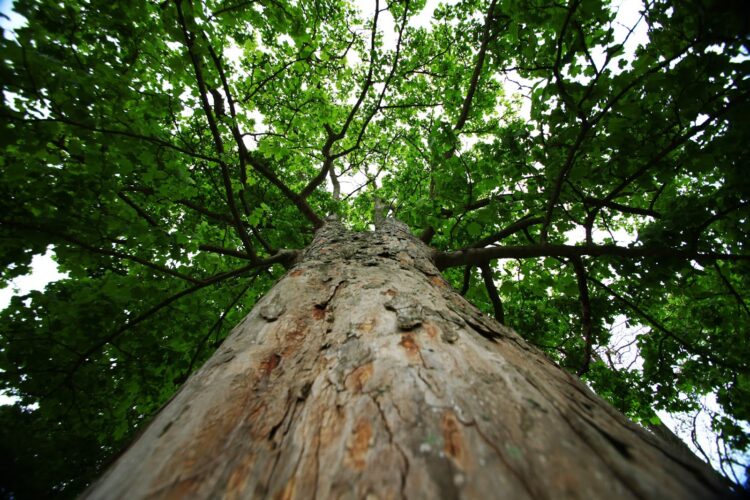 Sometimes it is enough to change the pose or the angle of the camera itself. That way you'll test different angles and see what looks best. You can always add special effects like confetti, Smoke Bombs, autumn leaves, and even artificial snow.
But if you don't get the angle right, then all these effects won't be of much use. In fact, the most important thing is to find the setting in which your photo captures the important details. And then everything is a matter of improvisation and creativity.
2. Find animators photographers
Being a good photographer does not mean expensive equipment and a high price. In fact, if the photographer knows how to animate children and even adults and get natural poses out of it, then it doesn't even matter how expensive the equipment is.
Many times, even with mobile cameras you can get great shots without putting much effort into the intention. It is only important that you know how to keep the proportions of the photos and enter enough details in the whole process.
3. Make a frame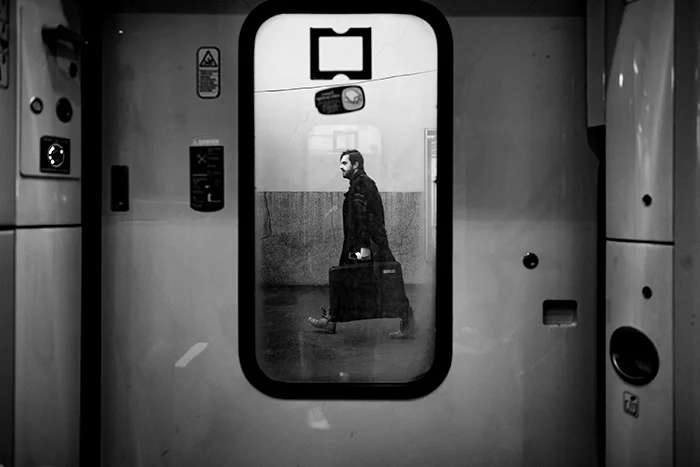 If you are not a fan of empty space, make an arch that will serve as a frame for the photo. This is a great choice for themed photos, such as a wedding, engagement, pregnancy announcement, or baby gender reveal.
The frames can be made of balloons or flowers, but you can also use any artistic motif you like.
4. Schedule a professional photo session
No matter how talented your relatives or yourself are, on some occasions you can afford to hire a professional photographer. That means you might pay more, but you'll also get great photos.
And all of that can be a lot of fun, especially if you like to change locations and have fun in a variety of ways. It is up to you to find the best among the professionals. And what you will get is a product that will last you forever, and much longer than that.
5. Choose the ideal time of day for photography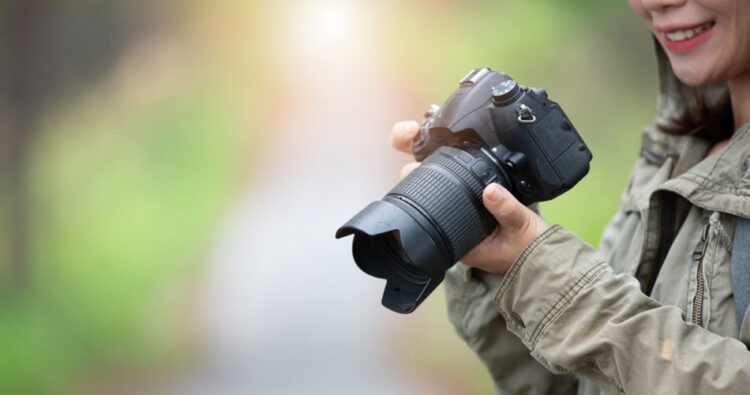 If you want to take family photos in nature, the photographer can recommend the time of day for taking photos. Although the famous, magical "golden hour", just before sunset, is the most desirable time for photos, think carefully about whether that is the ideal time for your family as well.
Small children are usually the most open to "collaboration" at the beginning of the day, so take advantage of this opportunity for fresh faces and an optimistic mood by booking a morning session. Older children can tolerate later hours, especially in the summer months, when the days are longer.
Consider your children's daily routine and schedule. Ensure choosing a family photo time that best suits your children, regardless of the light. A good photographer will be able to choose a location that is great at a time that suits your needs.
And if you need photography for wedding or any other situation, you can be more flexible and plan it together with the photographer.
6. Interesting poses for family portraits
If you are not sure how to pose for a picture, you have stage fright, or believe that you are not photogenic, a professional photographer can help you overcome any of these barriers. Some of the interesting ideas for outdoor family portraits are playing with water or a simple walk in the park.
Let the photographer get familiar with a family routine and try to coordinate and schedule a session during the golden hour in your favorite park during the fall season. You will be surprised how many simple things can turn out amazingly beautiful.
7. Have fun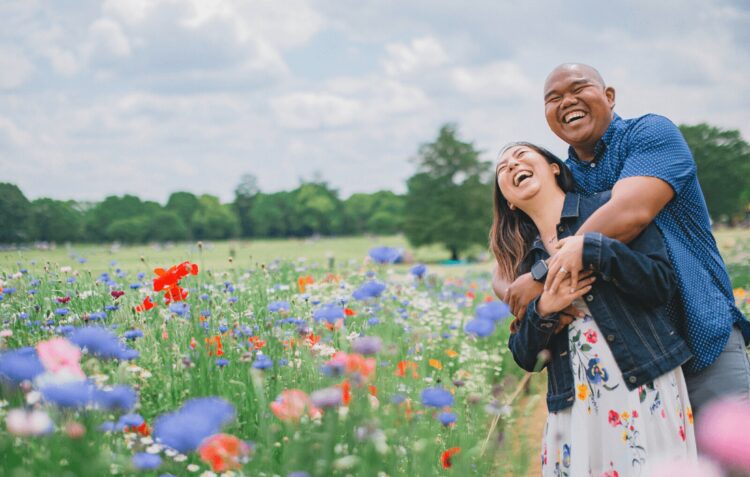 Many people find photoshoots stressful. They spend a lot of time preparing for it, and sometimes it doesn't turn out as well as expected. So, if you want to capture special memories, don't really stress about looks. Your smile is your greatest advantage, and it's enough just to be happy.
Happiness is more important than perfect makeup or clothes. When you're happy, you come out better in every photo. And later, even after several years, you will remember that special day with a smile. You certainly wouldn't want a photo to remind you that your makeup didn't work or that there was a very small stain on your clothes that made you very nervous.
Because trust us, there is nothing better than capturing moments of happiness and pure blessing. And all that cannot be acted out, nor can it be artificially created. You have it in you and it's the best way to have fun during the session.
Conclusion
As you can see, there is no recipe for perfect photos. The most important thing is to be happy, and spontaneous and trust the photographer. Even if you have to take photos, don't focus too much on the technical details. You will be surprised how wonderful spontaneity can be, especially when it comes to capturing an important moment in life.
Therefore, surrender to the moment and enjoy it to the fullest. When one looks at the pictures one can only see unconditional love, happiness, freedom, spontaneity, and zest for life. You have to admit that it all sounds a lot better than staged posing and unnatural grimaces. Well, it's up to you to decide how to make photography not boring.