Financial emergencies can strike at any time, leaving you scrambling to find the funds to cover unexpected expenses. When traditional financing options are unavailable or insufficient, auto title loans may offer a solution. 
This comprehensive guide will explore the role of auto title loans in managing unexpected expenses during financial emergencies, as well as the factors to consider when deciding if this option is suitable for your needs.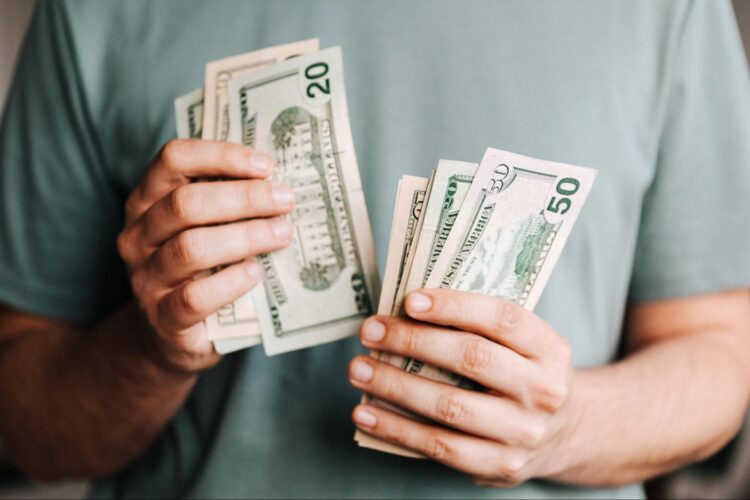 Understanding Auto Title Loans
If you need to know what a car title loan is, or how to transfer a car title in Florida, look no further. Auto title loans are short-term, high-interest loans that use your vehicle's title as collateral. 
Lenders determine the amount they are willing to lend based on a percentage of your car's value. These loans typically have high interest rates, fees, and short repayment terms, usually ranging from 15 to 30 days. 
Failure to repay the loan on time may result in the repossession of your vehicle.
When To Consider An Auto Title Loan
Auto title loans can be helpful in situations where traditional financing options are not feasible or accessible. These may include:
Emergency medical expenses: When faced with unforeseen medical bills, an auto title loan can provide quick access to funds to cover costs that insurance may not fully cover.

Home repairs: Unexpected home repairs, such as damage from a natural disaster or a critical appliance malfunction, may require immediate attention. An auto title loan can help cover these costs if savings or other financing options are not available.

Unemployment: If you lose your job and need cash to cover living expenses until you secure new employment, an auto title loan might offer a temporary solution.
It's essential to note that auto title loans should be considered only as a last resort due to their high costs and risks involved.
Assessing The Benefits And Risks Of Auto Title Loans
Benefits
Fast access to funds: Auto title loans are often processed quickly, providing borrowers with the money they need in a short amount of time.

No credit check: Since your car is used as collateral, lenders typically do not require a credit check, making auto title loans an option for those with poor credit.

Maintain use of your vehicle: During the loan term, you can continue to use your car as long as you make timely payments.
Risks
High interest rates and fees: Auto title loans are known for their steep interest rates and fees, which can make them an expensive financing option.

Short repayment terms: The short repayment terms associated with auto title loans may make it difficult for borrowers to repay the loan in full, potentially leading to a cycle of debt.

Possibility of repossession: If you fail to repay the loan on time, the lender has the right to repossess your vehicle, which can have a devastating impact on your life.
Factors to Consider Before Applying For An Auto Title Loan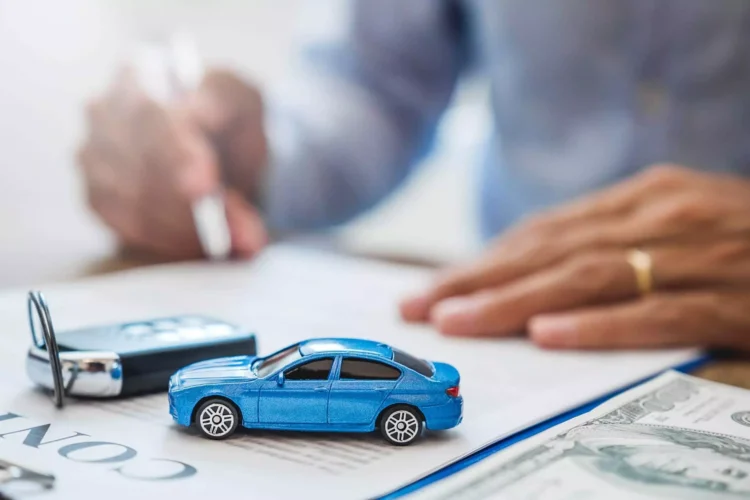 Before applying for an auto title loan, consider the following factors:
Financial situation: Carefully

evaluate your financial situation

to determine if an auto title loan is the best solution for your needs. Consider other financing options that may be more affordable or less risky.

Interest rates and fees: Research and compare interest rates and fees among different lenders to find the most cost-effective option.

Loan term and repayment schedule: Choose a repayment plan that fits your financial situation and allows you to repay the loan on time, avoiding vehicle repossession.

Lender reputation: Verify the credibility and legitimacy of the lender by researching their history, reading customer reviews, and checking their standing with the Better Business Bureau (BBB).
Create An Emergency Fund
Establishing an emergency fund is a proactive step to help manage unexpected expenses and reduce the need for auto title loans in the future. 
Aim to save at least three to six months' worth of living expenses in a separate savings account, providing a financial cushion for emergencies.
Explore Employer-Sponsored Financial Assistance Programs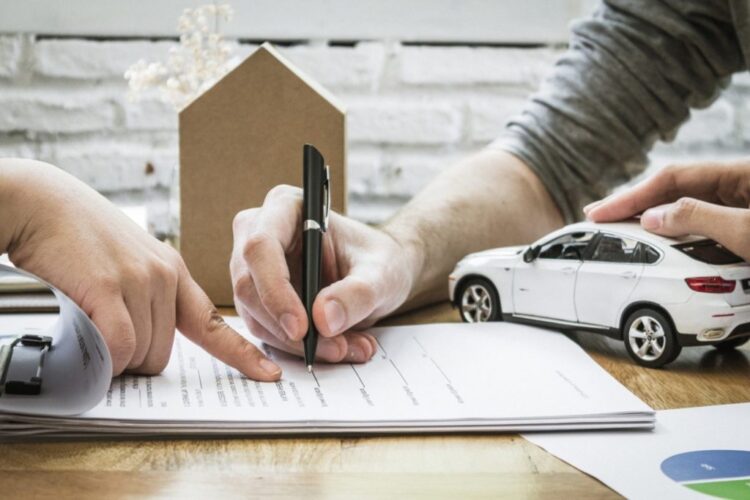 Some employers offer financial assistance programs to help employees during financial emergencies. These programs may provide low-interest loans, grants, or other forms of financial aid. Consult with your human resources department to learn about any available resources and eligibility requirements.
Seek Assistance From Local Charitable Organizations
Local charitable organizations, such as churches and nonprofits, may offer financial assistance or support services to help cover unexpected expenses. These organizations can provide resources such as food, clothing, and utility bill assistance, easing the financial burden during emergencies.
Consider Insurance Options To Protect Your Financial Stability
Insurance policies, such as income protection, critical illness, or disability insurance, can provide financial support during emergencies. By evaluating your specific risks and needs, you can select the most suitable insurance coverage to protect yourself and your family from unexpected financial burdens.
Utilize Government Assistance Programs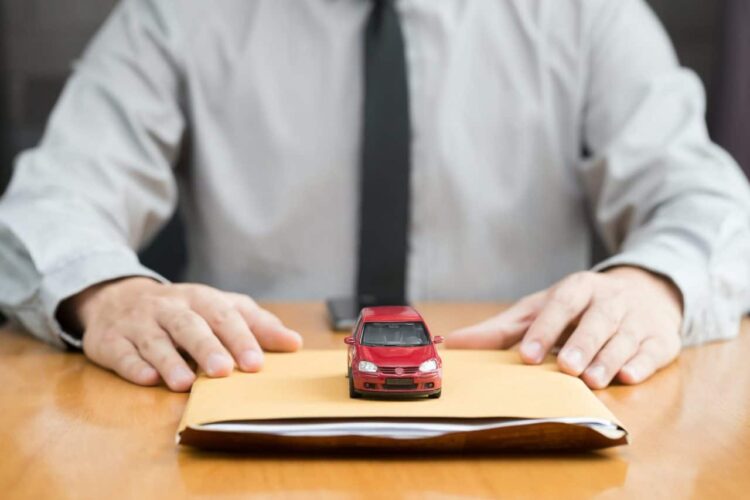 Depending on your situation, you may be eligible for government assistance programs that provide financial aid or support services. Examples include unemployment benefits, food assistance, and healthcare coverage. 
Research available programs and determine your eligibility to help alleviate financial strain during emergencies.
Engage In Financial Education And Planning
Investing time in financial education and planning can help you better manage your finances and prepare for unexpected expenses. Learn about budgeting, saving, investing, and debt management to develop a solid financial foundation. 
By actively engaging in financial planning, you can create a strategy to navigate financial emergencies and make informed decisions about financing options when needed.
Negotiate With Creditors And Service Providers
In times of financial hardship, it's essential to communicate with your creditors and service providers. Many companies are willing to work with customers facing financial difficulties, offering payment plans, reduced interest rates, or deferred payments. 
Negotiating with your creditors and service providers can help you manage your debt and reduce the need for high-cost loans like auto title loans.
Conclusion
Auto title loans can offer a solution for managing unexpected expenses during financial emergencies when traditional financing options are unavailable or insufficient. However, it's crucial to understand the risks and benefits associated with these loans, as well as the factors to consider when deciding if this option is suitable for your needs. Weigh the pros and cons carefully, and only resort to auto title loans as a last resort due to their high costs and potential risks involved.