Are you a big football fan? How about Liverpool fan in particular? With everything that's been going around with this team, fans might be lost for words. If we were down to 10 men and lost 1-0, a tie would be better than that, right? Wrong.
After Liverpool and Crystal Palace played to a 1-1 draw on Monday at Anfield, Sky Sports expert Jamie Carragher explained that draws are defeats nowadays. Why is this so, and what can we expect to see in the future? Keep on reading and get your answers below.
Premier League updates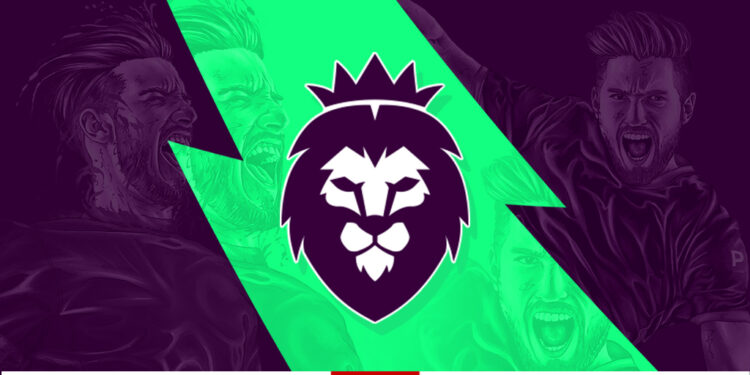 Three-point margins are crucial in the current Premier League title race for all the teams.
It's possible that every setback will seal the faith of the club.
Liverpool's first two games of the season ended in draws, against Fulham and Crystal Palace, however, they missed two chances to win both games.
Manchester City's season has started off with two wins, against West Ham and Bournemouth, so there has been no hiccup in their play. This just goes to show you who is in a better position at the moment. Though there are still 36 games left, the pressure to win by three points is palpable from the first game and will build significantly when a team like Liverpool has come so close to winning the Premier League twice in recent seasons but fallen short by a single point both times.
How many points can a team afford to drop and still have a shot at the title? The less, the better! You might have to do a bit of math for each team, just to get your updates in check.
What has been going on this season?
The World Cup gave us all a boost of adrenaline and has left us wanting and craving more games.
It's wise to step back and evaluate the situation after such a difficult start to the season of your favorite club.
The fall has been painful because of the numerous losses and lackluster performances.
Jürgen Klopp's team has been struggling since the start of the current European soccer season and now has almost no chance of winning the English Premier League or even finishing in the top four and qualifying for the Champions League the following season.
Of course, Liverpool will have a chance to win the top soccer prize in Europe if it wins the Champions League in June.
The fact that there are still many games to be played makes winning the English Premier League title still conceivable.
Liverpool stats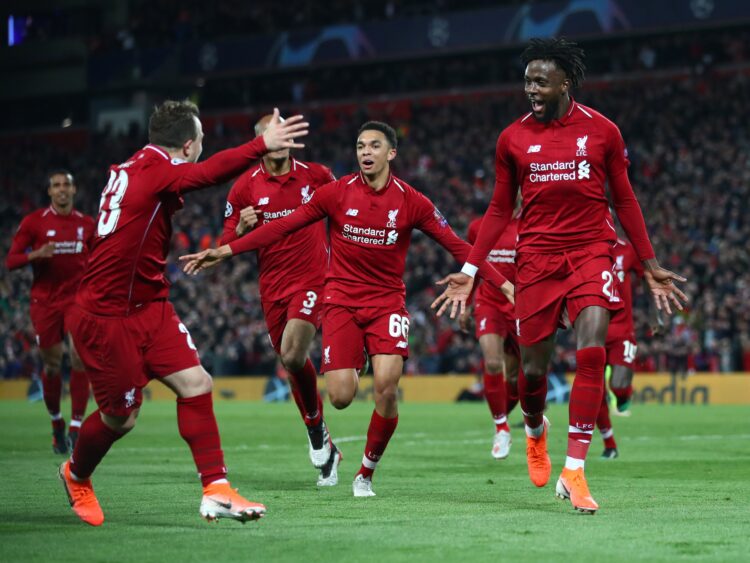 Liverpool's poor play meant that by October, they were already out of the title race.
To what degree is Liverpool at fault for their current situation?
On the penultimate day of the previous season, this club came within one point of winning the Premier League championship but lost to Real Madrid in the Champions League final. These two constant rivals have been battling it out for years now.
Liverpool also won the FA Cup and the League Cup during a season in which they played 63 games and prevailed in them 73% of the time. Although their stats used to look good, what happened this January of 2023?
What about other clubs & their stats?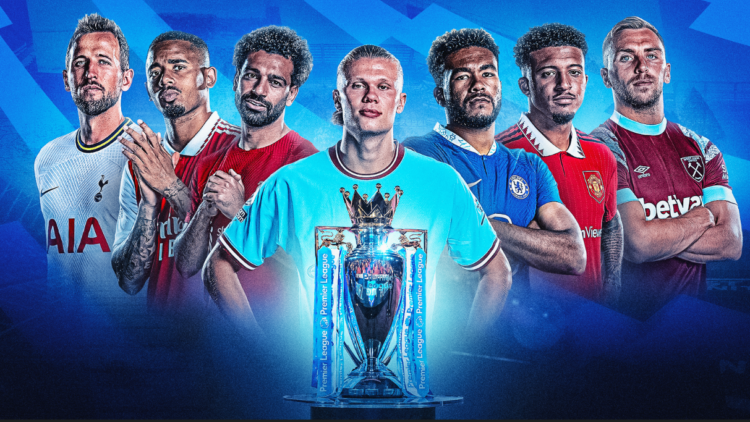 Liverpool has moved up four spots to third in the Deloitte Football Money League for 2021/22, the first time this has happened in the publication's 26-year existence.
They've overtaken Manchester United in the standings.
Man City tops the list of the 20 most lucrative football clubs in the world, according to the Money League.
Following those two are Real Madrid, Manchester United, and PSG.
Liverpool has the highest revenue growth of any city in this edition, at almost 22%, from £487.4 million in 2020-21 to £594.3 million in 2022.1. However, this does go to show you that sometimes, money can't buy it all.
Arsenal, which is another fan-favorite, is 10th at the moment and has reentered the top 10 of the Money League for the first time since 2018/19 as a consequence of a 13 percent increase in revenue.
They still trail Tottenham (9th), whose total of £442.8m represents a startling 23 percent increase from 2020–21, and Chelsea (8th), who made £481.3m.
If you are a fan of West Ham United, they are currently 15th on the board. Did you also know that they are the next highest Premier League team, recording the most year-over-year gain in the income of any team in the Money League, from £196.1 million in 2020-21 to £255.1 million in 2021-22?!
FAQ about Premier League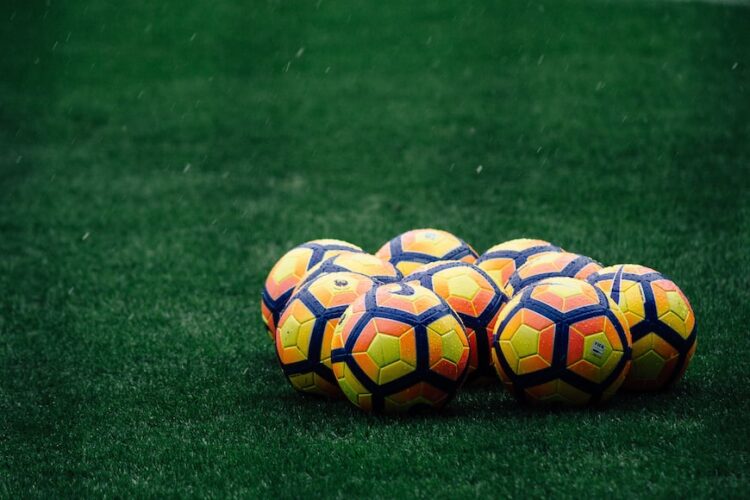 1. When is the final day for you to watch the game?
Do you want to watch the final match only? Maybe you can't follow all the other games meanwhile? The final day of the season will be on Sunday, May 28, 2023. If everything goes to plan and if there are no setbacks, we can expect the game of a lifetime on that Sunday!
2. Which teams will compete in this Premier League?
For the next season, the Premier League will feature the following 20 teams:
The Premier League teams are: Arsenal, Aston Villa, Bournemouth, Brentford, Brighton & Hove Albion, Chelsea, Crystal Palace, Everton, Fulham, Leeds United, Leicester City, Liverpool, Manchester City, Manchester United, Newcastle United, Nottingham Forest, Southampton, Tottenham Hotspur, West Ham United, Wolverhampton Wanderers. These are often fan favorites, so betting on your favorite shouldn't be too hard this season.
3. Where to bet big & follow new updates?
If you are a big fan of football and you want to stay up to date with everything that is going on, you should check out Unogoal. They have an in-depth guide about all the latest stats, a helpful guide with player statistics, as well as live betting options. When you sign up you're going to get great & appealing bonuses for your next big bet. Anyone who wants to have fun during these games should check them out and browse through their site.