In the U.S., legal cannabis is divided into two distinct categories: medical and recreational. The individual laws apply to each vary from state to state, making for varied availability and access depending on location. Some states sell one type exclusively in certain stores.
In some places, both medical and recreational cannabis is legal. But with the federal ban on all forms of cannabis in effect, it can be difficult to differentiate between them. So what makes these two variations unique? And for which purposes do we use each one? Keep reading to find out. In this post, we will discuss the use of MMJ for the state of Florida.
What Is Recreational Cannabis?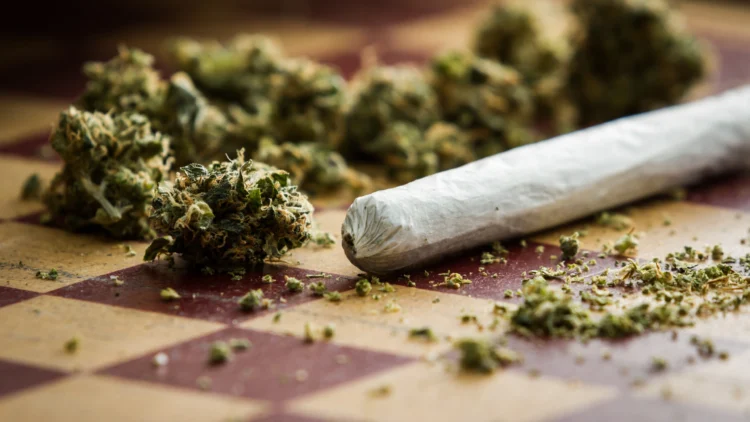 Recreational marijuana is becoming increasingly accessible to those 21 and over, with 19 states now legalizing cannabis use for the adult population. Treating it similarly to alcohol, users no longer need a doctor's prescription to purchase this substance legally.
Enjoyable and mind-altering experiences associated with adult-use cannabis are often driven by a chemical compound called THC. While THC has important medicinal applications, it also produces psychoactive effects that can impair cognitive abilities.
Although many consume THC for its "high" feeling, users should exercise diligence when using products containing this powerful cannabinoid. Despite the confusion, a surprisingly large number of medical patients are now taking advantage of adult-use dispensaries to purchase not just their recreational cannabis but also for medicinal use. Others, on the other hand, choose to buy cannabis seeds and grow marijuana at home. Sensi Seeds, which are simple to grow, are a preferred choice among people.
What Are Some Of The Non-Intoxicating Ways To Use Recreational Cannabis?
As American adults become more open-minded about cannabis use, embracing the herb's potential to benefit their lives in multiple ways. From enhancing mental health and providing spiritual fulfillment, individuals are discovering that beyond recreational enjoyment, there is much to be gained from the intentional utilization of this plant.
Recent research suggests that cannabis has the potential to offer a wide variety of positive benefits. From experiencing enhanced sexual enjoyment and acting as an alternative for alcohol to incorporating it into one's spiritual practice, careful marijuana use appears to contribute towards healthier life choices.
Cannabis doesn't have to just be about getting high there are many ways you can reap the benefits of these compounds without any feelings of intoxication. CBD is a popular component found in cannabis, with its low levels of THC and higher concentrations providing plenty for users to enjoy.
For What Medical Ailments Is Medicinal Marijuana Used To Treat?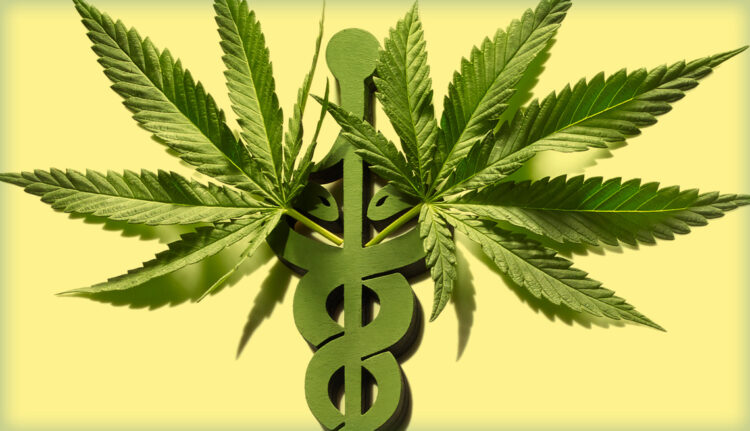 For centuries, cannabis has been a safe and effective remedy for various medical conditions. Today, it is gaining renewed recognition in the U.S., with over half of all states legally enabling its therapeutic use by millions to relieve symptoms ranging from chronic pain to nausea caused by chemotherapy treatments.
Medical cannabis is quickly gaining momentum as an accepted medical treatment; however, its usage remains unregulated, unlike traditional pharmaceuticals. The Food and Drug Administration (FDA) has only approved one specific product, Epidiolex, a prescription drug designed for treating rare forms of childhood epilepsy.
Despite this small breakthrough, the FDA has yet to officially recognize any products at dispensaries nationwide.
Use of Medical Marijuana in Florida
Medical marijuana has been a hot topic in Florida for several years. Recently, the state legislature passed a bill that would allow the use of medical marijuana in Florida. This bill is currently awaiting the governor's signature. If signed into law, this would make Florida the 26th state to allow the use of medical marijuana.
There are a number of conditions that medical marijuana can be used to treat, such as cancer, Crohn's disease, and multiple sclerosis. Proponents of medical marijuana argue that it is safe and effective for treating these conditions. Opponents argue that medical marijuana is a gateway drug and should not be legalized. The debate over medical marijuana in Florida will continue for some time.
To get or use medical cannabis in Florida, you must get a medical card first. In the next section, we will explain more about the medical card.
What is a medical card?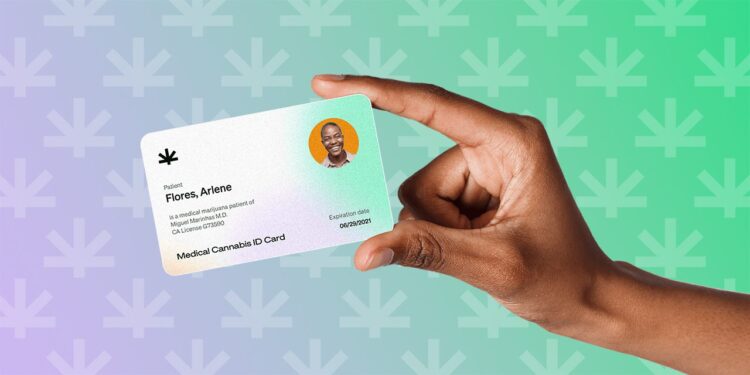 Obtaining a marijuana card in Florida allows people to use marijuana for medicinal purposes. To qualify for this card, individuals must have a diagnosis from a certified physician and be entered into the Compassionate Use Registry maintained by the Florida Department of Health. The marijuana card grants access to marijuana products at authorized dispensaries, including vape pens, tinctures, and other marijuana-based products.
Additionally, marijuana card holders are protected from prosecution under state criminal penalties and marijuana civil penalties related to marijuana possession. Having a medical marijuana card in Florida guarantees safeguards against police oppression or discrimination. For those seeking an alternative to traditional medicine without sacrificing their health, obtaining a marijuana card can be the ideal solution.
How to get a medical card?
People living in Florida who wish to get a medical marijuana card must get physician certification from their licensed doctor like medcardtoday.com.
You must get a recommendation from a certified physician who has completed the full online course and passing score requirement from the Florida Medical Marijuana Use Registry. After receiving your recommendation, you must register with the Department of Health's Office of Medical Marijuana Use and submit an application along with any necessary paperwork and fees.
Once your application is approved, you will get your medical marijuana card issued by the state which allows you to possess and use medical marijuana products within Florida state lines.
Card Renewal
Obtaining and renewing a marijuana card in Florida is an important step in accessing medicinal marijuana treatment. Patients can use the marijuana card to legally acquire marijuana that has been approved for medical use. In order to properly maintain a marijuana card, patients must renew the card on a regular basis.
Renewal processes may vary by office and location, but typically an applicant will need to bring proof of identity and clinic visit documentation. Start preparing for your ID card renewal 45 days before its expiration date. You can visit any registered MMJ clinic for your card renewal. Usually, these clinics also offer patient transfer and card renewal services.