Let's imagine that your research and development team has developed an excellent concept for a diabetes device that would do away with the drawbacks of the present versions. Before you put your medical product on the market, you must now reassure regulatory organizations that it will fulfill its goal and is both safe and effective. The core of design controls is this.
You are demonstrating to the relevant authorities that the new medical device your business has created is a safe product that will satisfy patients and if applicable – also healthcare professionals.
The Quality System Regulation (QSR) gave rise to the phrase "design review," which is known as "design and development review" in ISO 13485.
There are basic rules, laws which you should be familiar with to perform a design review. The primary objective of ISO 13485 was to help companies set up a QMS, so they could prove they were producing products as planned and that they were in control of both their R&D and manufacturing processes. They will eventually produce an excellent product, not a terrible one.
Regarding design controls, the new standard ISO 13485:2016 provides advice. It's critical to remember that regardless of whether a variation or error originated with the supplier or inside the company itself, the producer of medical devices is responsible for product quality.
How Many Design Reviews Are Needed?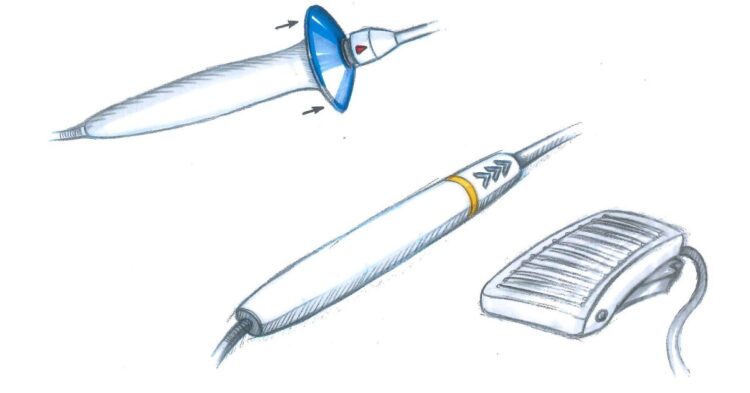 In reality, neither ISO 13 485 nor QSR specify how many design reviews you must do on a medical device – only that you must do it when necessary. As a result, performing a design review just once would be the minimal necessary; several would be more appropriate. However, you could require even more design reviews if your innovation is really complex.
To confirm the fundamentals of the design before going on to the next phases, design reviews may be scheduled at the conclusion of each milestone for more complicated projects.
How to Perform A Medical Device Design Review?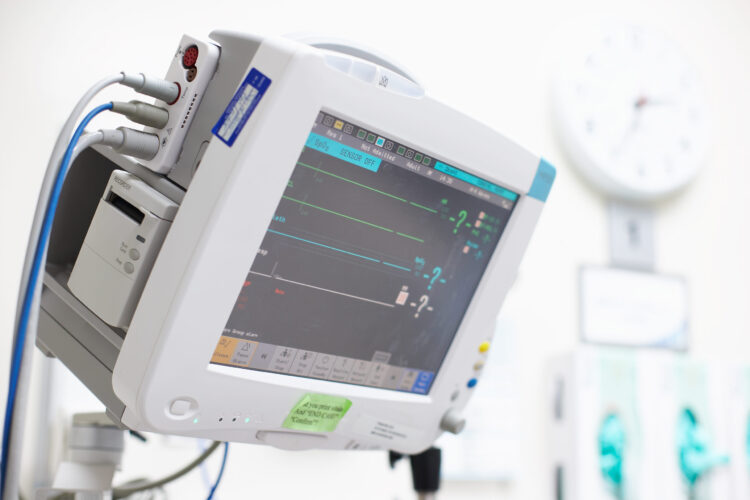 Since everyone is required to manufacture high-quality items, standards like ISO 13485 balance the level of competition among large organizations and small firms. Businesses that employ lean and agile business models may focus on releasing products that are comparable to those of bigger, resource-richer companies.
Always schedule a design review in advance. Ad hoc design assessments are therefore impossible without a plan in place beforehand.
The most typical technique to do a design review is to have a meeting with 5–10 individuals and discuss the design, the requirements, and any potential issues. The duration of the meeting might range from one to several hours, depending on the information at hand.
Consonance has identified a few phases and aspects that require design reviews in order to ensure that they are integrated into our product development process. They enable the team to validate any step in any level of the development process.
Conducting design reviews is not subject to any strict guidelines. They can take a variety of forms, include a variety of persons, and vary in complexity depending on the portion being assessed:
team meetings which aim to present and review the design
independent review of results/milestones by each reviewer
feature testing.
What is most important is to clearly define the goal of the design review and the area of the project it should concentrate on.
The importance of Keeping Design Review Records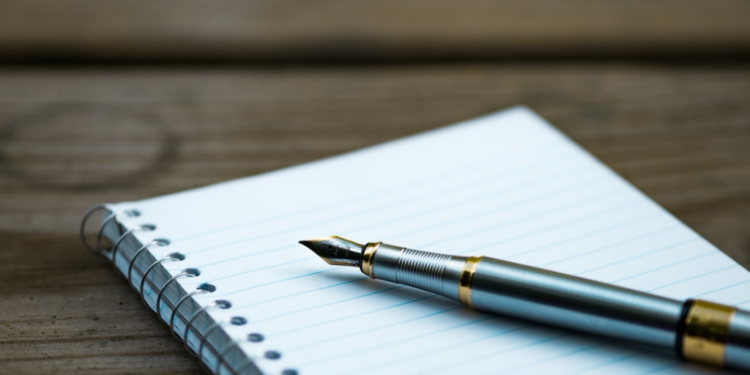 The keeping of minutes from design review sessions is mandatory and highly important for a QMS. Writing down meeting minutes is the most straightforward and common method of accomplishing this. These documents should be preserved in accordance with your quality management system.
You may probably discover problems or even nonconformities that need to be fixed during a design review. The essential activities that you have determined must be documented.
The simplest approach to accomplish this is to lay out the actions in the minutes of the design review meeting as tasks. Action items can also be kept in a certified CAPA system or another database of a similar nature. The most crucial element is that you have a process in place to handle the action items and keep track of them.
The project team frequently makes the error of neglecting to appropriately follow up on and close open action items. To ensure that action item are closed promptly, be sure to follow up on prior action items during each design review and even set up separate follow-up sessions.
Whether you have never conducted a design review before, see if there is a template available. Many organizations also have a template for examining records.
Ways to Improve Design Review Process- What to Avoid in Your Pursuit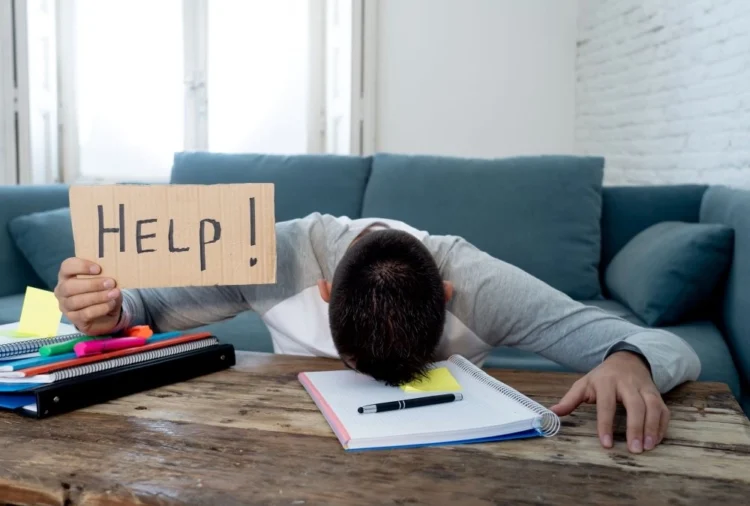 When undertaking a medical design review, it's important to prepare in advance and have a review form and checklist. Further, there are several things to shun in order to deliver a high-quality review. Have a look:
1. Don't Run Over Your Timeframe
You must meet the set deadline when creating a design review without exceeding the time frame. A review that runs longer than planned might lose the intended purpose. At all times, long reviews are confusing and have a negative impact on team communication. Therefore, it's best to keep your review short, sweet and within the timeframe.
2. Don't Cram
Cramming is usually for individuals who don't want to think outside the box. It is about stuffing a load of information that might be irrelevant in your review. It makes your review messy and unorganized. Overcome such challenges by choosing topics to focus on and stay within your plan.
3. Don't Allow too Much Time Between Reviews
You've to stay on the same page when designing your reviews and throughout the whole process. Stay up to date with your team and avoid backtracking. You'll find it easy to fix small mistakes when writing your review.
4. Conduct Frequent Reviews
You don't have to conduct frequent reviews and end up losing production time. Spending more time on the review means you spend less time on your medical device activity and development. Documenting your reviews is imperative, so keep the time as short as possible.
Significantly, you will keep track of each review and get to analyze feedback and other questions brought up in discussion. Proper documentation makes it easier to remember important components for device development.
To Sum Up
Understanding the best practices for effective medical device design reviews is rewarding and satisfying. There are several ways to perform a design review and ensure its effectiveness. However, it is important to have a team in place to help go over the design, requirements and potential problems. From there, know what to undertake to provide high-quality reviews and to avoid. If stuck, it is important to seek professional assistance and undertake an effective device design review.