Right workout clothes are essential for exercising as they keep the body in the correct posture and relaxed. Workout wear made of spandex, polyester, and lycra is an excellent choice for everyone. You must avoid wearing casual wear and fabrics that cause wicking.
Usually, people desire to look nice while exercising in the gym, but your workout attire should be more about comfort and fitness than it should be about fashion. Your choice of clothes can affect how well your training goes.
Specific exercises will be needed for some exercises, including riding and swimming. It is recommended to wear comfortable, breathable clothing for general exercise. Consider the fabric, fit, and comfort while selecting your training attire.
And when it comes to choosing what to wear for the workout, females should focus on right-fitting sports bras, gymnasium leggings & shorts, and males should focus on well-fitting shorts, track pants, and comfortable workout tee. There are certain reliable companies that offer premium quality and sustainable gym leggings. 
Even if it's as easy as yoga, you need to wear comfortable, well-fitting, and stretchy clothing to ensure that you can practice without pain.
Check The Fabric Of The Clothes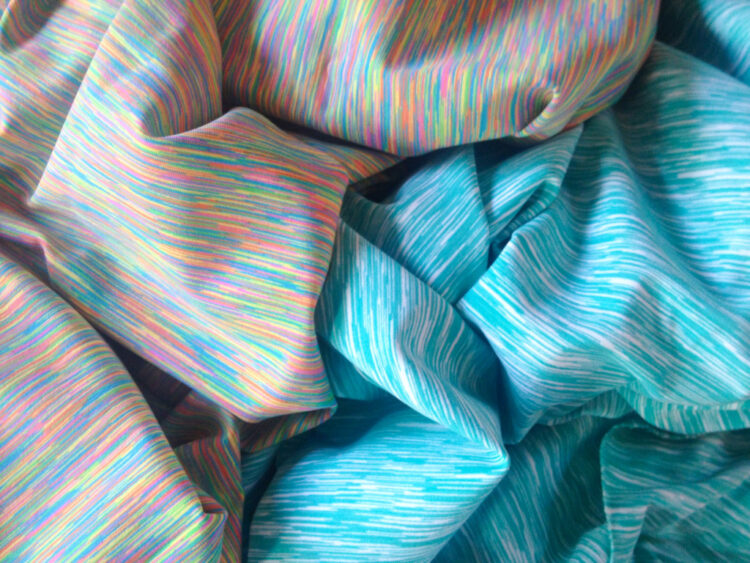 Before purchasing your workout attire, always try to determine what fabric it is composed of and its wicking capacity. A material's ability to wick is its capacity to direct sweat away from your skin and through it for quick evaporation. It keeps your skin pleasant and dry. Also, breathability is essential for keeping you engaged and at ease when exercising.
Workout clothes are made from various materials, including traditional cotton and technologically created synthetic fibers that allow perspiration to escape yet prevent it from penetrating.
For your workout attire, bamboo, cotton, nylon, and polyester are the ideal materials. Although you are not constrained to these materials when it comes to what you wear for exercise, these selections tend to be the most comfortable and breathable over time.
You should choose the fabric that feels and performs best for you and your body to do yourself a favor. You will gain more benefits from your workouts if you're conscious of this.
Choose Activity Appropriate And Comfortable Clothes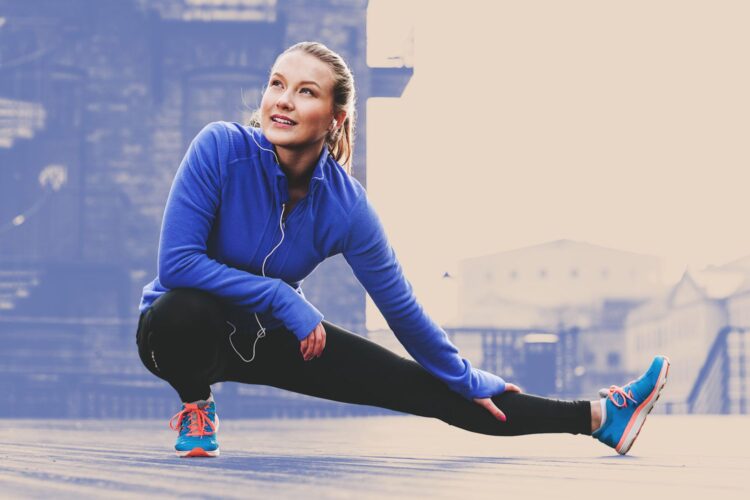 Generally, you can wear the same type of workout clothes for all the exercises; however, some exercises become more comfortable and enjoyable when you wear activity-appropriate clothes. To get the most out of your workout sessions, you must choose clothes designed for specific activities you want to perform.
For instance, cushioned cycling shorts can significantly improve the comfort of lengthy bike rides. But there are better options for jogging or group fitness sessions, and you will require track pants or gym leggings. In the same way, running shorts are also inappropriate for cycling due to their lack of cushioning, propensity for bunching, and chafing.
Additionally, you should choose comfortable and unrestrictive workout clothes. And you can forget this worry if you choose activity-appropriate workout clothes. It is indeed wrong if it doesn't feel right to you. If wearing that workout cloth makes you uncomfortable, don't force it to fit. Only invest in things you know will help you feel relaxed, confident, and focused on your workout sessions.
Get Well-Fitted Clothes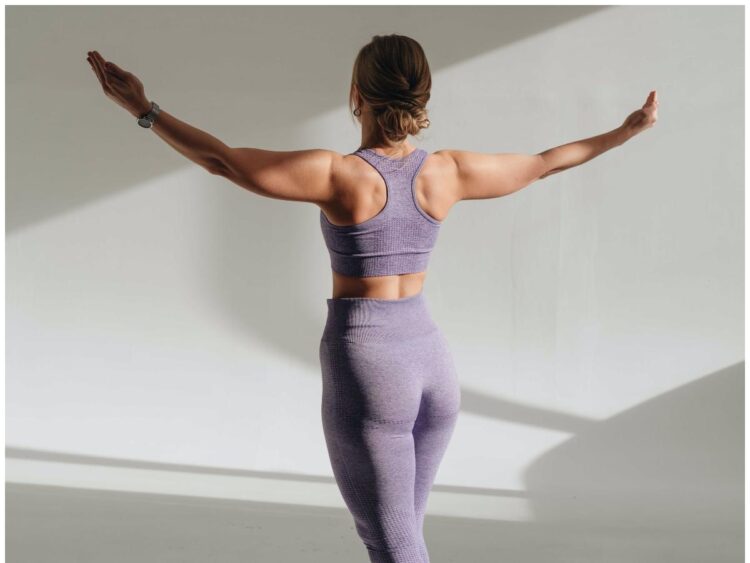 Many people neglect to wear workout clothes. It is essential to get well-fitted clothes for a workout. Different people choose different attires for their workouts.
Some choose loose workout outfits that cover their entire body, and some choose outfits that allow them to see the curves and muscles of the body. Here are some steps that one should keep in mind while getting well-fitted clothes:
You should consider workout outfits based on your body image and personal style. You can consider form-fitting outfits for your workout. Make sure the clothes are tight. You must ensure that the clothes are not pulling your stomach in. In this case, performing an activity is very uncomfortable. Preferring a little outfit is best.
Consider The Weather And Season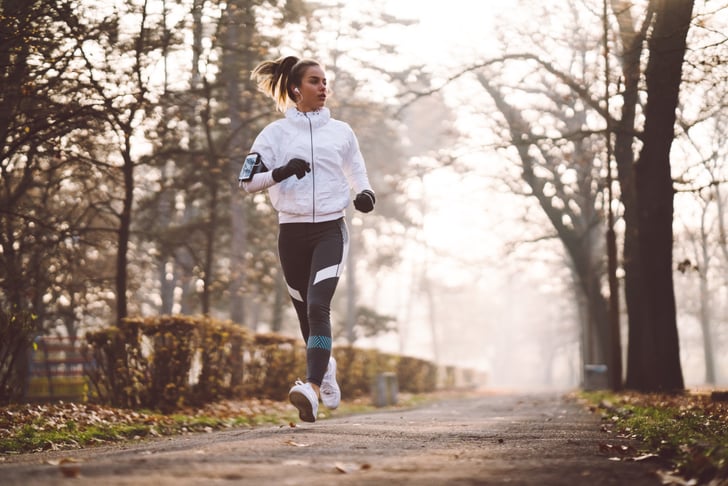 People who work out outdoors must consider their outfits based on the seasons. Just like general clothes, you should choose workout clothes depending on the seasons. Here are some points that you should consider while choosing seasonal workout outfits:
During the summer, you must consider wearing comfortable clothes that allow your skin to breathe and absorb your sweat. Prefer clothes that allow you to move comfortably.
You should prefer wearing warm workout clothes during the winter season. Don't forget to cover your ears, head, and hands to avoid cold.
During the rainy season, you might get soaked, and there are heavy winds during this time. So you prefer wearing outfits that suit this season.
These are some of the tips that you should keep in your mind while choosing seasonal outfits.
Observe Quality Standards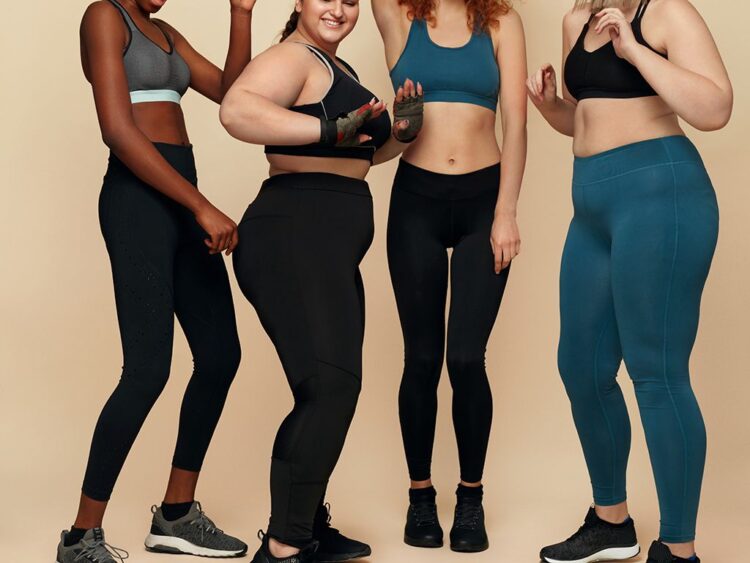 Take your time while purchasing the outfits. The quality of the clothes is essential for a workout. While picking outfit clothes, you must perform some tests to ensure they are perfect.
Try scratching a little on the material of the outfit that you have chosen. If there are signs of lint, the outfit is of low quality.
These kinds of clothes are not suitable for longtime use. The second thing you have to do is try stretching the attire. Some clothes lose their shape once they are stretched. If the garment has gone back to its original shape, then the outfit is perfect for purchasing.
Ensure the outfit is comfortable and will not come in the way while working out. Quality is the most important thing you should consider while purchasing an outfit. For long sessions, the quality of the outfit is essential.
Conclusion: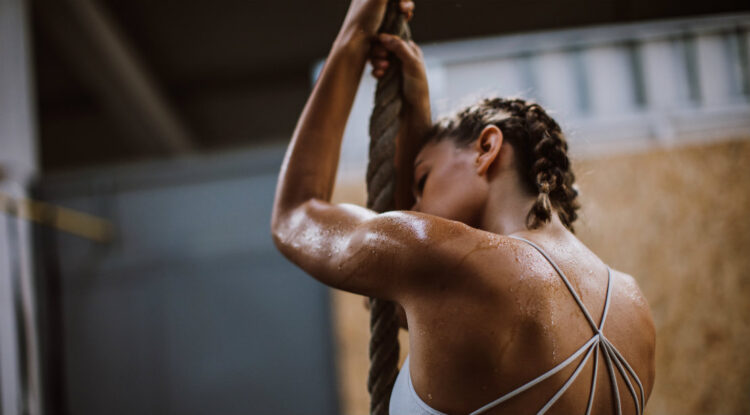 If the fibers are appropriate, you will only feel comfortable wearing the lovely T-shirt you selected. Any workout apparel that is the wrong size and doesn't fit will never reach its full potential.
Just keep in mind that you will probably sweat throughout a workout regardless of the weather. Wear clothes made for the intense activity that wicks moisture away from the skin to keep yourself as comfortable as possible.