In this digital age, a website is your first point of contact with your audience. Since improving your online presence helps your brand grow organically, you can easily attract and retain visitors by investing in your website's design.
An effective web design is essential for the credibility of your business. Why? Because about 75% of viewers will judge your brand's reputation based on the website's design.
So, which web design elements will help you create a digital presence that truly makes its mark? This blog will cover nine such UX elements that will give your business a competitive advantage in this competitive industry:
1. Relevant content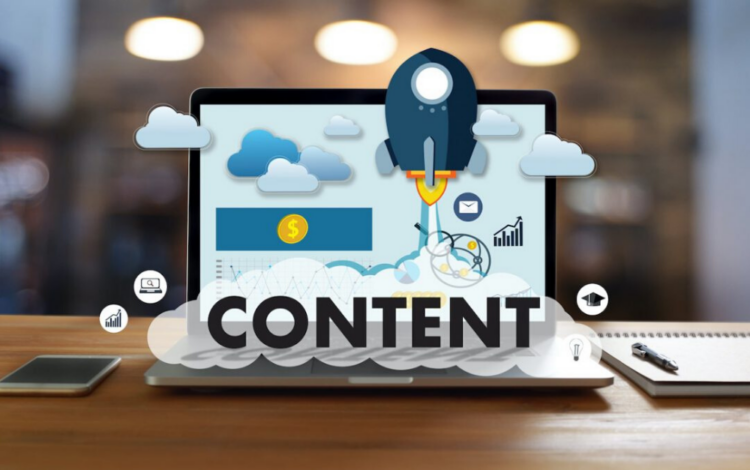 Relevant, compelling, and informative content is the backbone of a successful web design. Consider it the structure upon which the entire website will be developed. Compelling content showcases your industry knowledge, describes your company goals, and gives relevant info about your products.
While eye-catching visuals will lure random visitors in, content will keep them glued to the screen and invested in your message. So, hire experienced copywriters to craft the right message for your homepage.
2. Attractive visuals
A survey asked consumers which visual elements they deemed the most important for web design. 40% of them concluded that images, videos, and colors were the most crucial elements. No wonder research shows our brain processes images faster than it comprehends written content.
This and many other studies indicate that stunning visuals are vital for web design. They grab your viewer's attention, engage with them emotionally, and make your brand easily recognizable.
Use low-cost stock photos to decorate your website, embellish your message, and make a visitor feel welcome. These images make a website more memorable and effective.
3. Background videos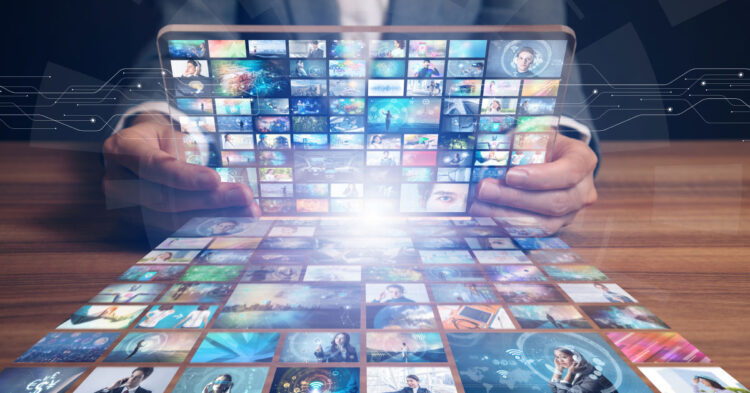 While some consumers may find them annoying, background videos do add significant SEO benefits to your web design. These videos play automatically when someone lands on your webpage (though kept on silent mode by default).
It's an effective way to grab your audience's attention and present a product or service to them very quickly. Not everyone likes reading big blocks of text, but background videos deliver the same message to people more effectively.
After all, they say our minds process video content 60,000 times faster than it does written content. So, you can use videos to entice people the moment right from the very start.
4. Seamless navigation
Your website will naturally get more visitors if it's easy to navigate and explore. Make sure the site isn't a jumbled mess of pages with no clear guidance. Create a proper sitemap for the whole website with convenient menus.
Aside from the main menu, you can use second-level and third-level dropdown menus as well to make it easier for users to explore intended information.
Also, use an easy-to-read font no bigger than 12 pixels. Just remember to incorporate these four vital elements into the website's design: simplicity, visibility, readability, and clickability. That's how you'll convince people to spend more time navigating your website for content.
5. White space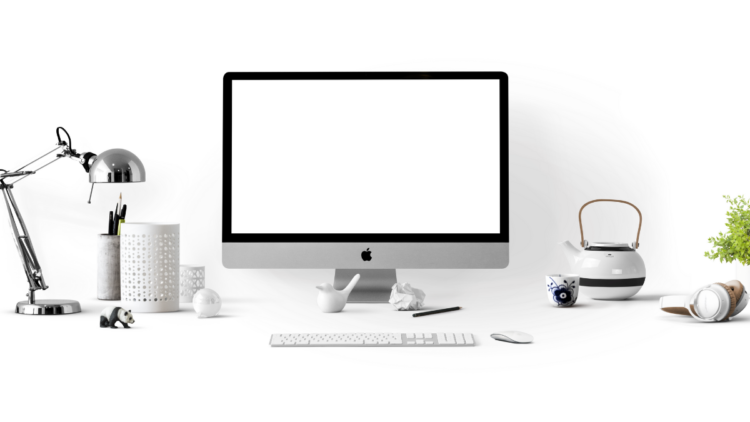 Whether it's a brick-and-mortar store or your website, customers always find clutter unwelcoming. So, declutter it by adding more white space between the lines of a paragraph. You don't have to fill every single available space with content; balance all the content with an equal amount of white space to boost a viewer's concentration and make your content seem more appealing.
Data shows that adding appropriate white space improves a visitor's concentration by 20%! Adding this white space has become a critical element of UX design in 2023.
6. Unpretentious design
Your website needs to be aesthetically pleasing, but avoid making it too flashy. Data shows that two-thirds of consumers appreciate websites with a simple layout and an unpretentious design.
Strike a balance between realism and simplicity with a flat design 2.0, otherwise known as semi-flat design. It paints a few highlights on your web content as shadows, adding depth and perception to a viewer's vision.
For instance, you can give your website's logo a little shadow, breathing life into your web content without overdoing it. It's a great way to make your website come alive on the screen of a consumer.
7. Speed Optimization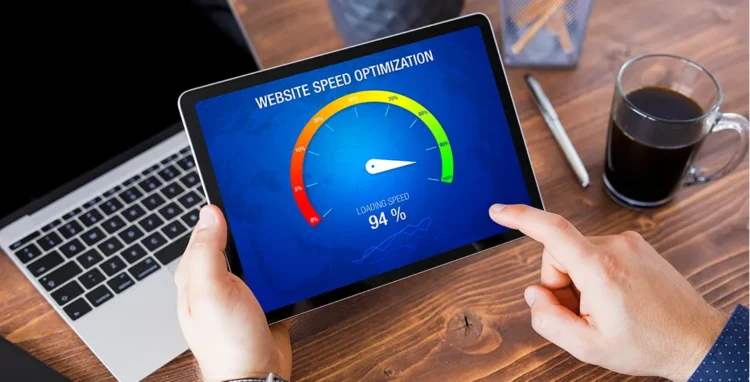 As your average viewer's attention span continues to decline, you need to speed up your webpage and make it load on the visitor's screen faster. Data shows that a website's bounce rate increases by 123% when it takes 10 seconds to fully load.
Therefore, you have to invest in speed optimization to identify and eliminate elements slowing down your homepage.
Here are some suggestions:
Downsize your images and use web format
Hire programmers to write more efficient code
Use GZIP to properly compress heavy image/video files
Enable browser caching to save resources on users' devices
Minimize page redirects and choose a reliable web hosting platform
8. Mobile-friendly layout
Don't forget that over 58% of your online traffic doesn't come from desktop computers; it's coming from smartphones. That's right! Unless your website is optimized for mobile phone users, you won't be getting the expected response.
Even Google has adopted a mobile-first approach when ranking different websites. So, how do you effectively optimize your site for handheld device users?
In simple terms, you have to create a mobile-friendly layout that ensures that all your web content (images, videos, and text) gets resized and rescaled automatically to accommodate the device being used to visit the site.
That's how you can engage smartphone users and grow your site organically.
9. Hamburger menus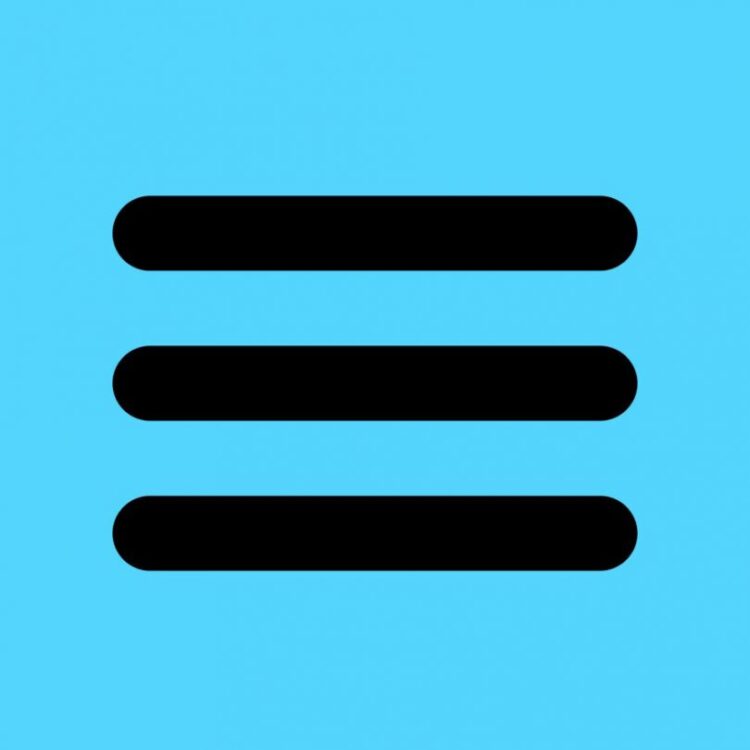 Lastly, let's talk about adding a proper menu to quickly grab the attention of modern viewers. Most websites are now switching to this hamburger-style menu indicated by three lines stacked on top of each layer, just like a patty sandwiched between two buns.
Upon clicking this icon, the menu slides into view with different options for the visitor to choose from to navigate the whole website.
This menu offers a clean, space-saving design, boosts mobile usability, and maintains a minimalistic appearance. So, make this hidden-menu technique a part of your web design strategy.
Conclusion
If you wish to surpass the competition and get a fair share of web traffic, invest in your web presence. In other words, design a website that stands out, engages users, and drives results.
You can do this easily by creating relevant content, decreasing the homepage's loading time, and picking compelling stock photos to attract more visitors. Follow these tips, and your website will generate the expected results soon.