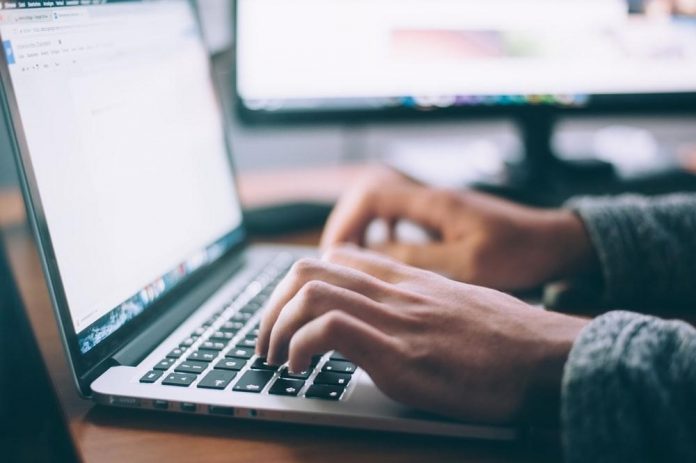 In the era of digital content, it is crucial to use the full potential of your business blog. With a properly designed and curated blog, your company can gain new clients, business partners, opportunities, recognition, and more. Personal blogs and company blogs are different because it is important to deliver only top-quality and carefully produced content for your business blog to be successful. While you can use any collage maker found online to make your content look good, it is also essential to back this content up with special visual elements required for attracting customers.
Images, Video Clips, and Infographics
You can upload a perfect article written by a famous author, and it will receive hardly any views. For people to want to read it and like it in the end, it is crucial to add appropriate images. Nobody likes reading online articles with no pictures, and it is up to you to make the text look good and digestible. High-quality stock images or even original photos or digital art pieces can be used to break down the article and support certain parts of the text.
People have a better visual memory, and providing eye-catching imagery will help with making your posts more impactful. In case your articles have a lot of numbers and precise data, it is better to use infographics that will break down difficult-to-remember information and make it more accessible. Various studies suggest that articles with pictures receive about 95% more views than plain text.
Company Branding
Having a strong brand name is highly important for the success of any business. The most popular international company can be recognized in a flash thanks to its logos, tunes, fonts, or even colors or color combinations. Having consistent and recognizable branding helps with increasing brand awareness and trust. The company logo is like an ID card for your business, and it is important to invest in designing a great logo.
It is a common practice to separate your business blog from the main site. However, you can and need to use the logo and specific colors of your brand if you have them. It is also possible to incorporate unique fonts.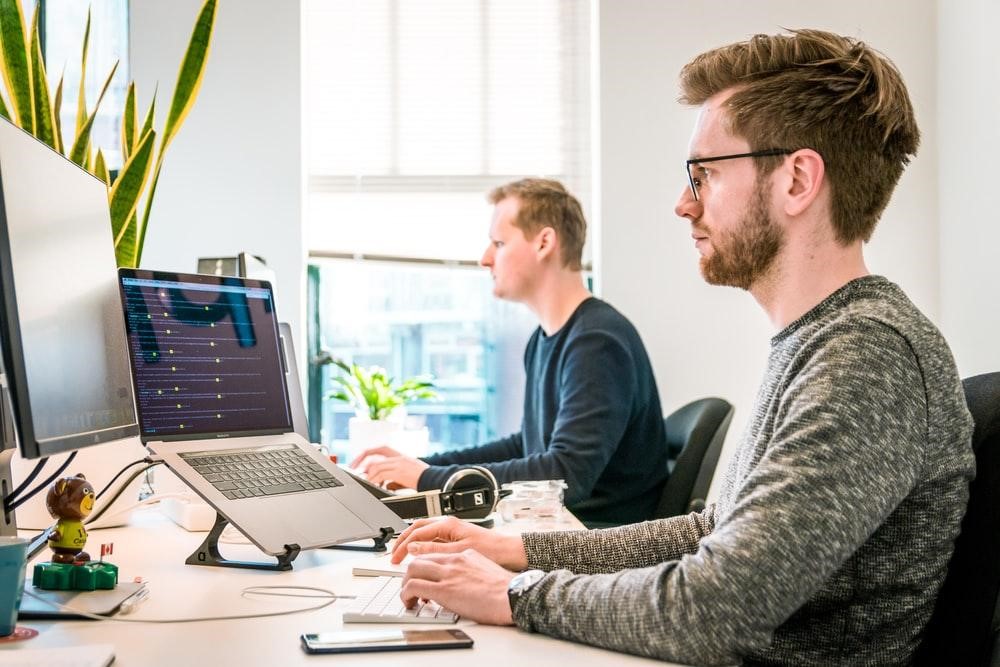 Inviting the Best Authors
You can often see a small section dedicated to the author when you open an online article. This block is usually located under the article or on the side. Having a dedicated bio section that will tell about the creator of the article helps with building trusty relationships with your clients. This way, they can also find more articles by the same author if they like the style and information.
Call to Action Elements
One of the main objectives of a business blog is to increase sales for your products or services. While the articles and other posts help with building a community around your brand, you can also incorporate various CTA elements so visitors could click on them easily and go to the pages with products or right to the shopping cart. Such website elements can be incorporated as buttons with "Buy Now" signs, links to certain products, easy newsletter subscription forms, etc. It is important to select the right color for your CTA buttons. You can select a contrasting color to stand out on your page based on its design and color scheme. Reds and greens are often used for such buttons.
Social Media Links
It is almost impossible to find a brand that does not have at least a couple of social media profiles. Having various socials allows for creating engaging content in different formats to appeal to specific demographics and increase your client base as a result. Displaying your socials in a blog also requires a specific approach. You should decide the placement of the links and their design. Social media links are usually placed in the header of your blog, in the sidebar, or below the article in the footer. You can display the links in a form of words by simply writing down the names of the websites or using their icons. The official social media icons can be used, or you can order new designs to fit the theme of your blog. For example, such icons are often redesigned to be a certain color to fit the overall website design.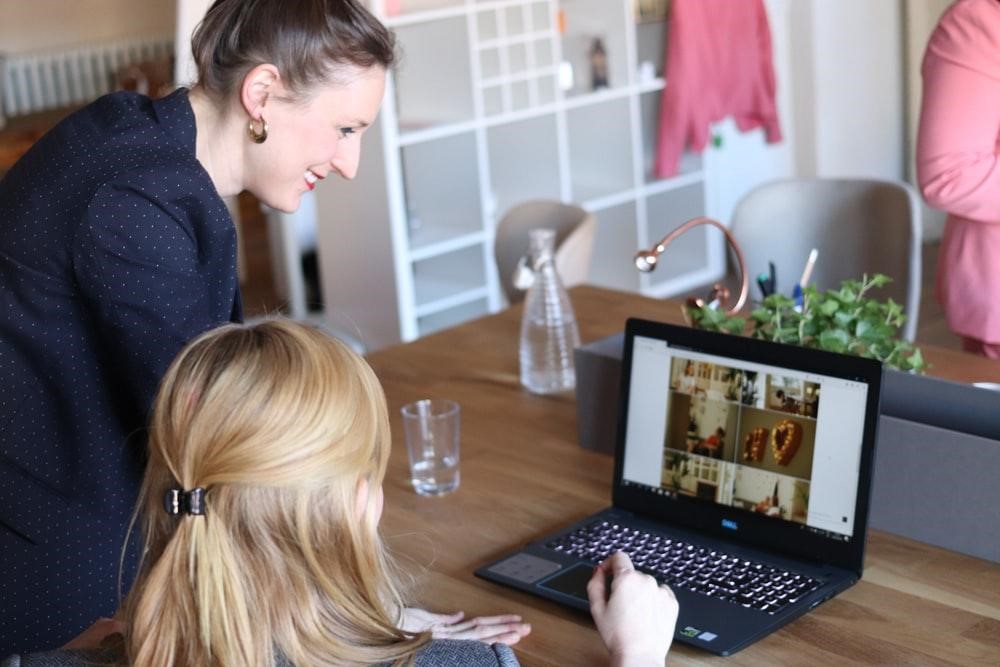 Conclusions
Writing good articles is not enough to have a successful business blog. It is essential to pay attention to the overall design. This includes the pictures used in your article, various CTA buttons, social media links, unique branding, and more. In addition, all the elements should complement each other to avoid a cluttered screen. By investing in a unique and nice-looking web design, you can receive numerous benefits.