Israel has long been a hotbed for entrepreneurialism. There have been some very successful business people to come out of Israel, founding some of the most ambitious start-ups and growing them into fully-fledged, global corporations.
If you're looking to step onto the first rung of the business ladder, we've put together a list of five of the most notable Israeli entrepreneurs to act as inspiration.
1. Joseph "Yossi" Vardi
Yossi Vardi is one of the most successful Israeli entrepreneurs in the modern-day era. Vardi made his millions in the world of high-tech. He has been inspired to launch no fewer than 85 high-tech start-up firms across all manner of sectors, including internet and software, as well as niche industries like water technology and electro-optics.
Arguably Vardi's most successful venture was the ICQ software, which became one of the world's first instant messaging platforms. It was so successful that it would eventually be acquired by AOL and rebranded to AOL Messenger in 1998. Vardi's efforts in burgeoning technologies did not go unrecognized. He would eventually receive the Prime Minister's Israel Hi-Tech Award for Life Achievement.
2. Adam Neumann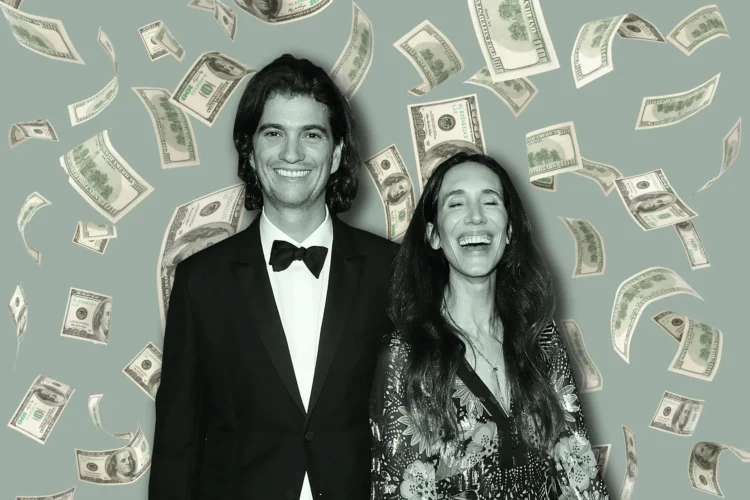 Tel Aviv-born Adam Neumann is a hugely successful entrepreneur and investor whose net worth is now in the billions. The 43-year-old was the mastermind behind the WeWork start-up, which has gone on to redefine the co-working industry, with a host of shared physical and virtual environments, ideal for freelancers and creative start-ups.
WeWork was launched in 2010 and in less than a decade, Neumann's baby was eventually valued at an eye-watering $47 billion. Although a failed initial public offering (IPO) in the stock markets greatly affected its value, falling to $10 billion and $5.1 billion in May 2023. Nevertheless, Neumann bagged a cool $1.7 billion for relinquishing his ties to the company which now has 756 WeWork locations in 38 nations.
3. The Shaked Brothers
Aaron and Avi Shaked took the iGaming industry by storm with the founding of 888 Holdings. The Shaked brothers, born in Netanya, were university graduates, with Aaron opting for a career in dentistry and Avi opting for the chemical engineering path. It was during Aaron's visit to Monte Carlo for a dentistry conference that he was enchanted by the glitz and glamor of casinos.
It was after this visit that Aaron was inspired to recreate the land-based casino experience online. He enlisted the help of his brother and spent tens of hours a week designing and building one of the world's first virtual casinos. Their friends Shay and Ron Ben-Yitzhak assisted with the software development and the rest is history. Casino-on-Net went live and in the last 26 years it has evolved into the world-renowned 888casino brand. It recently made big strides into the US iGaming market, securing a license in New Jersey. The latest 888casino NJ promo code is firmly established as one of the market leaders in the Garden State, due largely to its two-tier package.
4. Teddy Sagi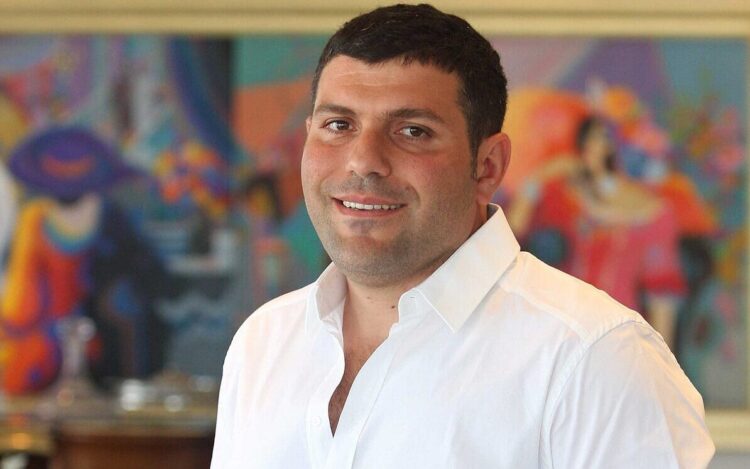 Teddy Sagi is another Tel Aviv-born success story. The 51-year-old is now a self-made billionaire due to the success of his software company and his real estate investments. Like the Shaked brothers, Sagi also spotted a gap in the market for virtual casino gaming and founded Playtech in 1999 to try and take full advantage.
Playtech is not a casino operator in its own right. In fact, it's more of a B2B iGaming software provider, partnering with big name casino brands to offer white-labeled iGaming technology solutions, including a growing library of games. Sagi has also invested wisely in real estate, acquiring Camden Market in 2014 in a deal worth £400m. In fact, Forbes lists Sagi as the fourth-richest Israeli individual on the planet.
5. Avishai Abrahami
It would be remiss to overlook Abrahami from this list of successful Israeli entrepreneurs since the dotcom boom. Abrahami was another businessman that saw a gap in the market in terms of website development. Small-scale businesses and start-ups without the budget to invest in professional website designs. Abrahami founded Wix.com, which has redefined the do-it-yourself website designing scene, making it easier for small business owners to go live with no coding experience necessary.
Abrahami's other successful investments have also been about removing layers of complexity online. He's been the money man behind more than 15 additional software launches in recent years.
6. Shai Agassi: Founder of Better Place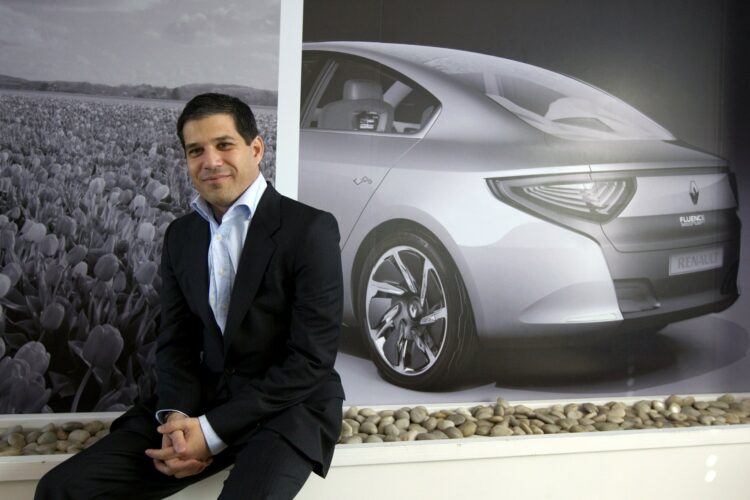 Shai Agassi is an Israeli entrepreneur and founder of Better Place, a company based in California that builds electric car infrastructure. Created in 2007, Better Place became a pioneering company within the electric vehicle industry, with innovative strategies such as networked charging stations and switching batteries. It ultimately became the world's largest producer of electric cars.
Agassi is well-known for his ability to envision new markets before anyone else. He had already founded three successful software and service companies prior to Better Place: TopTier Software, which he sold to SAP for $400 million in 2001; flow Ltd., a telecommunications software firm he created in 1995; and Stylus Innovations Ltd., an electronics company founded in 1987.
Agassi had a special determination to succeed as an entrepreneur with Better Place. After studying the market trends around electric vehicles and researching the potential impact on society, he developed ambitious plans, eventually raising more than $1 billion for his project from venture capitalists and other investors, who bought into his vision of making electric cars more accessible by providing charging capability at public places such as shopping centers and parking lots. His passion has allowed him to serve various roles at the company—from CEO to Chairman—and make the better place one of the most successful startups in Israel's history.
Conclusion
Israeli entrepreneurs have been among the most successful in recent years, and the proliferation of technology- and innovation-driven businesses has allowed them to continue to lead within their respective industries. From start-up masterminds to venture capitalists, Israeli business leaders are often at the forefront of new products, technologies, and services that improve people's lives.