Business insurance helps to protect its owners against some of the daily problems that may arise, frequently through no fault of their own. By having business insurance, you're able to protect not only yourself but others as well.
Before we begin, you need first to have insurance. If you don't have it or need or want to compare prices elsewhere, you'll need a business insurance quote.
1. It Protects Your Company Property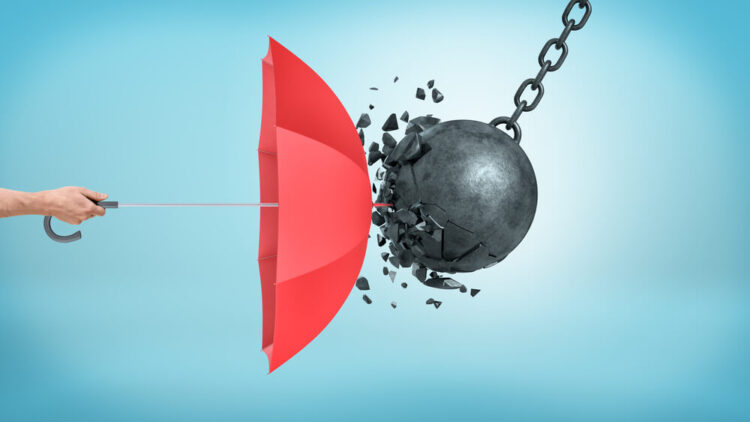 If you have business insurance, when unanticipated events such as fires, floods, and earthquakes happen, you're able to rebuild. Increasingly, these types of major disasters will have to be sold either as a separate policy or a "rider." This is because these types of events are not only happening more often but are more costly than what "standard rates" will cover.
Sometimes, they may not be covered at all, as the insurance company may declare them to be "acts of god," so carefully read the contract before signing. But if you can purchase such insurance policies, you can rebuild significantly easier than if you didn't have them.
2. It Helps Protect Your Financial Future
Insurance policies will help you from emptying your emergency fund due to unforeseen expenses. It can be a buffer for your loved ones if you're injured, become sick or disabled, or die due to work.
3. It Protects Your and Your Team's Income
Key figure insurance protects the income of the leadership team.
Workman's comp covers your worker's wages if they get hurt.
General liability safeguards your business from litigation
4. It Helps Protect Against Mistakes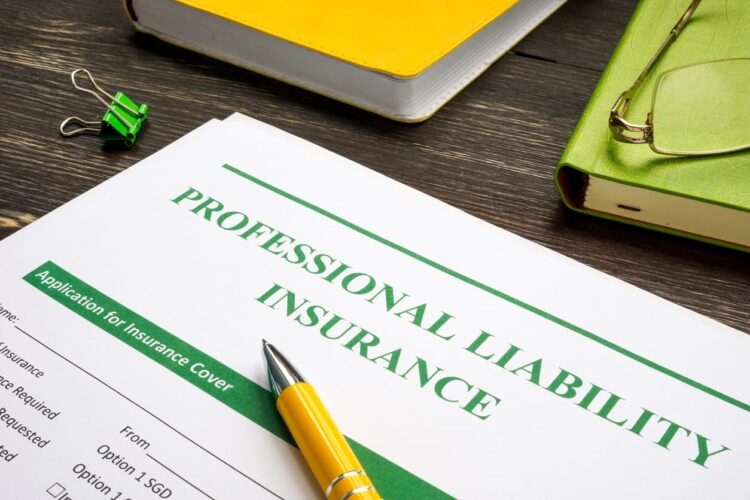 Mistakes are bound to happen. But that doesn't necessarily mean that your business should pay for them.
Professional liability insurance shields your business against negligence claims
Manufacturers, wholesalers, distributors, and retailers use product liability insurance to protect them against financial damage from faulty products that cause damage to property or harm to individuals.
5. It Helps Protect Your Company Vehicles
If you have a business with multiple vehicles used to perform necessary business-related activities, you'll want to protect them. That's where commercial auto and fleet insurance comes in.
6. It Can Help Protect Your Company's Reputation
Despite the saying, "no publicity is bad publicity," negative press can harm businesses' operations. It can cause people to boycott the business's products or look for services elsewhere. If a company is large enough, eventually, the outcry will calm down, and people will forget why they were protesting. But to a small business, negative press can be devastating. Reputation insurance helps companies deal with financial losses – such as boycotts – due to negative press and public image issues. The good thing about reputation insurance is that it comes as part of most comprehensive policies. It covers potential sales losses when a brand's image is tarnished.
Another but slightly different way to protect your company's reputation is through cyber liability insurance. Such insurance protects businesses in case of digital data compromise. After a cyber-attack, it will assist with the expense of recovering lost data, improving the business's digital security, and even paying for public relations expenses to restore your business's reputation.
7. It Helps Build Credibility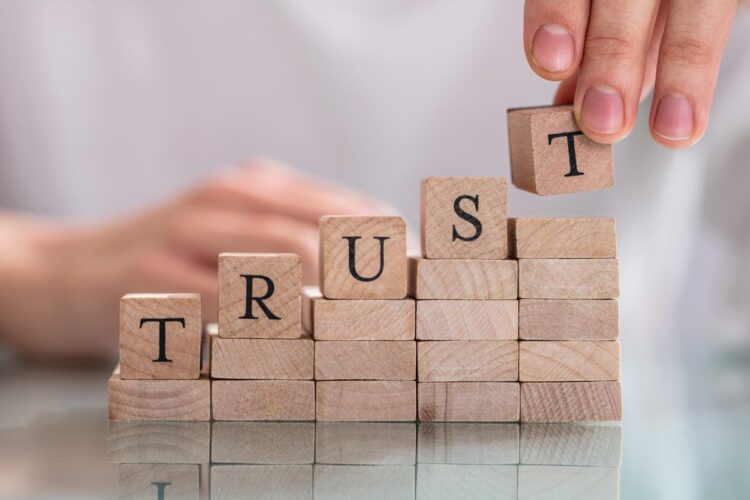 Showing your clients or customers proof of a current "certificate of insurance" can give them peace of mind and potentially increase your business's credibility. Your customers will know they're working with an insured company, and your work is protected.
Depending on your industry, such as the construction industry, some contracts may require proof of insurance before work can begin. Having business insurance can also assist in obtaining governmental contracts.
8. In the Long Run, It May Save You Money
Company insurance is only one way to reduce business losses. Insurance and risk management may save your firm money. How? Costly claims and litigation. Good risk management may help reduce lawsuits. With fewer claims, your insurance premium may drop.
Consider applying these risk management practices:
Offer easy-to-read contracts. Unambiguous contracts may reduce customer or client disagreements. If everyone agrees, litigation may be rarer.
Ensure employee safety. Regular safety training may reduce injuries and property damage.
Business equipment training. Knowing how to operate business equipment helps reduce harm risk. It prevents consumer property damage.
9. It May Help Protect Against Angry Clients
Professions such as doctors, dentists, lawyers, accountants, financial planning professionals, occupational therapists, computer analysts, journalists, psychotherapists, and real estate agents may be required to keep malpractice insurance to protect themselves from substantial liability in the event of a lawsuit.
Insurance companies calculate premiums for malpractice insurance based on calculators that compile data for risk, dollar damages, and other relevant factors. Your cost will vary widely depending on the profession, its subspecialties, and the specific services or advice offered.
10. It May Provide Additional Coverage for Fleet Vehicles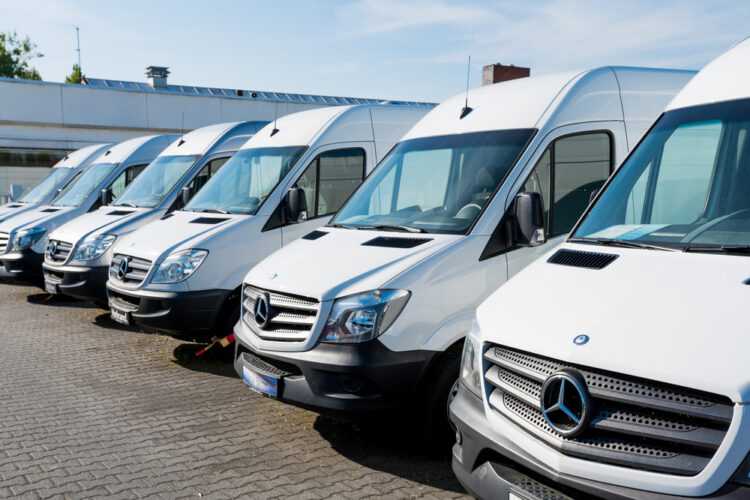 Commercial auto insurance is necessary whether a business relies on a few vehicles or an entire fleet. Business owners must ensure their vehicles are adequately insured to cover potential losses due to theft, damage, and injuries caused by drivers.
Commercial auto insurance covers both liability and physical damage to all types of motorized vehicles owned by the company. This may include automobiles, trucks, vans, buses, trailers, semi-trailers and other motorized equipment. Specialized coverage such as hired car coverage or non-owned vehicle coverage can be added to these policies if needed.
This provides extra protection should the business need to borrow or rent a vehicle for special occasions – this is where secoondary coverage comes in to play. By having an adequate commercial auto policy, businesses can rest assured that their vehicles (and their drivers) are properly covered.
11. It May Help Protect Your Business from Environmental Hazards
Environmental insurance is specifically designed to protect a company's assets from damage caused by environmental hazards such as floods, earthquakes, fires and other natural disasters. This type of insurance may cover the costs associated with cleanup of hazardous materials or contamination as well as any claims made against the business due to injury resulting from the spillage of those hazardous materials.
Depending on the needs of your business, you may be able to purchase coverages such as pollution legal liability and contractor's pollution liability to provide even more protection. Environmental insurance may be an essential part of risk management for businesses that work with hazardous materials or in areas prone to natural disasters.
These are just a few reasons why business insurance is so important. By considering the various types of coverage available and investing in an adequate policy, you can ensure your business's sustainability and longevity. Taking out the right type of insurance coverage is one of the most important steps any business can take towards success.
Investing in the right kind of business insurance will protect your assets and help keep your company safe from potential losses which could otherwise put a huge strain on finances or lead to closure. So make sure you invest wisely in the right business insurance today!