Insurance is essential to modern life, providing financial protection against unforeseen circumstances and helping individuals and businesses manage risk. For instance, commercial coverage helps companies protect their equipment and other assets, while personal coverage can assist families in availing of home and auto insurance.
However, not all insurance brokers offer top-quality services, and finding a competent policy provider is essential to ensure you receive the coverage you need at a fair price. It will help you go about your business and routine with the assurance that your assets are covered against specific harm or damages.
First-timers can use the following pointers to find a competent insurance provider quickly.
Evaluate their customer service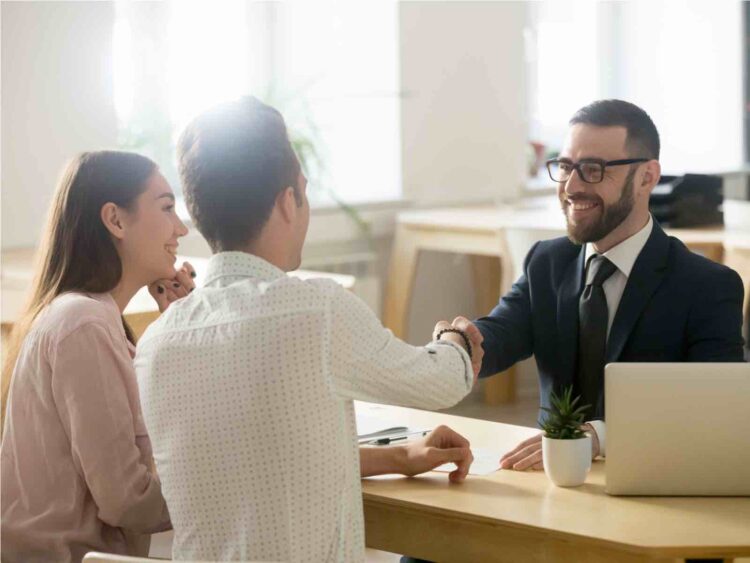 Customer service is crucial when choosing a trustworthy insurance provider. You must ensure you can easily reach out to your insurer in case of an emergency or to ask questions about your policy. A competent professional will have friendly and knowledgeable customer service representatives to help you.
You can evaluate a company's customer service by calling their hotline and seeing how quickly they answer the phone and how helpful they are. Also, remember that some reputable companies offer free initial consultations to help you understand insurance fundamentals and guide you according to your specific requirements.
Consider their coverage options
A dependable expert will have many coverage options to meet your unique needs. For example, if you are a business owner, you may need liability, property, and workers' compensation insurance. You may require auto, health, and life insurance if you are an individual.
So, ensure the insurance provider you choose offers you the necessary coverage options. Additionally, read the policy carefully before purchasing, ensuring to sidestep any potential discrepancy.
Check their financial stability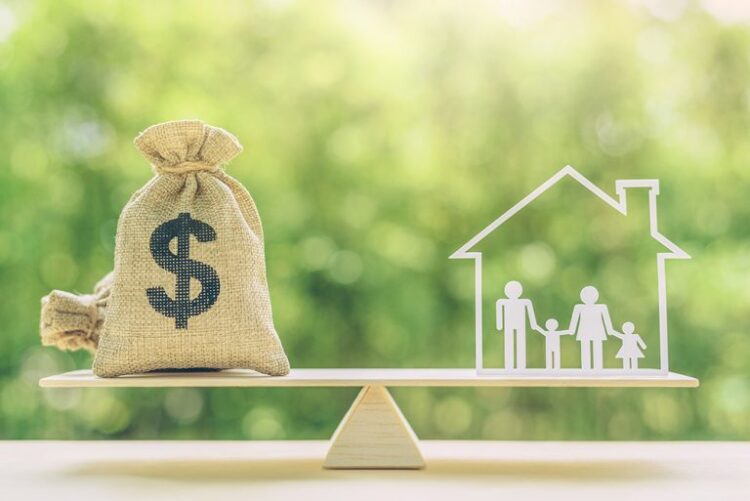 You must ensure the insurance company you choose has the financial resources to handle claims in the event of an emergency. You can evaluate their financial stability by checking their ratings with independent rating agencies and browsing customer reviews and testimonials on their website. These agencies and past clients rate insurance providers based on their monetary strength and ability to pay out claims.
Compare prices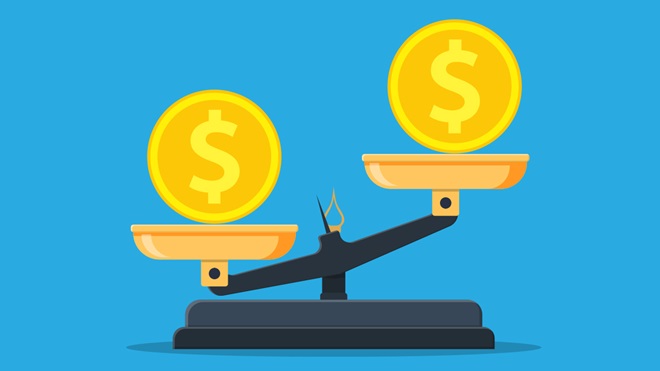 Price is always crucial when choosing an insurance provider, and you must ensure you get the coverage you need at a fair price. However, it should not be the only aspect you consider, as not all policies are equal. For instance, some costly ones may not cover certain pivotal aspects, while a few cheap ones might cover only the chief elements of a business.
Therefore, comparing prices from different insurance providers to see which offers the best value for your money is essential. Ensure to compare the policies from two different providers, enabling you to better understand the value for money provided by each.
Evaluating coverage options
When searching for suppliers, evaluating coverage options is a critical step in finding the best policy for your needs. Insurance policies can differ significantly in terms of coverage limits, exclusions, and additional benefits, among other factors. Here are some key considerations when evaluating coverage options.
Coverage Limits and Deductibles

The coverage limit is the maximum amount that an insurance policy will pay out for a covered claim. For example, an auto policy may have a coverage limit of $100,000 for bodily injury liability per person. Deductibles refer to the amount that you will have to pay out-of-pocket before your coverage kicks in. A higher deductible can mean lower premiums, but also more out-of-pocket costs if you need to file a claim.
Exclusions and Limitations
Insurance policies often have exclusions and limitations on what they will cover. For example, a homeowner's policy may exclude damage caused by floods, earthquakes, or other natural disasters. Make sure to read through the policy's exclusions and limitations to understand what is and is not covered.
Additional Benefits and Riders
Additional benefits and riders are add-ons to policy that provide extra coverage beyond what is included in the standard policy. For example, a life policy may offer a rider that provides additional coverage for accidental death or disability. Consider whether these additional benefits and riders are worth the extra cost.
Premiums and Payment Options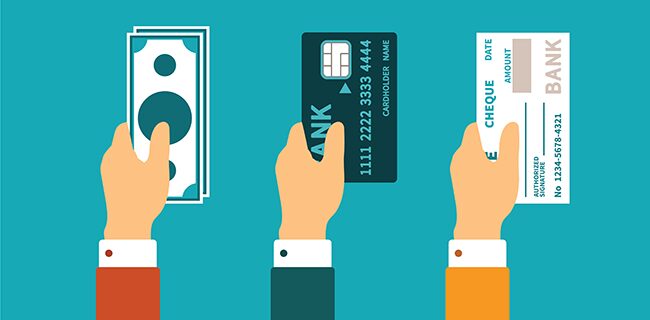 Finally, it is important to evaluate the premiums and payment options for policies. Premiums are the monthly or annual cost of the policy, and can vary depending on factors such as your age, location, and driving record. Make sure to compare premiums for different policies to find the best value. Payment options can also vary, with some policies offering discounts for paying annually or through automatic payments.
Comparing quotes
When searching for insurance, comparing quotes from different providers is a crucial step in finding the best coverage and price. However, comparing quotes can be overwhelming and time-consuming. Here are some key considerations when comparing quotes.
Requesting Quotes
One way to compare quotes is to request them directly from suppliers. This can be done online, over the phone, or in-person. Make sure to provide accurate and complete information to receive an accurate quote. It is also a good idea to request quotes from multiple providers to compare coverage and pricing.
Using Online Comparison Tools
Online comparison tools can be a helpful way to compare quotes from multiple suppliers in one place. These tools typically require you to provide some basic information about yourself and the coverage you are looking for. The tool will then generate quotes from different providers that you can compare side-by-side.
Consulting with an Insurance Broker or Agent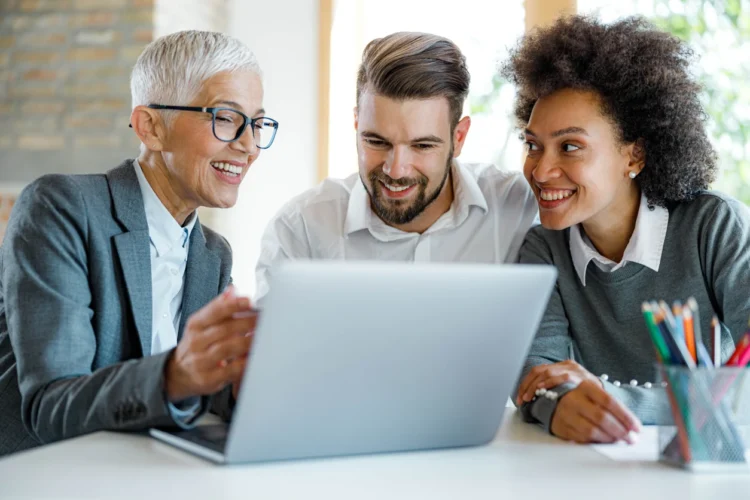 Working with an insurance broker or agent can also be a useful way to compare quotes. Brokers and agents have access to multiple suppliers and can help you compare coverage and pricing across different policies. They can also answer any questions you may have about the policy and provide personalized recommendations based on your specific needs.
Key Considerations
When comparing quotes, it is important to consider more than just the price. Look at the coverage limits, deductibles, and exclusions to understand what is and is not covered. It is also important to consider the financial strength and reputation of the insurance provider to ensure they will be able to pay out claims when needed.
Final Thoughts
Choosing insurance brokers with tremendous experience and a solid reputation is vital. These professionals can help you navigate the complex insurance world and find coverage options that meet your unique needs. An experienced broker will have a deep, unique understanding of the insurance industry and can provide valuable advice on which policies to choose.
Additionally, a professional with a good reputation will have an indelible record of providing excellent service and helping clients find the coverage they need at a fair price. Therefore, consider working with a reputable and experienced expert when choosing an insurance provider.