In today's fast-paced world, smartphones have become an essential part of our daily lives. From communication and productivity to entertainment and information, these pocket-sized devices have revolutionized the way we interact with the world. With so many options available in the market, choosing a reliable smartphone can be a daunting task.
While specifications and design are crucial factors to consider, there are certain features that determine the reliability of a smartphone. In this article, we will explore the key features that make them reliable.
1. Build Quality
A reliable smartphone needs to have a sturdy build quality that can withstand everyday wear and tear. It should be made of durable materials that are resistant to scratches, dents, and accidental drops. Manufacturers often use materials like aluminum, glass, or high-quality polycarbonate to ensure durability. Solid build quality not only enhances the overall lifespan of the device but also instills confidence in the user.
2. Battery Life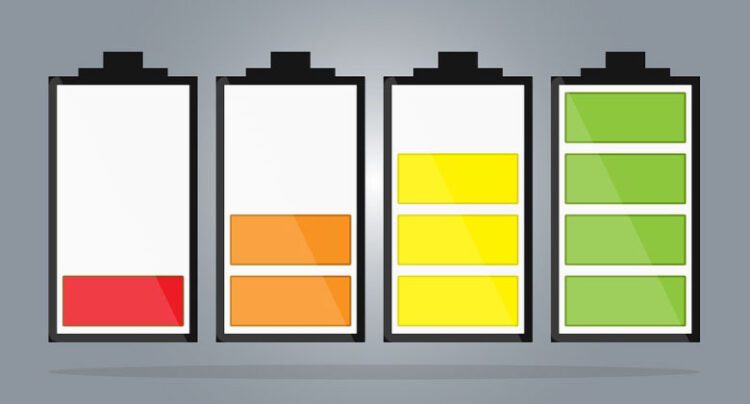 A long-lasting battery is essential for a reliable smartphone. There's nothing more frustrating than a phone dying in the middle of an important task or when you're away from a charging source. A reliable device should offer a battery that can comfortably last throughout the day with moderate to heavy usage. Additionally, features like fast charging and wireless charging can provide convenience and ensure that your device is always ready when you need it.
3. Performance
Smooth and efficient performance is a crucial aspect of a reliable smartphone. The device should be able to handle multitasking, resource-intensive applications, and gaming without lag or slowdowns. This requires a powerful processor, an ample amount of RAM, and optimized software. Additionally, regular software updates from the manufacturer contribute to improved performance and security, making the smartphone more reliable in the long run.
4. Powerful Processor and Ample RAM
The heart of any smartphone is its processor and RAM. Look for devices equipped with the latest and most powerful processors, such as Qualcomm Snapdragon or MediaTek Dimensity series, coupled with at least 6GB or 8GB of RAM. This combination ensures smooth multitasking, effortless app navigation, and lag-free performance.
5. Display Quality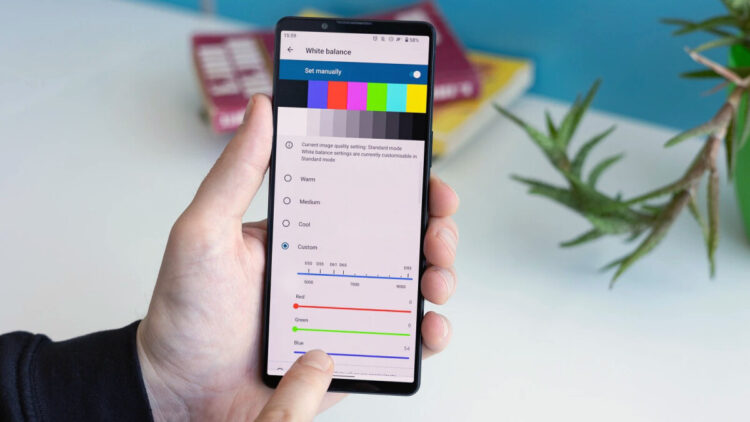 The display plays a significant role in the overall user experience. A reliable device should have a high-quality display that offers vibrant colors, sharp details, and good viewing angles. Additionally, features like high resolution, HDR support, and adaptive brightness enhance the visual experience and make the smartphone more reliable for multimedia consumption, gaming, and reading.
6. Camera Performance
In today's era of social media and visual communication, a reliable smartphone should have a capable camera system. The camera should be able to capture sharp and detailed images in various lighting conditions. Features like optical image stabilization, advanced autofocus, and low-light performance are essential for good photography. Additionally, the device should have a user-friendly camera interface with intuitive controls and a variety of shooting modes.
The camera system is another crucial aspect to consider. If you enjoy capturing memories and taking stunning photos, opt for a phone with an impressive camera setup. Look for features like optical image stabilization (OIS) to reduce camera shake, night mode for better low-light photography, and advanced software algorithms for improved image processing.
7. Storage and Expandability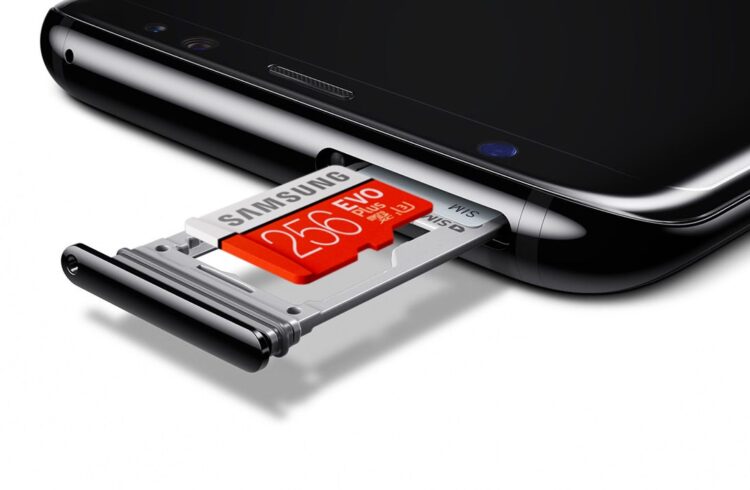 A reliable smartphone should offer ample storage space to accommodate apps, photos, videos, and other files. Built-in storage capacity should be sufficient, and the option for expandable storage via a microSD card is a valuable feature. This allows users to easily manage their data and prevents the device from slowing down due to insufficient storage.
8. Software and Updates
The software running on a smartphone plays a vital role in its reliability. They should have a user-friendly and intuitive operating system that is regularly updated by the manufacturer. Software updates not only bring new features but also provide bug fixes, security patches, and performance enhancements. A consistent and timely software update policy ensures that the smartphone remains reliable and secure throughout its lifespan.
9. Water and Dust Resistance
Accidental spills and exposure to dust can be common occurrences in our daily lives. A reliable smartphone should have some level of water and dust resistance, preferably certified by an industry standard like IP67 or IP68. This feature provides an extra layer of protection, ensuring that the device remains functional even in unfavorable conditions.
10. Robust Security Features
Protecting your personal data is of utmost importance. Look for phones equipped with robust security features like fingerprint sensors (preferably under-display), facial recognition, and advanced encryption methods. Additionally, phones that receive regular security updates from the manufacturer provide an added layer of protection against potential vulnerabilities.
11. 5G Connectivity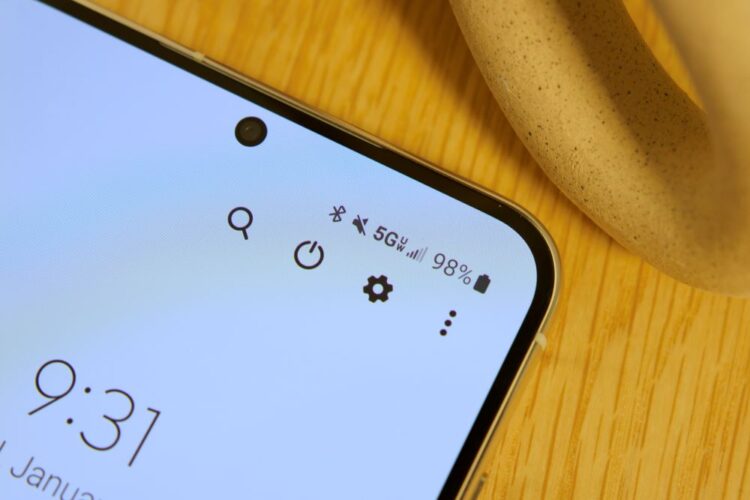 Future-proof your smartphone by opting for a device that supports 5G connectivity. Although 5G networks are still being rolled out globally, having a 5G-compatible phone ensures you can take advantage of faster download and upload speeds once the network infrastructure is fully established.
12. Enhanced Audio Experience
If you're a multimedia enthusiast, prioritize phones with enhanced audio features. Look for devices that offer stereo speakers or support for advanced audio technologies like Dolby Atmos. This will elevate your music, movie, and gaming experiences to new heights.
13. Clean and Updated Software
Last but not least, choose a phone with clean and updated software. Look for devices that offer a near-stock Android experience or a well-optimized custom skin. Regular software updates not only provide bug fixes but also ensure access to the latest features and security enhancements.
Conclusion
When looking for a reliable smartphone, it's important to consider the camera's aperture, pixel size and features like portrait mode and augmented reality. Battery life is another crucial factor, so it's recommended to purchase a device with a high-capacity battery or support for fast charging.
As for the housing material, weigh the pros and cons of each option and consider using a case. For those in search of a reliable smartphone, the HONOR 90 Lite is a great option with its sleek design, high-quality camera, and long-lasting battery. Don't hesitate to buy HONOR 90 Lite and experience its superior features for yourself.