A Master of Business Administration (MBA) degree is the perfect way to open the door to professional success. With an MBA, you will be equipped with not just the knowledge and skills to succeed, but also the confidence that comes with knowing your hard work and dedication has paid off. An MBA is a comprehensive degree that will help you understand the fundamentals of business, how to manage resources and personnel, and how to tackle complex corporate issues.
It is the perfect way to build a strong foundation for your career. When you earn a degree on Masters of Business Administration, you will be able to make the most of the opportunities that come your way. You will be able to develop strong problem-solving skills and hone your leadership and interpersonal skills.
MBA degrees are an excellent way to further your career and open up more job opportunities. There are countless advantages to having an MBA degree, and here are just five of them:
1. Opportunity for Higher Pay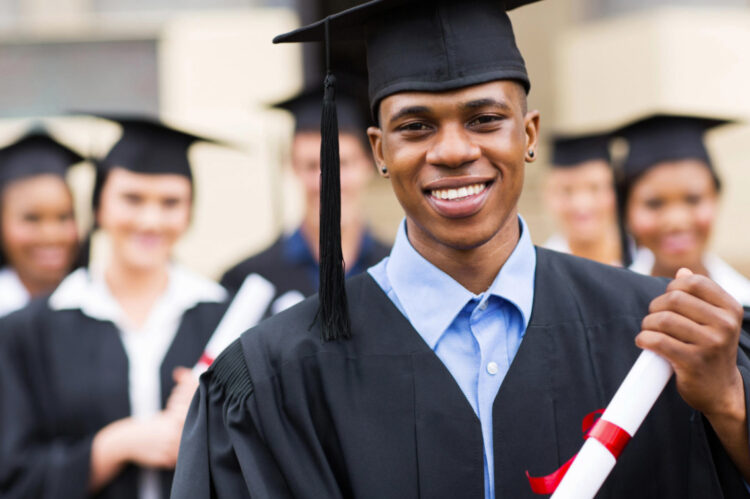 An MBA degree can open up plenty of lucrative opportunities and secure you a higher pay package. Not only will you be able to land a job with a higher salary, but you may also be able to negotiate a better pay package with your current employer. An MBA degree can be a great asset to your career and give you an edge in the competitive job market.
2. Specialized Knowledge & Skills
An MBA degree provides an individual with a comprehensive education that can help to develop specialized knowledge and skills. This type of knowledge and skillset can give an individual the necessary tools to pursue a variety of career paths. MBA programs can provide an in-depth look into topics such as finance, marketing, strategy, and operations.
3. Networking Opportunities
Joining a business school opens up a world of possibilities, allowing you to make connections with fellow students, faculty members, and alumni who all have valuable insights to offer. An MBA program is also a great way to build relationships with industry leaders and potential employers, as well as establish a network of contacts that can help you succeed professionally in the long run. With the right guidance, an MBA degree can give you the platform to create meaningful connections and relationships.
4. A Variety of Career Options
From finance to marketing, an MBA degree prepares you for a wide array of career paths. You can even use your MBA to transition into a completely new field. With an MBA, you can pursue a role in management, become a business consultant, or even start your own business. The possibilities are endless.
5. Increased Confidence & Responsibility
An MBA Degree not only gives you the knowledge and expertise to navigate the ever-changing business world, but it also provides you with the confidence to take on new challenges and responsibilities. With an MBA, you can feel empowered to make decisions, develop strategies, and take ownership of projects. This increased confidence and responsibility will give you an advantage in the workplace, not to mention the boost it will give to your career aspirations.
Admissions Requirements for MBA Programs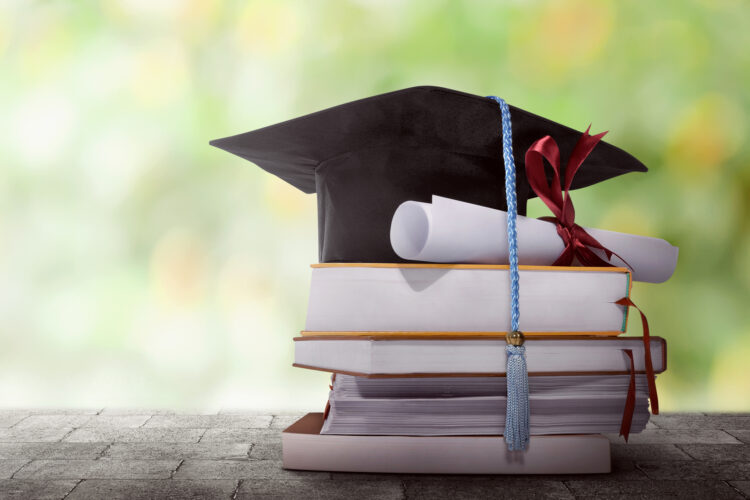 Admission to MBA programs is extremely competitive due to the limited number of spots available each year. The admissions process often includes a review of undergraduate transcripts, standardized test scores, work or volunteer experience, letters of recommendation, and a personal statement. Applicants should also keep in mind that many MBA programs accept applicants with varying levels of experience ranging from working professionals to recent college graduates.
In addition to the overall admissions requirements, MBA programs may have specific prerequisites depending on the type of program or concentration you are interested in pursuing. For example, some schools may require specific courses related to business or economics to be taken before admission into their MBA program. It is important to check directly with the school you plan on attending in order to determine exact admission requirements and any special prerequisites they may have for their program.
Other considerations such as
can also contribute to your success in an MBA program as more and more universities strive for diversity among their students. Additionally, other factors such as communication skills and intellectual curiosity can be crucial when hoping for acceptance into an elite business school or program.
Tips for Successfully Completing an MBA Program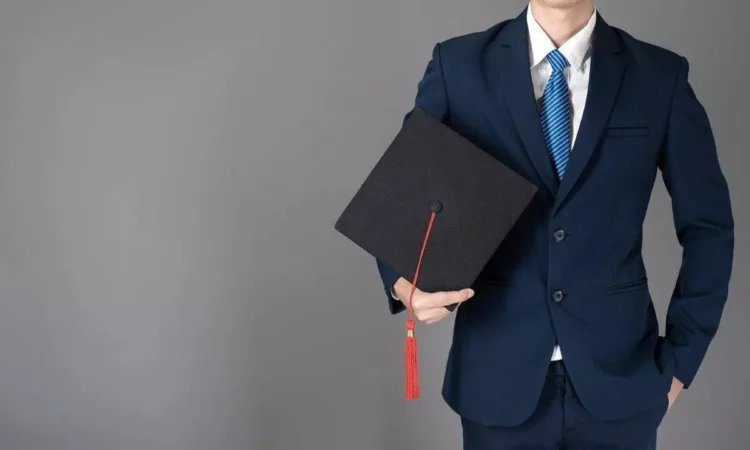 Enrolling in an MBA program is a big decision, and the hard work involved should not be taken lightly. Fortunately, there are some tips that can help you set yourself up for success before you even begin.
Research the different MBA programs available to ensure that you are selecting one that will give you the skills and knowledge needed to proceed in your chosen field. Finding a program with an emphasis on relevant topics can be a plus, as it means fewer classes outside of your chosen area and more time focused on career-building skills.
Once enrolled, create a study schedule and stick to it; this will help keep you focused and on track throughout your time in the program.
It's also important to make sure that you're engaging with classmates and instructors along the way – forming relationships with these people can not only improve your experience but also lead to meaningful connections that may serve as references or job offers upon completion of your degree.
Additionally, don't forget about networking opportunities like conferences or seminars hosted by business schools – these events provide valuable opportunities for both learning and making important professional contacts.
Finally, try to stay organized: make sure all assignments are completed on time; take advantage of study aids like online tutorials or after-class group study sessions; review notes regularly; and make sure all requested paperwork gets submitted correctly.
Conclusion
An MBA degree is an invaluable asset for anyone looking to further their career and increase their earning potential in the business world. It can open up new doors, give you access to a great network of professionals, and provide you with the essential knowledge and skills needed to excel in any field. So if you're considering taking your business career to the next level, getting an MBA could make all the difference!