A new year gives us immense hope of making life better and more beautiful from the start. The new year fills us with a positive feeling and it is very similar to our birthdays. In our student life, especially during the college phase, we desire positive reinforcement for self-improvement and make new year's resolutions.
Unfortunately, most of us need help to keep up with the resolutions we made at the beginning of the year. So, in this article, we'll inspire you to make some resolutions and keep them! Read the 10 Smart New Year's Resolutions for students to improve their year and grow exponentially.
1. Journaling and Meditation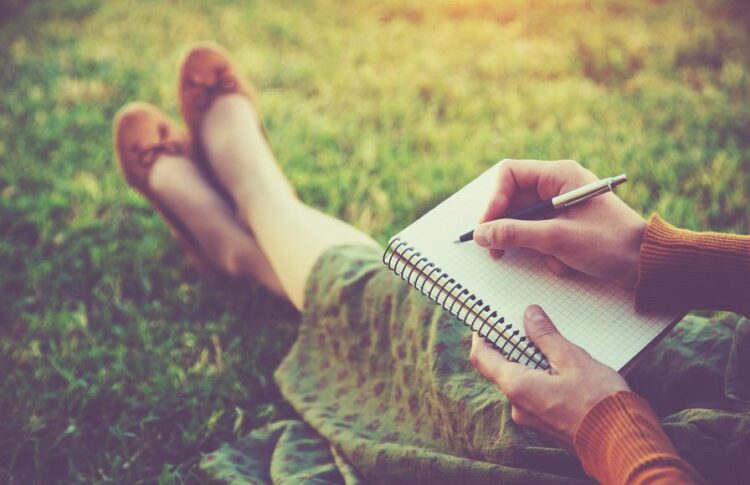 In this competitive world and never-ending race, we forget to take care of ourselves and take things slowly. We are so occupied that we never really bother to appreciate our bodies and minds. College life is one of the phases in life when we are constantly under the pressure of career, future, parents, etc. But who is going to take care of us?
This year you should resolve to focus on self-care. You can do this by decluttering your brain and putting some words into a paper which we call journaling. Journaling is a method of expressing thoughts, feeling, and figuring out your needs and ways to make your life better.
Similarly, meditation is going to relax your brain by which you can be more productive and efficient.
2. Follow the TO-DO List
We have lots of things to do. From assignments, internships, practicals, exams, events, etc.
Because of this, we forget many important things and then we frustrate ourselves. So, the solution to this problem is to make a TO-DO list.
It is preferred to write the task at the start of the day where you will put all the important tasks you have to complete. You can make a to-do list online or offline as there are various platforms available to help you with it.
3. Studying Regularly
Procrastination is something that we all suffer from. And in this digital world, we have enormous ways of wasting our time.
We scroll social media for hours, we unnecessarily surf through different websites, and at the end, during our exams, we panic after seeing the syllabus and hoping that we would have at least studied something earlier. The only thing we do then is regret. But this new year we are resolving to study regularly and plan the syllabus. By doing this you will have enough time to make notes, learn and gain lots of knowledge.
4. Reading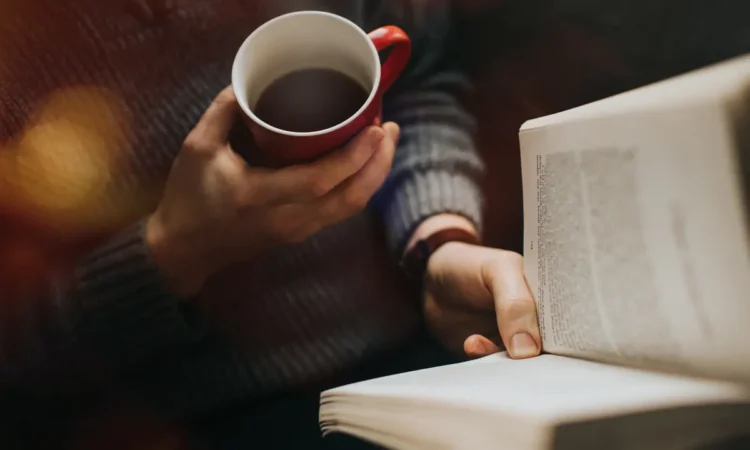 Reading is one of the most overwhelming feelings. It makes us feel refreshed, and light and makes us learn new things. You have the option to read books of any genre. From romantic novels to self-help books, you can choose anything. Reading gives you "ME time". Take up a cup of coffee, find a couch, grab a book and start reading!
5. Healthy Food
You can have a good year and a good life only if you are healthy. So, start by having fresh and healthy meals. Eat fruits. Drink more water. Eat a variety of food so that you can get all the nutrients. Along with healthy food, start exercising too to feel more refreshed.
6. No Social Media
This one is a bit difficult for this generation.
Most college students are very active on social media. Social media is their second home. They spend most of their time and energy showing people how beautiful their life is. Unfortunately, social media can be very toxic to mental health. It decreases our concentration as well as increases are superficial needs. So, it is very important to give up things that are making our life toxic.
7. Traveling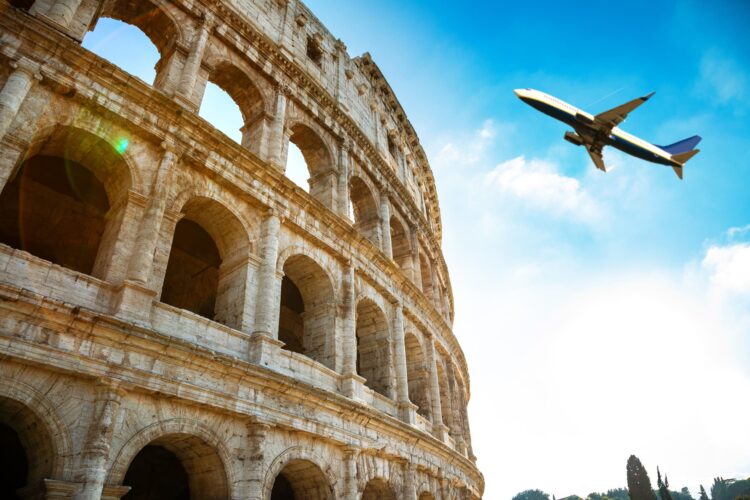 As we discussed earlier, college students are very stressed and they should find ways to relax and live each moment of their life. That's why traveling plays a big role. Traveling helps us to understand society and nature more deeply as well as it refreshes students from the monotonous schedule of studying, exams, and attending classes. Traveling will also help you to cope with futuristic problems and find a solution to those difficult situations.
8. Visit More Local Places
Visiting cafes and restaurants sounds like wasting time and money, right? But have you ever wondered what we should do when we are exhausted and bored with our daily life?
Visiting local spots helps us to relax and have a moment for ourselves in a day. It can also boost self-confidence and people skills. You can have a cup of coffee and one untried dish which will eventually fill your stomach and heart.
9. Internships
In this competitive world, we have to figure out ways through which we can make ourselves better than others. We all dream of joining a reputed company after college. Unfortunately, many of us don't have any practical experience in the required field which is why we should do internships to learn and experience the career that we have chosen.
You can find internships online as well as offline. Go with the one that you are more comfortable with. This will also help you to learn different and new skill sets.
10. Knowledge and Skills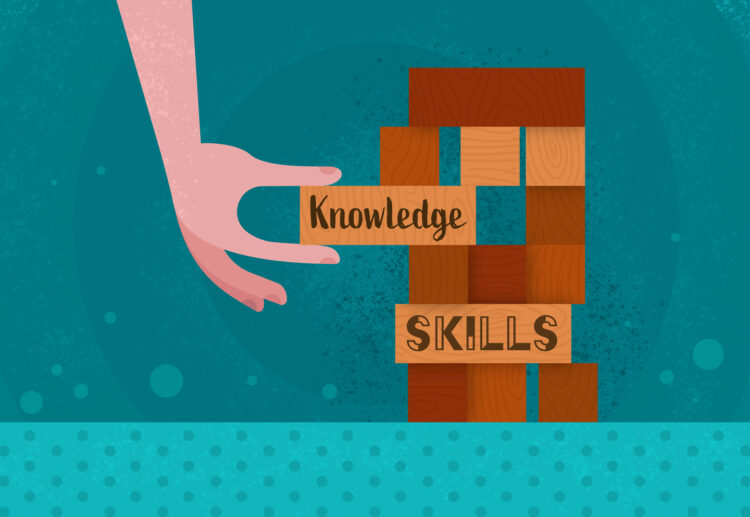 We assume that we have enough knowledge to rule the world but in reality, we have to keep learning throughout our life. Knowledge is an ocean and there is no end to it. We should give ourselves some time to learn new things and skills.
In practical life, skill matters more than theoretical knowledge. So, try learning more useful skills to become better.
If you wish to improve your academic performance, you can seek the help of experienced coaches at WritersPerHour.
Conclusion
We hope these new year's resolutions caught your interest. Your new year is going to be filled with lots of emotions and it will be a roller coaster of feelings. But all you can do is make every moment count. Take things slowly, and enjoy every part of your life. Each day will teach you something new. Grab as many opportunities as you can.
Life is short and we should try our best to make it worth it too!