Conference organizers are always on the lookout for new and innovative keynote speakers. After all, when a speaker can capture your audience's attention and keep them engaged, that's gold in the organizer's pocket. However, it can be difficult to decide which questions to ask a keynote speaker. After all, what's the point of interviewing them if you don't get anything out of it? In this blog post, we provide you with top 10 questions to ask a keynote speaker. These questions will help you get to know them better and find out what makes them tick. From there, you can tailor your conference agenda around their unique insights and experiences.
What to consider when asking a Keynote speaker?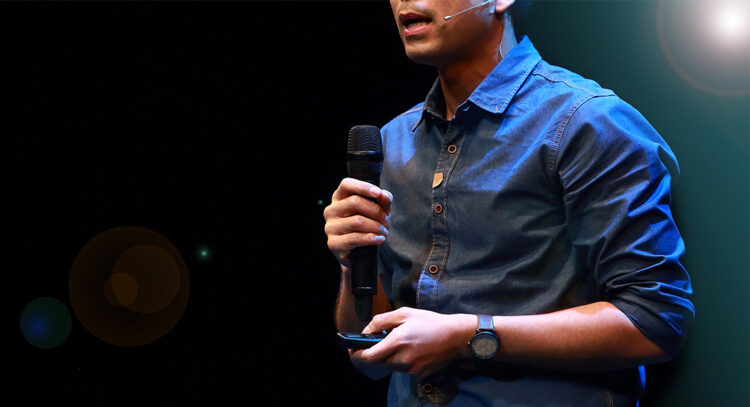 There are a few key questions that organizers and attendees should ask any keynote speaker they are interested in hearing. We asked some of the top experts in the field about their thoughts on what organizers should be asking speakers to advance their conference or event.
What topics would you like to address? This can help with planning, but also gauging how much time you'd like the speaker to spend on each talk.
How can we advance the field? What could we be doing better? These are important questions for both participants and organizers. By getting feedback from esteemed professionals, events can learn and grow – increasing chances for success.
What do you think our audience is most interested in? This information can help speakers tailor their talks to better suit the needs of attendees. In addition, it can give organizers a sense of which talks might be more popular and warrant more airtime or fewer repeats during livestreaming.
Are you available for Q&A afterwards? Keynote speeches provide an opportunity for participants to ask questions directly to the speaker. It's important that organizers have a resources list handy so they can respond quickly and efficiently (ideally within 10-15 minutes). Finally, do not hesitate to reach out if there are any other specific questions you have about booking a keynote speaker!
Don't forget to ask yourself a couple of questions
When selecting a keynote speaker for your event, it's important to ask yourself a few key questions. First, who has the best knowledge or experience to share? Second, what will this particular speaker's message be relevant to attendees? And finally, does this speaker have the charisma and presence necessary to capture audience's attention? Once you've determined these factors, it's time to evaluate whether or not this person is available and fit for your event.
In terms of finding a keynote speaker, there are a number of resources available online. LinkedIn is a great place to start as it offers users access to contact lists from past employers and fellow professionals. Additionally, search engines can help you find individuals with relevant expertise or experience. When evaluating potential speakers, be sure to ask them about their speaking fee as well as their availability dates and times. It's also important to research any potential protestors or protesters – if there are any – in order to avoid any potential conflicts or tension backstage before your event begins.
How do you plan to engage with the audience?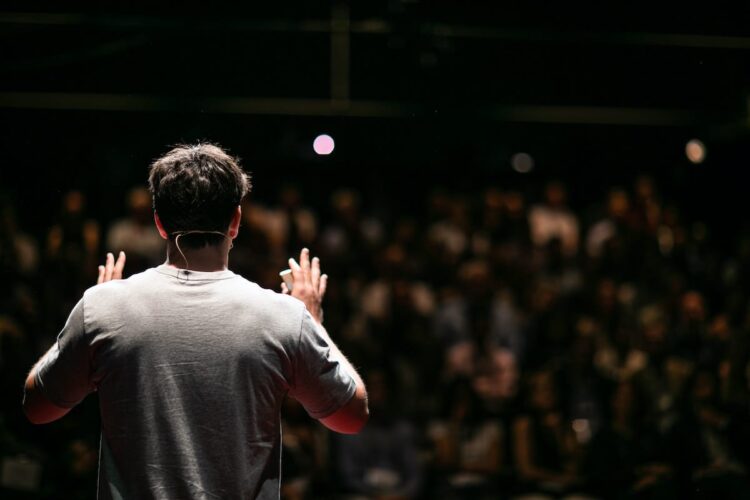 Once you have determined what you want to learn and who will provide the best presentation, it's time to start thinking about how they will engage with the audience. One way is to create a questionnaire or poll that attendees can complete after the keynote speech. This allows you to gather feedback and understand what topics resonated most with attendees. Another way is to allow attendees to share their thoughts and experiences following the speech online using social media or other platforms. By engaging with attendees in this way, not only will you receive valuable feedback but also, you'll be able to keep track of which topics are popular among your audience.
What are your speaking fees and travel costs?
The average speaking fee for a keynote speaker is anywhere from $5,000 to $50,000. However, this can vary depending on the location and the topic of the speech. Fees also vary depending on whether they are giving a one-time speech or delivering speeches regularly. Travel costs also vary depending on where they are speaking. For example, if they are giving a speech in New York City, expect to pay more for accommodations than if they are giving a speech in Ohio.
What is your delivery format (slides, video, etc.)?
When selecting a keynote speaker to present at your event, it's important to ask some key questions about the delivery format. Will the speaker deliver their presentation in slides? If so, what type of slides will they use? Will they provide a video recording of their presentation? And finally, will they offer any accompanying materials, such as handouts or white papers? Answering these questions can help you choose the best way for your audience to receive the information presented.
Are there any restrictions on the topics you can address?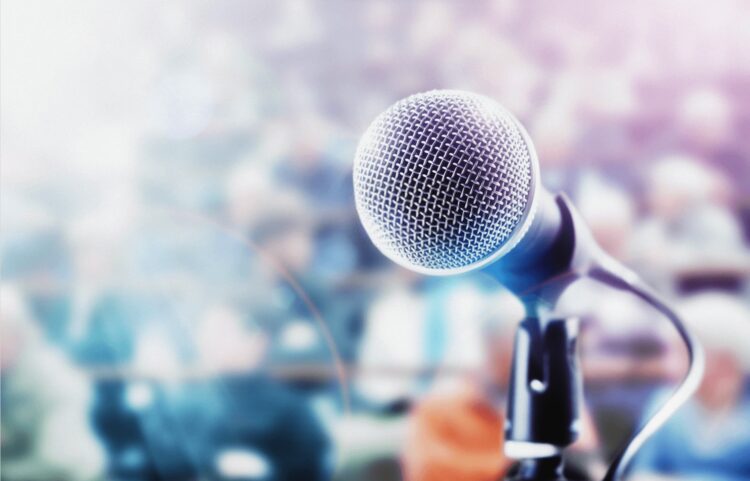 It is important to consider the focus of their speech and the audience they are addressing. It is also important to tailor their presentation to the specific venue and industry that they are speaking in front of. Additionally, keep in mind that some topics may be considered too personal or contentious for certain audiences or venues.
More questions to consider when hiring
If you're considering hiring a keynote speech, here are some questions to ask:
What inspired you when you gave your last keynote?
What was the most challenging aspect of giving that keynote?
If you could give advice to someone who's just given their first keynote, what would it be?
What topics do you think are important for keynote speeches?
Are there any specific themes or messages that you feel are essential for addressing in a keynote?
Do you have any samples of your work that we can view or listen to?
Conclusion
Make sure you have all the information you need before attending the event; this includes notes about the presenter's background and experience, as well as any relevant statistics or case studies concerning their field of expertise. This way, there won't be any surprises during proceedings and you can focus on getting valuable takeaways from the presentation instead of wondering what will happen at the event!