Large projects like property cleanouts require bigger than standard waste containers that your home garbage collection may not handle. Oversized items such as furniture and bedding often require a special pickup from sanitation with a limit on how much you can dispose of with your weekly garbage collection.
When you find your surroundings with an abundance of junk items or trash that needs hauling away, consider dumpster rental Aurora Co. to get the job done. When you use a dumpster for your major projects, you will ultimately save time and money versus making multiple trips to the dump or paying someone to haul your items. The process of renting a dumpster is straightforward, and with just a few simple steps, you will be on your way to a cleaner, more organized space.
1. Research Pricing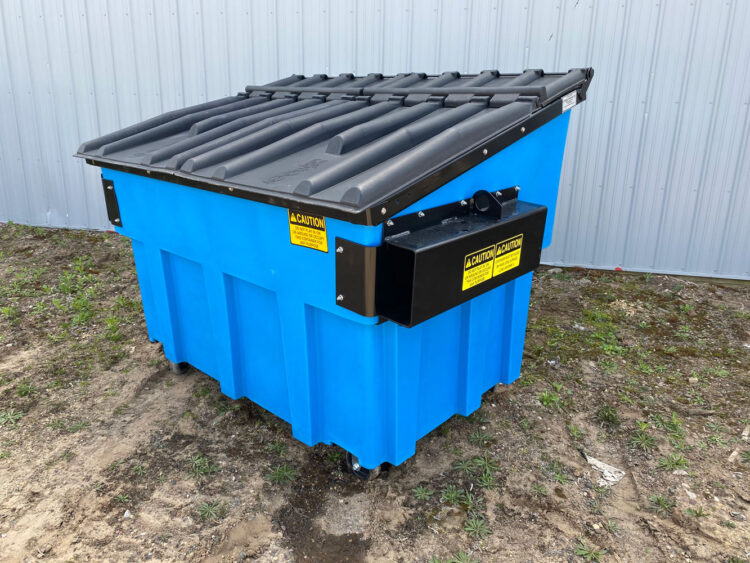 Pricing depends on the size of the dumpster, the length of time you will need it, and your demographic area. Dumpster rental Aurora Co. is typically based on flat-rate pricing, making the entire process very transparent.  If you need help deciding how big of a dumpster you need for your project, help is available to answer all your questions. Be prepared to answer some basics about your project and what type of items you are depositing in the dumpster.
Most companies today have online services to streamline customer service, which makes it easy to obtain information and book services.  If you are more comfortable calling on the phone, that is okay, too. A representative will gladly pick up the call and handle your needs. A dumpster rental at Aurora Co. is an affordable way to get your projects going with minimal stress and maximum results.
When you are working on a small project, such as hauling away old furniture or small loads of heavy refuse such as bricks or rocks, a 12-yard roll-off dumpster could be perfect for your project. A small dumpster such as this holds the equivalent of about six pickup truckloads, with the weight limit coming in at about one ton.
For medium-sized jobs such as kitchen and bath makeovers or yard waste removal, a 20-yard dumpster may suit your needs. These slightly larger models are also suitable for roofing materials, porch and deck removals, yard waste, and cleanouts when tenants leave behind a house full of junk. A dumpster of this size can handle about two tons of refuse.
For the really big jobs, consider a 30-yard dumpster capable of holding up to 12 pickup truck loads, making it a cinch to handle demolition jobs or estate cleanouts. These sizable containers can handle your larger loads with relative ease and can hold up to ten tons in weight. For more information on dumpster rentals in your area, look online for dumpster rentals at Aurora Co. today.
2. Confirm Availability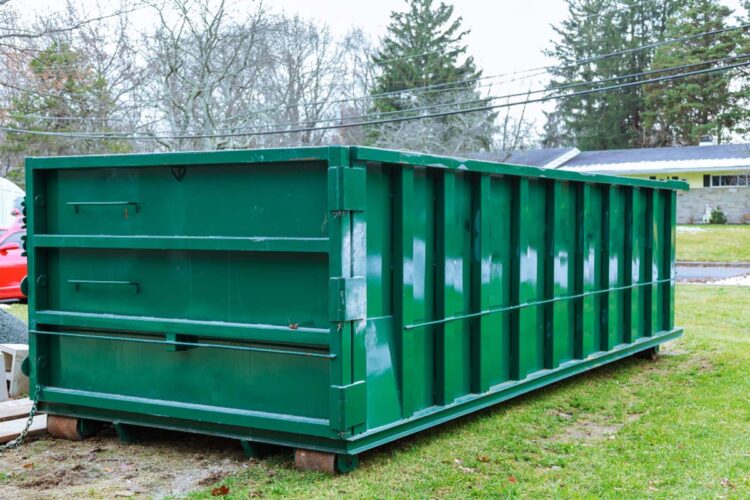 Confirming availability is again just as easy as picking up the telephone or using the chatbot online for the company you choose, such as a dumpster rental Aurora Co. Whichever method you choose, the process is simple to navigate and takes only minutes to complete.
Planning ahead for a dumpster rental Aurora co requires an understanding of your timeline to be sure that you will have the dumpster for the length of time you need it.  It is better to have the dumpster for longer than you expect to need it rather than run out of time to finish the job. Depending on your specific needs, dumpster rentals are typically configured by the week or sometimes two weeks.
Scheduling well in advance can boost your chances of a dumpster rental Aurora co being available for the time requested. Be prepared when planning a dumpster rental Aurora Co for the busy season, which generally includes warm sunny months when working outside when the weather is more comfortable. Depending on your service area, you may be able to arrange for same-day or next-day delivery.
Keep in mind that most companies deliver on a Monday through Friday schedule, so plan accordingly. While you will be able to arrange for a particular delivery day, a specific time is unlikely. After finalizing the details for your dumpster rental Aurora co and processing your payment, you are ready for delivery. Fortunately, you will not need to be at home for the drop-off or pickup of the dumpster.
When there is no driveway or space to drop off a dumpster on private property, occasionally, companies can place your dumpster rental on a city street adjacent to your property. If a permit is necessary, your rental company will have the information and can facilitate the request.
Additional Tips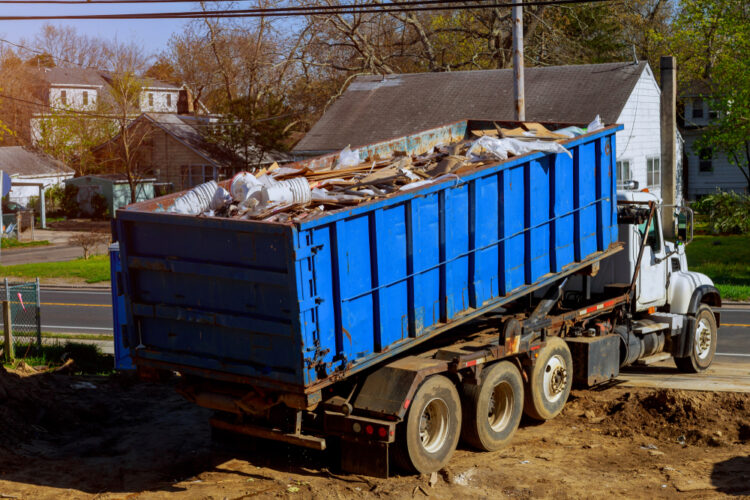 Check with dumpster rental Aurora co for information on what items can safely be disposed of in your dumpster. Being knowledgeable about what can and cannot be put into a dumpster rental in your area is vital.
In general, you should never put electronic components such as televisions or computers into a dumpster because hazardous materials could leach into the landfill, such as lead and mercury. Consider recycling these items, or if they are in good working order, find a charity that accepts donations of used equipment.
Flammable materials such as gasoline and other fuels, oils, and propane tanks do not belong in dumpsters. These items create a safety issue for everyone involved, and throwing them into a dumpster is illegal in most instances. Furniture finishes containing lead or mercury are not permitted; however, latex paint that is dried and wrapped in plastic can be thrown away in a dumpster and empty paint cans with no concern. For a complete list of prohibited items, ask your rental company about items banned from dumpsters in your specific area.
Consider renting a dumpster for your next significant cleanout or home renovation project. Following the above steps for dumpster rental Aurora co or in your local area can make your job easier and help keep you on schedule, saving you time, money, and aggravation.