Imagine you've created an incredible new invention, a product so revolutionary it's destined to change the world. But if you don't protect it, someone else may reap the benefits of your hard work. Intellectual property protection, specifically through patenting, is crucial to safeguard your invention and ensure its potential for success. Patenting your invention not only secures your exclusive rights to it but also enables you to capitalize on your creation, potentially leading to financial gain and industry recognition.
Understanding the Basics of Patents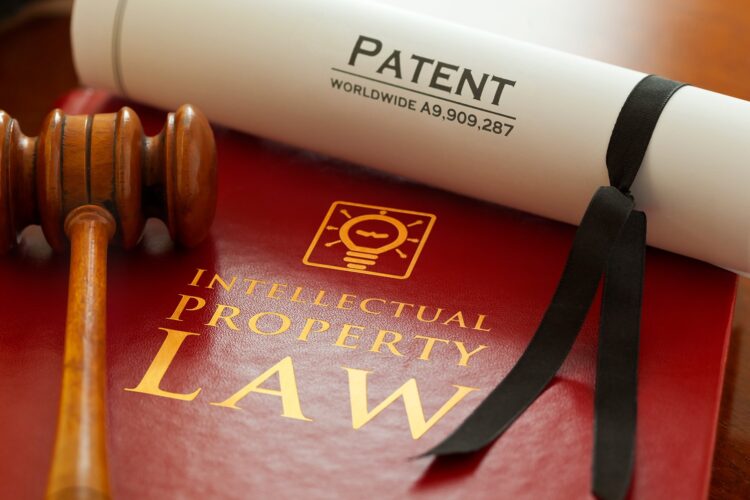 A patent, in simple terms, is a legal tool that provides inventors with exclusive rights to their inventions, preventing others from making, using, selling, or importing the invention without permission. But did you know there are different types of patents? Utility ones cover new and useful processes, machines, or compositions of matter. Design kind protects the unique appearance of a manufactured object. Plant kinds, less commonly known, are granted for new, distinct, and asexually reproduced plants. Understanding these differences is crucial in deciding what kind of patent is appropriate for your invention.
Conducting Prior Art Research
Before you start filing for a patent, it's vital to conduct a thorough prior art search. This involves searching for existing ones and other published works (collectively known as 'prior art') to determine whether your invention is indeed novel. The United States Patent and Trademark Office (USPTO) provides free online resources, like the USPTO Patent Full-Text and Image Database, for this purpose. Google Patents is another valuable tool. An effective search considers variations in terminology, foreign ones, and different literature tied to the subject.
Hiring a Patent Attorney or Agent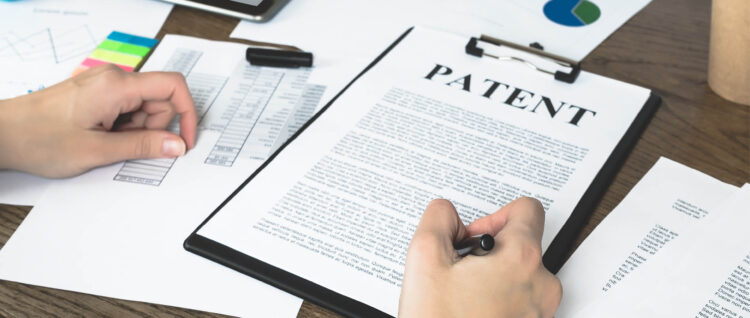 While you can file a patent application yourself, the process is intricate, demanding a thorough understanding of laws and procedures revolving around this issue. Thus, it's advisable to seek assistance from an attorney or agent. These professionals are skilled in drafting and filing patent applications, helping you navigate the complex landscape of copyrights, reducing potential mistakes, and increasing the likelihood of your application being approved.
Drafting a Patent Application
A well-drafted patent application is the foundation for strong protection. It comprises several components: claims, specifications, and drawings. Claims define the scope of your product, the specification provides a detailed description of your invention, and drawings illustrate your invention's design. In this domain, you're free to use outside help from outlets such as InventHelp. When drafting your application, it's essential to describe your invention fully and highlight its novel and non-obvious features. Any ambiguity or omission can lead to a weak patent or outright rejection.
Filing a Provisional Patent Application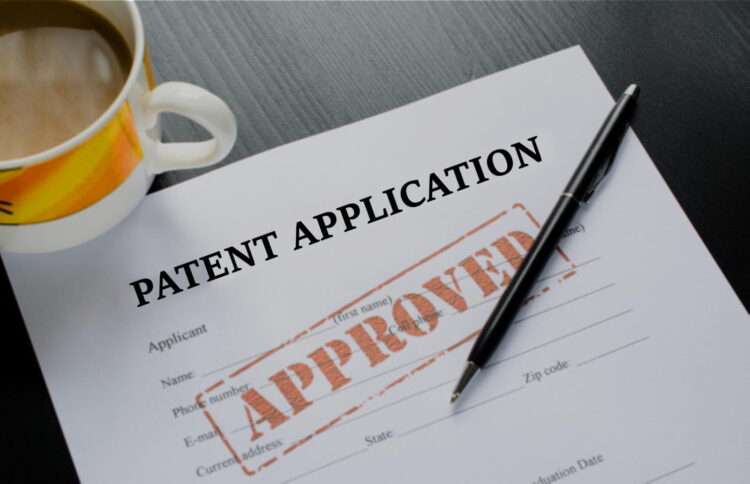 For inventors seeking an earlier filing date, a provisional patent application can prove to be highly advantageous. It grants you the ability to establish a filing date without being bound by the formal requirements of a non-provisional application, affording you a generous 12-month window to test the market viability of your invention or seek potential funding.
This pivotal step necessitates a meticulous and comprehensive description of your invention, but it spares you from the obligation of preparing formal claims or an oath or declaration.
Non-Disclosure Agreements (NDAs) and Confidentiality
Confidentiality stands as a cornerstone throughout the patenting process, and safeguarding your invention against premature public disclosure is of paramount importance to protect your patent rights. In this regard, Non-Disclosure Agreements (NDAs) play an instrumental role.
Whether you find yourself engaged in discussions with potential investors, business partners, or employees, it is highly advisable to institute the implementation of an NDA. This legally binding agreement effectively shields your invention's sensitive information and ensures the preservation of your vested interests.
International Patents and Patent Cooperation Treaty (PCT)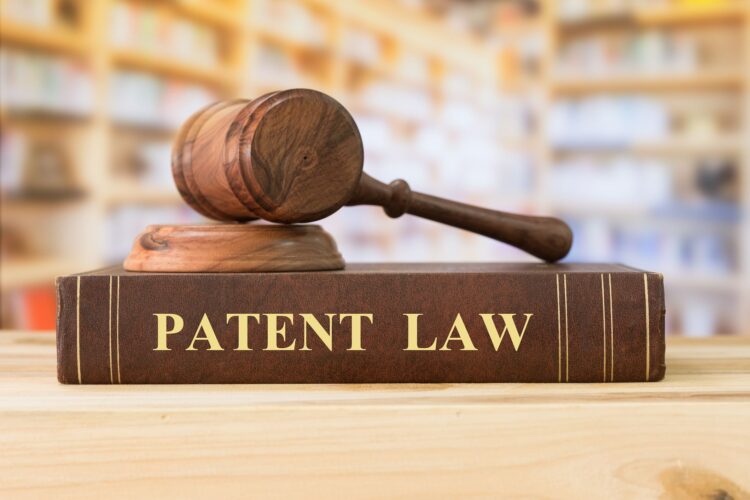 In our increasingly interconnected world, the strategic pursuit of copyright protection beyond national borders often yields substantial benefits. The Patent Cooperation Treaty (PCT) presents an invaluable framework for securing international rights, allowing inventors to file a single application with the potential to cover an impressive 152 countries.
By leveraging the PCT system, inventors can streamline the initial filing process, gain additional time to enter the national phase (with a generous period of up to 30 months) and avail themselves of a preliminary assessment of their invention's patentability, which further enhances their decision-making process.
Examination Process
Once you've filed your patent application, it undergoes a meticulous examination by a diligent examiner. This critical process entails an exhaustive review of your application, a comprehensive search for relevant prior art, and a meticulous evaluation of your invention's patentability. If the examiner raises objections or identifies issues, they will issue an 'office action,' prompting you to respond promptly and adeptly with necessary amendments or compelling arguments. The timeliness and thoughtfulness of your responses can significantly enhance the prospects of securing approval for your general application.
Patent Maintenance and Enforcement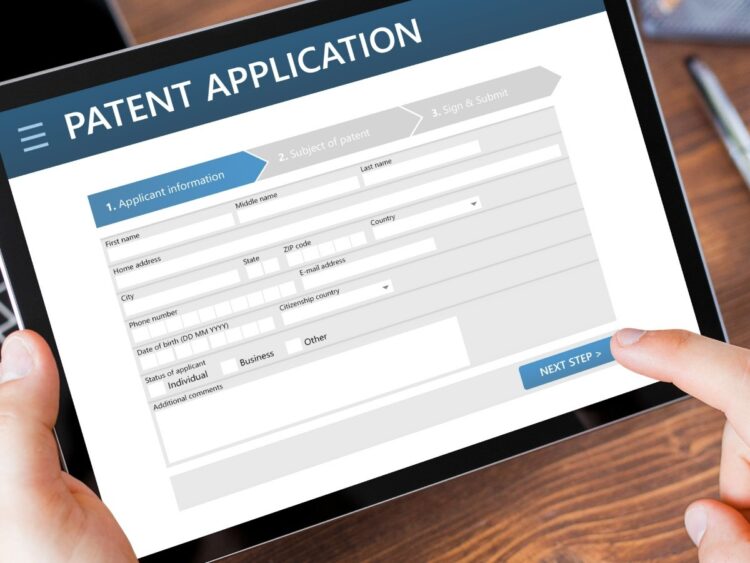 After the grant of your patent, it becomes essential to fulfill certain obligations to ensure its validity and enforceability. In the United States, for instance, specific maintenance fees are due at designated intervals—3.5, 7.5, and 11.5 years after the patent's grant. Neglecting or overlooking these crucial fees can potentially lead to the premature expiration of your patent, depriving you of its protective benefits. Furthermore, the onus of enforcing your rights lies with you as the holder of the license. If you suspect any infringement of your patented invention, you may need to take proactive legal action to safeguard and assert your rights.
Licensing and Commercialization
Owning a patent opens doors to various monetization strategies, providing inventors with opportunities to capitalize on their inventions. Licensing your invention to others not only generates revenue through royalties but also allows you to retain ownership. This arrangement enables you to leverage the expertise and resources of established companies, expanding the reach of your invention.
Furthermore, it serves as a valuable asset that can attract investors who recognize the commercial potential of your idea. It can also serve as a solid foundation for launching your own business, where you can fully control the production, marketing, and distribution of your patented product.
Conclusion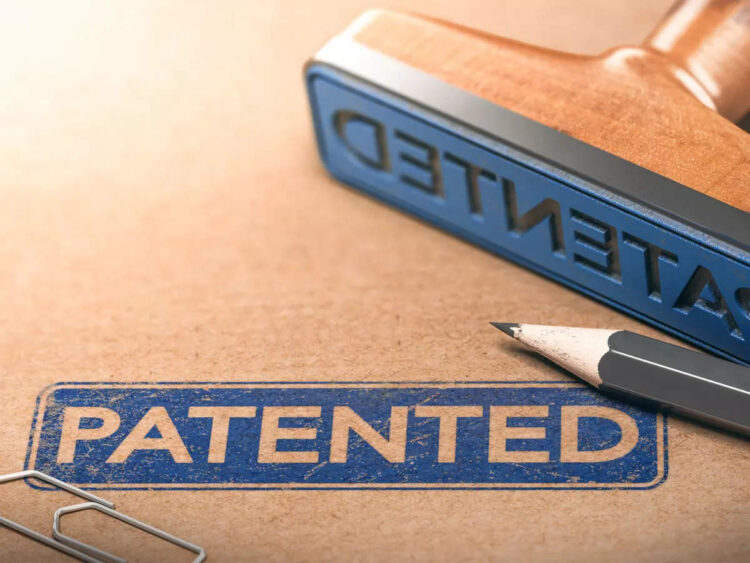 Patenting is more than just a protective measure; it's a pathway to success for inventors. From understanding the basics of the new product, and conducting prior art research, to patent licensing and commercialization, each step in this process is crucial in ensuring your invention idea is protected and leveraged to its fullest potential. Therefore, take action, seek proper protection, and position yourself for the greatest possible success.