The legal field responsible for protecting creation ownership is patent law. This area of law ensures that inventor rights and ideas are protected. Under this branch, patent and trademark lawyers relentlessly protect inventors' creations and rights.
There are different categories of patents, but most fall under two main types. Each type corresponds to a specific level of protection. The primary categories are design and utility patents. They each differ in definition and scope under patent law.
Utility patents receive a wider range of protections than design patents; however, design patents entirely prevent unauthorized entities and parties from using the design without the inventor's consent. The duration of time that utility patents last is typically twenty years, beginning from the date it was filed. For design patents, the protections span fifteen years from the date granted. If you've been wondering, "how long does patent protection last?" continue reading, and you'll uncover all you need to know about these legalities.
Examining Different Types of Patents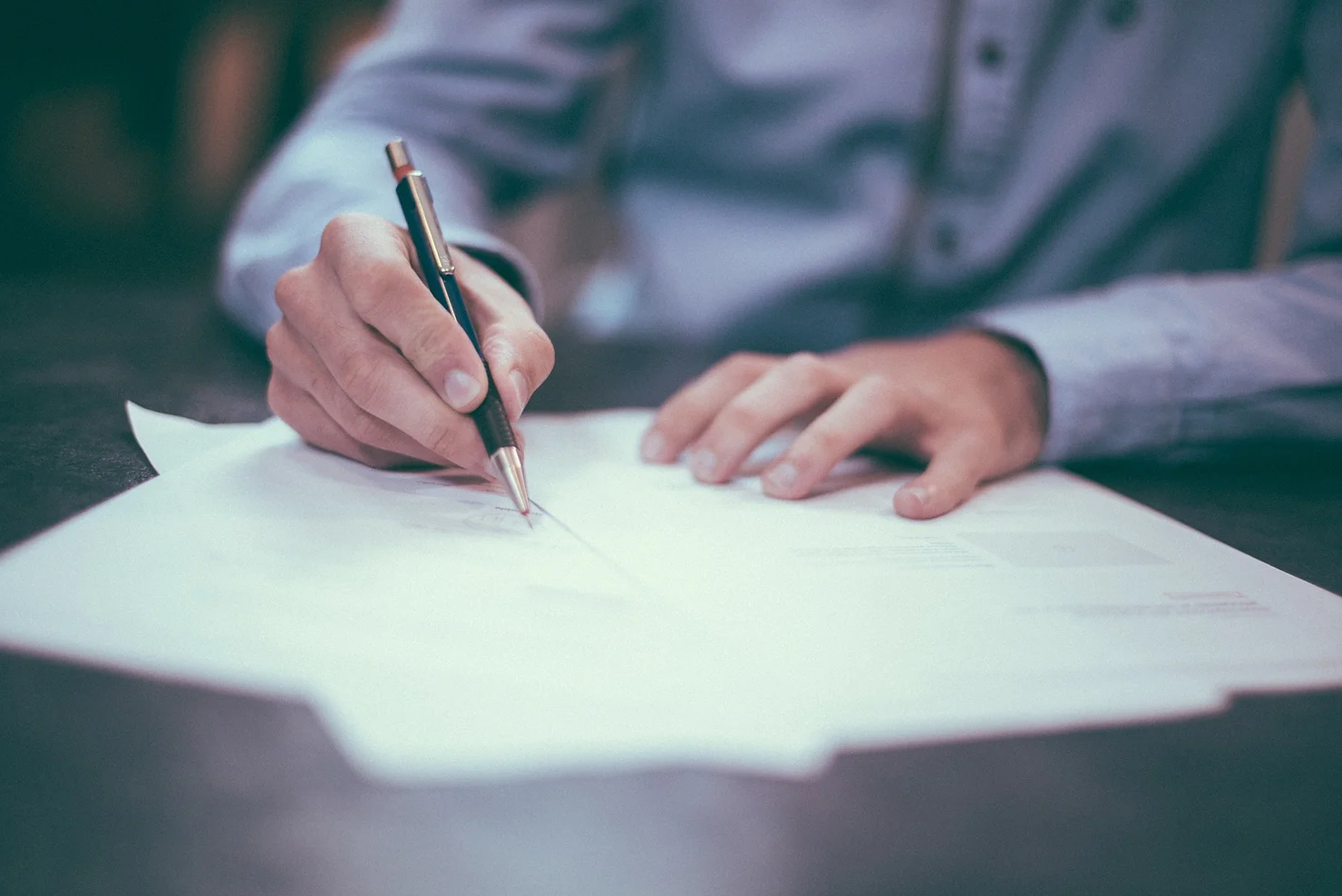 Design patents protect the designs of manufactured items. Utility patents protect the application of ideas with some degree of utility. The functional components and aspects of these processes, such as equipment and manufactured contents, are protected under utility patents.
You'll better understand the answer to "how long does patent protection last?" by understanding the differences between patents and their levels of protection. Design patents protect the look or appearance of manufactured items. Likewise, utility patents are in place to protect the functional elements of application. Utility patents protect all that goes into how a product or process works. A design patent is the protection of the product or process aesthetics.
You might be wondering, "how long does patent protection last," but that's not the only question to answer regarding patent law. You also want to inquire about how long it will take for a patent to start. Remember that utility patents can take a long time to process and go into effect. It can take years before processing is complete. A rigorous examination is conducted to ensure that the invention meets the requirements.
Why Different Patent Types Do Not Hold The Same Protections
The decision to grant twenty-year patent protection for utility patents was made with the understanding that it is enough time for inventors to profit from their creations without enduring competition. Without these obstacles, they can promote additional innovation and, subsequently, benefit. The timeframe of design patents indicates the time it takes for designs to be of benefit to the creator for their original elements.
Search questions like "how long does patent protection last" and read up on how to determine whether any existing patents, their applications, and public information reflect the creations you need protected. By conducting a proper art search, you can identify and address legal obstacles early, giving you the option to prevent process and product infringement.
The Holder's Responsibility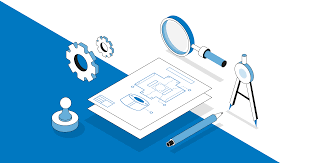 It is the patent holder's responsibility to ensure that their rights are enforced. When you research queries like, "how long does patent protection last?" you'll quickly discover that it may require significant legal action to protect your ideas from infringement and other challenges that question your patent validity under the law. It may be helpful to involve a patent attorney to help you navigate these issues successfully.
Moreover, patent protection is also a task of continuous renewal. The patent holder is responsible for abiding by the renewal and maintenance obligations that go into sustaining the patent, especially for utility patents. When you research "how long does patent protection last," you'll discover that just because you've obtained twenty-year patent protection does not mean it will remain in place without your persistent involvement in renewals and appeals. To keep your patent, you have to play an active role in maintaining your inventor rights.
Protect Your Patent By Hiring An Attorney
To ensure your patent is secure, invest in the help of a patent attorney. In doing so, you'll get the assistance you may need to ensure that your rights as the inventor are enforced and that all challenges associated with patent validity are disputed adequately on your behalf. Both design and utility patents are taken seriously by patent attorneys, and your hire should have the means to answer questions like, "how long does patent protection last." You can avoid accidental infringement by conducting an infringement analysis and making changes.
How An Attorney Can Help You Get Started And Keep Your Patent Once It's In Effect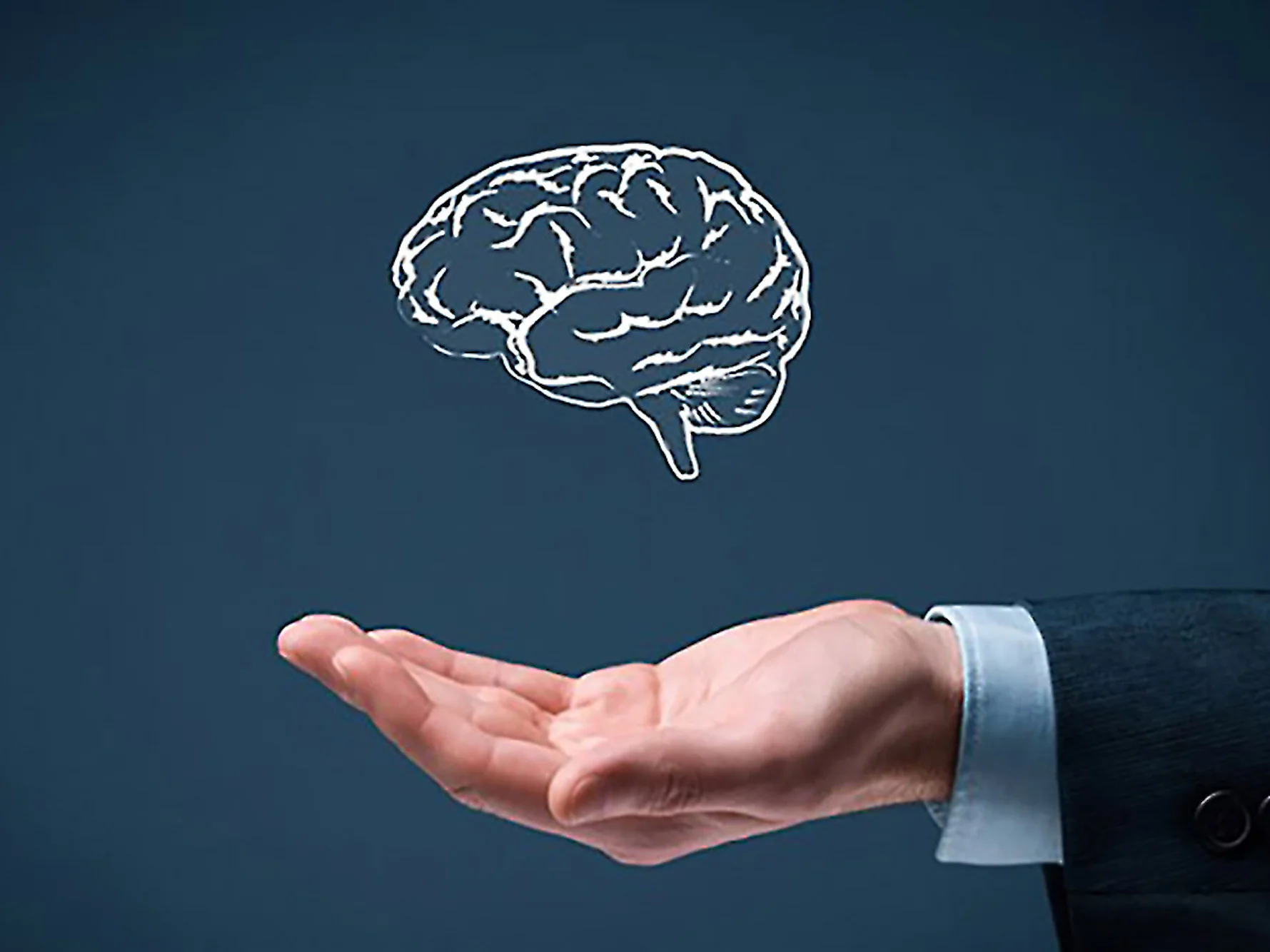 When you are ready to file, get an attorney's help to prepare and submit your patent application correctly. In your search for answers to questions like "how long does patent protection last?" you may stumble on patent attorneys who can help you get started. They can also help you address office actions and the continual requirements for renewal and maintaining your patent. While the inventor is responsible for enforcing patent protections, your patent attorney or lawyer can assist you with this process for an easier path toward resolving any disputes that may arise under relevant law.
How To Proceed With Caution
It is becoming more and more challenging to ensure that creation rights are protected. It's not as simple as asking, "how long does patent protection last." You also need to move carefully, and securely market your ideas. With digital media making access to original content easier than ever, the legalities surrounding inventor rights can quickly become unclear. Taking your time to research before applying for your patent and, once in effect, marketing your ideas in a non-competitive market, will set you up for the best outcomes and legal protections of your ideas and inventions.
Owning Your Ideas With Patent Protection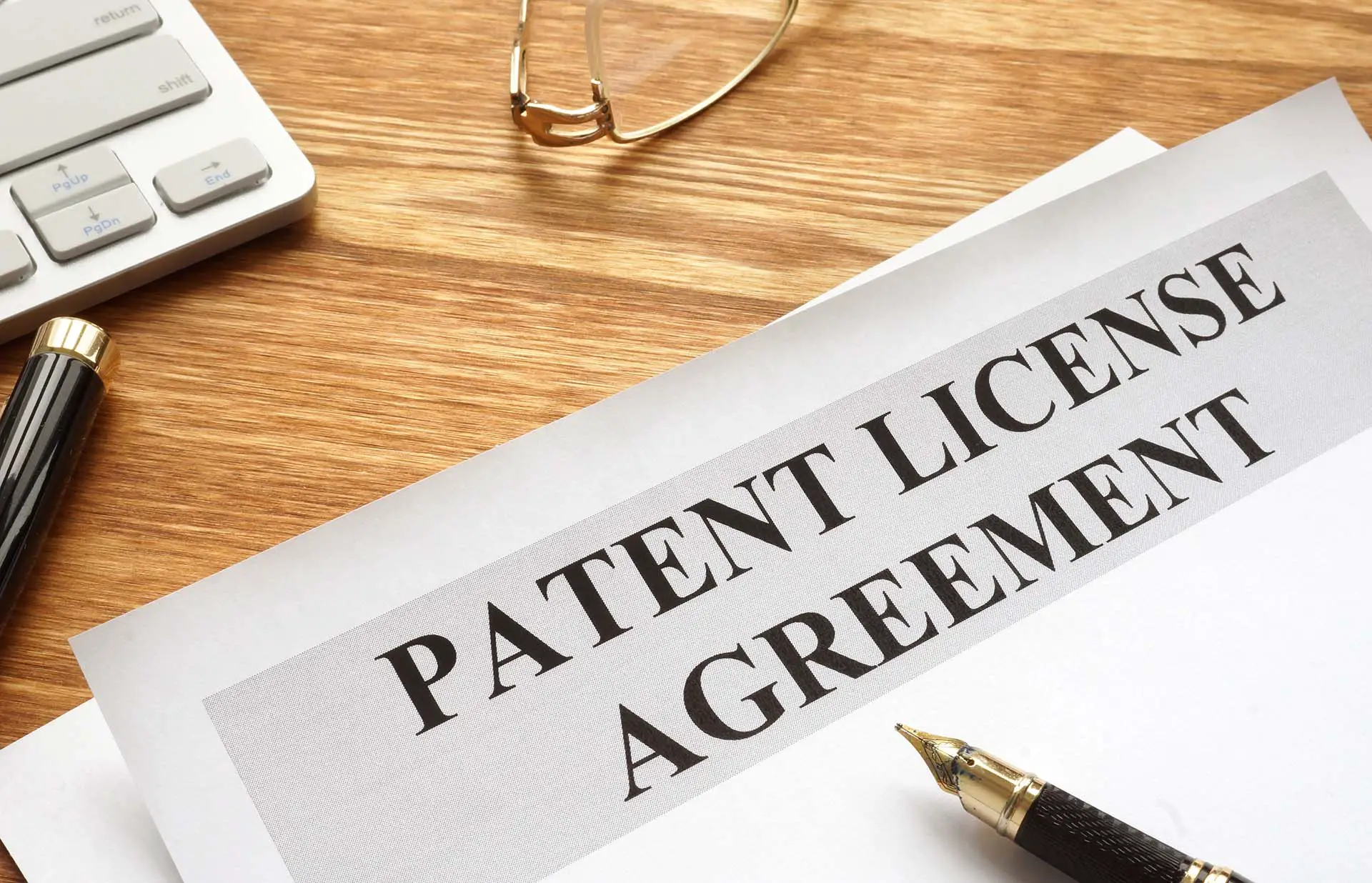 With a patent attorney, you'll settle disputes and answer questions like "how long does patent protection last?" and "Who owns the right to an idea?" Your creativity is deserving of protection. Ensure you're set up with the legal securities you need to protect your rights and continue benefiting from your ideas over time.