Flying a drone and taking aerial shots of destinations seems fun. But before you get a drone, you want to know how long this fun will last. Yes, they aren't built to last forever, but they should serve you for a good time. Understanding a drone's lifespan is important in avoiding frustrations and disappointments.
Now, a drone's lifespan is represented in usage hours. Depending on the model and maintenance, you should expect between 150 and 800 flight hours from a drone. For many people, these hours translate into one or two years of use.
Below is a deep dive into drone lifespans and which drone models last longer.
What's the average life of a drone?
The lifespan of a drone refers to the period within which it's serviceable for use. If you invest in a good drone model and take proper care of it, you'll enjoy flying it for a long time. Decent drones last about two years or longer.
Generally, longer-lasting drones pay higher prices to match their quality and features.
Drones with long lifespans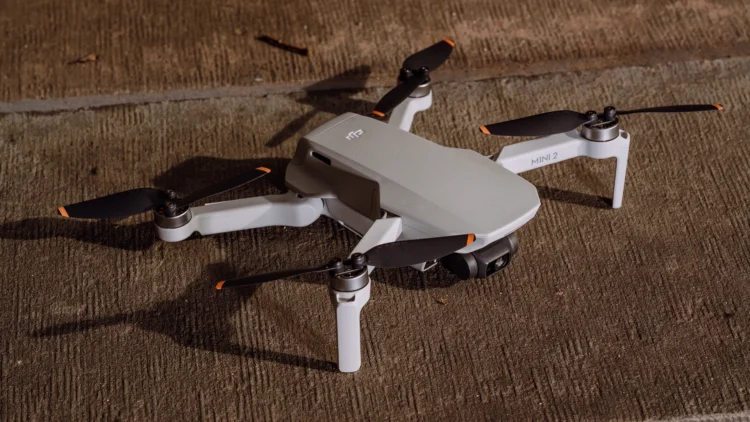 If you're a researcher, photographer, or individual flying drones for fun, you need strong and durable drones. It should also be easy-to-use and well-built with strong materials. Aside from these qualities, durable drones are judged on safety, intelligent features, and battery life.
Here's a short list of drones with a long lifespan.
1. DJI Mini 2
It's long-lasting because of:
Its propeller holder strap
The solid and compact design
Advance tracking
2. DJI Mavic 2
It's long-lasting because of:
It has a small, foldable design
Obstacle avoidance features
Sensing mechanism
Sturdy body
Withstands significant moisture without risking internal damage
3. RYZE Tech Tello
It's long-lasting because of:
Sports failsafe protection
Has obstacle-avoiding technology
Strong propellers to navigate strong winds
Stability
4. DJI Inspire 2
It's long-lasting because of:
Has obstacle-avoiding tech
Sensing systems
Can withstand rain and heavy moisture
Has a powerful engine
5. DJI spark Mini Drone
It has a long-lasting battery
Tracks moving objects
It's durable, compact, and aerodynamic
Are DJI drones long-lasting?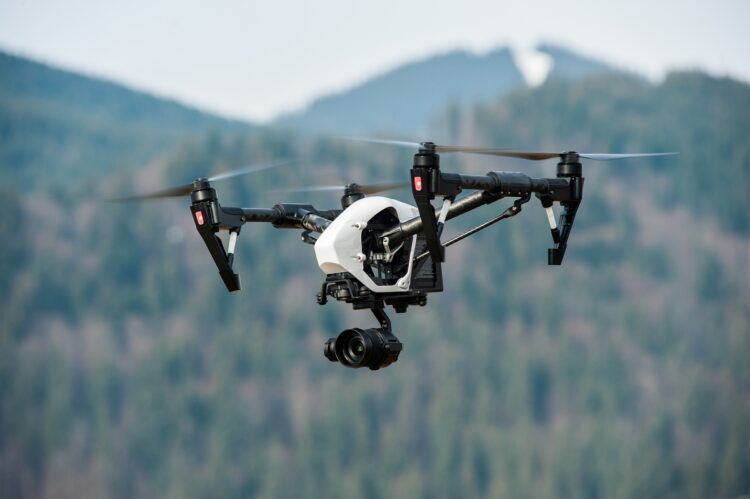 DJI is a popular drone manufacturing brand, and with good reason. Regardless of the model you purchase from them, you're assured of getting value for your money.
After purchasing a DJI drone, you won't be back shopping for a replacement anytime soon. DJI engineers spend a lot of time in R&D to ensure the release of a near-perfect drone. DJI has mastered the production process from molding to machining.
DJI drones are slightly heavier than other drones. This design is intentional to increase the chances of surviving crashes. Moreover, they survive strong winds. Even in the hands of a beginner, the chances of crashing are low.
Maintenance of DJI drones
Although they are among the best drones available, they aren't immune to damage and normal wear and tear. DJI drones need regular care and maintenance before and after flights.
Some basic maintenance for DJI drones includes checking propellers, cleaning motors, and updating firmware. Also, you might have to replace the batteries before they wear out. However, some maintenance requires high-level expertise to avoid marginal losses, operational inefficiency, and safety compromises. For problems including worn-out motors, camera problems, and hull damage, it's recommendable to get a trained repair technician.
Also read: Drone User's Manual
What to do to make your drone last longer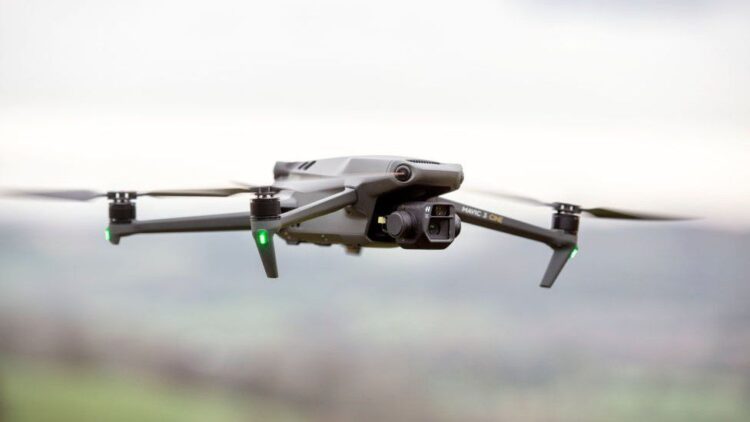 We've hinted at drone maintenance being the key to an extended drone lifespan. There are two types of maintenance you can conduct to achieve this.
Preventive drone maintenance
This is a type of maintenance aimed at reducing mechanical issues. Some things to be done include:
1. Cleaning
This is a key step in preventative maintenance. You need to clean the drone regularly because it collects dirt over time. You can use a damp cloth or an air duster to remove the dirt. You can use a cleaning solution for best results if they're tougher stains.
But before you start cleaning, remove the batter from the drone. This protects the battery and circuitry from damage.
2. Visual inspection
Visually inspect the propellers and motors and note any cracks, loose hardware, or signs of wear. If possible, correct the problems immediately before your next flying session. Ignore nothing, even a tiny crack.
3. Check all screws
Having loose screws on your drone is a big risk. Tighten the loose components and replace any that are worn out. However, don't overtighten them as they may strain the joints and cause damage.
4. Check propellers
Propellers are sensitive parts of drones. As such, you should inspect them closely and ensure they are not loose or sustained cracks. Be thorough with your examination, even if your last flight went well. Sometimes drone propellers have small chips and cracks that go unnoticed until they get worse.
5. Check your motors
Dirt builds up around motors, so checking them every time you fly is important. As you clean the motor, remove the propellers to avoid damage and for easier cleaning.
Routine maintenance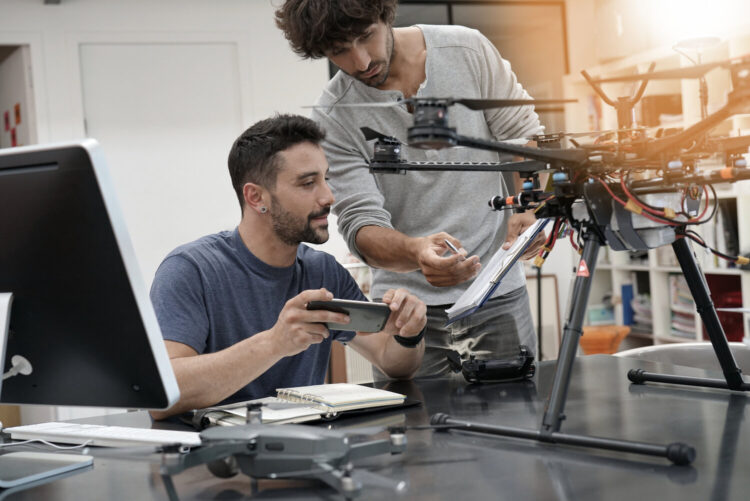 1. Update firmware/software
Updating the firmware ensures your drone's performance is high since everything is up to date. With the latest firmware, new features are unlocked, and bugs causing delays and inefficiencies are fixed. Moreover, firmware updates cut down on security risks.
You can update firmware through a control station interface or a wireless application. You could also do it manually by plugging it into a PC.
2. Update the drone controller
Drone control systems need software updated to ensure smooth operation. The update is similar to drone firmware updates. Most control apps running on phones or tablets have automatic updates unless otherwise.
3. Replace propellers
Propellers get damaged easily, especially during crashes. Moreover, they play key roles in keeping drones afloat. So, it's pertinent you replace them regularly even if there are no signs of damage.
4. Replacement of bearings, bullet connectors, and shafts
Replacing these parts will extend the life of your drone significantly. These drone parts ensure the motor runs at peak performance and remain stable regardless of how long they're flown. If you're unsure of the process, take it to a repair shop.
Conclusion
Now that you have a better idea of drone life expectancies, you're better placed to select a durable drone. You also know how to ensure your drone serves you for longer at optimal efficiency. That said, maintenance and repairs should always be done by a professional.