Ever wondered who are the people behind some of the inventions we use in our daily lives? You may be shocked to know that some of these revolutionary inventions were actually created by females! From Margaret E. Knight, responsible for inventing the machine that revolutionized the paper bag industry, to Maria Beasley who invented a life-saving device for sailors – these 5 females have made remarkable contributions to modern society. In this blog, we will dive into their stories and learn more about their inspiring journeys!
In the world of inventors, male innovators tend to get the most credit. But many female scientists and entrepreneurs have also made excellent contributions to the fields of science and technology throughout history. Each played an important role in her field and should be celebrated for her contributions to society and human progress. Learn more about these incredible inventors below!
If you're interested in becoming an inventor yourself, there are a few companies that can help you get started. InventHelp is one such company. They offer a variety of services to help you transform your ideas into reality. So, if you have an invention in mind, don't hesitate to reach out to them for help, but before that make sure to read reviews of users about their website.
1. Margaret E. Knight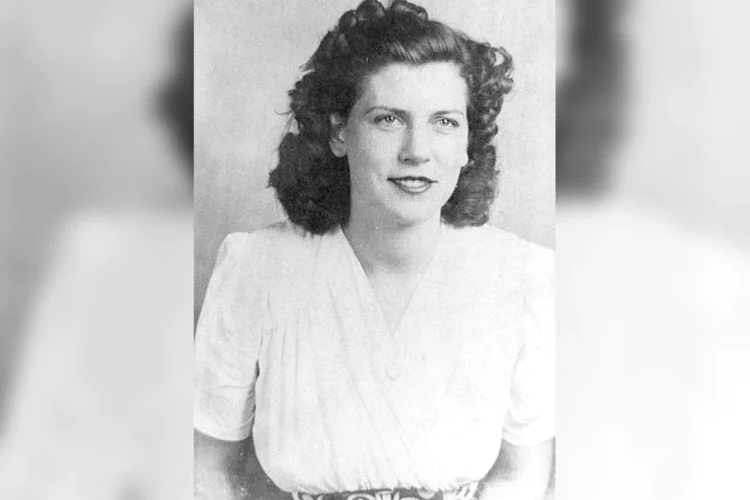 Margaret E. Knight (1838–1914) was an American inventor and businesswoman who patented multiple inventions throughout her life. Best known for inventing the flat-bottom paper bag machine, which greatly improved the production of paper bags, she was a skilled mechanic and machinist, having always been fascinated by machinery and tinkering with mechanical devices. Born in York, Maine in 1838, some of her earliest inventions were made to address problems encountered while working in a textile mill.
Her device for creating flat-bottom paper bags allowed companies to improve their bag manufacturing process by reducing waste and conserving resources — they could print their logos on each bag, helping to boost their branding efforts as well. Prior to this invention, bags had to be hand folded and pasted at the bottom. The machine could produce up to 600 bags per hour; a monumental improvement over manual labor. Knight also holds patents for a circular saw safeguard and a window sash holder — both of which focused on worker safety.
2. Maria Beasley
Maria Beasley (1832-1914) was an American inventor, entrepreneur, and philanthropist who made significant contributions to 19th century America. Born in New Jersey, she began her career as a teacher before developing an interest in mechanics. She soon began experimenting with wood-turning and wire bending, inventing several gadgets and contraptions that earned her a reputation as a jack of all trades.
Most notable among Beasley's inventions was the wooden lifeboat, which was accidentally discovered by her husband while he was shipwrecked off the New Jersey coast. Fitted with Beasley's patented screw propeller, the craft could move swiftly through the surf to perform important rescue missions. In 1875 she received a patent for this invention under her own name—a notable accomplishment at that time as women had yet to gain legal visibility of their contributions to patent law or society at large!
Beasley also created many other items over the course of her lifetime such as an adjustable bootjack, clothes wringer, knitting machine adaptor and even the first knuckle duster—which she affectionately called "Lady's Friend." She eventually sold all of these inventions for profit and donated much of it away to various charities. In 1902 she became one of the first inventors inducted into the National Inventors Hall of Fame, continuing her commitment towards advancing female representation in science and technology.
3. Sarah Breedlove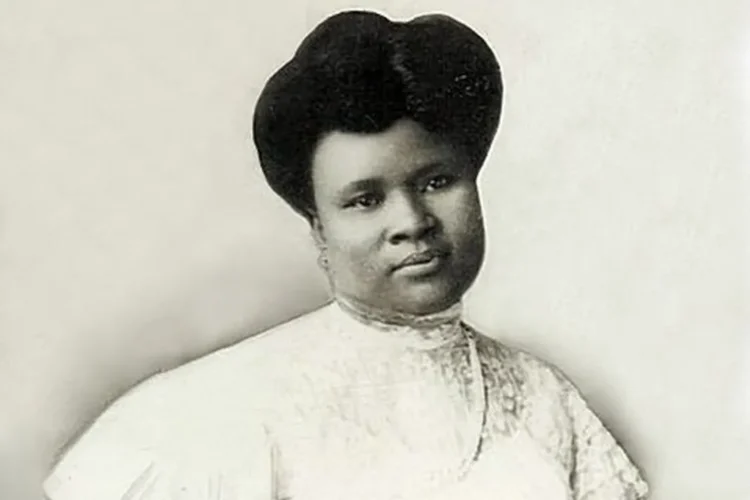 Sarah Breedlove, better known by her business name Madam C.J. Walker, was born into poverty and endured a range of hardships in her early life. But that didn't stop her from becoming one of the first African American millionaires and a successful entrepreneur in the early 20th century. With hard work and an incredible amount of resilience, Sarah held numerous jobs throughout her life from laundress to hair care salesperson, before becoming a successful businesswoman at the helm of the Madam C.J Walker Manufacturing Company in 1910.
At a time when hair care products for African American women were virtually non-existent, Sarah recognized the need to produce high-quality custom-made products suitable for black hair types and developed unique formulas to address scalp issues specific to African American consumers – pioneering much-needed innovation within the beauty industry at a time where black women were largely ignored by mainstream companies. By utilizing traditional marketing practices as well as leveraging direct sales models she revolutionized how products were sold locally in charge of her own destiny despite racism and sexism that surrounded her success during this period – making her an inspiring example to other female inventors around the world ever since then.
4. Melitta Bentz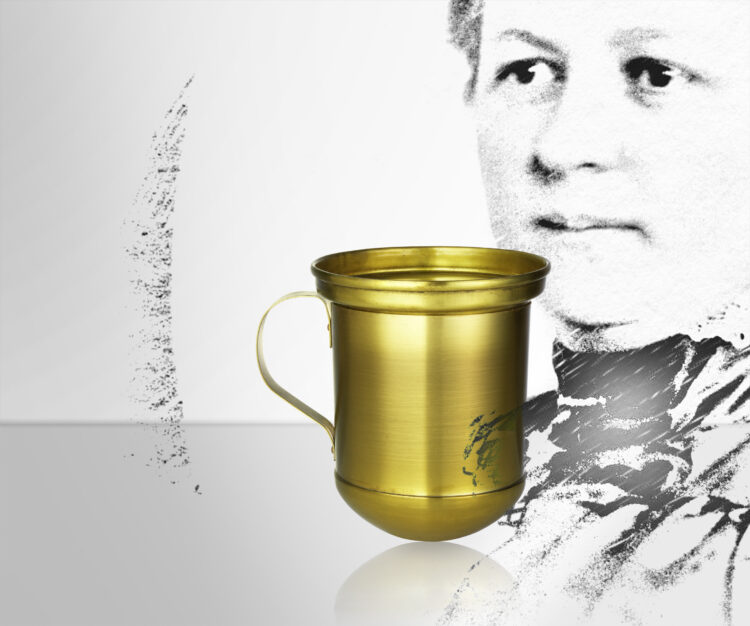 Melitta Bentz was a German housewife who made a major contribution to the modern day coffee experience. In 1908, after many experiments, she patented the first coffee filter and filter-drip brewing process. Before Bentz, making coffee involved using a pot and straining boiled water through grounds directly in it. She designed her first filter from blotting paper and placed it in a perforated brass holder, allowing for finer sediment filtration. Later on she invented the company's signature round, pleated paper filters made from cellulose pulp.
The invention revolutionized the way we drink our morning cuppa Joe — no more bitter sludge for us! In 2008 Melitta Bentz was commemorated on a German postage stamp which shows her innovative development of the Filter Coffee System 100 years before. Today Melitta's products are sold around the world, including their popular single-serve pour-over brewers and coffees which allow consumers to have barista quality at home with less fuss than ever before!
5. Beulah Louise Henry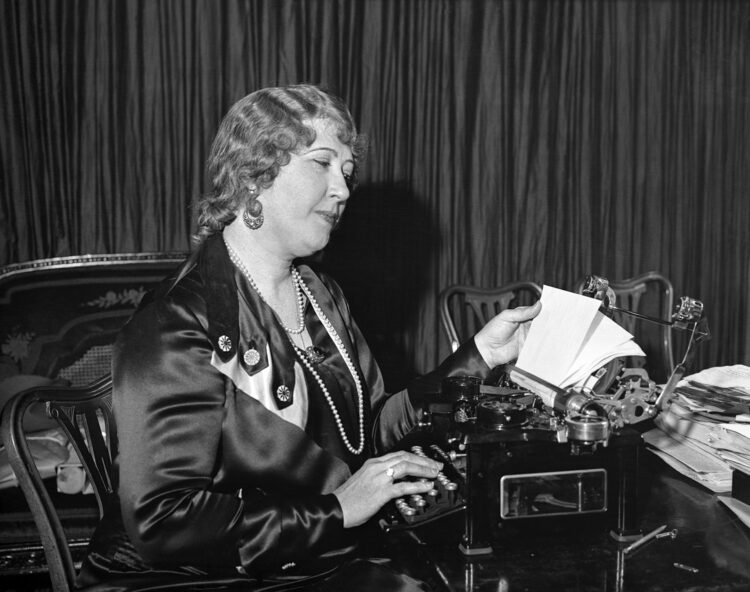 Beulah Louise Henry (often incorrectly referenced as Beulah Louise Mercer) was an American inventor and a true pioneering force in the field of inventing. Born in 1887 in North Carolina, she received two U.S. patents before turning 21—for an Alice-in-Wonderland game and ice cream freezer, respectively. She went on to create many more inventions— a vacuum cleaner attachment, doughnut cutter/mixer, toy airplanes, automatic gum vending machine, electric yarn spinning wheel, lighted shoe heel and several types of motors—ushering her into the ranks of some of the greatest inventor minds of all time.
Henry's life is a prime example of ingenuity and tenacity—qualities that can inspire us all to keep dreaming big! After various health issues impeded Henry from pursuing her passions full time later in life, she used her talents to encourage other dreamers and inventors from her writing desk. In spite of difficulties as an inventor due to existing gender norms during the early stages of her career, Beulah Louise Henry stands proudly alongside other female inventors as an inspirational source for generations to come.
Conclusion
In conclusion, there have been countless women who have been pioneers in various areas of the sciences and technology despite their gender. In this article, we identified five female inventors whose contributions to the world have become pioneering and inspirational for generations. Margaret E. Knight, Maria Beasley, Sarah Breedlove, Melitta Bentz and Beulah Louise Henry all made fundamental changes in their fields of expertise and it is with great honor that we recognize their accomplishments. With such a strong group of role models in the world today, it is clear that there are no limitations when women are emboldened by a vision that can shape our lives for the better.