UPSC is a widely known exam, and many students try really hard to crack the exam in minimal time. However, the main thing to ponder is where you can efficiently study.
This is where various institutes and live coaching classes come into play. But since people still need to learn about the effectiveness of live coaching classes, we shall discuss all its benefits here. Let's dig deep!
1. Aid To Self-Study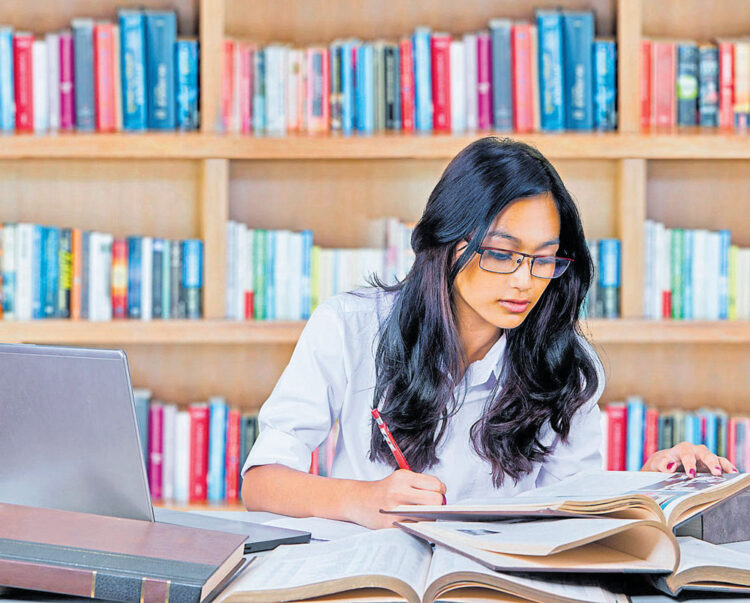 The most crucial component of preparing for the civil services exam is an independent study, and candidates with weak academic records should pay particular attention to this. Your ability to pass the UPSC exam may or may not depend on how many hours you invest in your self-study.
Organizing your preparation more freely is possible with online UPSC. The fact that you can keep as much time as you like for self-study and that you don't have to drive to a physical coaching session gives you even more time to use as you see fit. To start with, you attend lessons from your home, giving you even more flexibility.
The applicants can practice their self-study regimen with online IAS preparation. In truth, nobody will keep an eye on your exam preparation. Aspirants must therefore be careful to adhere to the right study schedule. In reality, scientists have shown that the optimum study method is independent study.
It is the most fruitful method of studying if you are disciplined. You can learn about your strengths and weaknesses using this learning format. The ideal tactic is something you can plan. Pay attention to your weaknesses. Study at a speed that feels natural to you.
2. Access To Top Teachers
The teacher's contribution to your preparation is crucial if you are an average student. Access to excellent teachers is one advantage of taking coaching programs online, even if you live in a far-off region of the nation.
However, with the help of online classes for UPSC, you can have access to some of the best instructors in the nation who can support you in realizing your ambition of passing the Civil Services exam.
3. Best Study Material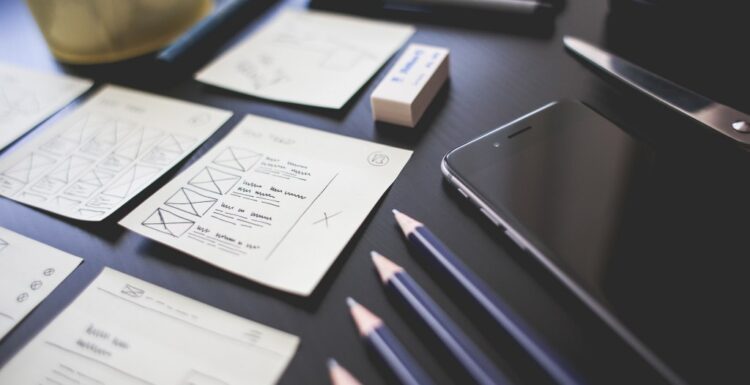 The Civil Services exam syllabus is extensive, and to adequately prepare for the exam, you must read the information that spans the whole breadth and length of the curriculum. Additionally, it would be best if you made sure the material is of the finest caliber.
A comprehensive library of study materials with everything needed for a thorough preparation is provided by the online IAS coaching. They provide technologically based resources in addition to the study materials. Many different study resources will be available to you.
The availability of educational resources will not be an issue. The study materials offered by online UPSC courses are suitable. Reputable coaching facilities produce the resources. Participating in it are also topic matter experts. Resources for studying will be nearly flawless as a whole.
4. Personalized Mentorship
There are differences among the course curricula. Some are excellent, while others are not. Excellent instructional videos and study resources will be made available to you.
A personal mentorship program might be available; check. To dispel uncertainty, it is crucial. Its extensive and intricate curricula. You'll need a mentor to help you out with any questions you have in the middle of the preparation session.
A select few online courses offer such a platform. It would help if you were looking for online IAS courses offering mentorship and study resources. A platform for 24-7 question clearing is offered via online coaching for the UPSC Exam.
An instant review by the pertinent subject-matter expert will be conducted. With the appropriate responses, they will respond back. Consider engaging in individualized sessions with professionals if you are okay with the responses.
You can engage in meaningful UPSC classes Hindi through online classes, depending on the package you select. They are very helpful since the tutors are experienced teachers with years of training.
5. Interactive Session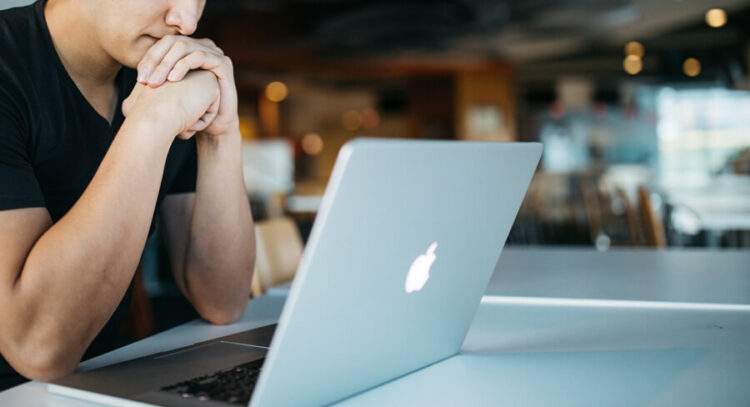 Because it is frequently impractical owing to work or family obligations, students are no longer required to attend coaching at certain hours, thanks to technology.
Students may quickly catch up on missed lectures using our online interactive classrooms' video backups. Students are free to study and complete class tasks whenever their schedules allow because there is internet access to the required readings.
They are responsible for organizing their time as long as they finish the assignment before the deadline. Online tutoring is a fantastic choice for candidates because it offers a learning method supported by technology.
Numerous amenities are available, including live online UPSC classes in Hindi and English, recorded video classes, and online exam series. These resources are very beneficial for typical pupils.
They can review a subject as often as they'd like using tools like recorded video lessons, and they can even take online practice exams to gauge how well they've prepared.
6. Online Counseling
The notion that online UPSC programs cannot offer the same individualized attention as traditional classroom coaching is understandable, but it is a prevalent misconception.
Online coaching can now be just as enjoyable as in-person instruction, thanks to technological advancements. Additionally, it provides unique sessions for clearing up doubts where you may speak with the teachers about everything you are having trouble with.
The most excellent counselors can be contacted through this resource, and average and weak students can ask for advice on effective study methods and exam-cracking procedures.
7. Online Test Series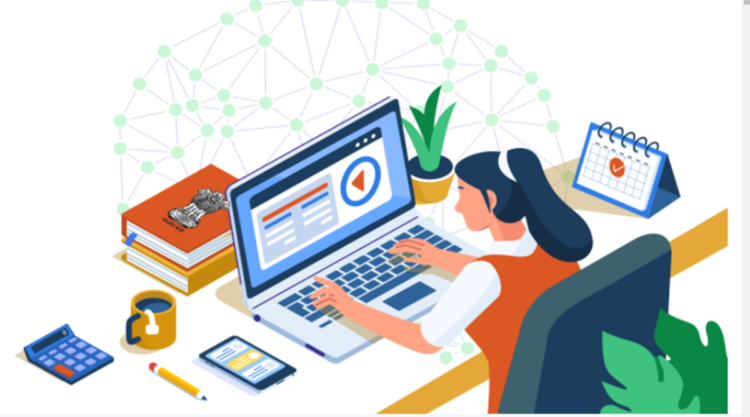 Online exam series are arguably the most important component of online IAS tutoring. An extensive selection of online test series are available from online UPSC coaching centers, and they are helpful to students in a variety of ways.
These UPSC live classes assist you in becoming accustomed to the exam format and type of questions by giving you an idea of what to anticipate on the actual UPSC paper. A test series also enables you to evaluate your preparations honestly and reveals any deficiencies.
Online test series are crucial for weak students since they provide you the opportunity to practice a lot and get better at what you do. The efficiency of the online test series is attested by the candidates who pass the UPSC examination.
Wrapping Up
UPSC exam preparation can seem pretty challenging without proper coaching. Since now you are well aware of the importance of live coaching classes when it comes down to preparing for your UPSC exam – you can easily choose the perfect coaching center with ease.
Frequently Asked Questions (FAQs)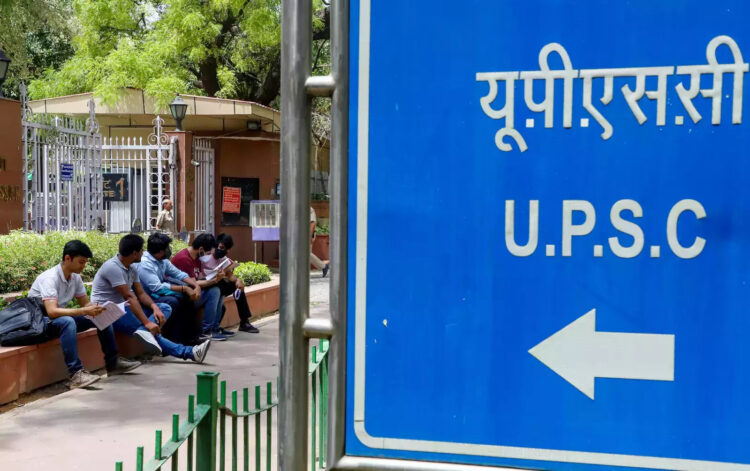 Q1. Is it possible to crack the UPSC exam in 1 year of preparation?
Ans. Yes, It is possible to crack the UPSC exam with one year of proportion. The key to success is constant hard work, setting up realistic goals, and determination. Moreover, knowing about the UPSC syllabus, and the right preparation strategy is crucial to crack this exam.
Q2. Is coaching necessary for the UPSC examination?
Ans. Coaching is not necessary for the UPSC examination but doing coaching has many benefits, such as effective time management, consistency, coverage of the syllabus on time, prepared with the right study material, arise competitive spirit, etc. however, while choosing the coaching aspirant can keep in mind the factors, such as cost, availability of quality content, and accessibility.
Q3. Can I prepare at home for UPSC?
Ans. Yes, one can prepare at home by getting a thorough and clear understanding of the syllabus. After that, creating a study schedule and sticking to it can help a lot. Further, practicing the previous year's question papers, and taking live coaching classes can add value to the preparation. Moreover, hard work and constant dedication are very essential to crack this exam.