The 2023-2023 NFL season is getting close to the end, which means that it is time to check whether pre-season predictions regarding who will compete for the Playoff spots and perhaps even the Super Bowl have come true. When we look at the scores, there have been quite a few surprises this year, something that not that many NFL experts could foresee, so let's check which teams currently have the best chance to go all the way.
1. Buffalo Bills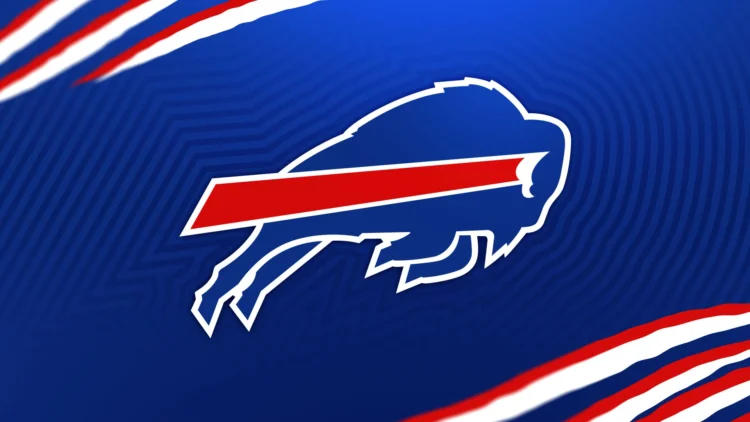 The biggest favorite, surprisingly, is not a back-to-back winner. The Buffalo Bills have not participated in the Super Bowl in over 25 years, and now after a big comeback, they are one of the biggest favorites. Yes, for many years, this team struggled to solidify a team that would at least qualify them as contenders, and this season, it seems they'll work their magic and go all the way, which is something you can see for yourself by checking the power rankings at docsports.com.
Although they have the third-best score in their league, thanks to the best differential score and the great defensive players they have signed, it would not be a surprise if they end up in the Playoffs and Super Bowl. Of course, the Playoffs are tough to predict, and even the smallest mistake can change everything, but if nothing else, it's great to see the Bills competing once again for the Vince Lombardi Trophy.
2. Los Angeles Chargers
Another name on the list of favorites, according to bookmakers, is the Los Angeles Chargers, and their odds are constantly improving, which is pretty interesting. Although many people think they are outsiders, they have signed some big names, and because of that, it is more than obvious that they plan to try their best to get the trophy. The entire squad is highly motivated, and their plan is to improve their fanbase, which is one more reason why good results need to be their priority.
Since 2017 when this franchise got its next chance to compete, the primary goal was to draw more people to games and to make them identify with the team. Now, this latest success and how the team performs on the field will surely help achieve this goal because they are now considered title contenders, something that was just a figure of imagination just a few years back.
If we pay attention to their success from the next season, we will see that they did not even succeed in entering the playoffs, but it does not mean they cannot do it this season, as they seem more than ready for it. It would surely surprise many people, but if we check their acquisition, we will see that they have big plans for this season.
3. Tampa Bay Buccaneers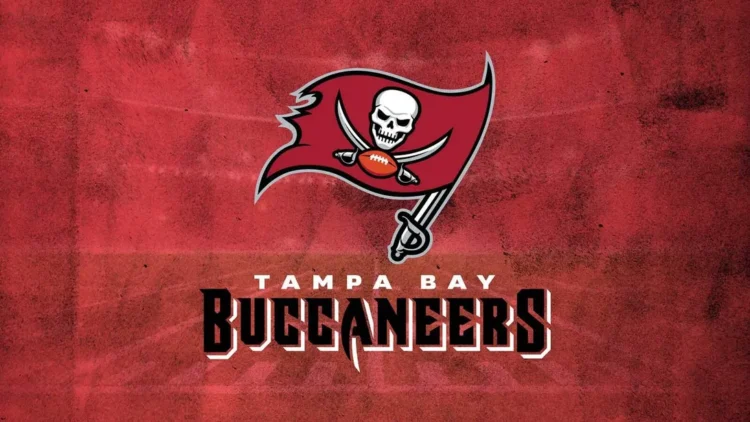 The most interesting thing with odds happened with Tampa Bay Buccaneers' odds when their main player decided to retire in the offseason, as they instantly became pretty low. Luckily, only forty days after retiring, he changed his mind and got back on the field, which drastically increased their odds of winning the Super Bowl title. Although they did not sign some famous players to make their roster more dangerous, they still have their best player, and bookmakers believe they can reach the very end of the competition and even raise the trophy.
Namely, as Tom Brady claims, he still has more things to show, and since he is probably the best that ever played this game, if he says so, who are we to dispute him? The only thing left is to wait and see whether he actually can do something more with this team, and in case he manages to bring the title to Tampa, it would definitely be the crown to his career, as there wouldn't be that many things left that one professional NFL athlete can do.
4. Kansas City Chiefs
Being on a winning streak is something every team wants, and when it comes to the Kansas City Chiefs, they can boast a streak of five consecutive victories, which is a great introduction for the upcoming Super Bowl. Although after that winning streak, they lost an important game they played with the Bengals, and they won the third time in the same year, they did not lose hope, and bookmakers gave them high odds.
The fact they have the best offense tandem in the league makes their chances of winning the Super Bowl trophy even higher, and there is no doubt they will try their best to make it happen. Of course, they have to claim the Playoff spot first, which they can do with a win, but they also need Los Angeles Chargers to lose so that they can get the chance to be an NFL title contender.
They are to blame for a situation they are currently in, but as long as there is a chance to get to the Playoffs, the dream still lives, and it's up to us to wait and see what will happen next.
5. Philadelphia Eagles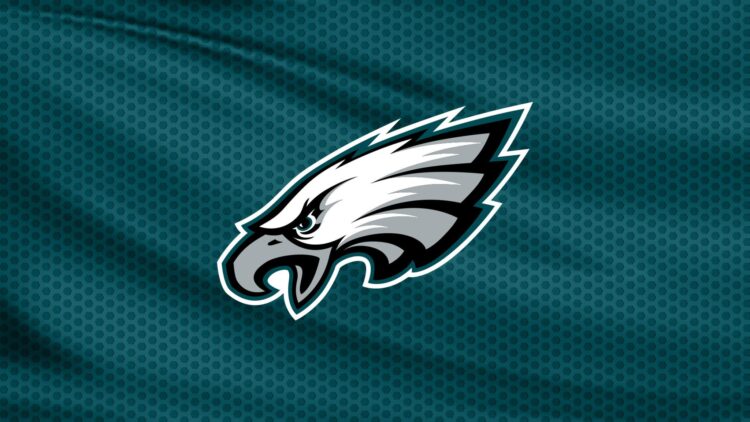 Their score says everything, as they currently have the best score in the entire league, 11-1. That makes them not just a firm favorite in the post-season games but also makes them one of the biggest favorites to win the Super Bowl. The best way to describe their success this year is by going to the beginning of the season.
It was a time when not many NFL experts looked at the Eagles as anything else than a team that might emerge with several wins and perhaps competes to claim the Playoff spot. It's needless to say how things have changed since then, and this score just proves that this Eagles team is ready to achieve something big.
Now, we are yet to see whether that's going to be for them to win the Vince Lombardi Trophy, but they sure seem like a team that's ready to do so.