Remote proctoring has gained popularity as a substitute for traditional in-person testing. By ensuring the security and authenticity of exams, students, workers, and applicants can conveniently take exams from their residences or offices.
Remote proctoring, just like all innovative technologies, has both advantages and disadvantages.
Advantages of remote proctoring:
Remote proctoring can offer advantages such as enhanced availability, reduced expenses, and heightened adaptability. Remote proctoring allows test-takers to complete an exam regardless of their location, thereby eliminating the necessity of transportation and cutting down on related expenses.
Furthermore, remote invigilation provides more flexibility in scheduling, permitting test takers to choose a convenient time for sitting for the exam. Here is the list of advantages:
Accessibility: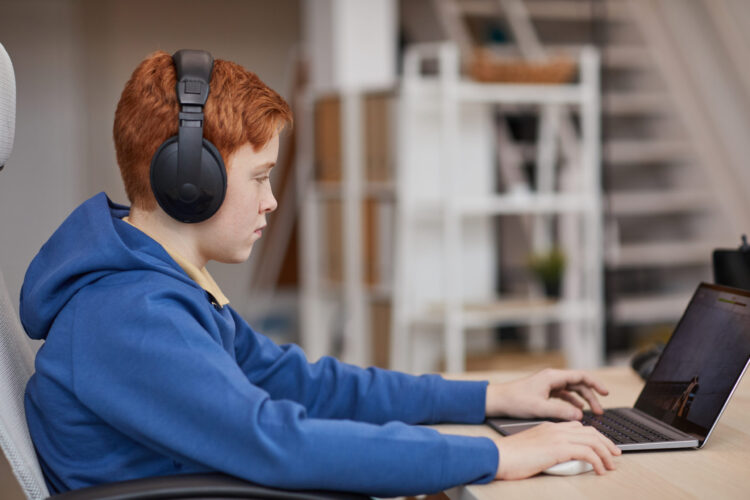 Using remote proctoring, people can take exams from any location around the globe, provided that they have a stable internet connection and access to a compatible device.
Especially advantageous are individuals living in remote or rural regions or those incapable of reaching testing facilities because of personal or financial constraints, like students and employees.
Cost-Effective:
Remote proctoring is cost-effective because it removes the necessity for physical testing centers, which can be costly to lease and sustain. By doing this, academic institutions and firms can provide testing facilities at a reduced expense, thereby rendering them more available to scholars and staff.
Convenience:
The convenience of remote proctoring lies in the fact that it enables test-takers to conveniently take their exams from the comfort of their homes or offices, thus doing away with the need for candidates to travel to physical testing centers.
Candidates who may feel intimidated when taking tests in person can save time and money while reducing their stress levels by opting for this alternative test-taking method.
Security: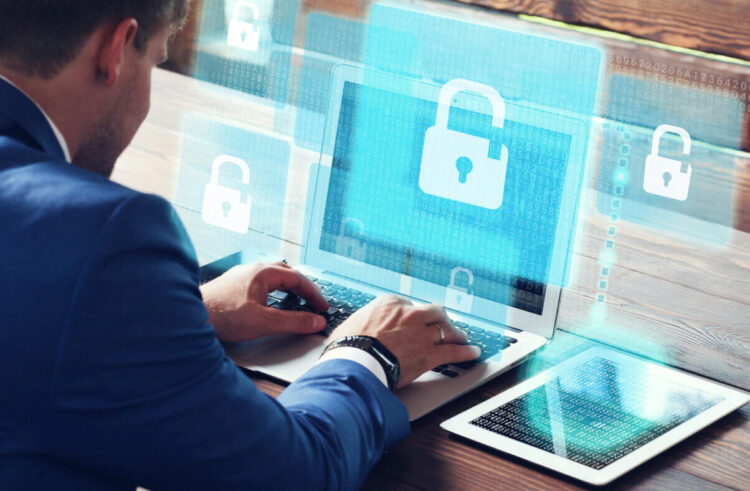 The use of innovative technology in remote proctoring software guarantees the safety of the testing procedure.
This comprises attributes like recognizing faces, verifying identity, and recording screens that are capable of identifying and stopping cheating and other forms of misbehavior.
Disadvantages of remote proctoring:
It is important to consider the disadvantages associated with remote proctoring. Remote proctoring allows test-takers to complete an exam regardless of their location, thereby eliminating the necessity of transportation and cutting down on related expenses.
Furthermore, remote invigilation provides more flexibility in scheduling, permitting test takers to choose a convenient time for sitting for the exam. Here is the list of disadvantages:
Technical issues: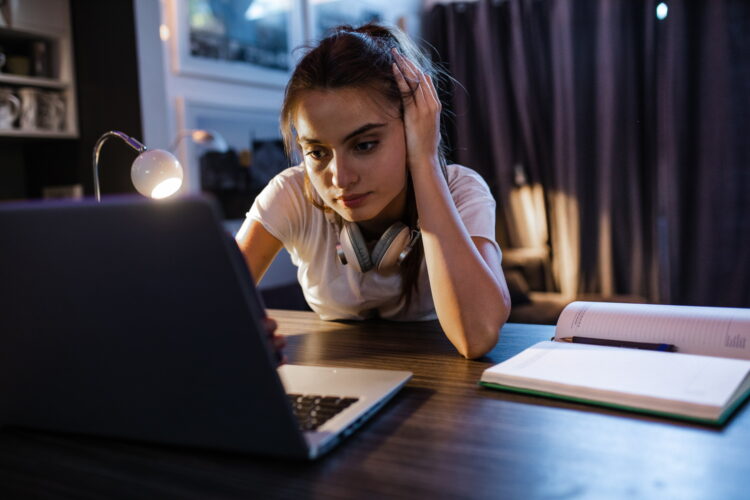 The success of remote proctoring is dependent on consistent internet connections and the suitability of the devices used. Candidates may experience stress due to technical issues during the testing process, such as inadequate internet connectivity, incompatible devices, or software malfunctions.
Privacy Concerns:
There are privacy concerns when it comes to remote proctoring because candidates must allow access to their personal spaces and devices.
Remote proctoring software has the potential to influence the exam performance of candidates due to their discomfort with being monitored.
Lack of Human Interaction
Remote proctoring removes the human contact that is typically found in conventional testing environments, resulting in a lack of human interaction.
Candidates who have extra requirements or needs, like those with disabilities or limited language proficiency, may find this especially difficult.
False Positives
Remote proctoring software can mistakenly identify innocent behaviors as cheating or misconduct, leading to false positive notifications. It is possible that this situation could generate unnecessary pressure on applicants, which could lead to imprecise evaluations of their accomplishments.
Evaluating the efficiency of remote proctoring: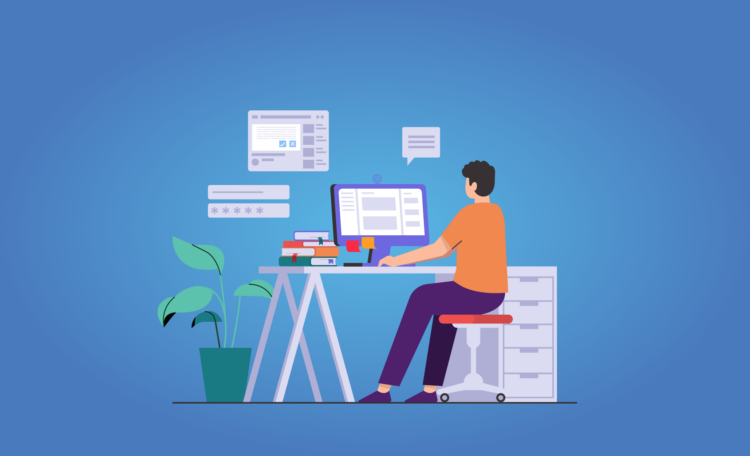 The effectiveness of remote proctoring as a means for distance proctored exams has been verified. Nevertheless, certain issues require attention to guarantee the prosperity of online test supervision. This involves resolving technical problems and privacy issues, as well as providing additional assistance and human interaction to candidates who require more help.
The possibility of cheating is another issue that is associated with remote proctoring. Although remote proctoring may aid in the avoidance of cheating, it is not entirely reliable and may miss some occurrences of cheating.
This highlights the importance for organizations to acknowledge and address the possibility of cheating. One way to do so is by creating assessments that are harder to cheat on or implementing anti-cheating methods.
To address these worries, organizations using remote proctoring need to ensure that the platform can be trusted and is well-protected. To achieve this goal, it may be required to implement security measures, like data encryption, and provide technical support for candidates in case they face any technological challenges.
Conclusion: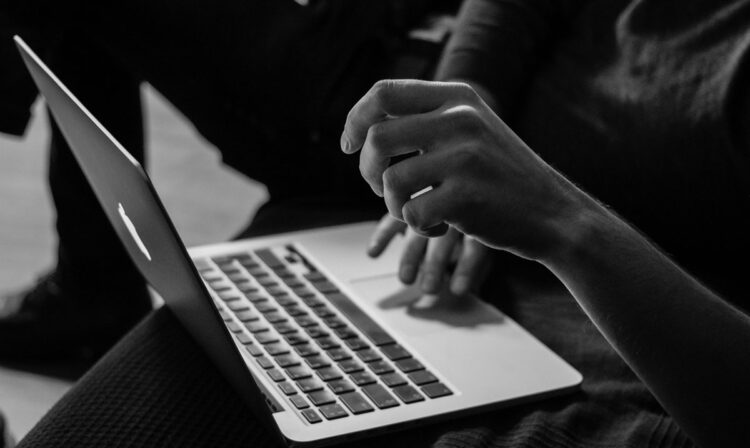 To summarise, remote proctoring is a useful resource for supervised exams conducted at a distance. It is important to weigh the pros and cons of this technology, and its effectiveness relies on how adeptly the associated difficulties and hindrances are managed.
With the growing prevalence of work and learning from remote locations, remote proctoring will remain crucial in assuring accessible, secure, and trustworthy testing services for candidates, employees, and students worldwide.
Although remote proctoring has advantages, organizations should take caution and address the possible disadvantages. By taking this approach, organizations can ascertain that remote proctoring is dependable and efficient in evaluating supervised exams from a remote location.
Mercer | Mettl is an esteemed web-based evaluation platform that offers distant monitoring facilities for assessments. Remote proctoring's advantages have been effectively promoted and its disadvantages have been tackled through its instrumental means.
The remote or online proctoring platform by Mercer | Mettl consists of advanced features like facial recognition, live proctoring, and screen recording that work towards guaranteeing the security and reliability of remotely proctored examinations.
Furthermore, Mercer | Mettl has taken steps to resolve worries regarding privacy through the implementation of rigorous measures for safeguarding data security and ensuring that all personal data is encrypted and safely stored.
The promotion of the advantages of remote proctoring and the resolution of its disadvantages have been significantly facilitated by Mercer | Mettl. The remotely proctored exams became successful due to the advanced features, data security measures, and technical support of the platform. The platform's emphasis on human interaction and support also addressed concerns regarding privacy and accessibility.