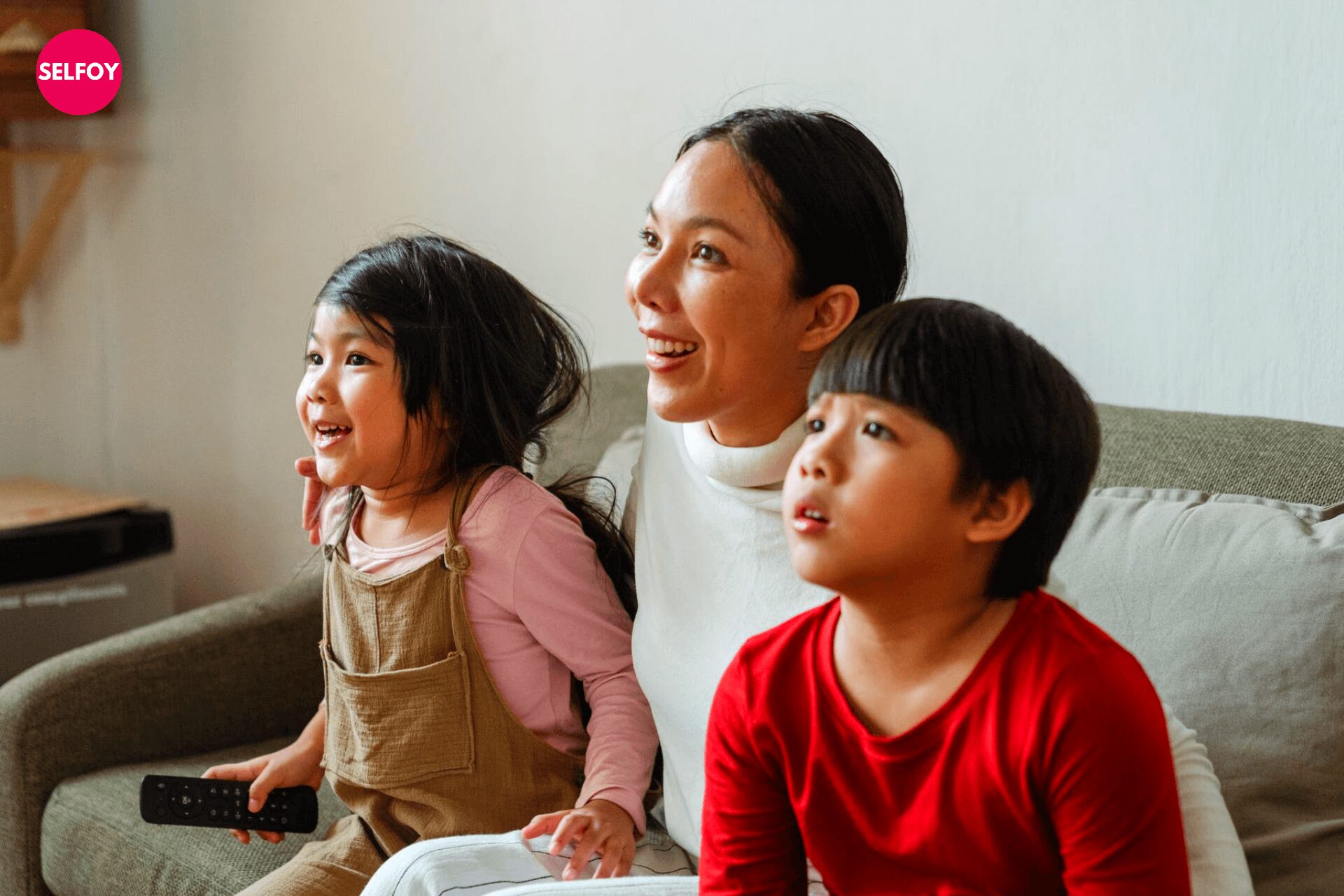 Missing the feel of a night in watching a good movie with friends, family, or that special someone? COVID-19 has forced us to adapt in many ways. From remote working to distance learning, safety measures necessitated by the pandemic have deprived most of us of conventional social stimuli. There are no official meetings, team lunches, Friday nights at your favorite bar, or a Saturday night at the local club. Like many of us, you've probably had to cancel vacation plans, while some may even be stranded far away from their family with international travel being too risky at the moment.  
Host Watch Parties and Movie Nights Over the Internet  
In all of this loss, however, people tend to overlook a much quieter (usually) but just as enjoyable experience many grew up with. A good old-fashioned movie night. Films are the lifeblood of entertainment as we knew it. From the earliest silent movies to modern-day entertainment on Spectrum TV, cinema is and always will be an art form.  
Unfortunately, COVID-19 has deprived many of us of the classic cinema experience or having friends over for a horror movie marathon. However, you can use YouTube Videos also to watch cinema.You may like working and learning, you can use the internet to get something as close to the experience as possible under the circumstances. Here are a few simple tools, apps, and browser extensions you can use to create watch parties, invite your friends, and have a great evening to escape all the uncertainty outside:  
Zoom 
Anyone who has had to video conference during the pandemic has heard of Zoom. Whether for a team meeting or for remote learning, Zoom has been in use almost since the very beginning of the pandemic. While video conferencing forms Zoom's core service, the company has been smart enough to evolve with changing needs. All you need to do is create an account, and send a meeting link to your friends. Once they join, you can screen share a video playing on your PC. Alternatively, one of them could share their own streaming screen.  
Remember to create a closed group. Zoom bombing is a very real annoyance. Random users could hop into your conference and cause a lot of disruption. Trolls come in all colors.  
Skype  
Skype is a mainstay in many people's lives. Around since the earliest webcams, Skype has often been the go-to platform or application for voice and video calling software for many people. Over the years, as internet speeds and video quality have improved, Skype offers a reliable HD calling experience. Like Zoom, it can be adapted into a watch party platform, simply by creating an account and inviting your friends into a video meeting.  
Houseparty 
Houseparty is a bit different from the two applications we just discussed. Both Skype and Zoom predate the COVID-19 pandemic by a large margin. They have been suitable enough to adapt for various purposes, but they weren't specifically designed for a socially distant world. But Houseparty is very different.  
The application was born during the pandemic. Unlike many other chatting or conferencing platforms, the app was designed to be used by people in isolation. As a result, Houseparty includes far more "party" features than most applications. You can stream videos and host rooms, for sure. But you can also play games while videoconferencing or engage in fun quizzes. If you want one app to help you replace the social interactions you miss, Houseparty comes very close.   
Teleparty  
Teleparty, formerly known as Netflix Party, has been one of the most used Chrome extensions since 2020. Unlike most apps on this list, Teleparty has only one purpose. It allows people to create a lobby or streaming room for Netflix viewing parties. Aside from a text chat feature, the extension has very little in the "quirk" department. However, this simplicity is exactly what makes it popular. You can start a party with your friends in just a few clicks, and enjoy a Netflix Original movie or film (or even reruns) with your favorite people.  
TwoSeven  
Teleparty is great, but it typically works with Netflix only. TwoSeven follows a similar model, but it does not limit itself to just Netflix. It also allows users to host streaming parties from a bunch of other services as well, including YouTube, Amazon Prime, and HBO. TwoSeven even has a paid version, that you can use to watch Hulu and Disney+ with your friends as well.  
Gaze 
Gaze is a user-focused platform that allows users to engage in video conferences and chats. However, it also includes a sync-watch feature that allows you and your friends to stream the same video at the same time. The best thing about gaze is the intuitively designed user interface. With a simple navigation model and controls that even a child can use, Gaze is a great service to have. Unfortunately, the service only focuses on YouTube videos for now. So your options will be limited to what's on the platform. But so what if you can't find the latest blockbuster movie? You can still watch plenty of live concert recordings, talk show specials, and stand-up comedy.