A brand's online reputation is paramount to its success in the modern business landscape. With countless customers researching products and services online before making a purchase, it's crucial to establish and maintain a positive brand reputation.
That's where cutting-edge analysis tools, technology, and techniques come in. By leveraging data and insights, businesses can evaluate their brand reputation, identify areas of improvement, and take action to boost their credibility and authority.
In this blog post, we'll explore how businesses can use cutting-edge analysis tools to boost their brand reputation and stay ahead of the competition. Understanding how online reputation management and review monitoring aids in brand reputation is an essential tool to have.
The Importance of Brand Reputation
A brand's reputation is more critical than ever before. With the rise of social media and online review sites, customers have a powerful platform to share their experiences with a brand. Any negative feedback or poor customer service can quickly spread and damage a company's reputation. On the other hand, positive reviews and good customer experiences can build a strong brand reputation and attract new customers.
The Role of Analysis in Brand Reputation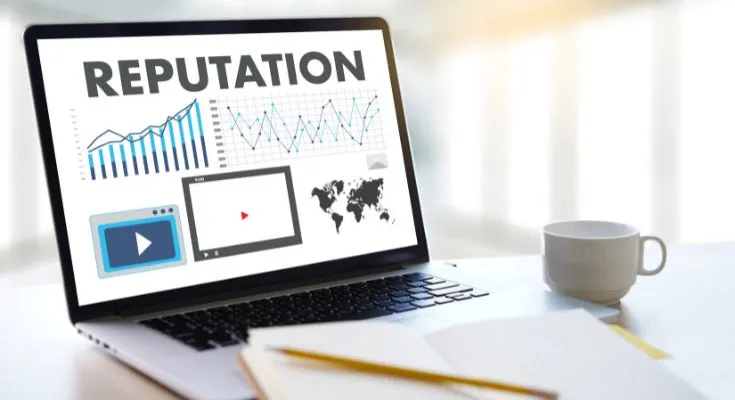 To effectively manage their brand reputation, businesses must understand how they are perceived online. This is where analysis tools come into play. By using advanced algorithms and data-driven insights, these tools can track mentions of a brand across various platforms and provide valuable information on sentiment, reach, and impact. This data allows businesses to gauge the overall perception of their brand and make informed decisions to improve their reputation.
Using Technology for Brand Reputation Management
Technology has also played a significant role in brand reputation management. With the rise of artificial intelligence, machine learning, and natural language processing, businesses can now automate the process of monitoring and analyzing online conversations about their brand. This saves time and resources and allows for a more comprehensive and accurate understanding of a brand's online reputation.
Techniques for Boosting Brand Reputation
Once armed with data and insights from analysis tools, businesses can take action to boost their brand reputation. This could include engaging with customers on social media, responding to reviews, and addressing any negative feedback promptly. Additionally, businesses can leverage influencer marketing and content marketing strategies to showcase their brand in a positive light and reach a wider audience. Below are just a few of the techniques you should be using.
1. Social Media Monitoring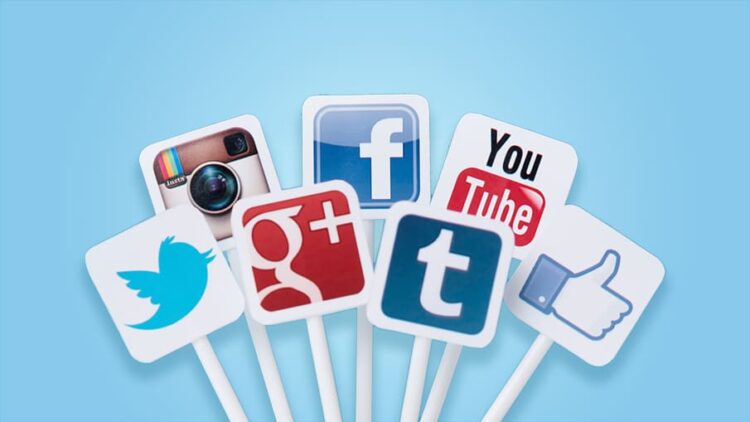 One of the most effective ways to gauge your brand reputation is by tracking social media activity. Social media monitoring tools like Hootsuite, Sprout Social, and Brandwatch allow you to monitor your brand's mentions, engagement, and sentiment online. By analyzing social media data and review monitoring, you can understand customer perceptions of your brand and identify areas for improvement. For instance, if you notice a common complaint or negative sentiment across social media, you can address the issue and prevent it from impacting your brand reputation. Social media monitoring is a crucial aspect of online reputation management.
2. Online Reviews And Reputation Management
Online reviews are another critical aspect of brand reputation. According to a study, 84% of people trust online reviews as much as personal recommendations. Monitoring and managing your online reviews across platforms like Yelp, Google Business, and Amazon is essential. Tools like ReviewTrackers and ReputationDefender allow you to monitor, respond, and manage your online reviews effectively. By responding to reviews, particularly negative ones, you can show that you take customer feedback seriously and continuously improve your brand.
3. Analytics And Metrics
Data and metrics are essential in determining the effectiveness of your brand reputation management efforts. Tools like Google Analytics, SEMRush, and Ahrefs can provide valuable insights into your website's traffic, search engine rankings, and backlink profile. By analyzing these metrics, you can identify areas for improvement, optimize your content, and monitor your progress over time. Tools like BuzzSumo and Mention also allow you to track brand mentions and content engagement across different platforms, helping you to identify top-performing content and adjust your strategy accordingly.
4. Influencer Marketing And Brand Advocacy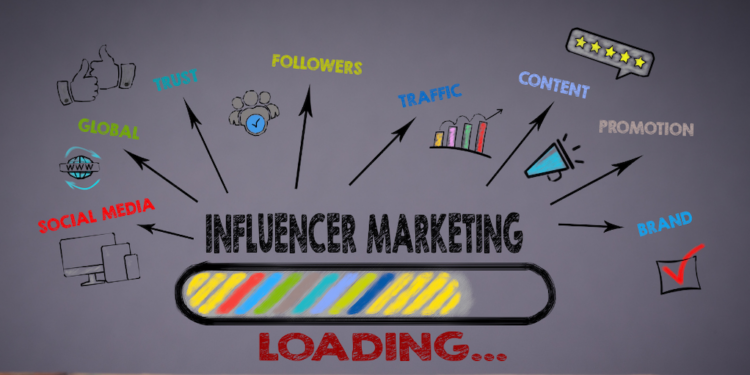 Another way to boost your brand reputation is by leveraging influencer marketing and brand advocacy. Influencers and brand advocates can help generate positive buzz and expand your reach. By identifying and partnering with influencers in your niche, you can reach new audiences, build trust, and increase brand loyalty. Tools like Upfluence and HypeAuditor allow you to identify and reach out to potential influencers and track your influencer marketing campaigns' effectiveness.
5. Engage With Customers
Engaging with customers is another important part of reputation management. Companies should respond to customer inquiries and complaints promptly. This demonstrates that the company values customer input and is working to provide the best possible experience. By monitoring social media channels and other online platforms, businesses can quickly respond to customer inquiries and engage with customers in real-time.
6. Digital PR And Crisis Management
Negative events severely damaging your brand reputation can still happen despite the best efforts. That's where digital PR and crisis management come in. Tools like Meltwater and Cision can monitor news mentions and provide real-time alerts for critical situations. By having a crisis management plan in place, addressing the issue transparently and timely, and leveraging digital PR tactics, you can mitigate the negative impact and position your brand as trustworthy and reliable.
Regular Analysis and Assessment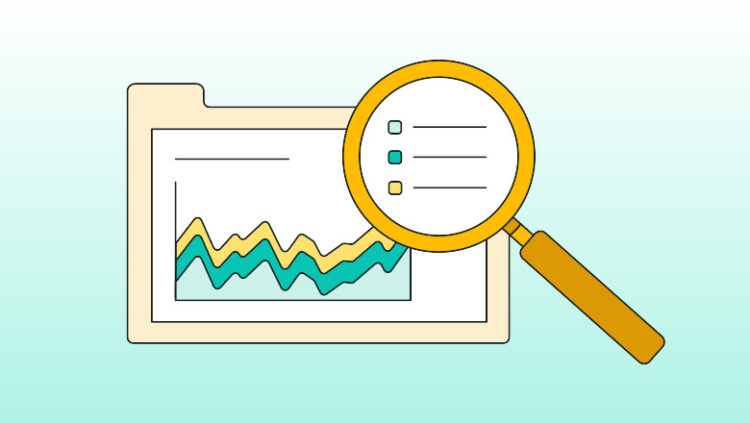 Lastly, regularly analyzing and assessing your efforts is crucial to ensure your brand reputation remains strong. Tools like NetBase and Brandwatch can provide in-depth sentiment analysis and track changes in customer perception over time. By regularly reviewing these insights, businesses can continually identify any emerging issues or opportunities to improve their brand reputation.
A key element of this process is sentiment analysis. Tools such as NetBase and Brandwatch can meticulously scrutinize how people talk about your brand online, whether the sentiment is positive, negative, or neutral. This information can offer crucial insights into the public's perception of your brand, helping you to identify and address any potential issues before they escalate.
Another aspect of regular analysis and assessment is continuously monitoring your brand's online presence. This involves observing your brand mentions, customer reviews, and social media interactions to ensure a swift response to any negative comments and capitalize on positive feedback.
Finally, regular analysis and assessment also allow businesses to measure the effectiveness of their reputation management initiatives. Using analytics tools, businesses can track key performance indicators (KPIs) such as brand awareness, loyalty, and customer satisfaction. This data can help businesses identify the tactics that are working well and those that may need reevaluation or adjustment.
Regular analysis and assessment are the pulse checks of your brand reputation management strategy. They allow you to stay on top of your game and ensure your brand reputation is well-managed and robust in an ever-changing digital landscape.
Final Thoughts
Boosting your brand reputation requires a multifaceted approach that includes monitoring, metrics, analytics, and innovative techniques. By leveraging cutting-edge analysis tools, technology, and techniques, businesses can stay ahead of the competition and build a positive online reputation. From social media monitoring and online reviews to influencer marketing and crisis management, there are many ways to enhance your brand reputation. You can establish trust, increase loyalty, and drive business success by prioritizing your online reputation and continuously improving your brand.