Are you an inventor, entrepreneur, or small business owner looking to make an impact in the world through marketing your invention or product? If so, you've come to the right place. Building your brand is essential to communicating your value proposition and differentiating yourself in a crowded marketplace. This guide will provide an overview of how to go about defining and building your brand's identity and developing effective marketing strategies.
Design your own website
In today's digital age, building your brand encompasses a multifaceted approach, and creating your own WordPress website is a savvy strategy that shouldn't be overlooked. Your website serves as a central hub where you can showcase your invention or product, share your brand's story, and engage with your target audience. It offers a platform for in-depth information, compelling visuals, and interactive elements that can captivate and educate potential customers.
With the help of online tutorials like those on youtube.com/@createwpsite, you are able to customize your website's design so that it reflects your brand's identity and values. A well-designed website not only establishes credibility but also allows you to control the narrative around your invention. It provides a space to feature testimonials, case studies, or demonstrations, bolstering your product's authenticity.
1. Identifying Your Target Market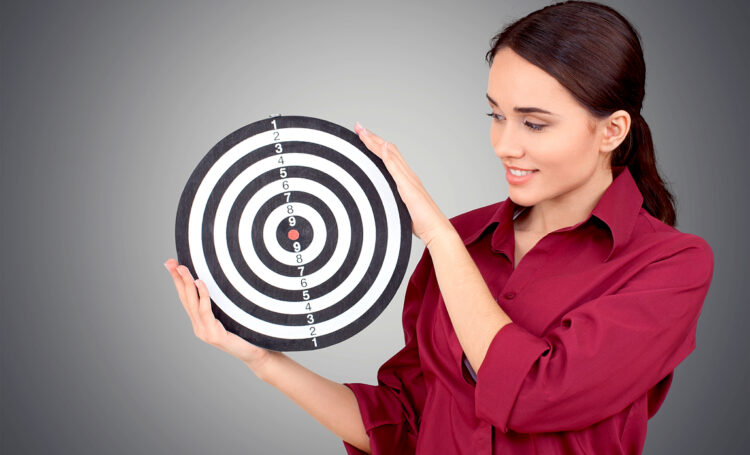 Having a clear understanding of who your target market is and how they interact with potential customers is a crucial element of building successful brand recognition. Identifying your target market requires research into who would be best served by your invention, and it may not always be the first group you think of. Different forms of marketing can be employed to find out more about your target demographic, such as surveys, interviews, focus groups, or competitor analysis. By studying and comparing the competition, you can better shape how to hone in on the ideal customer for your product.
One useful tool that can assist inventors with this process is InventHelp, which specializes in assisting inventors with the creation, protection, and marketing of their inventions. Such services can provide valuable resources and guidance to inventors looking to identify their target market and execute effective marketing strategies.
It is important that you understand the basics about those who are likely to use or buy your invention so that all future marketing efforts are more efficiently executed. Once you have a strong grasp on who your ideal customer is, you can determine appropriate communication channels—ranging from traditional advertising to online visibility through social media—to reach them.
2. Developing Your Brand Messaging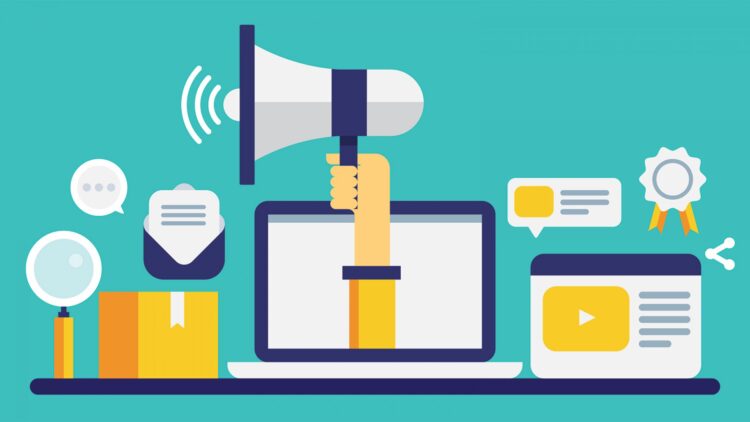 In order to create a successful branding strategy, you will need to carefully craft messages that are clear and concise, and appeal to your target audience. This will involve understanding the language they use when talking about similar products, as well as any current trends in the industry.
You may choose traditional print materials such as brochures or flyers; website content such as blog posts; or email campaigns that focus on specific topics or promotions. You could even use social media platforms like Twitter or Facebook in order to get your message out into the world.
No matter which messaging channels you choose for your branding strategy, be sure that it accurately reflects the values of your brand, is honest about what it can offer customers, and encompasses all aspects of its identity. With dedicated effort and effective strategies, you can ensure that your brand is noticed by its intended audience and make a lasting impression on them.
3. Creating Your Brand Identity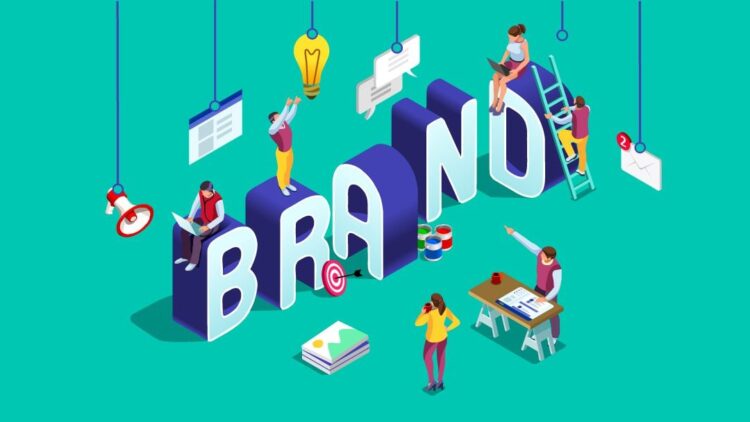 Some components of creating a strong brand include conducting market research to gain insight into target markets, designating an available trademark for your product name and logo, designing eye-catching packaging, and creating attention-grabbing advertising campaigns. To ensure the best results, be sure to consult experts in branding since they will have the know-how on what resonates with consumers.
You'll also want to create content that tells your story in a compelling way so customers can connect with what your product stands for. This could come in the form of articles, videos, or blog posts that discuss trends in your industry or share how customers are using your invention or offer tips on how they can get started with it. When people understand your premise and see that there is value in what you're offering, they will become invested not only in retaining the good things you provide but also promoting those assets to others.
4. Utilizing Traditional and Digital Advertising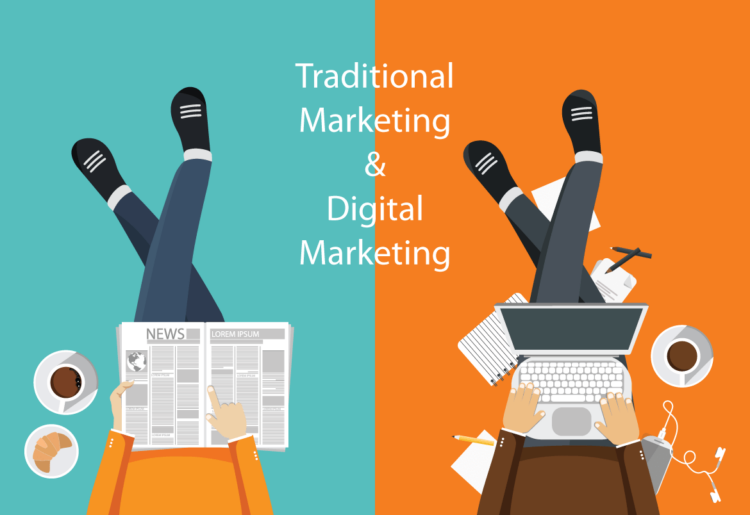 Traditional marketing techniques, such as radio or television advertising, newspapers, billboards, and magazines allow your product to reach an audience that might not be engaging with the internet. Additionally, effective advertisements created in these mediums can be used in tandem with digital campaigns to take advantage of their respective strengths.
Digital advertising platforms offer data-driven targeting and optimization opportunities like retargeting ads that existing customers have seen before or customizing messages based on customers' behaviors. These tactics can be used to create dynamic marketing messages that are tailored to several different customer types across multiple platforms. Services such as Google Ads and Facebook Ads provide you with deep insights into potential customers' interests so that you can create more targeted campaigns for different audiences.
In addition to targeting specific audiences, you should also look into creating content pieces (eBooks, infographics, webinars) that are targeted at influencers who can help spread the word about your product or service to new potential customers. Collaborations between influential personalities in your market will amplify the reach of your invention much faster than if it were solely relying on advertisements or organic search engine optimization (SEO).
It is also important to focus on optimizing organic content by researching popular topics in your industry and creating website pages and blog posts around those topics so users are more likely to come across them when they search online.
5. Leveraging Social Media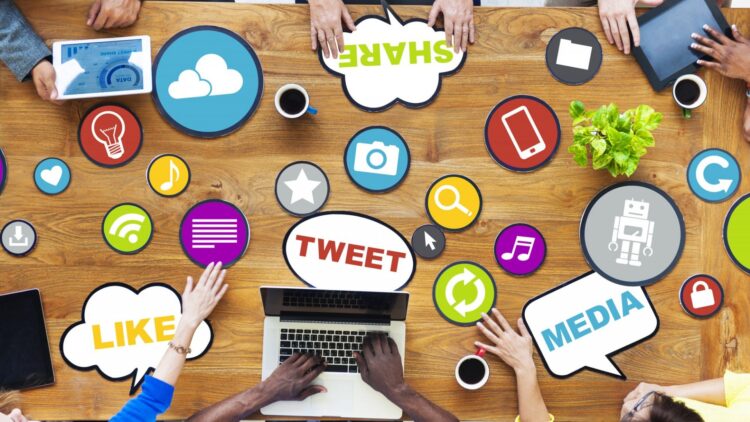 Entrepreneurs who choose to leverage social media platforms have access to a wide range of potential customers and influencers that can help spread the word about their invention. Social media also serves as an amazing platform for creating meaningful relationships with customers, showing them that their feedback is valued, and even creating exciting promotional incentives and giveaways.
When it comes to using social media for influencing your brand, it is important for entrepreneurs to understand each platform's reach, engagement, and opportunities for paying for increased exposure. While there are many options available — such as Instagram, Facebook, and LinkedIn — marketers should focus on the ones that will bring in the most return on investment (ROI).
To be effective with each platform's ad options, marketers should keep their buyer profiles detailed in order to customize campaigns accordingly. For new inventors seeking long-term success with a wide range of products, leveraging social media can provide an immersive way of finding new leads or potential partners while demonstrating your incredible innovation!
6. Measuring Success and Refining Your Strategy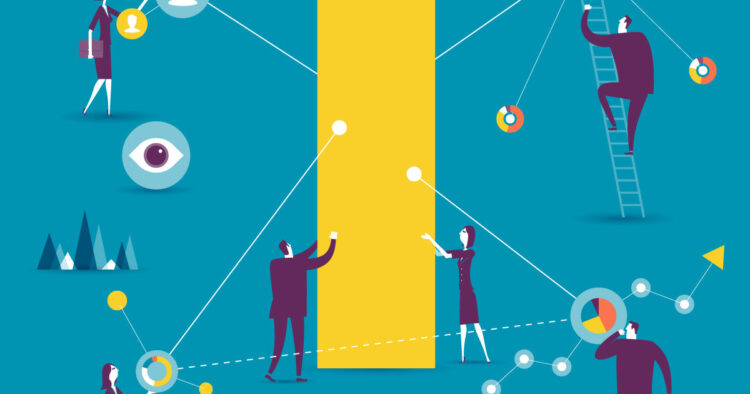 When measuring success, it's important to look at both quantitative and qualitative metrics. Quantitative ones involve numerical data that can be used to track progress toward goals over time with great accuracy. Common examples include web traffic numbers, conversion rates, reply rates, etc. Qualitative metrics tell a story — these might involve feedback from surveys or interviews with customers about their experience with your product or service. This kind of information is often more subjective but also provides valuable insights into areas where adjustments need to be made in order for overall marketing efforts to be successful.
Once you've collected and analyzed all available data points, use that information as a starting point for refining your strategy moving forward. Figure out what areas are working well and which need more attention; then make changes accordingly in order to increase efficiency and effectiveness overall!
Utilizing the tips discussed in this article will help simplify the process of building an effective brand strategy for your product that will stand out from competitors and bring desired results.