Social media are of vast importance globally, which is something that we need to use to our advantage as business owners. Since Instagram is one of the most popular social media, we need to adapt and create a profile so that we can grow our Instagram audience, and with these simple tricks, your business profile will be golden.
1. Use the "business profile" option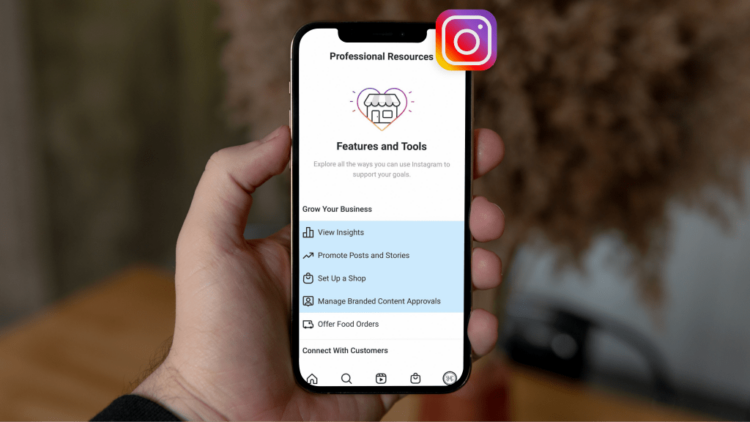 Although it might seem unnecessary to mention, the truth is that many inexperienced Instagram users simply forget or are not aware of how important it is to switch their profile to the business version. This type of account allows us to use more tools, such as checking the performance of our posts whenever we want, expanding the profile, and setting up a store that can be used to sell our products in a pretty simple way. Personal accounts have far fewer features necessary for a good marketing strategy, and although they can also be used to promote your brand or company, succeeding in it will require more time.
2. Choose the right profile picture
The profile picture is the first thing someone notices when they first check our Instagram account, and because of that, it is important to pick the one that will be recognizable and attract the attention of potential customers. If your company is already operating for some time, and you have an eye-catching logo, it would be a pretty easy choice, but if not, then it is important to create the best possible one. Choosing a personal photo or something absolutely unrelated to the business is never a good idea, as people should recognize what your company does at the very first glimpse.
3. Write all the necessary information in the bio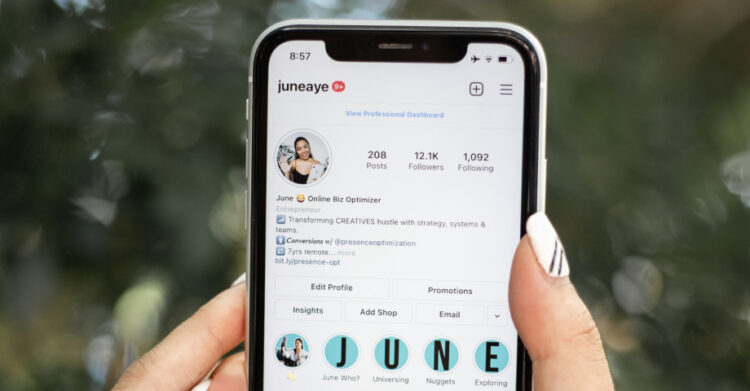 Writing a bio on the Instagram page can seem pretty easy, as all you should write is a few facts about your company, but it is more difficult than it sounds because it should be done in only 150 characters. Because of that, you should write only a few facts about your company and the field of its operation, add contact information, and a link to the website where the potential customers can find all the necessary information.
4. Proper optimization is the key
We have already mentioned the importance of choosing the business profile, as it is the first and most important step, but there are other aspects to keep an eye on too. Namely, there isn't that much room for maneuvers, meaning that with a limited number of characters, you need to describe and provide an insight into what your business is all about and, at the same time, attract users to follow you. That is why this is far from an easy task, as much planning is needed in order to create a profile that will stand out from all the rest.
The key to success is writing a killer bio section, but it is also one of the trickiest parts to do. The goal is not to oversell something, but you need to provide enough details about the company so that followers will know precisely what to expect. On the other hand, other aspects like choosing the right tone to show the brand personality or choosing the proper theme are also of vast importance, and here, it depends on the type of business, as you don't want to leave a wrong impression.
Besides that, providing contact info is yet another thing that's a must, picking the right category for the business, and above all, it's a must to include a link that can lead to your business website.
5. Use the advantage of Instagram stories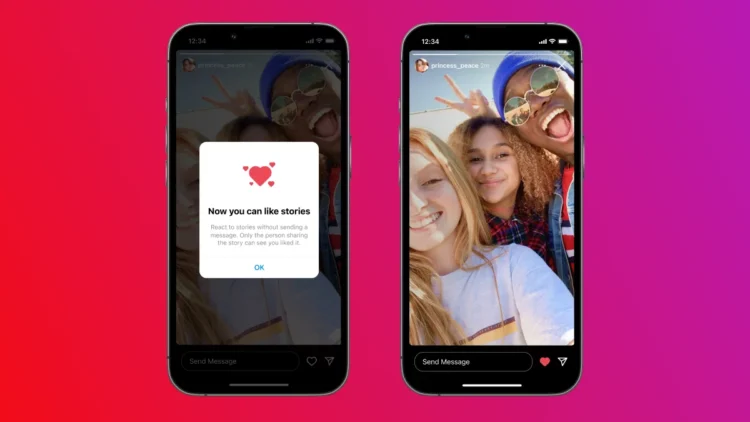 Instagram stories are extremely popular, and, in most cases, they can gain more views than posts on our profile, which is why everyone who wants to make a successful Instagram marketing strategy needs to take advantage of them. It can be a photo or short video, or one can choose to share a post in order to enhance its visibility, and the main characteristic of the stories is that they disappear after 24 hours.
The great thing about them is that you can add various calls to action and ask your followers to vote between a few options or ask you a question. It is pretty important, as their opinions can mean a lot when it comes to improving the company's operation.
6. Do not forget to use the hashtags
Whenever we visit some successful profiles, we will notice that below any posts, there are many hashtags related to them in some way. The importance of hashtags is much greater than we realize because if we try to sell some handmade jewelry and put the hashtag "handmade" below the post, everyone who enters this word in the search bar will be able to see our post. Because of that, you should use as many hashtags as long as they are related to the post and describe it in a certain way.
Posting
A common misconception is that one needs to post as often as possible in order to draw more followers and customers, but in reality, posting too often can do more harm than good. Namely, just like you don't want people to forget you, you also don't want to bore people by posting every hour or so. Keep in mind that you need not just to draw and gather more followers but also to keep existing ones, and by posting something that has nothing to do with your company, you might end up losing followers. That is why focusing only on essential things can be of much help, as you will provide enough details about some promo periods, discounts, and services, while not pushing too hard.
Of course, it's also about the content, as it simply needs to be creative, regardless of the type of business. Keep in mind that the more followers and likes you have, the more likely it will draw even more people to your profile just to check what's all the hype about, at least. There is also a simple and easy trick called buying Instagram likes that can be of much help as well, and it's something that's a common practice for plenty of businesses across the globe.