As businesses strive to increase their reach and grow their customer base, one of the key elements that must be considered is identifying the characteristics of potential customers. This is where demographic target audience research comes in – analyzing individuals' age, gender, income levels, education level or other metrics.
Through this information-gathering process, a business can tailor its products or services to fit the needs of its desired audience best. With rapid shifts in global markets and consumer tastes constantly changing, understanding demographics has become more important than ever before.
In this article, we will explore why demographic research plays a crucial role in defining your target audience and how it can lead to greater success for your business overall.
The Role of Demographics in Audience Definition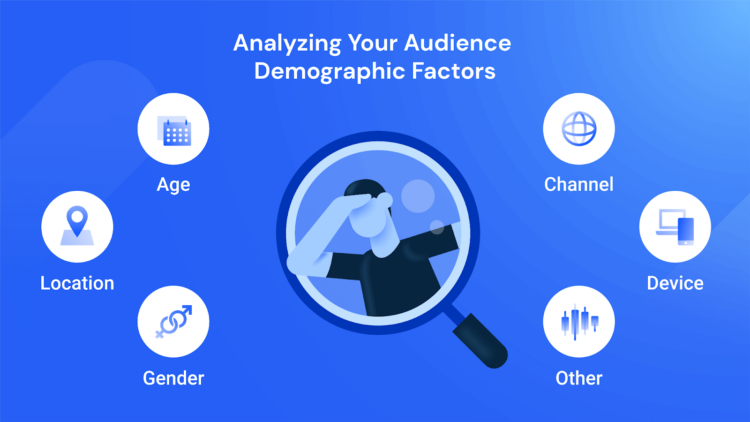 Demographic research plays a crucial role in audience definition as it helps businesses understand the characteristics of their target market. Demographics provide valuable insights into key factors such as age, gender, income level, and education level, essential for creating accurate customer profiles. These profiles help businesses tailor their products or services to meet the needs of specific groups within their target audience.
Moreover, demographic data can also help companies decide on marketing strategies that will resonate with potential customers. By understanding the preferences and habits of different demographic groups, businesses can direct relevant messaging towards them through appropriate channels and marketing mediums.
Ultimately, demographics play an instrumental role in defining the target audience for a business. Understanding these elements allows companies to make informed decisions about product development, marketing strategies and overall business direction, which ultimately contributes to building stronger relationships with customers whilst increasing profitability over time.
How to Conduct Demographic Research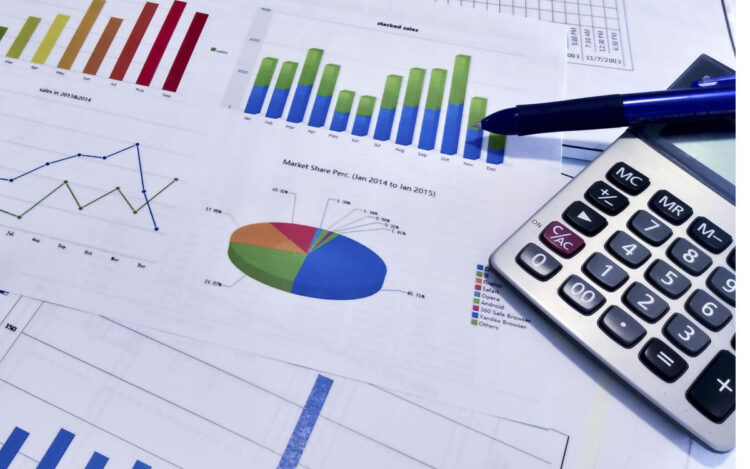 Demographic research involves the process of exploring and studying information about a particular group or population. This type of research is essential for businesses to understand and define their target audience accurately. Demographic data generally include age, gender, ethnicity, income level, education level, marital status and other relevant metrics that can help a business customize its marketing strategies.
One useful way to conduct demographic research is through surveys. The most common survey method is online surveys, where individuals are asked specific questions related to demographics. Another popular approach businesses use today is collecting data from social media sites such as Facebook or Twitter since these platforms provide accurate information on user profiles.
After gathering all pertinent data related to the targeted audience's demographics, it's crucial for businesses to analyze the results carefully. A good analysis should include identifying patterns within the collected data and using this insight in tailoring products or services accordingly. When done correctly, an efficient demographic research process leads to better customer satisfaction levels, resulting in increased brand loyalty.
Applying Demographic Research Findings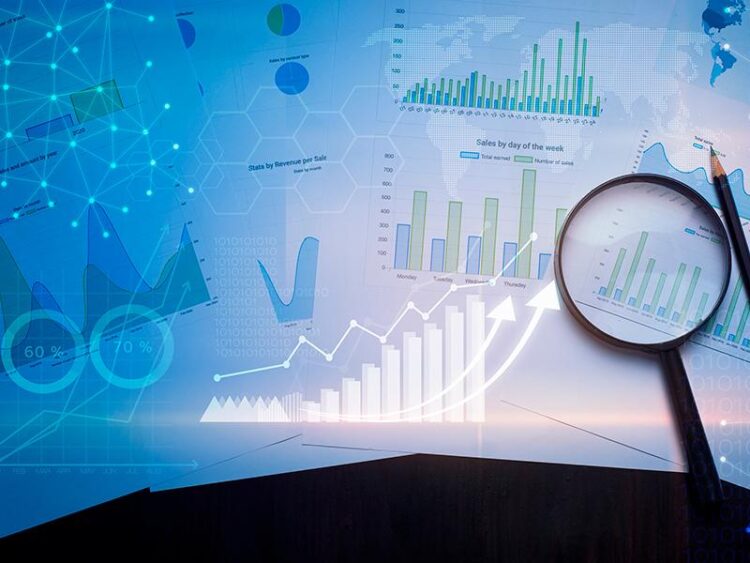 When it comes to applying demographic research findings, the first step is to analyze and interpret the data. This involves identifying trends and patterns in your target audience's demographics, such as age, gender, income level, education level or buying habits. By doing so, businesses can create a more focused marketing strategy that resonates with their intended customer base.
Another crucial aspect of demographic research is adapting products or services to meet the needs of different demographics. For example, if your target audience consists mainly of younger individuals who prefer quick and easy online transactions over traditional methods, creating an optimized e-commerce platform would be wise. Whereas for older individuals who may be less digitally inclined but still enjoy personalized customer service, in-store could warrant training employees on good customer service skills.
Challenges and Limitations of Demographic Research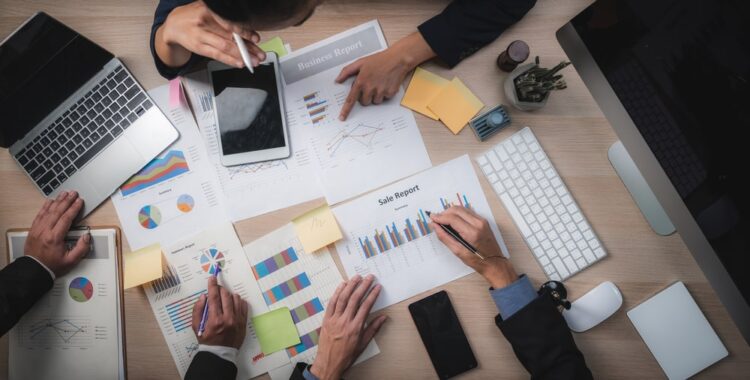 Demographic research, it's super useful for understanding your target audience and all that jazz. But, it's not all rainbows and unicorns. There are some challenges and limitations you need to keep in mind.
First off, demographics only give you a snapshot, you know? They tell you stuff like age, gender, income, education, and all that basic info. But that doesn't mean you can fully understand someone's personality or behavior just based on those deets. People are complex creatures.
Another thing is that demographics can change like the weather. It is very important or imperative to remember that society is an ever evolving concept and there is a possibility of people's attitude and habits shift overtime.  It is important to remember that what you are seeing today can change tomorrow so be mindful of this aspect.
Then there's the issue of diversity. Demographics often group people into categories, but that doesn't mean everyone in a particular group thinks or acts the same way. There's so much variation within each demographic. And you can't assume that everyone fits into the same box. People are unique.
Oh, and let's not forget about privacy concerns. Gathering demographic data means you're dealing with people's personal info. You need to be careful and make sure you're following all the rules and regulations. Ain't nobody wanna get in trouble for mishandling data, right?
Lastly, demographics can sometimes overlook the emotional side of things. Sure, you can know someone's age or income, but that won't tell you what really makes them tick. Emotions and motivations play a big role in consumer behavior, and sometimes demographics can't capture that deep stuff.
So, while demographic research is valuable, it's important to recognize its limitations. You need to dig deeper, stay up-to-date, embrace diversity, respect privacy, and consider the emotional side of things to truly understand your target audience.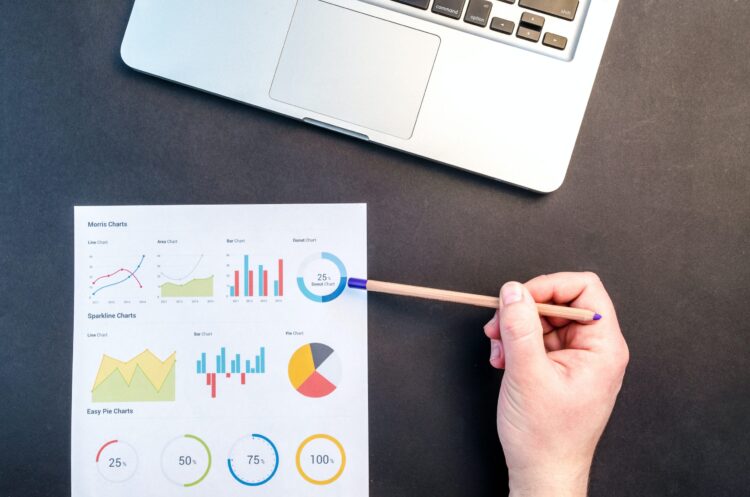 Conclusion
In conclusion, demographic research helps businesses identify their ideal customers' characteristics while allowing them to fine-tune their offerings accordingly. Businesses adept at understanding demographic shifts will likely be better equipped to make informed decisions that positively impact growth and success in today's highly competitive marketplaces. It is also important to be mindful of the ethical aspect of demographic research.  Make sure people are comfortable with  what you are conducting. Be mindful of their behaviour and patterns to have a success in your research. It can be challenging for sure but with the right strategy and pattern, you can achieve a lot of success with variable data that matters.