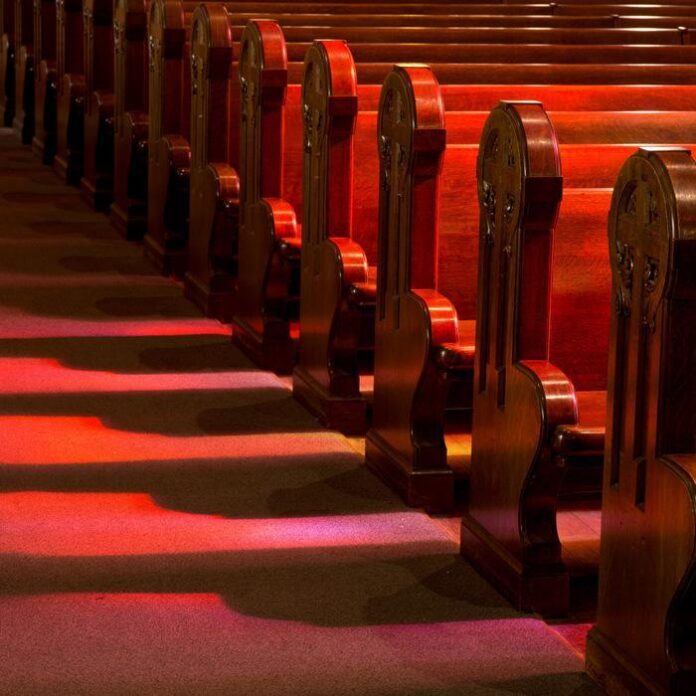 The congregations in your church might not be taking place during the spread of covid-19. However, you can still spread God's word to them.
All you need for your church is an effective email marketing campaign.
Despite the growth of mobile apps, email is still integral to daily life. According to Statista, global email users amounted to 4 billion in 2020 and are set to grow to 4.6 billion in 2025.
Is your church emailing the members as well as interested families and individuals? If not, you may be missing out on an amazing opportunity.
Why does your church need an email marketing campaign?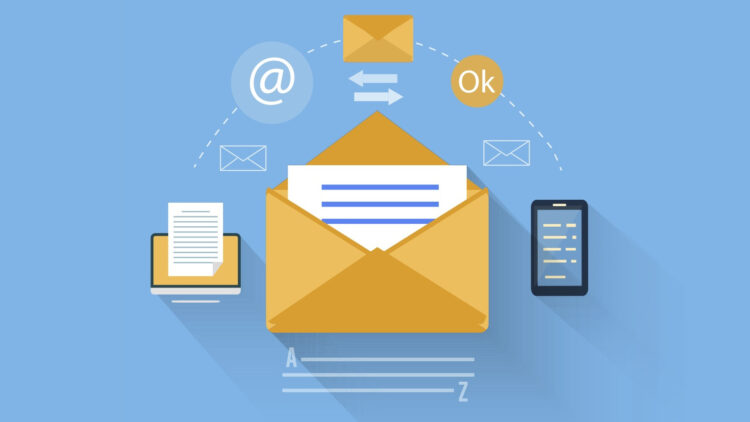 Email is one of the easiest ways to stay connected with members of the congregation. Nearly every member will have an email account, and it is a super simple way to reach them.
Email marketing is easy and inexpensive. This form of marketing ensures that everyone receives your message. You can also know how many people opened your email. Email lists help you send targeted emails that allow you to reach different church groups effectively.
Now that you know the benefits of email marketing, here are some tips for your church email marketing campaign to help you get the most out of this tactic.
Create a welcome series for new members
When new members join, do not rush to send them the same newsletter.
Instead, create a new welcome series of emails for them. Thank the new congregants and welcome them into your community. Use emails to make them familiar with your church, its leaders, and its activities.
Next, invite the new members to your next worship service. Alternatively, you can ask them to check out your website and explore what your church offers.
A welcome series can help new members to introduce themselves to the community. It can help them feel drawn into the heart of your church and enhance their faith sooner.
Christianity.com sends out welcoming emails to newcomers. The welcome series includes lists of the type of content they send. It also includes a list of clear CTAs readers can check out while waiting for the next email.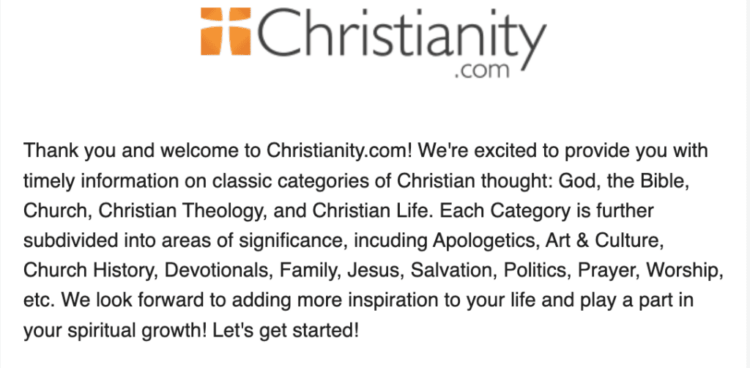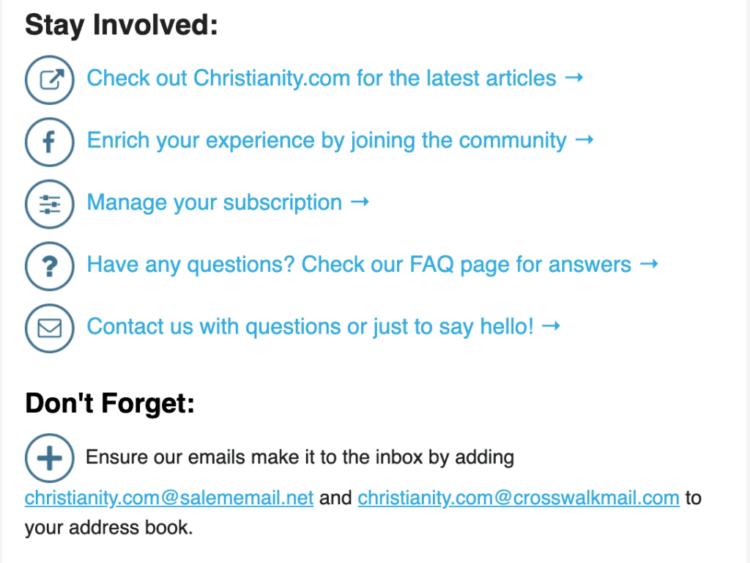 Use an email marketing platform
Churches often have large communities. Hence, it could be difficult to send out emails to hundreds or thousands of people at once.
However, using an email marketing platform like PosterMyWall can make your job easy. They offer free customizable church email templates for easy design and layout. They also allow you to automate emails that go out automatically to relevant subscribers. You can also schedule your emails using an email marketing platform.
Such platforms ease all your email marketing tasks. It is a one-stop solution for all your email marketing needs. Of course, you always have the option to opt-out. However, using an email marketing platform will let you focus on other church activities while your email marketing goes with the flow.
Write enticing subject lines
It is how it is. Your subject line needs to be engaging for someone to open your email. The key to increasing open rates is writing intriguing subject lines. Do not be afraid to be a little provocative. Even consider adding emojis to your subject lines.
Make sure to keep the subject lines intriguing so that receivers want to open them. Here are some subject line examples for your church:
What the bible says about loneliness…
See what we have in store for you this February!
Volunteer Opportunity – Join the Choir and Worship team now!
Check out the pictures from our recent mission.
Take the time to craft your emails
You definitely do not want your emails to appear rushed and without a clear purpose. You need your email to be catchy and creative to encourage your viewers to read it. Thus, it is very important to dedicate some time to craft your emails.
Use a platform that allows personalization. Take photos and videos and include them in your emails. Include church graphics and imagery to make a lasting impression on your subscribers. Talking about your church's work is one thing, but visual storytelling is an entirely different approach. However, it is important to identify the purpose and stick to it. Make sure to not  go off on a tangent.
Have a look at this creatively crafted email by Passion City Church. The text is not only legible, but it stands out for all reasons. It also has photos of real people to enhance the personalization.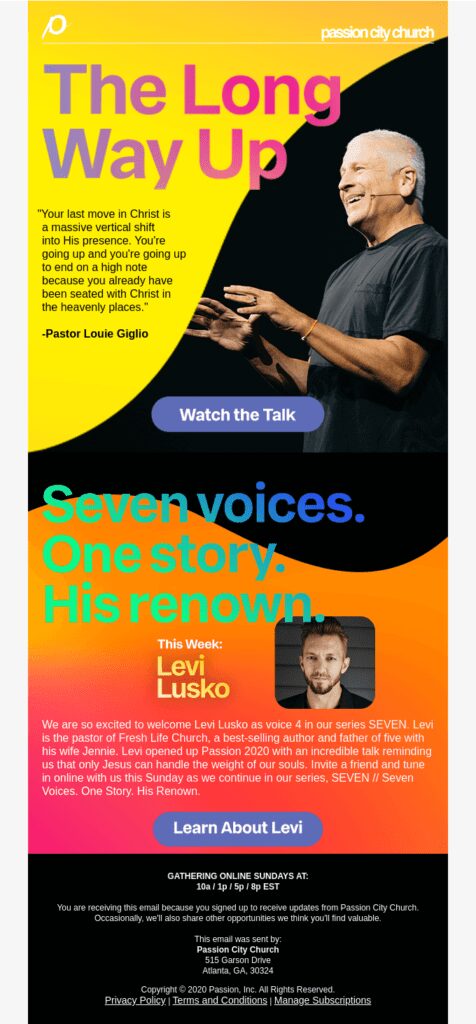 Include one call to action
Never assume that people will act on their own. As with every marketing activity, you need a clear call to action in your emails. If you do not have one, consider that your email is not worth sending.
For instance, if your email is about the ministry work your church is doing, make sure to add a call to action for them to join. If you send out emails about upcoming church events, include a CTA to RSVP. Ensure each email has a clear CTA with the next step you want people to take. However, do not make the mistake of including lots of different actions. One action will provide better results, certainly.
Talking about this approach, CrossWalk makes sure to do its best. Each email includes an image and a clear call to action. With the "Trending for Plus Members" marker, they let know the readers what they could enjoy if they become a plus member.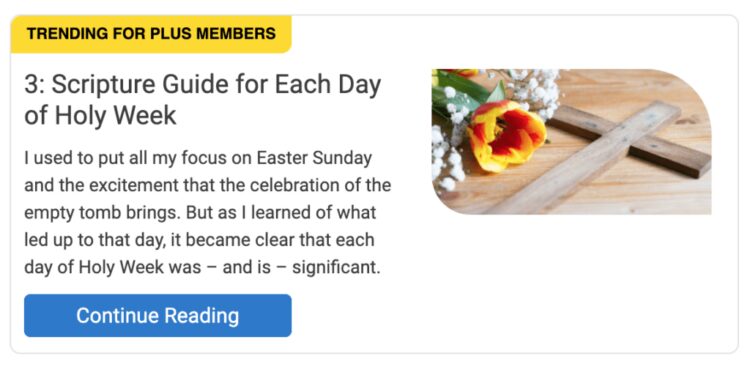 Scrub your list
In the end, it is all about effectiveness. Establishing huge email lists is not the goal. Instead, a higher open rate should be your task.
It can be painful but scrub your list and remove people who do not open your emails. Only send out emails to people who want to hear from you. Repeat this action every 6 months and you will see higher open rates.
Pay attention to your results
Churches will benefit dramatically when they use email marketing to spread their message. Amongst the tips recommended above, determine what works best for your church. Later, use that information to make future improvements. Keep your members busy using emails and you will discover how effective it is!