God's worship is a potent and transformational experience. It enables individuals to interact with something bigger than themselves. Many lives can benefit from worship by finding clarity, direction, and tranquility. Worship can also deepen understanding of God's love and grace.
You can experience many things as you seek to draw closer to God. The following are only a few blessings you'll receive from worshiping God. If you want to deepen your understanding of worship, visit Planetshakers Melbourne church, or read more below.
1. Lifts Your Spirit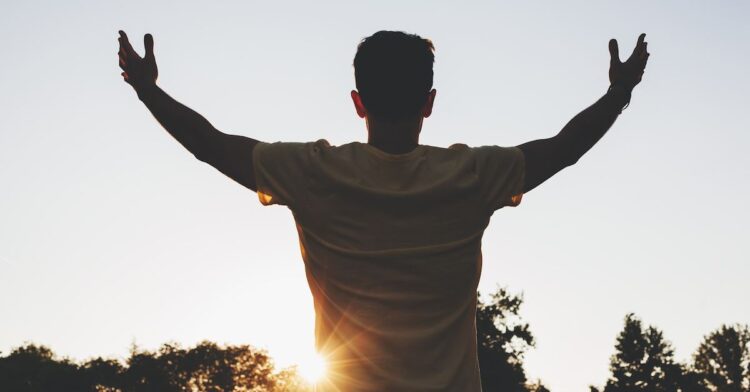 Worshiping God can connect you with something greater than yourself. When you focus your thoughts and energy on God, you can transcend your limitations and concerns. You may be able to tap into a source of strength, peace, and joy that comes from Him.
Practicing religious rituals and traditions can also bring feelings of connection. Reading religious texts or listening to spiritual music can help one find inspiration during difficult times. It is worth noting that the way of worshiping may vary depending on the individual and the religion they follow.
2. Changes Your Perspective
Worship can change your perspective on what is truly important in life. When you focus your thoughts and energy on God, you may find that your priorities shift. You become less focused on material possessions and more focused on spiritual and emotional well-being.
Focusing on gratitude and giving thanks can help one to appreciate what they have rather than dwelling on what they lack. You can apply humility to let go of the need to always be in control and to be more open to the guidance and will of a higher power.
3. Invokes God's Defense for You
When you worship God, you remind yourself of His power and authority and express your trust and faith in Him. This can give you a sense of comfort and security, knowing that God is on your side and may always be there to protect and defend you.
One specific example of how worshiping God can invoke His defense is through the power of prayer. When you pray, you communicate with God. If you are going through a difficult situation, such as a health crisis or financial hardship, you may pray and worship to invoke God's protection.
4. Lets You Express Your Emotions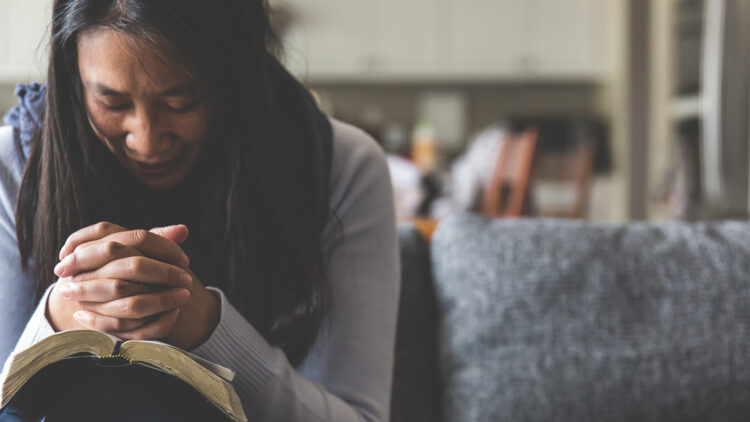 Healthily expressing emotions is important for overall well-being and religion or spirituality. It can provide a way to process and make sense of emotions in the context of one's faith. Consider it as a way to find inner peace during difficult times.
Giving back to the community and assisting those in need can effectively transform negative feelings like despair or rage. Additionally, singing hymns or religious songs can be a means to convey feelings of joy, optimism, or adoration.
5. Reassures You With God's Presence
In life, you often face challenges and difficulties that can cause you to feel anxious, sad, or overwhelmed. It can be easy to feel lost, as if you are facing these challenges alone. Worshiping God can provide a sense of reassurance by reminding one of God's presence in their life.
You can always confess, as it is an act of acknowledging one's sins and asking for forgiveness. It can provide a sense of reassurance by reminding one that God is always ready to forgive and that you are not alone in your mistakes.
6. Aids in Recalling God's Blessings
Worshiping can aid in recalling God's blessings by helping to focus the mind and heart on gratitude for the blessings received. This gratitude attitude can help bring a sense of contentment and a reminder to trust God's provision.
You can apply the practice of keeping a gratitude journal in the Christian faith. Regularly writing down things one is thankful for can help focus the mind on the blessings received and give thanks for them. Remember, recalling your blessings is an invitation to enter God's presence.
7. Clarifies Your Vision of Who God is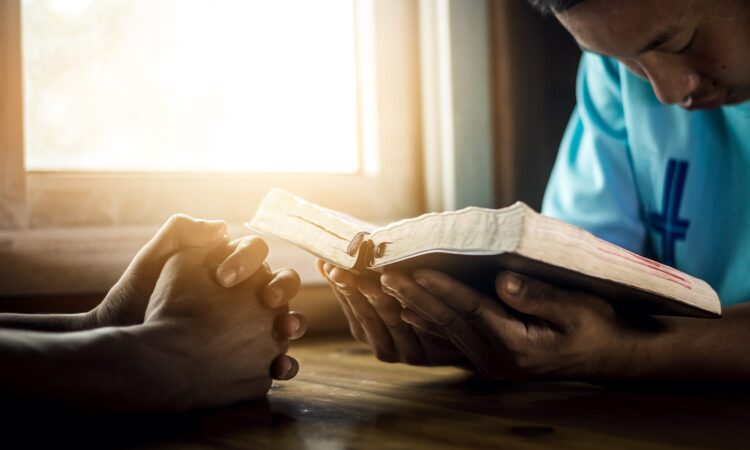 Worshiping can clarify one's vision of who God is by providing opportunities to learn about God's character through scripture, teachings, and tradition. Through worship, individuals can also better understand their beliefs and how He fits into their lives.
Meditating on the same passage over time can also gain a deeper understanding of the passage and how it relates to one's life and relationship with God. This method can help individuals to understand God in new ways and to deepen their relationship with Him.
8. Offers Answers You are Unable to See
When you worship God, you are reminded that He has a bigger plan for your life. You may not know what tomorrow may bring, but you can be sure that God has something better planned for you than anything you could ever imagine.
Worshiping helps you remember the truth and gives you hope when things seem hopeless. You can read scripture and pray regularly throughout the day. It can create something special within you that transcends you.
9. Strengthens Your Love for God and Others
Worship is more than just singing songs, reading scripture, and praying. A lifestyle of devotion and adoration leads to a deeper connection with God. Generally, a life of worship strengthens your relationship with God. It helps you grow in love for Him and others.
Spending time worshiping God together as a family or at church services can help you realize that your relationships with each other matter too. When you're singing along with other people who share your beliefs about Jesus, it's easy for you to love unconditionally.
10. Releases You From Chains and Unlocks Doors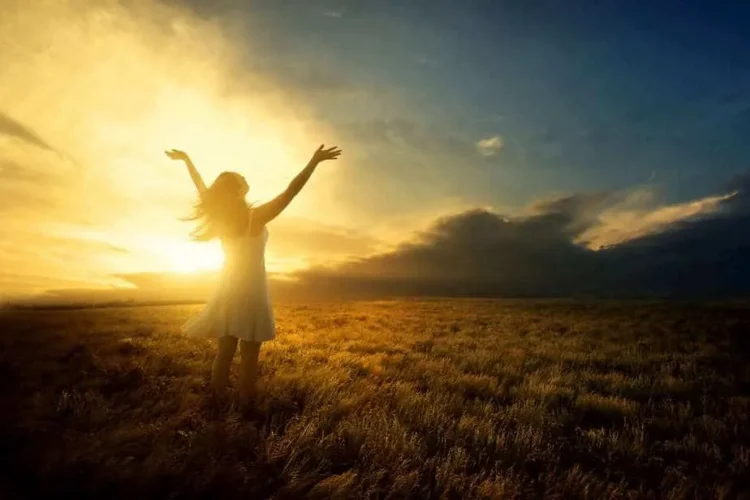 When you submit to God, who may always be greater than you, it frees you from the bondage of fear and worries. Worship releases you from chains that bind and unlocks doors that open freedom, peace, and joy.
Worshiping can allow individuals to release negative emotions and invite healing from past traumas, such as by laying on hands in the Christian faith. You need to unlock doors to new possibilities, personal growth, and spiritual development.
Worship God by Heart
No matter what you might read in the Bible, by worshiping God, you'll make a dramatic statement that you are a believer and proclaim your faith in God. You can learn to look beyond the limitations of human existence or live with the debilitating feeling that there is no purpose to your life, depending on your choice.