Seeking help for an addiction can be difficult, but it's essential to ensure that you or your loved one gets the best possible care and starts on the path toward recovery.
Some of the best drug rehab centers offer amenities that will help you get better and make recovery more comfortable and enjoyable.
Let's take a look at some of the amenities at the best drug recovery centers.
1. 24/7 Medical Care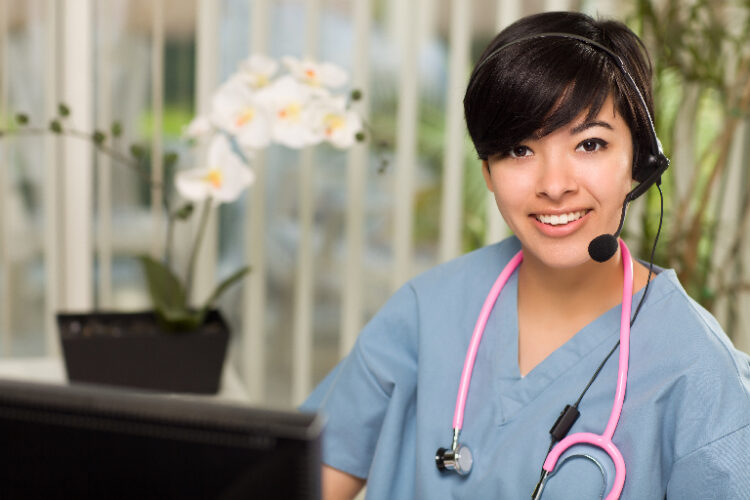 One of the essential amenities many drug recovery centers offer is 24/7 medical care. This means that someone is always available to assist you with any medical needs during your stay in rehab.
For example, the medical staff can help if you have any physical discomfort caused by withdrawal symptoms and provide medication if necessary. They can also monitor your overall health and ensure your body responds well to treatment.
2. Nutritional Support
Nutrition plays a vital role in physical and mental health, so good food is essential for recovering from addiction. Many drug recovery centers offer nutritional support through meal planning services or nutritional education classes designed to teach individuals about healthy eating habits and how proper nutrition can improve their overall well-being during treatment and beyond. Additionally, many drug rehab centers provide meals throughout the day so that individuals don't have to worry about preparing food themselves while they focus on getting better.
3. Various Treatment Approaches
Drug recovery centers offer various approaches to treatment, such as individual counseling, group therapy, peer support groups, recreational activities, and access to medication-assisted treatment (MAT). These approaches are designed to help individuals cope with their addiction, learn coping skills, and develop healthy habits that will last long after they leave treatment. All of these treatments are tailored specifically for each individual based on their unique needs and goals for recovery. Let's look closely at several of the most popular treatment approaches available.
4. Anger Management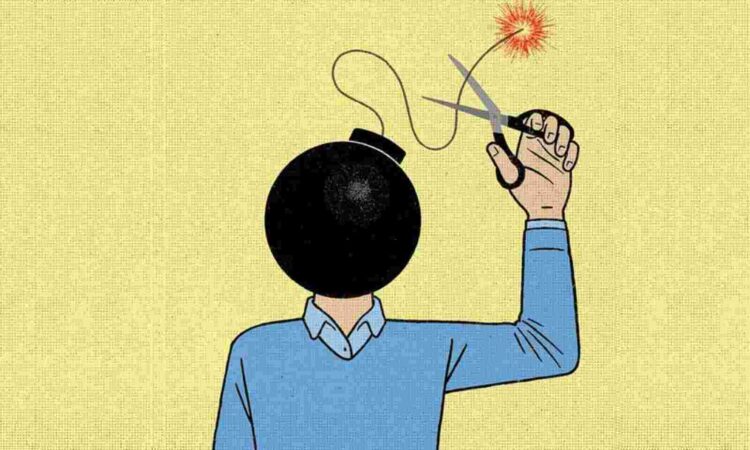 This approach helps people learn how to recognize and manage their emotions healthily. Individuals can address problem behaviors and develop more beneficial coping strategies by understanding their triggers and reactions.
5. Brief Intervention
This approach is typically used when an individual has been identified as having a substance use disorder (SUD) but may not require more intensive treatment. Instead, a brief intervention typically involves one-on-one counseling sessions with a professional to identify and address potential issues before they become more serious problems.
6. Cognitive Behavioral Therapy (CBT)
CBT focuses on helping individuals identify negative thought patterns that contribute to unhealthy behaviors and replace them with new, healthier ones. It also allows individuals to develop better problem-solving skills and gain insight into how their thoughts and beliefs affect their behavior.
7. Motivational Interviewing (MI)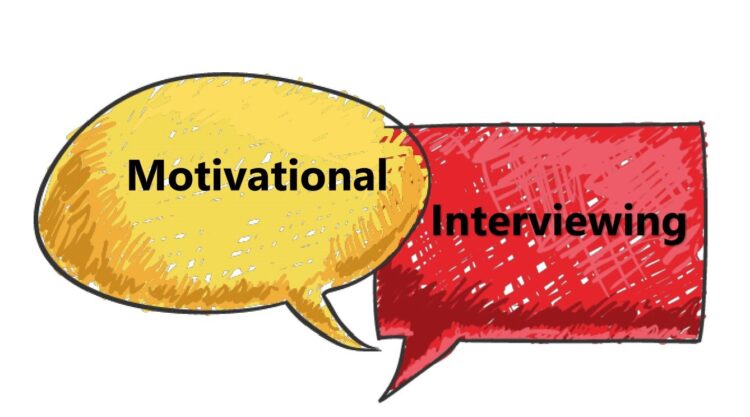 MI is based on the idea that people are more likely to make positive changes if they have internal motivation rather than external pressure from others. During an MI session, a therapist works with an individual to explore their ambivalence about changing to create an environment where those changes can happen naturally over time.
8. Matrix Model
This approach combines elements of several other treatments, including CBT, MI, 12 Step Facilitation, relapse prevention training, family education programs, drug testing, and social support groups. This approach aims to empower individuals suffering from SUDs by giving them the tools they need for long-term recovery success.
9. Rational Emotive Behavioral Therapy (REBT)
REBT is focused on helping individuals identify irrational beliefs that lead to negative emotions and replace them with more rational thinking patterns that lead to healthier behaviors and emotions. This method also emphasizes developing self-acceptance instead of focusing on trying to change what cannot be changed.
10. 12-Step Facilitation (12SF)
This approach uses group therapy, and individual counseling sessions focused on working through the 12 Steps outlined in Alcoholics Anonymous or Narcotics Anonymous programs. Participants are encouraged to work through each step at their own pace while learning skills such as communication, problem-solving, decision-making, stress management, relapse prevention planning, and coping skills for dealing with cravings or temptation when it arises.
11. Relapse Prevention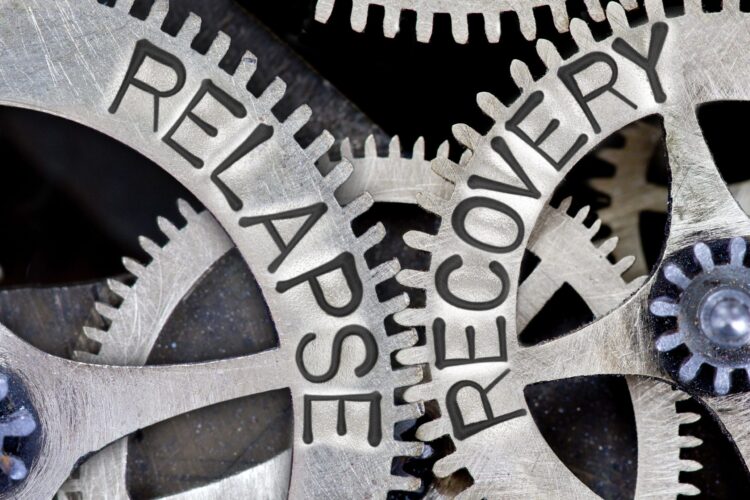 Relapse prevention is an essential therapeutic strategy used in substance abuse treatment to help individuals remain clean and sober over the long term. This approach includes education, therapeutic interventions, skills development, problem-solving methods, and environmental triggers. Education is utilized to help make people aware of how addiction works and how it can be treated effectively. Therapeutic interventions may include individual or group sessions to provide emotional support and improve coping skills.
Additionally, drug recovery centers may offer skills development for identifying drug-related situations that could increase the likelihood of relapse. Problem-solving techniques are also used to help patients learn strategies for dealing with stressful or conflictual situations without turning to drugs or alcohol as a way to cope.
Finally, after clients identify their high-risk environments, a plan can be developed to avoid associated triggers that could facilitate relapse. Overall, relapse prevention assists individuals in building the knowledge base and skills necessary for successful long-term recovery from addiction.
As you can see, drug rehab centers offer many different treatment approaches aimed at helping individuals overcome addiction issues to achieve long-term sobriety goals. From anger management techniques to cognitive behavioral therapy sessions, many options are available for those seeking treatment for substance use disorders (SUD).
Each person's needs are unique, so they must work closely with a therapist or counselor to determine which treatment best suits their needs. Ultimately, any form of treatment—no matter how small—can positively impact an individual's journey toward recovery from addiction issues.
Popular Amenities At Drug Recovery Centers: Wrap Up
When looking for a drug recovery center, it's essential to consider all the amenities offered by each facility to ensure that you or your loved one gets the best possible care during their stay in treatment. The best facilities will offer 24/7 medical care, various treatment approaches tailored to each individual's needs, nutritional support, and more.
With all these amenities offered at top-notch facilities, there has never been a better time than now to seek help from a drug recovery center. We hope you found this information helpful. Thanks for reading.