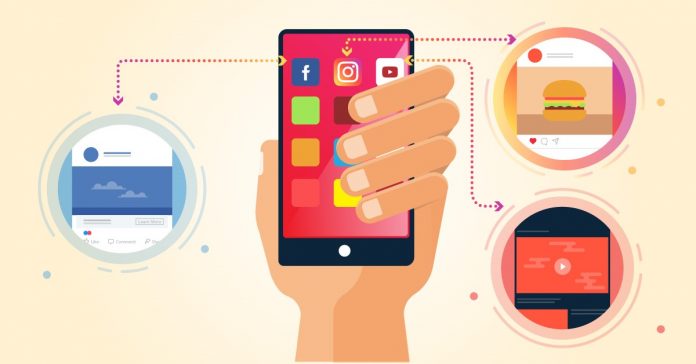 Any content creator and brand knows that fresh social media content is key to building your audience, as well as solidifying your current audience into fans. However, being creative can prove tiring, especially when you need to deliver content on several accounts and still keep it high-quality. In situations like these, it is common to run out of ideas, or feel frustrated about what you should create and share with your followers.
We relate to this struggle as well, as it is common to many people. There are several solutions you can implement to solve the problem though while keeping your content ideas flowing. It all has to do with your observational skills since you will learn that content ideas are flowing everywhere – and with the tips below, you will not struggle with content block again.
Create a monthly, weekly, or daily series
There are many instances where a single idea generates enough content to sustain a recurring series. It is much easier on you to think of special topics and plug them into an existing format you are already using than to create new content from scratch, and it also brings the benefit of consistency – where your audience can look forward to predictable yet new content.
Run giveaways and contests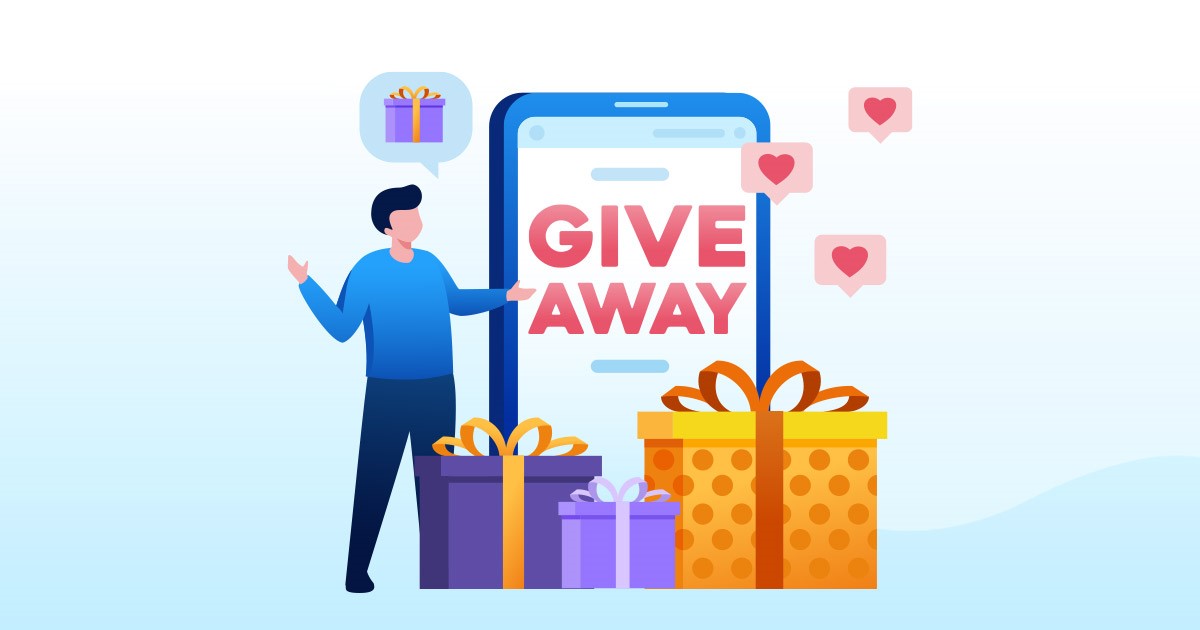 It is a well-known fact – people love free stuff. If you want to raise the number of people following you and your reach similar to what you would get when you buy tiktok views, it is a good idea to host a giveaway due to the easy opportunity it gives you to fill holes in your content calendar.
All you need to do is create product shots and some instructions you will need your audience to do if they want to enter the contest. If you have some experience hosting other giveaways, you can also look to these posts for some inspiration.
Do a Q&A or AMA
If you have cultivated a following, it is natural for your audience to be curious about you and what you do. This presents a perfect opportunity to do an AMA and satisfy their curiosity.
For the best outcome, it is good to choose a theme or topic to focus on during the ask me anything session and do a live stream on your preferred platform to answer questions in real-time and increase your engagement rates. You can also create stories on platforms such as Instagram to answer questions there or encourage prompts from your audience.
Operate social media takeovers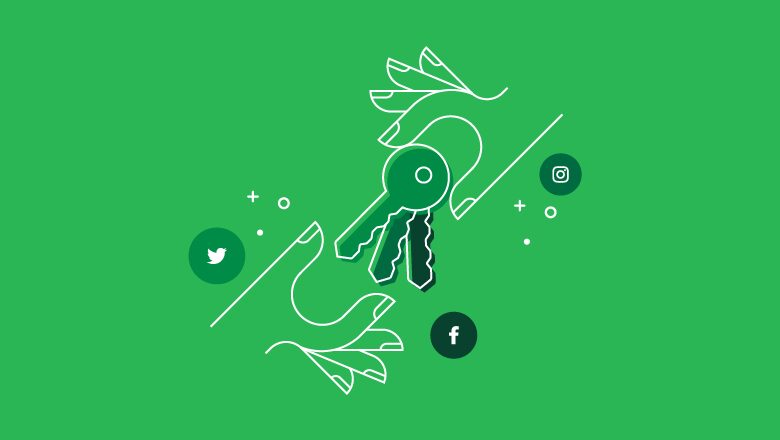 If you decide to join forces with an influencer that has a large following or a smaller-scale influencer with a dedicated small user base, you can consider transferring your social account to them for a day or two and let them do what they want with it. While few people will know this strategy, it proves perfect when you want to bring more followers, sales, and engagement to your account.
Consider sharing relevant content
If you are stuck on ideas, relevant curated content will always work in your favor. Curated content refers to posts that others make and you choose to share them on your social media account, such as your audience posting content, posts from valuable companies or brands in your field, and posts from relevant thought leaders you follow.
For instance, if you see an excellent YouTube video from your favorite channel, Tweet, or article from your favorite brand already exists, there is no harm in sharing it with your audience if you know they will enjoy it, or formulate posts around that content.
The other advantage curated content presents is that you will appear as though you are in close touch with what is happening in your community and you are willing to engage with people, instead of simply tooting your own horn all the time.
Repurposing your content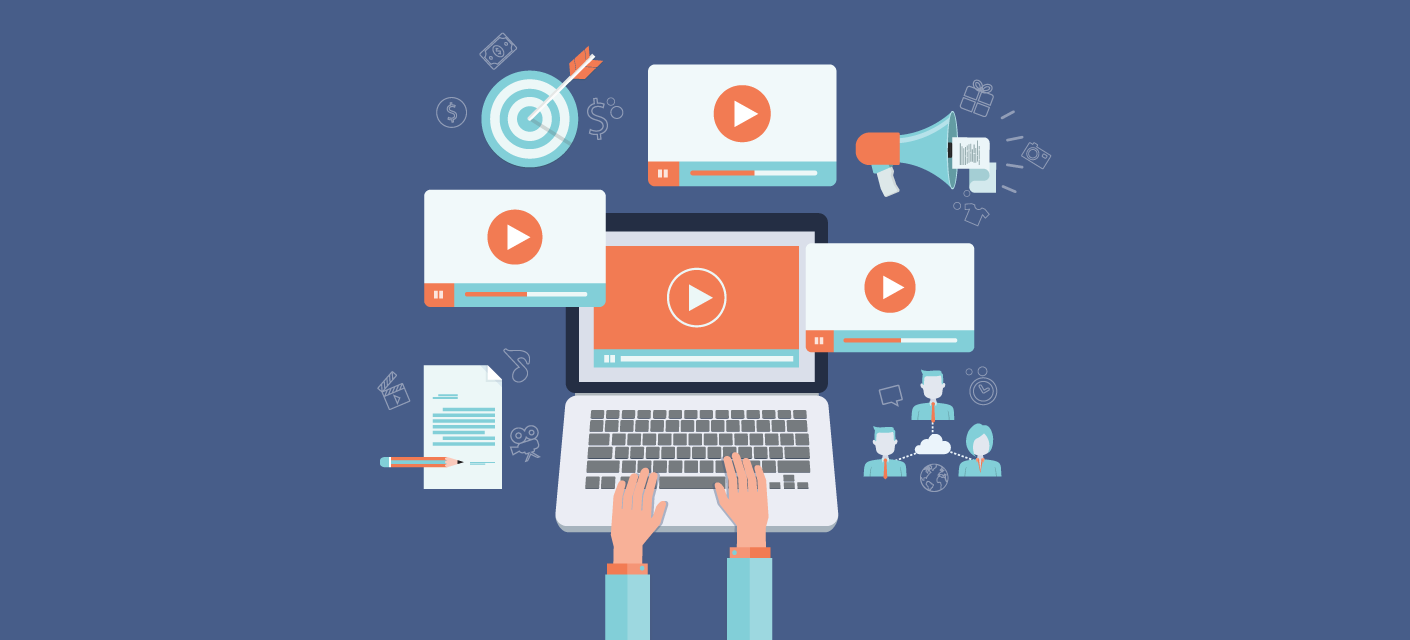 If you already have great posts, you can repurpose these existing posts for other platforms you are on – like rewording them for Twitter, turning them into short TikTok videos, or transforming them into interesting infographics for Instagram. This will allow you to connect with audiences that may follow you on other platforms.
This does not mean it should be cross-posting but instead expressing existing ideas in interesting and fresh formats.
These are some of the ideas you can implement to make your content flow consistent, but there are many more out there that should keep you busy as well.