When it comes to dating we have surely hit hectic times where we have less and less time for dating. When we say dating not just going out on drinks, but that good quality dating period that takes some time to get to know each other.
Nowadays we are in an era where, because of the lack of time, we are drawn to dating TV shows and dating apps that ease all of this. TV shows, truth be told, don't allow us to find a match for ourselves, they rather show us how others do it and how they behave in certain situations. It can be educative at least to some extent if you know how to take that info in and how to apply it in real-world situations.
When it comes to dating apps we have plenty of those as well with very good results. Individuals can find their matches in a world where we have less and less time for ourselves let alone anyone else. But, today we will not be talking about apps, we will rather switch to TV shows that match others. As we mentioned they serve for educational but more for entertainment purposes. Here you will find out about all of the dating shows that have the biggest success rate and you can read about some of them as well right at Slingo.
1. Love Island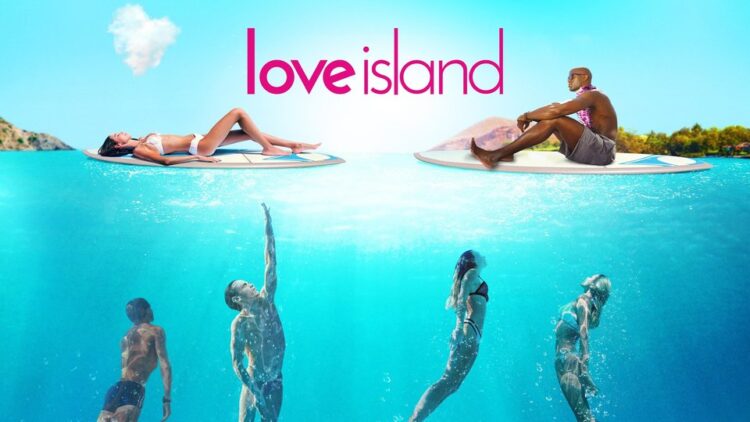 The iconic competitive and blind date show genres are combined with the interactive aspect of a public vote to choose the winning couple in Love Island, one of the 22 worldwide adaptations of the original British series. This Peacock show, which has obstacles, unexpected turns, a cash reward of $100,000, and a chance at love, has grown to be one of the most well-liked reality television programs in existence today.
Although the Islanders on the fourth season of Love Island are free to develop their relationships, none of the winning pairs is still together. The UK version has, however, resulted in several weddings and partnerships. In terms of the US series, Love Island hasn't resulted in any committed couples.
2. Too Hot to Handle
With favorable reviews, Too Hot to Handle debuted on Netflix in 2020 and has since inspired two foreign adaptations in Brazil and Mexico. As they create connections and fight for $100,000, the program brings together a group of young men and women who are trying to build lasting, meaningful relationships. However, any form of close physical contact is prohibited, and the prize pool will be reduced for any infractions.
The group selects the person or couple who has shown the most improvement and gives them the remaining prize money after the contestants have completed several therapy courses to assist them to resolve old interpersonal and personal problems.
3. The Bachelor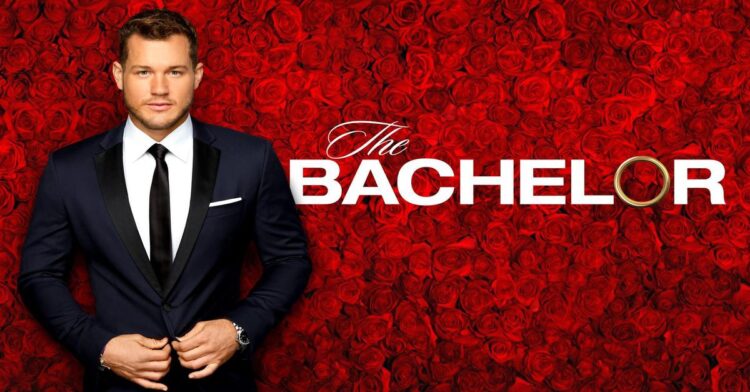 The Bachelor has been a regular on American television since 2002 and launched "Bachelor Nation," a huge brand with a devoted following. The ABC show, which has remained mostly unaltered since its debut season, centres on a man who dates 25 women at once before deciding to propose to one of them.
Only one Bachelor pair has remained together after 26 seasons: Sean Lowe proposed to Catherine in 2013, and they have been married since. Together, they have three kids. After breaking up with the ladies they initially picked, two other Bachelors are married and have kids with their runners-up. The last woman that the most recent two Bachelors are dating. The main male for the upcoming season of The Bachelor is still a mystery.
4. Bachelor in Paradise
Another popular program in the Bachelor series, Bachelor in Paradise, places former candidates from The Bachelor and The Bachelorette on a beach in Mexico. There, they build relationships and stay together each week in the hopes of being engaged after the season. This program has the highest success rate in the franchise since several couples opt to stay together at the end of each season.
Seven seasons later, four people are in committed relationships, five have been engaged, and two couples have married and had kids. Ten couples who were engaged when they left the show—three of whom got married—are no longer together at the same time. Due to this, Bachelor in Paradise has a success rate of about 50%, but perhaps the following season could change that.
5. Love Is Blind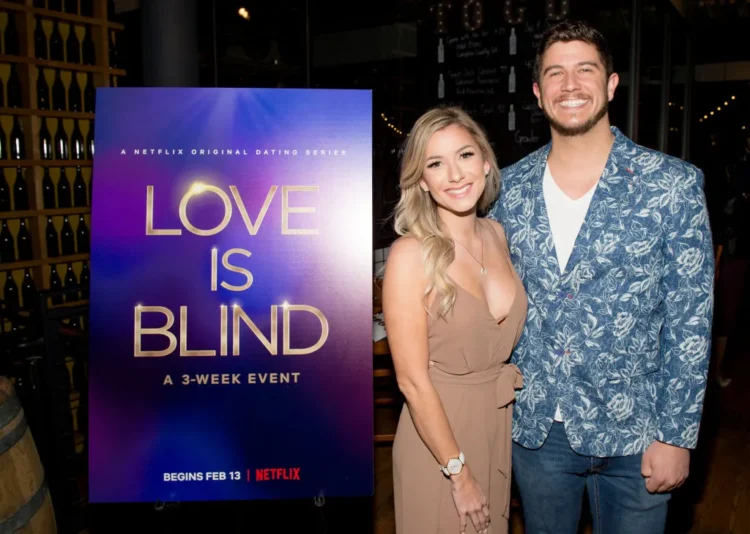 Love Is Blind, which will make its Netflix debut in 2020 and has two spinoffs in Brazil and Japan, has a distinctive premise reminiscent of The Dating Game. In isolated pods where they can only hear one other's voices, a group of men and women spend hours getting to know one another every season. A candidate has the option to propose after 10 days of getting to know one another. When the proposal is accepted, the pair has their first in-person encounter. They finally decide if they want to exchange vows at the altar after going on a retreat together, getting to know one another's families, and arranging a wedding.
Four couples have tied the knot on the show's wedding day in just two seasons, and all four are still together today. One thing to note is that series is set as experimental so we are still to see an increase in success rate, hopefully.
Here are our top 5 and although some of them seem like they don't have a big success we have to give them benefit of a doubt, all of these shows will be returning for another season and we hope that that one will increase the numbers. Besides just success rate you need to look at other factors such as entertainment and drama that happens here. All of these shows have it enough maybe sometimes more than needed but hey, that is the thing that makes a good show that will stick you to your couch or have you cry your eyes out. Anything can happen here.
We will all sit back and enjoy the upcoming seasons and possibly see more of these couples make it longer and more stable than previous ones. After all, this is what these TV shows aim at. Not just entertaining but they try hard to bring people closer together and help them deal with personal issues.