Establishing and maintaining a business is difficult, considering the competition, changes in market trends, economic situations, and technological advancements. These can be easy for big enterprises but for small business entrepreneurs and developing businesses, it can be devastating.
You don't know if you're progressing inward or backward, and you don't have someone to rely on for assistance and feedback.
Your best option might be a business coach. The Best Business Coach In Melbourne are professionals who provide guidance and feedback based on the actual needs of your businesses, whether you are a startup, entrepreneur, or corporate leader.
Business coaches can assist you in various business tasks such as marketing, planning, creating strategies, etc. Read the following information above to learn more about business coaching and what it can do for your business.
What is Business Coaching?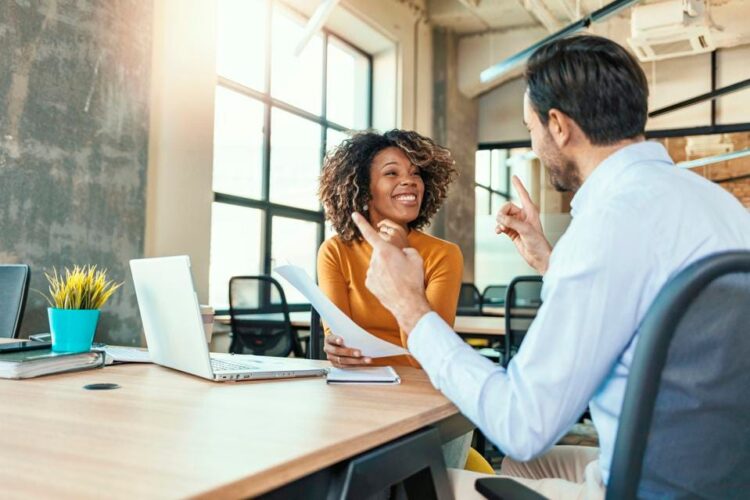 Business coaching is a practice where a professional coach supports entrepreneurs in pursuing their company objectives. A business coach could assist a client in developing leadership, establishing a business strategy, and improving their attitude. However, it depends on the agreement and the client's expectations and requests to the business coach.
Responsibilities of a Business Coach
Working with a business coach could be compared to engaging with a business partner or developing a reliable connection. Business coaches could be assigned to a range of duties. A business coach's responsibilities include the following:
1. Boost Professional Development
Business coaches provide training and development to clients. Entrepreneurs can improve their skills, gain knowledge, increase confidence, and develop better strategies for the success of their businesses. Sometimes, entrepreneurs need an expert's viewpoint to see their full potential as an individual and a leader of their organizations.
2. Helps Identify and Clarify Values and Objectives
Most new entrepreneurs struggle to articulate their principles and align them with a distinctive organizational vision. A skilled business coach may guide clients through coordinating personal and organizational values. The client may then build the clear vision, strong personality, and unwavering confidence required to inspire their team toward success.
3. Make Wiser Choices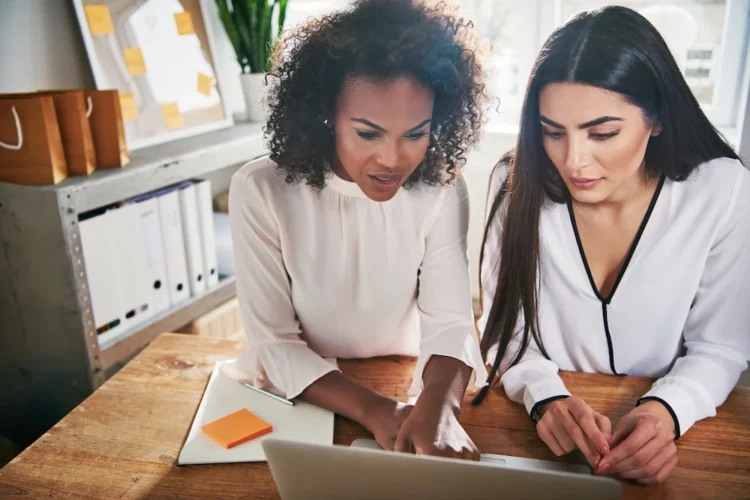 Business coaches are sensible and useful for the organization's workforce. They evaluate each person's position and capacity before giving them the proper duties, allowing them to work effectively and contribute to the development and success of the company. They can offer guidance from hiring staff, outsourcing work, and expanding into international markets.
4. Create More Effective Strategies
One of the responsibilities of a business coach is to create and implement the most efficient and practical strategies. These strategies should help the firm succeed and attain the goal and wants of the business owner, whether it wants profit increased, business expansion, or more investors.
5. Offer Vulnerability and Development
An entrepreneur and coach's partnership is a unique and secure zone. After establishing trust, entrepreneurs can speak openly about their deepest uncertainties without being mocked or embarrassed.
These increase a leader's self-assurance, positively affecting growth rates, business culture, and vision. Additionally, the newly independent entrepreneur can experiment with new growth strategies or try out techniques for becoming a stronger leader.
6. Serves as a Motivator and Partner
Executives and entrepreneurs can benefit from a high level of accountability from a business coach. Entrepreneurs and organization employees are more likely to act on bold ideas and challenging tasks when there is greater responsibility. Coaches can be relied upon as valued closest advisors to enable professional and personal development.
7. Sharpen Organization Focus
The fundamental strategy for starting and maintaining a successful business is emphasizing organizational advantages. However, in real situations, the business owner or entrepreneur's gains outweigh the organizational benefits, which leads to the business's downfall.
A business coach can prevent these. They can create plans and strategies to shift the organization's focus away from the entrepreneur's gains creating a highly profitable and effective setting for the firm.
8. Improve Team and Individual Accountability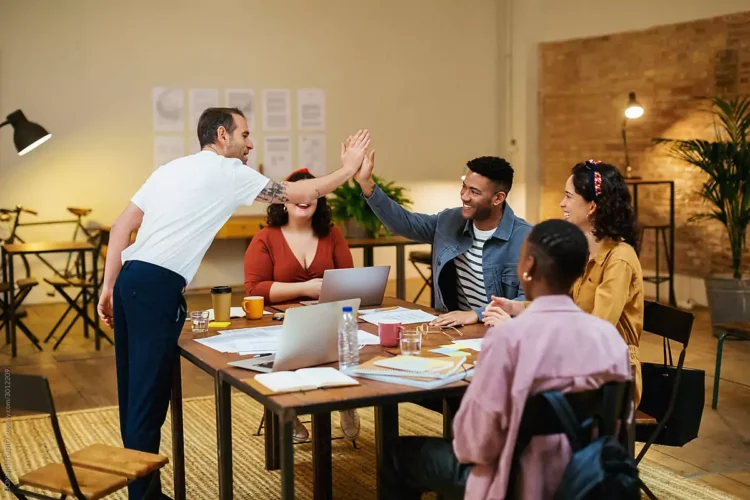 Corruption weakens an organization by hollowing out its foundation. If the business doesn't have a stronger accountability structure, the corruption will be hard to detect, and it will grow worse over time, eventually leading to the company's downfall.
The business coach increases team and individual accountability to reduce corruption and ensure that corporate funds are used exclusively for their advantage.
9. Provides Expertise
Business coaches demonstrate a high level of competence in particular fields and sectors that you can't easily obtain by reading books, websites, or attending workshops. They have first-hand experience as business owners and executives, which means that the knowledge and expertise you'll receive are high quality and unique.
Aside from that, business coaches can provide customized guidance and workable plans. Entrepreneurs will accelerate from these benefits and expertise, leading to exponential growth for employees and businesses.
Daily Activities of a Business Coach
Defining and establishing specific and measurable business objectives
Prioritizing goals and tactics for business and employee improvement
Mentoring business owners and managers on best practices
Helping business owners with tasks, such as problem-solving, goal setting, and meetings.
Assist in increasing sales and decreasing operating costs
What Areas of Business Would a Coach Help?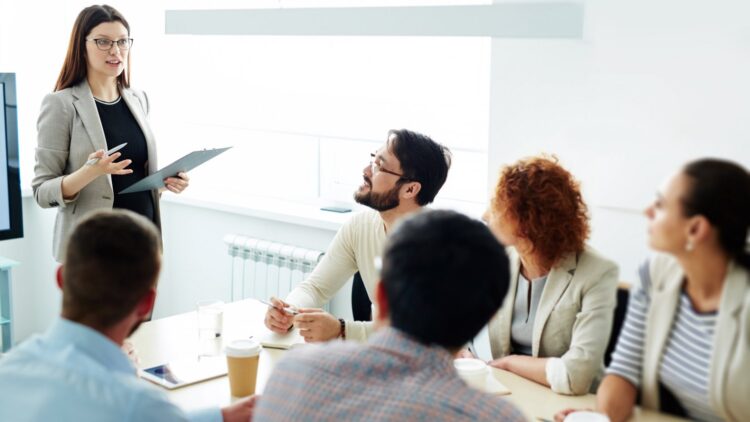 Business coaches can offer assistance on every level of your organization. The main objective is typically the development of your company as a whole. Development is essential for your company to be more effective and profitable in the long run.
A business coach could help you with general, marketing, or financial planning. Additionally, they can assist you with the following:
Establishing your business
Drafting a business plan and organizational values
Strategies for marketing and advertising
Creating or utilizing particular financial techniques
Identifying and fixing business inefficiencies
What to Expect From a Business Coach?
You can expect personal and professional improvement with the proper coaching and the right business coach. Business coaches would push you and your employees to your limits to progress, improve, and learn, leading to professional and business growth.
One Step to a Successful Business
Business coaching has a major impact on the success or failure of aspiring entrepreneurs, corporate leaders, and executives. The assistance and feedback that business coaches provide are important for your development. Even veterans value feedback and assistance, and working with a business coach is one of the greatest methods to acquire that support.