In online beauty services, security and data privacy are paramount. With the rise of digital payment methods, cloud-based systems, and online marketplaces, it has become necessary for businesses in the beauty industry to invest in secure data management solutions. As such, cloud security services have become especially important for beauty professionals who want to ensure that their customers' private information is kept safe from potential cyber threats. This blog post will discuss why cloud security services are essential for the beauty industry and how they can help protect businesses from cyberattacks.
The Benefits of Cloud Security Services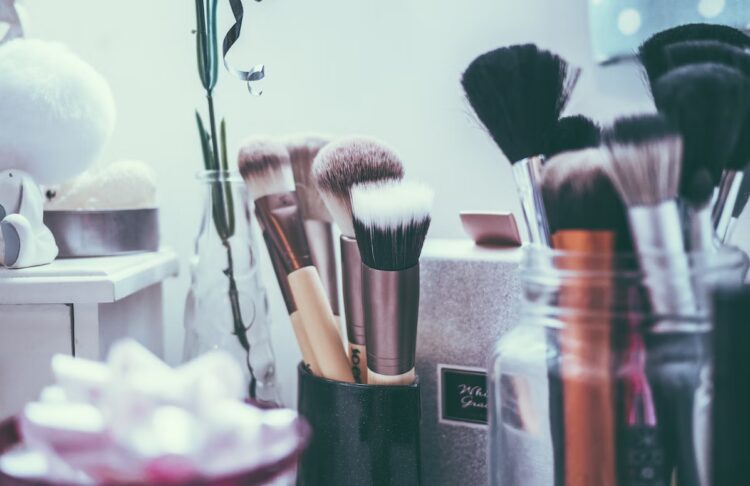 Cloud security services provide businesses with an added layer of protection against malicious cyberattacks and data breaches. By utilizing cloud computing technology to store customer information securely in a virtual environment, companies can be sure that their sensitive data is protected against unauthorized access or manipulation. Additionally, cloud security services can help business owners identify weak spots in their existing systems so that they can make changes to improve their overall security posture. Furthermore, cloud security services enable businesses to comply with industry standards and regulations regarding customer data privacy and cybersecurity.
For example, many industries—including cosmetics companies—are legally required to adhere to specific guidelines when collecting personal information from customers or website visitors. These laws typically require companies to take measures such as encrypting customer data or limiting access privileges within a system to protect consumers' private information from being accessed by unauthorized parties. By using cloud security services such as identity verification software or two-factor authentication protocols, companies can easily comply with these legal requirements while also ensuring that their client's details remain secure at all times.
In addition to providing additional layers of protection against cybercrime, cloud security services can help businesses save money by reducing expenses associated with maintaining on-premise IT infrastructure. Cloud-based solutions are often more cost-effective than traditional IT setups because they require fewer resources (such as servers or hardware) and less maintenance over time. Furthermore, since these solutions are hosted offsite by a third-party provider, businesses do not need to worry about investing in expensive on-site equipment or hiring additional personnel for IT support duties.
Lastly, leveraging cloud security solutions helps streamline administrative tasks for managing customer data and other sensitive information within an organization's system. By taking advantage of automated processes like identity verification checks or password resetting requests, business owners can minimize manual labor costs for handling customer inquiries while providing top-notch service. Additionally, this type of automation enables organizations to quickly respond when there is a potential threat detected in their network without having to manually go through every user account one by one—a process that would take far too long under normal circumstances.
How Can You Get Started with Cloud Security Services?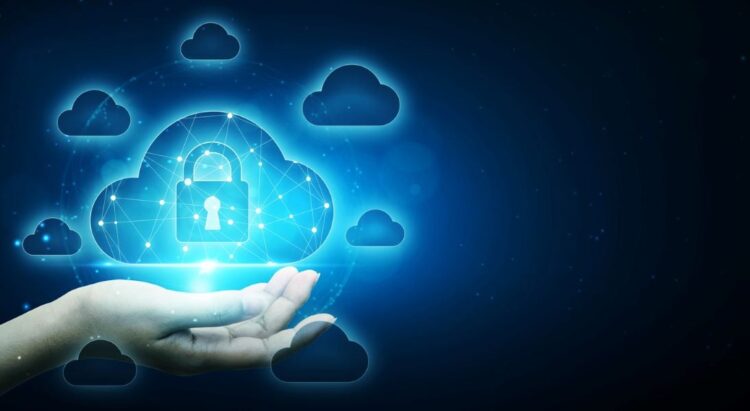 The first step to getting started with cloud security services is to find a reputable provider that specializes in offering solutions tailored to the beauty industry. It's important to do your research and compare different providers so that you can choose one that provides comprehensive protection and meets all of your business needs. Additionally, it's wise to read up on customer reviews to get an idea of how satisfied people are with their current provider.
Once you've found a suitable cloud security service, the next step is to set up your system and begin integrating it into your existing IT infrastructure. Many providers offer detailed setup instructions and support via phone or email so that you can easily configure the necessary settings for your organization. It's also important to consider the type of customer data you're dealing with so that you can choose the right security protocols and software to protect it properly.
Future trends and advancements in cloud-based security for the beauty industry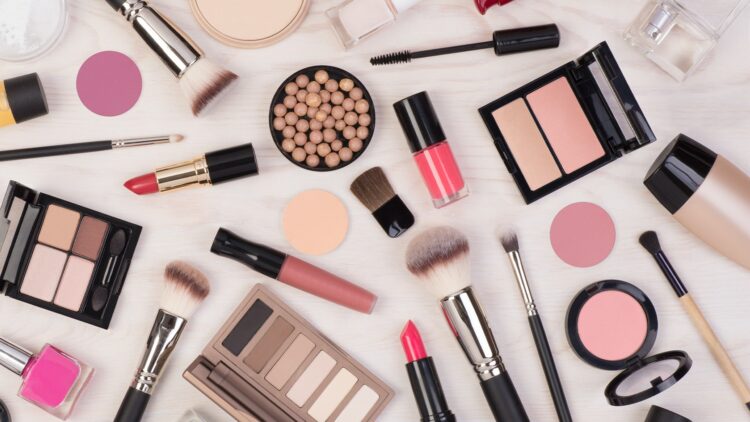 The beauty industry is rapidly evolving, and with this evolution comes the need for more advanced security measures to protect sensitive data. Cloud-based security services are becoming increasingly popular in the beauty industry due to their flexibility, accessibility, and cost-effectiveness. As technology continues to advance, so too will cloud-based security solutions.
One trend that we can expect to see in the future is an increased focus on artificial intelligence (AI) and machine learning (ML) in cloud-based security services. These technologies can help identify potential threats and vulnerabilities before they become a problem, allowing companies to take proactive measures to prevent cyberattacks.
Another trend we can expect is an increased emphasis on mobile device security. With more and more employees using personal devices for work purposes, it's essential that companies implement robust mobile device management policies and tools to ensure that sensitive data remains secure.
We may also see advancements in biometric authentication methods such as facial recognition or fingerprint scanning as a means of enhancing cloud-based security measures. These technologies can provide an additional layer of protection against unauthorized access.
Overall, the future of cloud-based security in the beauty industry looks promising. As new technologies emerge and existing ones continue to evolve, companies will have access to increasingly sophisticated tools for protecting their data and ensuring the safety of their customers' information.
Conclusion
Cloud security services offer numerous benefits for businesses operating within the beauty industry—from increased levels of protection against malicious cyberattacks to cost savings associated with reduced overhead expenses related to maintaining onsite IT infrastructure. By leveraging these types of solutions, cosmetic companies can ensure that their customers' personal details remain safe while also complying with applicable laws regarding data privacy and cybersecurity standards. Ultimately, utilizing cloud security services is essential for any business within this field who wants to stay competitive in today's digital landscape while still providing their clients with reliable service and protection against potential threats online.