Despite the fact that most physical bets in the country are prohibited, the Japanese have a series of exceptions for some sports or competitions with a great tradition in the country.
In addition to soccer pools, which are allowed and managed by the government in the country as in many other countries, other sports that are also allowed to receive bets in the country are the following:
Horse racing (known as Keiba). Horse racing is very popular in Japan, receiving a lot of attention when there is a big tournament. In fact, some Japanese racecourses have a much larger capacity than the largest football stadiums in the world.
Bicycle racing (called Keirin). Yes, cycling competitions are also allowed to receive bets in the country and have a large number of followers.
Motorboat racing. It is a type of competition also known as "Boat Race" that takes place on water. An original idea from Japan that appeared after World War II and has a great appeal not only for locals but also for tourists due to the singularity of the competition. It is a motorboat race on water where spectators can buy tickets and bet on the winner, just like in horse racing. In fact, the operation of bets is similar in these races and in horse or bicycle races.
Prohibited Bets Outside of Selected Sports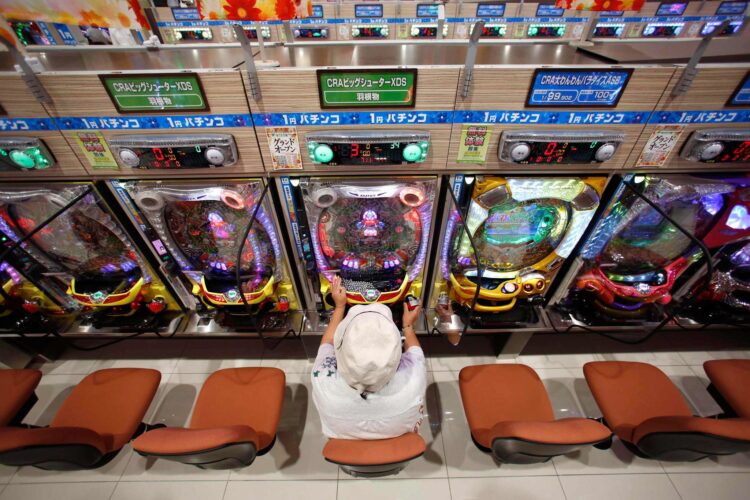 In general, sports betting is prohibited in the country, so the Japanese must focus on the sports mentioned above or lotteries if they want to play physically in the country.
To bet on other sports or competitions from other countries, they must turn to online betting houses, although they are not technically permitted either.
In fact, Japanese companies cannot offer online sports betting services to Japanese citizens, but they must turn to foreign betting houses to place their bets.
This has created some controversy in the country, as advocates for regulating gambling and allowing betting on domestic websites argue that these companies would be paying taxes in the country, while the websites that currently offer their services to Japanese bettors pay taxes outside of Japan since they are foreign companies.
Fear of Gambling Addiction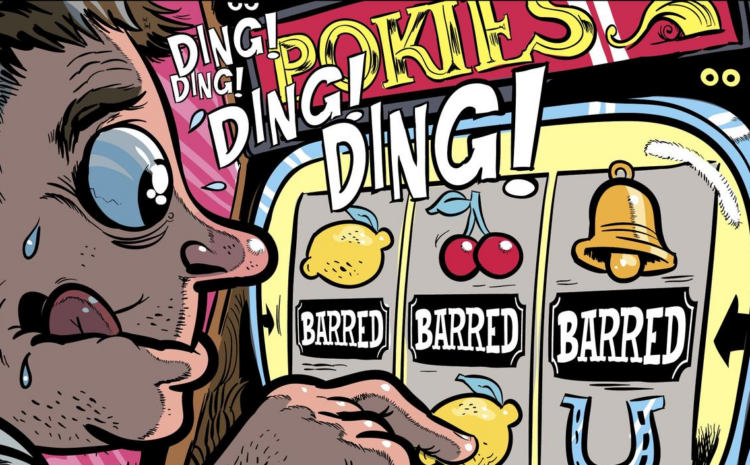 This situation arises because a large portion of the Japanese population has a great fear of gambling addiction in the country, seeing the addiction that many people have to Pachinko, the most popular game in Japan.
However, there is no law that actually prohibits Japanese people from gambling, they simply must do it in foreign betting houses, so it does not seem that the problem can be easily resolved.
Those who advocate for sports betting to be offered by domestic companies argue that a portion of the taxes they collect can be invested in preventing gambling addiction in the country and helping those who need assistance to overcome this problem.
Most Popular International Competitions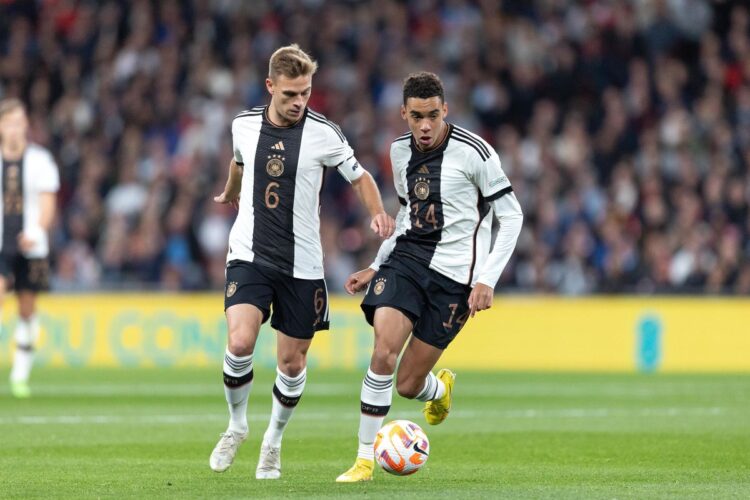 Japanese people love to bet on European sports competitions, such as football or tennis. Despite having one of the most popular professional football leagues in their own country, they also bet heavily on the top European leagues, such as the Spanish, Italian, English, or German leagues.
Japanese people follow European sports closely, to the point that many European competitions that are expected to attract great interest outside the country are scheduled at times that allow different Asian countries to watch the game at a reasonable hour.
In tennis, Japanese people place many bets on the professional circuits, both men's and women's.
International betting websites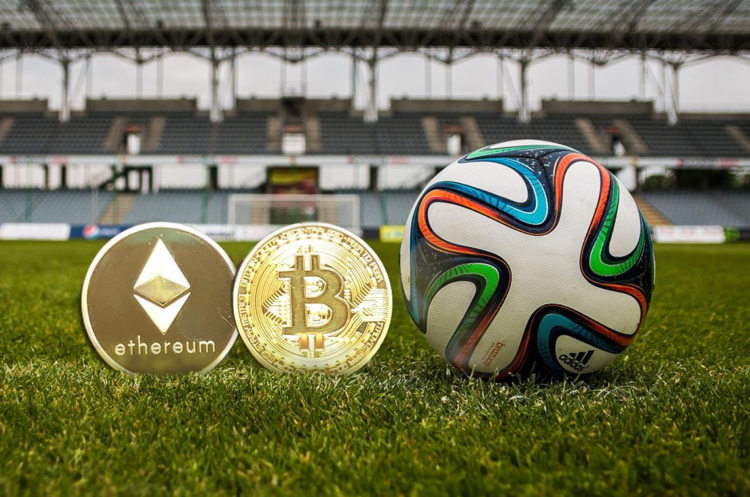 The interest of Japanese people in betting on sports outside of Japan has led international websites to adapt so that Japanese users can comfortably and easily place bets from their platforms.
As a result, many websites that initially did not include Japanese as one of their available languages now offer it, along with the ability to pay in their local currency with automatic conversion.
There are even betting sites that allow the use of yen as currency for betting within the site, without automatic conversion to a more international currency such as the US dollar or Euro.
As the number of betting sites seeking Japanese users grows, so do the pages that recommend different betting sites in Japanese, so that users can compare the available options. This is important because there are significant differences between betting sites, such as the sports on which users can place bets.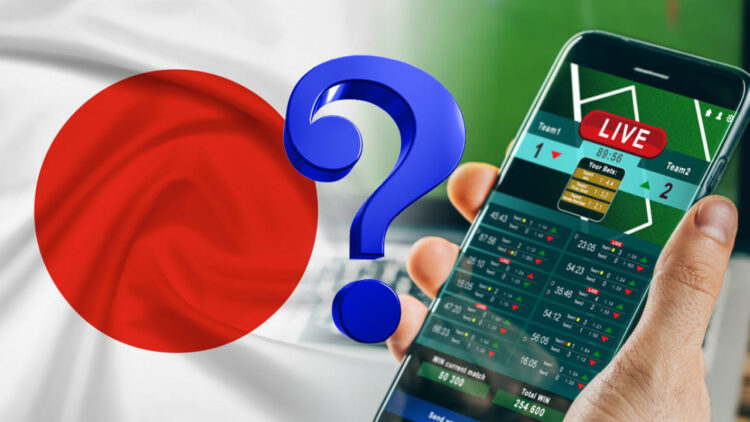 Without pages that show this information to new users, it is likely they would choose the wrong betting site, resulting in a poor online betting experience.
Therefore, it is important to search for specialized web pages (which are becoming more prevalent) that provide information about each of the companies where we plan to bet.
These pages typically conduct thorough analyses of these sites, highlighting both their positive and negative aspects, as well as warning users about potential issues they may encounter on certain sites.
These types of websites are interesting because when choosing the most convenient casinos for a particular country, they take into account many aspects that may only affect players from a specific country, so the information they receive is much more valuable than if they were searching for generic information for all countries.
For example, this can be seen clearly when considering the available payment methods, as there are many payment methods that are only used in one or several countries without a presence worldwide.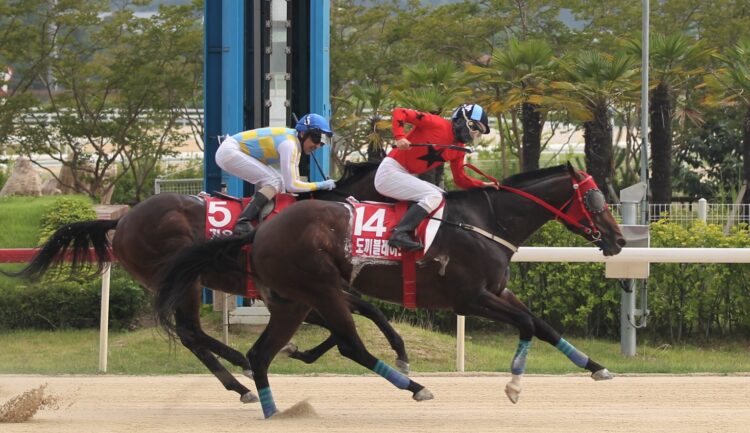 Or even the fact that for certain currencies, the exchange rate applied by the casino may not be beneficial for the user because they charge fees for those currency conversions. These are things that will only affect some countries but should be taken into account.
When it comes to betting with real money, all precautions we can take to avoid scams or frauds are more than justified.
Furthermore, it is best to rely on pages that specialize in analyzing sites from the country where we live, or at least analyzing sites that offer us the possibility to bet on fully translated pages in our language. This will give us more information and enable us to make a much more informed decision easily.