Date rape drugs are also commonly referred to as predatory drugs. These are drugs used by sexual predators to facilitate sexual assault. Date rape drug symptoms usually incapacitate a person and make them vulnerable to sexual assault.
It is usually difficult to tell whether a person has been drugged because these date rape drugs are often tasteless, colorless, and odorless once they dissolve in drinks. Another term used to describe being drugged is "being roofied."
The most common date rape drugs are: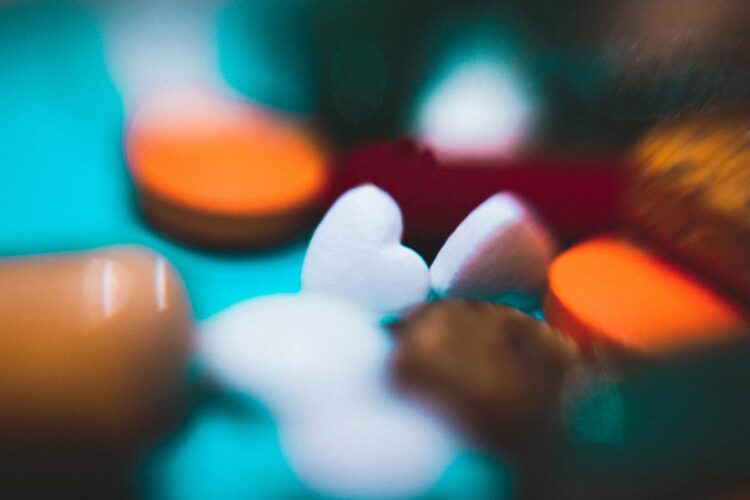 Ketamine is a fast-acting drug that is sometimes used as anesthesia by veterinarians. The symptoms may last anywhere between 30 minutes to an hour after ingestion.
Flunitrazepam (Rohypnol) is commonly referred to as "roofie." It is not approved for use in the United States but is still available on the black market and in other countries as anesthesia. The date rape drug symptoms manifest 30 minutes after the victim has been drugged and may last several hours. This drug has the effect of turning drinks blue, so it is usually easier to recognize compared to the other drugs.
Gamma-hydroxybutyric acid (GHB) is a prescription medication used as a muscle relaxant for narcolepsy. It comes in liquid form. Symptoms are felt within the first 15- 30 minutes of ingestion and can last up to six hours.
Alcohol is the most common date rape drug. It is also what attackers use to dissolve the other drugs mentioned above. However, alcohol alone can cause date rape drugs symptoms similar to the other drugs.
These date rape drugs are primarily used in entertainment joints and during parties, so the drugs have different monikers nationwide. Predators mostly slip them into their victim's drinks.
Most Common Signs and Symptoms of Date Rape Drugs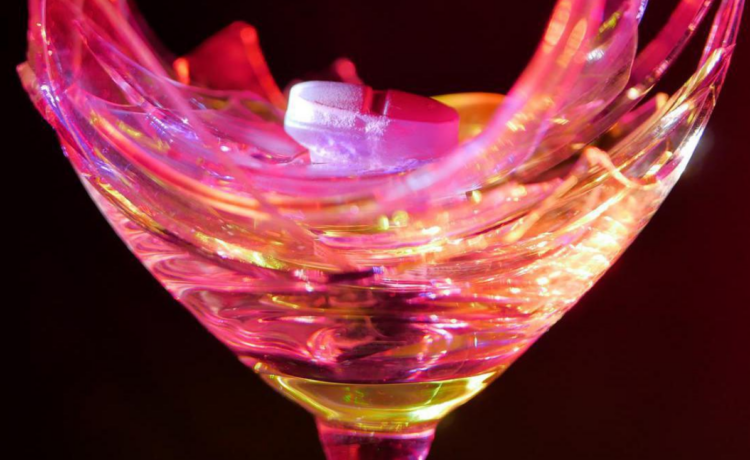 It is imperative to note that victims may experience just a few or most of these symptoms;
Loss of Consciousness; this is one of the most common date rape drug symptoms. The victim might suddenly lose consciousness, blackout, or become unresponsive.
Memory Loss; Some victims experience memory lapse and have difficulty remembering what transpired when they were under the influence of the drug.
Loss of Coordination and Balance; Other signs to look out for are confusion, disorientation, and inability to walk, maintain balance or defend themselves. They may have trouble speaking, operating like they usually would, or slur their speech.
Feeling intoxicated; Another date rape drug symptom is intoxication without any recollection of consuming alcohol or feeling too drunk even after only having one or two drinks.
Nausea and Vomiting; Some victims may feel sick and vomit.
Dizziness; The victim may feel like they are about to pass out or lightheaded.

Source: asanarecovery.com

Difficulty Breathing; The victim may have a slowed heart rate or feel as though they are suffocating or cannot get enough air circulation.
Sexual Dysfunction; Some victims may be unable to perform sexually or experience pain during intercourse.
Death: Date rape drugs may potentially cause death, especially when combined with alcohol and other drugs.
What to do When you Start Having Date Rape Drug Symptoms
As soon as you suspect you might have been drugged, you should first tell someone you trust; this could be any of your friends or a family member who should call 911 and have them take you to the emergency room.
You may lose consciousness within minutes of ingesting the drug, so the quicker you act, the better; ensure you take lots of water and do not isolate yourself when you feel the date rape drug symptoms kicking in.
It can be a lot to process if you notice or suspect you might have been date raped. Do not shower, pee, bathe, or change clothes; this will tamper with the forensic evidence. Let someone you trust know about these suspicions you are having. This person will help you to the hospital if you need medical attention.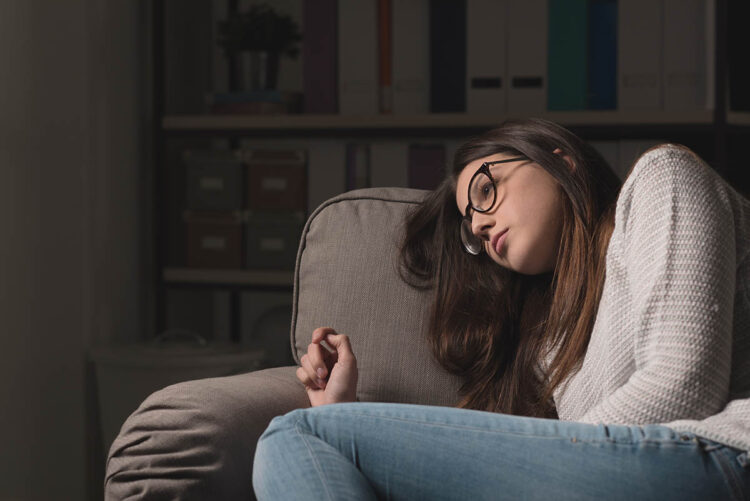 Ensure you take emergency contraceptives. Be encouraging, supportive, and understanding when caring for a date rape victim. Assure them that they are not alone, that you believe them, and that what happened to them was not their fault.
After getting medical attention, the next step should be reporting to the nearest police or sheriff's department.
To ensure that the victim gets medical attention and justice for the victim is done, ensure the victim gets medical attention as quickly as possible and a police report is filed as soon as possible.
Note that a report should also be made in cases where you notice suspicious behavior that leads you to believe that someone is a sexual predator because this protects others from becoming victims.
It is essential to be as detailed as possible when reporting a date rape incident. Remembering it might be challenging, but every detail matters and will help you get justice. Describe the people and all the events that transpired leading to the incident.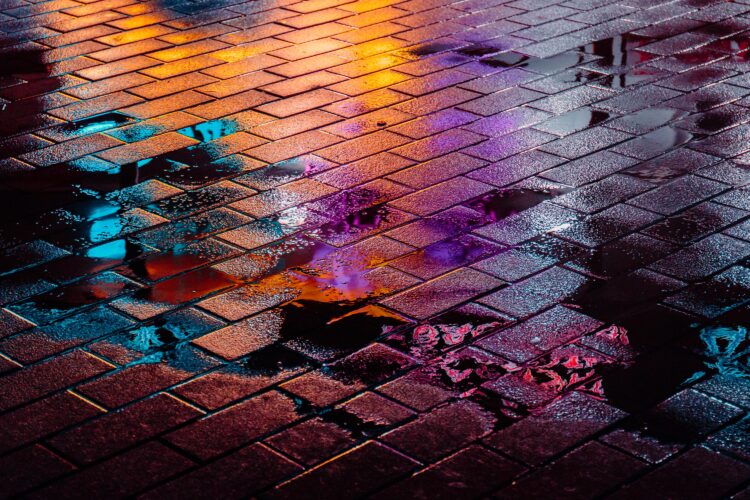 How to Protect Yourself and Others From Being Victims of a Date Rape
Only accept drinks from people you do not know if they let you open them yourself.
Watch your drink, and do not leave it unattended at any time.
Bring your drinks to parties if possible.
Discard any drink that has been left unattended.
Do not drink anything that might have a strange taste.
Be your "brother's keeper," watch your friend's drinks, and check up on them when you're partying.
Be aware of your surroundings and always trust your gut feeling.
Be aware of the date rape drug symptoms, and be there for your friends when they exhibit any of them.

Source: greenprophet.com
Summary
It is important to seek immediate medical attention if you experience any of the date rape drug symptoms discussed above.
Know that date rape is never the victim's fault. It does not matter the circumstances under which you got roofied, what you were wearing, or whether you went out partying late at night. The only person at fault is the abuser.