The winter season can be especially harsh on your skin. Between the cold temperatures and dry air, your skin can become dehydrated, flaky, and even cracked. However, with simple eco-friendly tips from green expert Victoria Gerrard La Crosse, WI, you can keep your skin in perfect condition throughout the colder months without sacrificing the environment.
1. Use Natural Oils as Moisturizers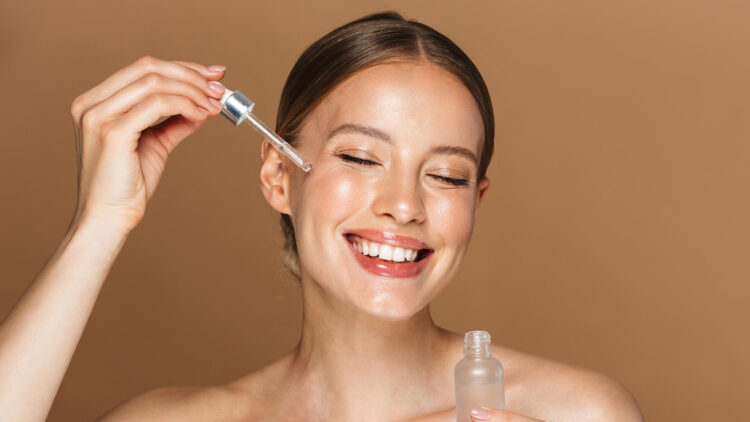 Winter weather can be rough on the skin, but protecting and nourishing from the elements doesn't have to be harsh or environmentally unfriendly. Natural oils are a great way to keep your skin hydrated and glowing during cold weather months.
Especially good for dry skin, natural oil such as olive oil, coconut oil, and almond oil have antioxidant benefits that can help protect against allergens and foreign environmental agents.
When selecting a favorite oil for moisturizing, consider how light or heavy you'd like it to be – whether it's an all-over body treatment with a thicker consistency like butter or something lighter like a serum. The additional benefit is that these natural oils don't require plastic containers since they come in recyclable packaging.
2. Hydrate from the Inside Out
Staying eco-friendly during the winter should include a particular focus on skin hydration. The cold weather and frequent use of artificial heat can wreak havoc on our skin, making hydration essential for a soft and healthy complexion. Drinking plenty of water while avoiding sugary and processed beverages is an excellent start to keeping skin nicely hydrated from the inside out.
To take it to the next level, enjoy warm herbal teas with oils specifically designed to be beneficial for your skin – like coconut or almond oil! Consider replacing your usual facial moisturizers with natural alternatives like aloe vera gel or coconut oil. These simple steps will ensure you're staying true to an eco-friendly winter while effortlessly maintaining healthy, naturally well-hydrated skin.
3. Take Hot Showers Sparingly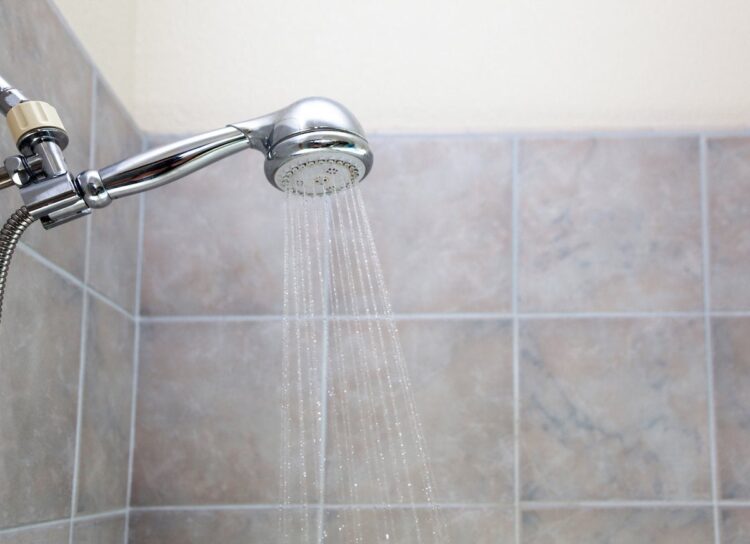 Winter can be harsh on our skin, resulting in parched, chapped lips and dry hands. Unfortunately, taking long hot showers is an all too common way of trying to fight the cold weather conditions. While this may provide a few minutes of blissful warmth and comfort, it can also strip away natural oils that keep your skin hydrated and healthy.
To stay eco-friendly and well cared for this winter season, consider taking quick lukewarm showers rather than lengthy hot ones. Since cold water helps maintain your body's natural oil production more efficiently than warm water, so colder showers are typically the better choice during winter. This simple switch doesn't just benefit the environment; you'll also give your skin an extra boost of moisture and nourishment!
4. Eat Healthy Fats
Eating healthy fats is a great way to nourish your skin from the inside out during winter. Eating fatty fish like salmon and mackerel, as well as avocados and nuts, can help keep skin looking supple and moisturized. These foods are full of all the essential fatty acids needed to help protect the outer surface layer of the skin from drying out due to cold weather.
Adding more healthy fats to your diet will make a difference in how your skin looks and feels, but also it will help you stay eco-friendly because these sources are sustainable and readily available. So if you want to support Mother Earth while keeping your skin hydrated this winter, don't forget to add some healthy fats into your daily routine!
5. Avoid Harsh Soaps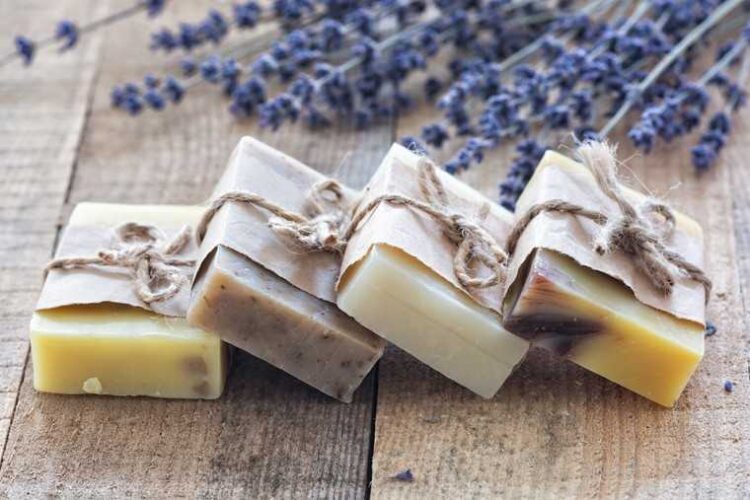 Many of today's soaps contain synthetic fragrances and harsh chemicals that can strip away natural oils from your skin, leaving it dry and tight after washing. To avoid this problem, opt for a natural soap bar made from plant-based ingredients such as coconut oil or olive oil instead of one containing detergents or sulfates, which can further dry out your skin in the winter months.
6. Wear Sunscreen
It may surprise you, but sunscreen is essential even during winter! UV rays from the sun penetrate clouds, so even when it's cloudy outside, you are still at risk of sun damage if not appropriately protected with sunscreen or other forms of sun protection such as hats or sunglasses.
Opt for an all-natural sunscreen containing zinc oxide that effectively blocks harmful UVA/UVB rays without damaging the environment like chemical sunscreens do when washed off into rivers or oceans due to their non-biodegradable ingredients.
7. Exfoliate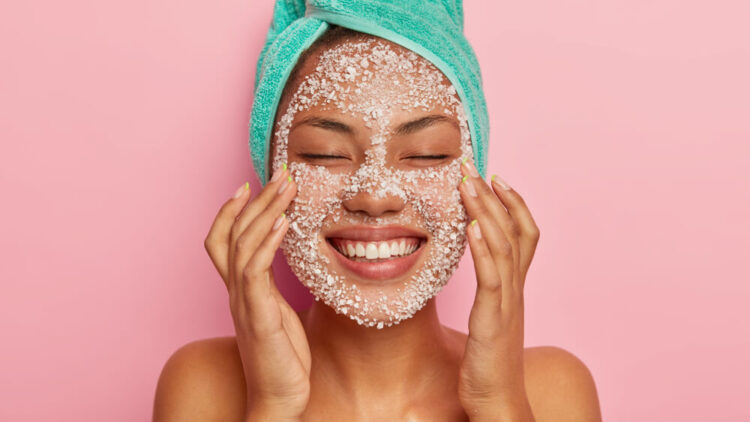 Exfoliating is essential year-round, especially during winter when dead cells accumulate on our skin's surface, creating an uneven texture that can lead to breakouts or a dull-looking complexion if left unchecked!
Use a mild exfoliator made with natural ingredients such as oatmeal powder or baking soda mixed with honey once a week to gently remove dead cells revealing brighter-looking skin underneath while being gentle enough on fragile winter skin types!
Final Thoughts
Taking care of yourself should never come at the expense of taking care of our planet too! With these eco-friendly tips from Victoria Gerrard La Crosse, WI, you can keep your skin looking its best through all four seasons while also doing something good for Mother Nature! Feel free to experiment with different products until you find what works best! Taking care of your skin is one of the most important things, so choose the best thing for it and it will be grateful to you.