Today's most popular way to gamble on sports is through a betting app. When downloaded to your iOS or Android smartphone in just a few clicks, you can use them to wager on football, horse racing, and all professional sports from anywhere worldwide. Like having a sportsbook or casino in your pocket, mobile apps mean gambling is more accessible than ever. That shows in the recent trends as the number of wagers placed on the 2023 Super Bowl dwarfed all previous records.
The best betting apps are user-friendly, free, and stylish. With a Wi-Fi connection or available data, you can turn everyday scenarios like the journey home from work into an opportunity to place a bet. The most popular sportsbooks offer live streaming, which allows users to watch the game they have bet on, cheering their pick to victory.
Apps have overtaken land-based sportsbooks and betting websites as users enjoy convenience, security, and freedom. But what happens when things go wrong? Gambling can be great fun, but any slight error or loss of connection could cost your stake or access to the best odds. Thankfully, this article has the answers you need. We explain the quickest and best way to troubleshoot when your app isn't behaving.
1. Customer care is here to help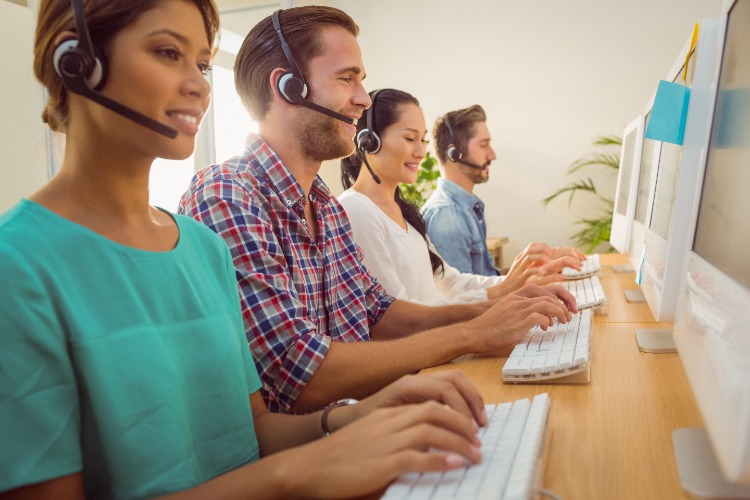 If you ever need help with your betting account or have a question regarding the service, the customer care team is there to help. Every sportsbook has one, but some are more helpful than others. It pays to research and find an app that offers the customer service you deserve.
When researching a bookie, check how many contact methods are available. The more, the better. There are some channels you'll likely never need and others you'll use more often. But which is the fastest way to get an answer? Keep reading as we explain three ways to speak to professionals and get the correct advice the first time.
2. Live Chat
The live chat feature is the best way to speak to a staff member. You'll find a live chat link on the homepage and help pages, and it's a simple case of clicking to open the chat box.
You'll quickly be connected to the customer service team and can type your messages into the box. The bookie representative will reply through the same chat and only close it once you are delighted with the outcome. If you arrive with a question above their pay grade, your message will be escalated to the correct department.
You can also use live chat to request a member of staff contact you when they have resolved the problem. They can do this through the best method for you, such as by telephone or email. Your query will be assigned a ticket number which is handy if you need to chase up an answer or have extra information to add. Live chat is quick, secure, and user-friendly. We're confident you'll have no issues using this option.
In addition to these troubleshooting tips, another useful resource for resolving issues with your betting app is to visit relevant online forums or communities where fellow users share their experiences and offer advice. These platforms can provide valuable insights and potential solutions to common problems. Furthermore, you can also consider reaching out to the app's support team through the contact methods mentioned earlier to inquire about any specific issues you're facing. By following these suggestions, you can enhance your overall betting experience and enjoy the exciting world of sports gambling through your preferred betting app. For more information about cycling odds, including the Giro d'Italia odds, you can visit https://betting-sider.net/cykling-odds/giro-ditalia-odds/.
3. Telephone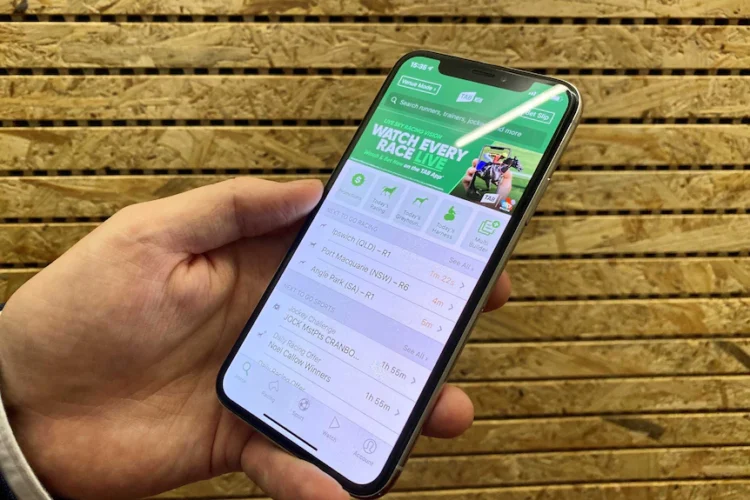 Online gambling killed off what used to be a thriving telephone betting business. Gone are the days when a bettor would call their bookie to place a bet, paying using a debit card stored on record. Now, everything goes on the website or smartphone app. But the telephone remains a viable option for anyone in need of assistance.
You can call your betting app's customer service team during working hours and speak to a real person. Great if you are happy to wait in a queue – which may take a few minutes during busy periods – to work through your issue with a staff member.
4. Clear cache and data
When you use an app, it stores temporary files or "cache" data on your device to help it run faster and more efficiently. Over time, this cache can become corrupted or outdated, which can cause issues like freezing or crashing.
Clearing the cache deletes these temporary files, forcing the app to recreate them from scratch. This can often fix issues related to performance or functionality.
Clearing the data, on the other hand, will delete all of the app's settings and user data. This includes things like login information, preferences, and saved files. It essentially resets the app back to its default state.
5. Check for updates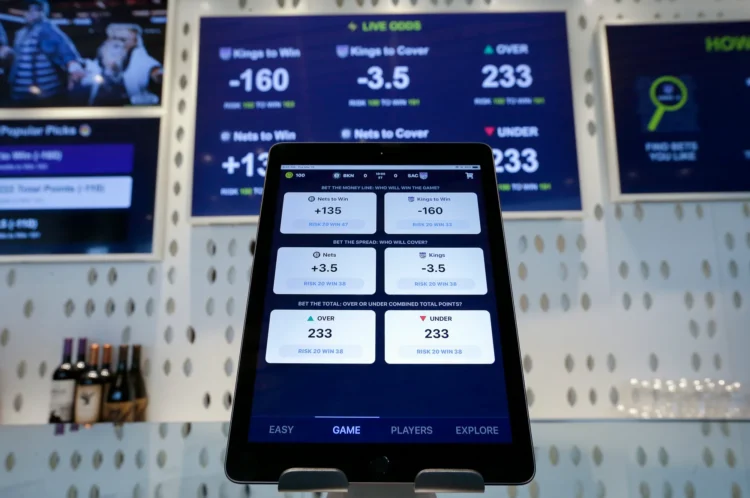 Checking for updates is an important step in maintaining optimal performance and functionality of your device's apps. Developers regularly release updates that address bugs, introduce new features or improve existing ones.
To check for updates, simply open the app store on your device and look for any available updates for the app in question. If there are any available, simply download and install them to ensure you're running the latest version.
By keeping your apps up to date, you can avoid potential issues caused by outdated software or compatibility problems with newer operating systems. Additionally, updating your apps can often result in improved performance and security.
It's also worth noting that some apps may not automatically update themselves, so it's a good idea to periodically check for updates manually. You can typically set your app store to automatically update all of your apps as well if you prefer not to do this manually.
6. Frequently asked questions
If you are after a quick answer to a question based on user error, the frequently asked questions page can help. And there's no need to wait or speak to a staff member. It's simple troubleshooting that you can do from home or anywhere using your smartphone.
Click the help tab on your bookie's site and then the FAQs option. You will find a catalog of frequently asked questions organized by categories, such as payment options and withdrawal speeds. Find the question that best matches yours and click to reveal a snappy but helpful answer.