Eco-friendly or sustainable products do not harm Mother Nature, regardless of production, disposal, or usage. These products can help preserve the world by reducing waste and pollution significantly. Because they are all-natural goods, they keep the environment safe and the customers.
They safeguard not only the world but the people who are making the products. There are several reasons why purchasing sustainable products makes a huge difference today. By investing money in eco-friendly commodities, you make the right decision to reduce ecological footprints.
12 Advantages of Buying Eco-Friendly Products
1. Support Businesses to Protect the Earth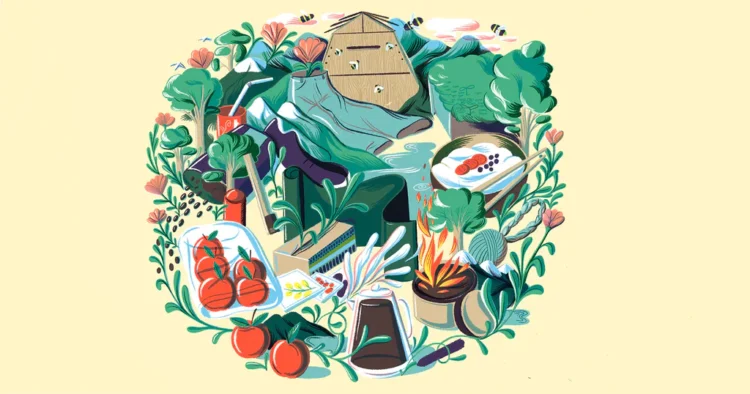 If you switch to environmental brands, you support many businesses prioritizing protecting the earth. These businesses shows highlight the following criteria:
Origin of their brand resources
Production of their products
Distribution of their products
A wide range of eco-friendly commodities are safer for the environment and guarantee zero waste management. Like when visiting seedsprout.com.au, you easily discover many green products for their valued customers.
2. Ensure a Better Atmosphere
It is undeniable that Climate change is real. It is already happening at a faster rate than it started decades ago. The temperatures become extremely hot and cold, which trigger devastating impact on all aspects of life, such as:
Health
Agriculture
Ice caps
Flora and fauna
Utilizing environmentally-safe products helps fight this impact and ensure a better atmosphere for the coming years.
3. Health-Friendly
Many companies lately have green advertisements. Like in the medicinal field, they manufacture herbal medicines without harmful chemicals. They want to focus on ensuring millions of consumers healthy options without complications.
With the available eco-friendly products, they are safer and health-friendly. These options can help increase the life expectancy of human beings.
4. Lessen Greenhouse Gas Emissions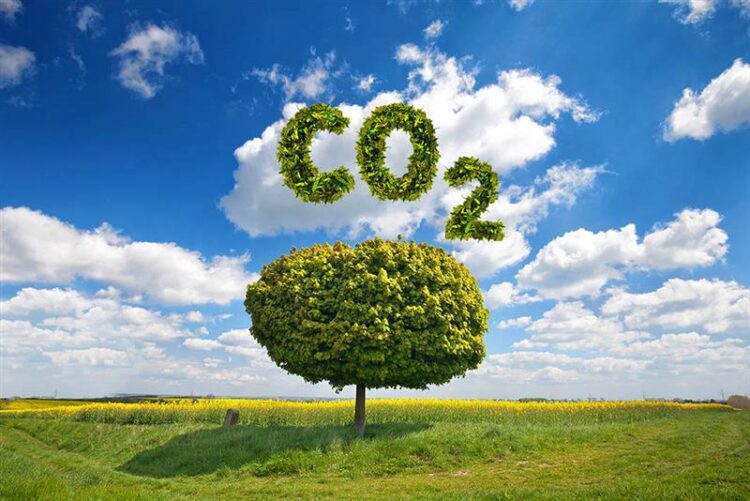 One of the main advantages of buying sustainable goods is to help in reducing greenhouse gas emissions. It is now a growing concern worldwide due to human activities like burning fossil fuels for:
Heat
Transportation
Electricity
Once they release the gas into the atmosphere, different health issues begin to manifest. Damaging gasses are huge contributors to global warming, which causes the following environmental problems:
Soil degradation
Heat waves
Drought
Insect outbreaks
Temperature changes
If you shop locally or buy items from sustainable brands, it helps lessen greenhouse gas emissions.
5. Reveal Your Credibility
Patronizing biodegradable products reveal your credibility. It shows your concern for the environment to other people. Many individuals are eager to work with manufacturers who respect the environment.
Because of this, some companies follow strict environmentally-safe manufacturing. They want to fight the damaging effects of non-biodegradable products and chemicals.
6. Save Extinction of Animals
Another remarkable benefit of buying environmentally-friendly products is they can save animal extinction. Some animals are becoming extinct due to chemical population that affects the following:
Lakes
Rivers
Oceans
Landscapes
Purchasing goods made of biodegradable materials can stop this extinction. People across the globe must become sensitive to preserving the environment. Companies that produce eco-friendly products are helping animals to live longer.
7. Safer for Human Beings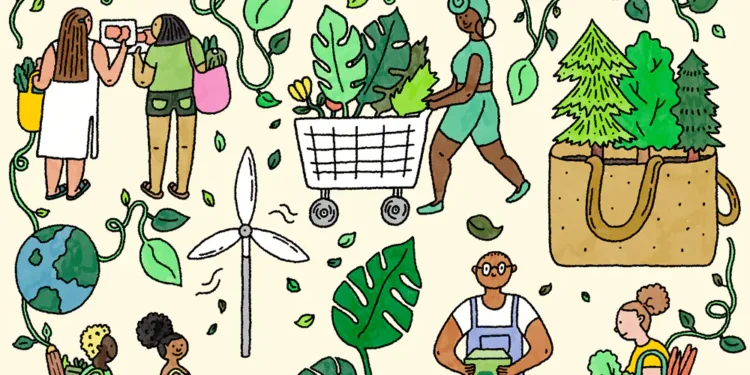 The production of ecological products made from biodegradable materials is safer for humans. They manufacture them without disposing of harmful toxins and preventing landfills. This kind of process results in a secure environment to live in.
Understand that everything on this planet becomes interdependent. If something extremely affects nature, it impacts humans also. Irresponsible disposal and manufacturing of products can easily cause various diseases and health risks.
8. Cost-Effective and Economical
Environmentally-safe products originated from non-exhaustive environment natural resources. These are cost-effective and economical options than any other products made of artificial materials.
9. Boost the Agricultural Sector
Because eco-friendly commodities are reusable, they keep Mother Nature safe. Keep in mind that non-biodegradable products cause pollution when reusing them.
Whenever you buy something sustainable, it helps boost the agricultural sector and improves the economy. The continuing demand for different organic alternatives is now impressive. It leads to crop pattern diversification, ensuring decent cash crops.
Boosting the agriculture sector through eco-friendly products will be positive for the world. It is easier to divert a huge percentage of the savings of health to other projects like:
Education
Job creations
Economic development
10. Ensure a Healthier Lifestyle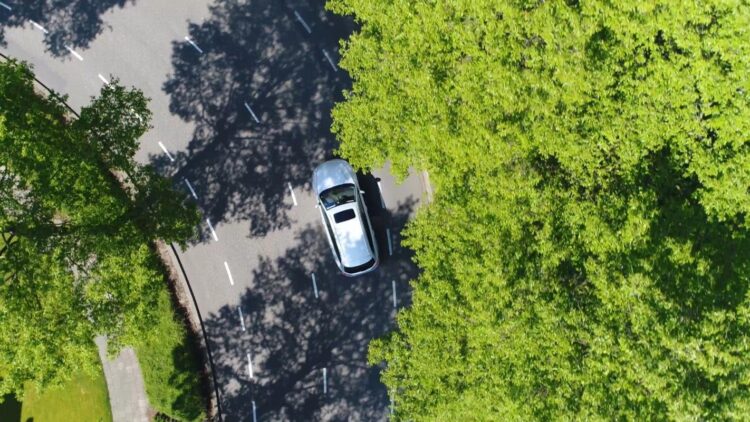 Along with the environmentally safe benefits, there are personal advantages when buying and using biodegradable products. Eco-friendly or all-natural products ensure a healthier lifestyle and are safe from dangerous chemicals. Such advantages will help in preventing dangerous additives that trigger different health issues.
Environmentally friendly products can improve your lifestyle quality in terms of the following:
Age
Mortality
Sicknesses
Diseases
These economic commodities ensure safety for the planet and families.
11. Protect the Resources of Earth
The depletion of natural resources is noticeable due to a lack of consistent production and consumption of sustainable goods. This concern affects the limited natural resources on this planet.
With the available green products, it helps avoid compromising future generations. They can meet their necessities because it is easier to live with all-natural resources surrounding them.
12. Eco-friendly Products Last Longer
Compared to non-sustainable items, green products last longer and are safer. Because these are biodegradable, they can last 2-3 times longer than non-biodegradable options.
Energy-saving lights, for instance, can last 15-30 times longer than regular light. It helps you save money by not paying a costly electrical bill.
Sustainable clothes are also better than investing in regular clothes. These items are now durable and long-lasting to wear.
Here are a few products made eco-friendly: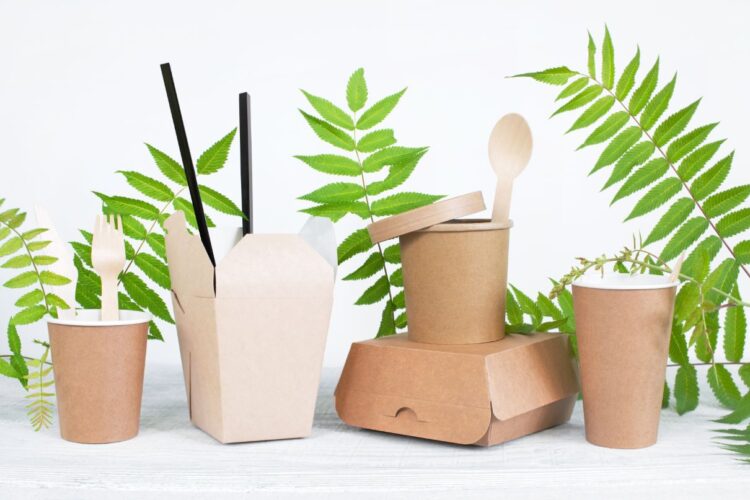 Appliance
Toilet papers
Toys
Towels
Rugs
Grocery bags
Cleaning products
Home decorations
Reusable boxes and more
Shopping for eco-friendly commodities is still a less expensive idea, although some items might be pricey. Most of the environmentally-safe products are also softer than traditional materials. It is the reason why many people are now investing money in these biodegradable brands.
Start Using Eco-Friendly Products Now
You keep the environment safe from harmful elements when purchasing and using biodegradable products. Preventing any damage can contribute good things to this planet.
The available products are safer and good for your overall health. Not to mention the many advantages you can expect, which also benefit humanity.