Are you tired of spending hours scouring the web for the best deal on an item? You're not alone. In today's digital world, there are plenty of opportunities to save on every purchase. But how do you find the hidden gems?
In this article, you'll get all the tips and strategies needed to maximize your online shopping experience. Let's go digging for those hidden gems!
Benefits of Shopping Online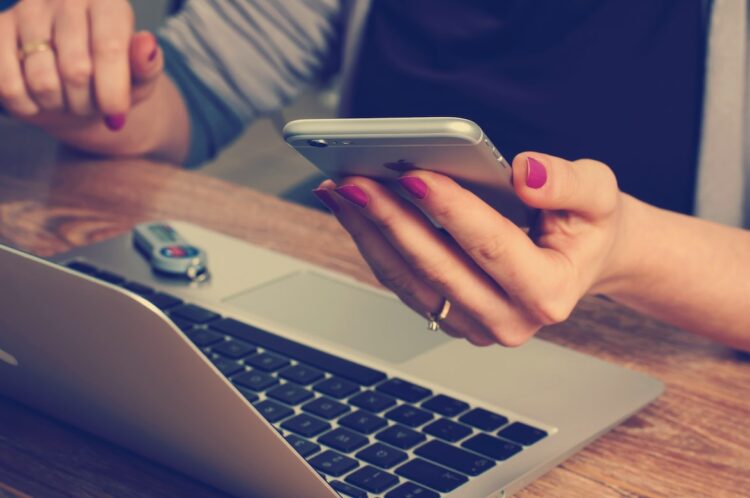 Online shopping has become increasingly popular over the last decade, and for good reason. There are a variety of benefits to consider when it comes to buying products online, including convenience, price comparison, choice, and wider selection.
Price comparison: Online portals offer great opportunities for price comparisons. You can quickly see several providers in one place without having to search individually from many sources.
This not only saves time but often leads to better deals as well, as prices often vary greatly between sellers and marketplaces that are available online.
Choice: There is a much wider range of products available when shopping online compared to in-store, which allows for much more choice when making purchasing decisions.
You can sort through nearly limitless offerings until you find exactly what matches your needs perfectly — whether it be clothing size, style or price range being taken into consideration— giving more power in finding exactly what they prefer every time they shop online.
Another advantage that is gaining momentum is cash back shopping. Many online retailers offer cash back rewards to shoppers who make purchases through specific portals, allowing them to earn a percentage of their purchase back as cash.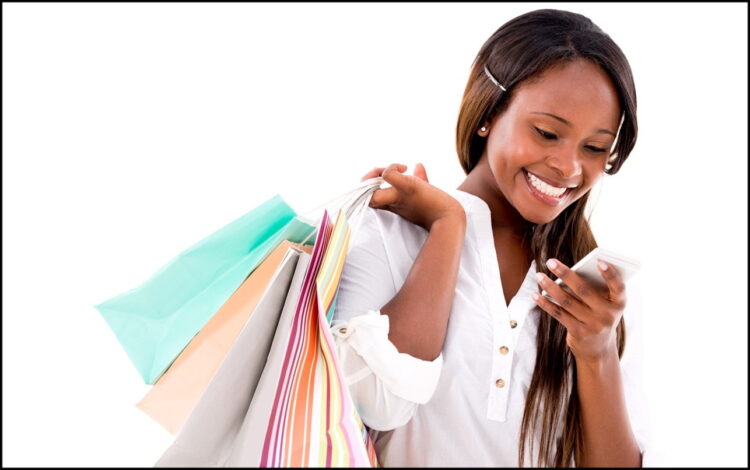 Wider selection: By connecting to various markets around the world through e-commerce sites, buyers now have access to an infinite selection of products that were previously unavailable 21 years ago – everything from antiques and vintage items from countries across the globe can now be found with just one click!
What's more — buyers are even able to take advantage of wholesale pricing on popular items if they're looking for bulk buys opportunities or discounted options on common household goods over other retailers that buy direct links via auctions websites like eBay or AliExpress!
Strategies for Locating Hidden Gems
Online shopping can be a very rewarding activity, especially when you find rare or unique items that you wouldn't find in physical stores.
Fortunately, the internet is full of hidden gems if you know where to look. Here are some strategies for locating those elusive items that will make any shopping expedition so much more fulfilling!
Take Time to Dig: Don't be afraid to go down the rabbit hole and do your research! Take time to read reviews and compare prices. Visit forums or chat with experts who can provide tips on overlooked sources. Simple Google searches may reveal trendy products, while deep dives into more specific topics may uncover vintage finds that can't be found elsewhere.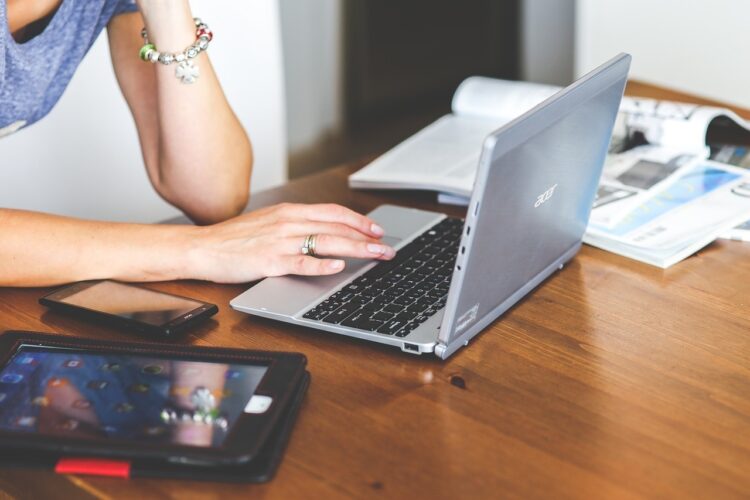 Be Aware of Holiday Deals: Retailers often offer special deals around holidays like Black Friday, 4th of July and Christmas. These deals usually offer greater discounts than regular discounts which are offered throughout the year, so it pays off to stay informed about upcoming events and sales promotions.
Set Your Parameters: With so many options today for online shopping, it's important to set parameters so as not to get overwhelmed by the sheer amount of content available online. Establish criteria such as budget limits and preferred store type before you start browsing so that you can zero in on relevant products quickly and efficiently.
Create Alerts: Set up alerts on websites like Google Shopping or Amazon for certain product categories that may interest you; this way, whenever a deal pops up, you'll be notified instantly via email or mobile app notifications. This helps make sure you're always up-to-date with the latest promotions and bargains available online!
Tips for Evaluating Online Stores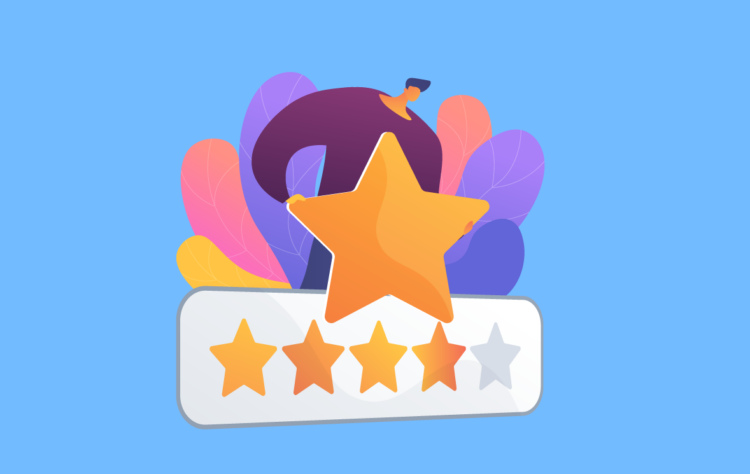 Online shopping is becoming increasingly popular, but with so many stores available it can be difficult to decide which one to use. The following tips will help you evaluate an online store and find the best prices.
Start with a basic search: Browse through multiple established stores and compare prices before you commit to any purchase. Sites like pricegrabber.com allow you to essentially shop around without having to visit all the different stores.
Consider seasonal or clearance sales: Many stores offer discounts in various months, such as during holiday seasons like Christmas or special days like President's Day in the United States. Be sure to look for online deals during these periods for potentially bigger savings.
Compare shipping fees: Shipping costs can quickly add up if you have multiple items from the same store shipped to you, so it's wise to compare the shipping options and prices of each store before making any decisions about where you'd like to purchase your item from. Some online stores offer free shipping if you order over a certain amount (often $50 or more), so be aware of that option as well!
Think outside of major names: While there are certainly many great deals at places like Amazon and eBay, don't forget there are tons of other specialized niche sites offering unique finds at competitive prices too! Don't just focus on big-name companies; consider smaller outlets as well when searching for your product or service needs – they may just surprise you!
Look out for stealthy snacks: Additional charges may come up in unexpected ways, such as hidden "processing" fees that increase total cost without explicitly showing the charge within your shopping cart (like a convenience fee while buying tickets). Always take a close look at what kind of charges may apply when selecting a store before selecting "confirm" on your purchase amount – this could help keep costs lower than expected!

Source: todayfm.com
Conclusion
In conclusion, online shopping can be a great way to discover hidden gems that you wouldn't find in stores.
Whether you're searching for a vintage find, an antique curio, or just something unique, there are a variety of sites and strategies to help you uncover your special item.
Finally, don't be discouraged if your search doesn't yield immediate results. Remember that patience pays off and with some dedication and resourcefulness, you may just stumble upon something totally unexpected — transforming your online shopping experience completely!