In an increasingly digital world, online shopping apps have revolutionized the way we purchase goods. They offer convenience, choice, and competitive pricing, all at our fingertips. Today, we will explore the top 8 online shopping apps that stand out in 2023.
1. Amazon
Amazon's app, a juggernaut in the world of e-commerce, offers an unparalleled one-stop shopping experience. Its selection spans millions of products across every category imaginable, making it almost certain that you'll find what you're looking for. Features like comprehensive user reviews, intuitive product comparisons, and highly personalized recommendations based on browsing and purchase history serve to enhance the shopping experience.
Amazon's Prime membership takes this a step further, offering fast shipping, early access to exclusive deals, and a range of multimedia benefits such as streaming video and music. With its vast product variety, consistently positive customer reviews, and user-friendly interface, Amazon's app sets a gold standard for online shopping.
2. Walmart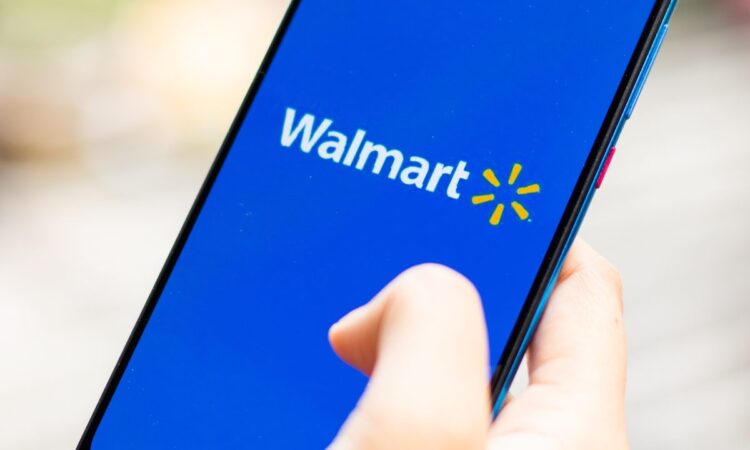 The Walmart app is a perfect example of a brand seamlessly merging online and physical retail spaces. Customers can browse and purchase anything from fresh groceries to electronics, with flexible options for home delivery or in-store pickup. The app integrates Walmart's innovative Savings Catcher, allowing users to scan their store receipts and receive credit if there's a lower price available elsewhere.
For frequent shoppers, the Walmart+ subscription provides added benefits such as free shipping, fuel discounts, and Scan & Go for quick in-store checkouts. Thus, Walmart brings the best of its vast offerings into one accessible, convenient app.
3. eBay
eBay's app stands out in the online shopping landscape with its unique auction-style buying and selling mechanism. It allows shoppers to engage in real-time bidding wars for everything from rare collectibles to brand-new electronics. eBay provides a platform for diverse sellers from all corners of the world to reach a global customer base.
Key features like robust buyer and seller protection ensure fair transactions, while the user-friendly interface facilitates easy navigation and tracking of ongoing auctions. The 'Watchlist' feature allows you to track the auctions you're interested in, making the entire process more exciting and personalized.
4. Shopify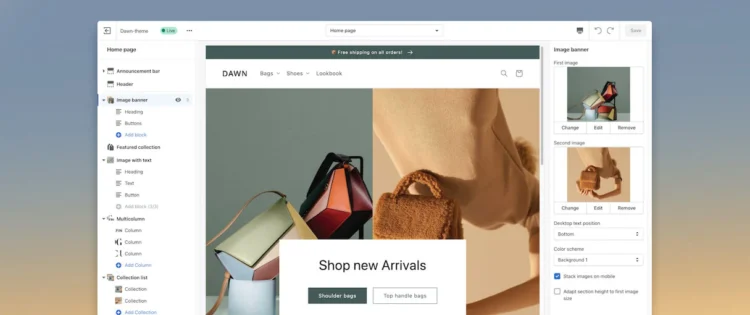 Shopify's app serves as a versatile platform for both customers and aspiring business owners. As a shopper, you can explore a vast array of unique online stores from independent brands around the world. For merchants, Shopify offers a comprehensive toolkit to establish their digital storefront, manage inventory, track sales, and engage with customers.
The app also offers secure payment options and a smooth checkout process, which increases consumer confidence. With its commitment to supporting independent retailers, Shopify is more than just a shopping app – it's a gateway for small businesses to enter the world of e-commerce.
5. AliExpress
AliExpress, owned by Alibaba Group, is a global marketplace offering a vast array of products at competitive prices. The app features robust buyer protection, multiple language options, and secure payment methods, making it a preferred choice for international shoppers. Additionally, its flash deals and coupon sections provide users with opportunities to score great deals.
6. Target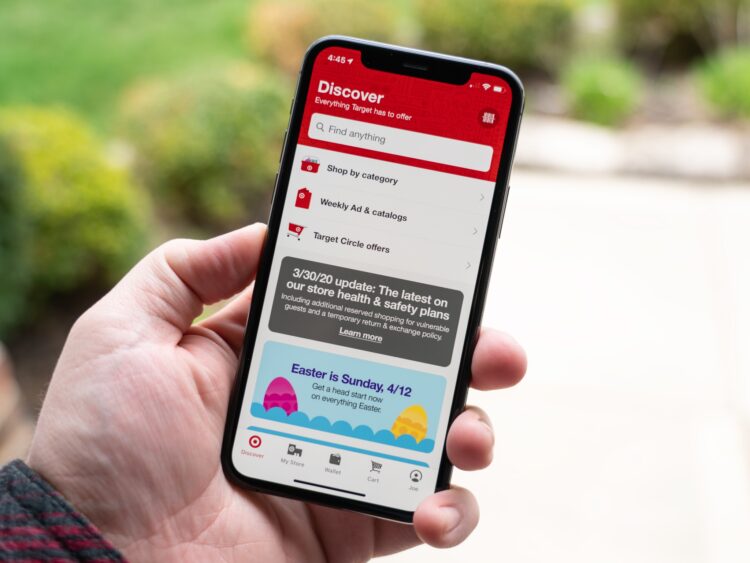 Target's app is renowned for its intuitive design and personalized shopping experience. It enables users to create a custom shopping list, browse weekly ads, and gain access to exclusive app-only deals. The app also integrates in-store shopping with features like aisle location and in-store pickup options, creating a seamless shopping experience.
7. Etsy
For those seeking unique, handcrafted items, Etsy's app is a veritable goldmine. It connects buyers directly with independent sellers and artisans from across the globe, fostering a community where creativity thrives. The app encourages personalization with bespoke orders, and the 'Favorites' system makes it easy for users to save and revisit items they love. Community forums are another exciting feature, providing a platform for customers and sellers to connect, communicate, and share stories about their products.
8. TikTok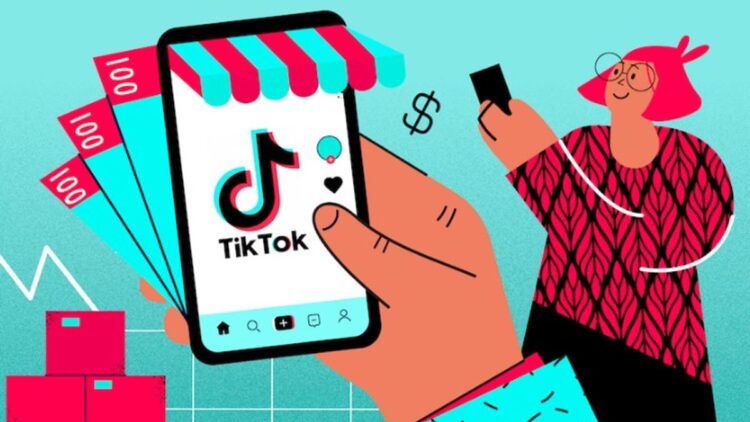 TikTok, the short-form video app, has evolved into an unexpected yet powerful shopping platform. Its "Shop Now" button and integration with e-commerce platforms have transformed the way users discover and interact with products, revolutionizing traditional shopping boundaries and giving birth to outlets such as Temu's e-commerce TikTok.
Powered by a sophisticated algorithm, TikTok introduces users to new products and trends in an engaging and fun manner. The combination of user-generated content and shopping gives this app an edge, by turning online shopping into a social and interactive experience.
Comparison and Evaluation Criteria
When comparing these apps, several factors come into play. The user interface, which includes elements like layout, design, and navigation, plays a critical role in determining the app's ease of use. A broad product range allows for variety and choice, while positive customer reviews can give potential buyers confidence in product quality.
Effective customer service is also crucial, as it indicates the company's commitment to customer satisfaction. Furthermore, features such as loyalty programs, personalized recommendations, and user security measures also contribute to the overall appeal of an online shopping app.
User Tips and Recommendations
To make the most of these apps, users can follow some practical tips. Look for deals or sales sections in the app; these can often offer significant discounts. Set price alerts for desired products to stay updated on any price drops. Thoroughly reading user reviews before purchasing can give you a better idea of the product's actual quality and functionality.
Always ensure your transactions are secure by using trusted payment methods and keeping your personal information private. Also, consider using wishlists or saving features to keep track of items you're interested in but aren't ready to purchase yet.
Conclusion
In the fast-paced world of 2023, these top 8 online shopping apps offer a wide variety of products and services, tailored shopping experiences, and convenience right at your fingertips. Be it Amazon's vast product catalog, Walmart's amalgamation of in-store and online experiences, or TikTok's blend of entertainment and e-commerce, there's an app out there for everyone's shopping needs.
As we move forward, these apps symbolize the evolution of consumer behavior and the future of shopping in the digital age. Explore these apps, find your preference, and enjoy the unparalleled ease of online shopping. Happy shopping!