The holiday season is a time of joy, but it can also be a source of financial stress if you don't take the necessary precautions. Shopping for presents can quickly add up if you're not careful, and it's essential to be cognizant of your budget.
Luckily, there are a few simple tricks that you can use to ensure that you don't overspend while still getting the items on your list! Read on to discover ten tips for saving money while shopping during the holiday season.
1. Set a Budget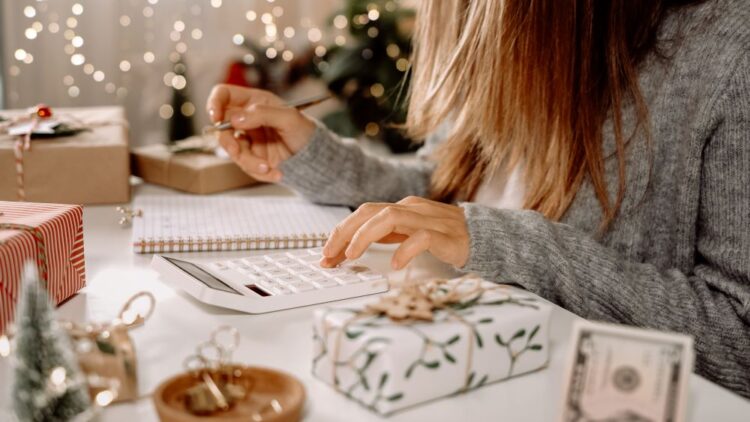 While it can be tempting to go all out this season, it's essential to set a realistic budget and stick to it. Planning ahead and creating a list of gifts you'd like to buy will help keep your shopping in check. Especially when someone bulk buys gifts and finds out they have gone over their budget, it can be difficult to manage the financial consequences.
Next, assign yourself an amount you want to spend for each person and stay within those boundaries, or consider making gifts instead of buying them. Then, when you're out shopping, keep track of how much you've spent so far by writing it down or keeping a running total in your head.
2. Use Cashback Websites
It is undeniably a genius idea, and you should use it. All you have to do is sign up and start browsing their partnered stores. These sites will give you back a portion of what you spend on purchases, whether in the form of a coupon or cash.
Interestingly, some stores even offer double or triple cashback deals during the holidays, making it an even better time to shop with them. You may want to collect these rewards and put them towards a future purchase or use them to buy something from your shopping list.
3. Look for Special Deals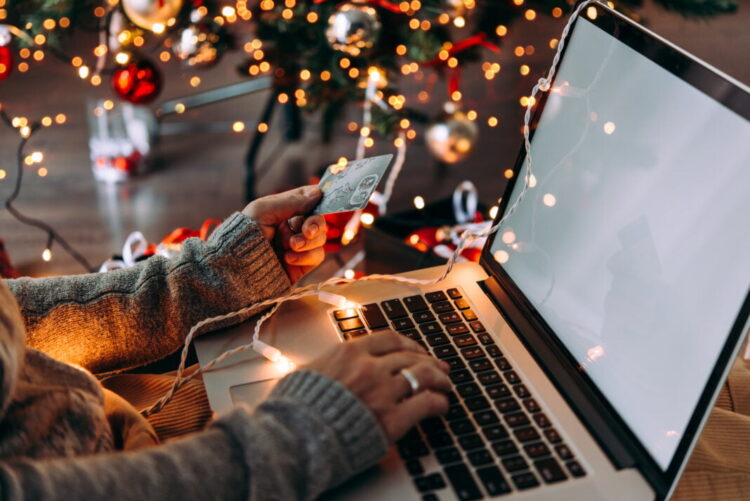 Retailers often offer special discounts and promotions during the holiday season, so keep an eye out for these deals. Whether it's a buy-one-get-one-free offer or a percentage off your total purchase, you can score significant savings if you know where to look.
Also, consider signing up for email newsletters from your favorite stores so you can stay informed about the sales they're running. After all, it is the holiday season, so take advantage of the discounts!
4. Shop Online
Online shopping can be a great way to save money, as many stores offer discounts and free shipping if you shop through them. The best part is that you can compare prices between retailers quickly and easily, allowing you to find the best deals in no time.
Just remember to factor in shipping costs when you're doing your calculations, and be sure to check the return policies of each store to ensure that you're protected.
5. Buy in Bulk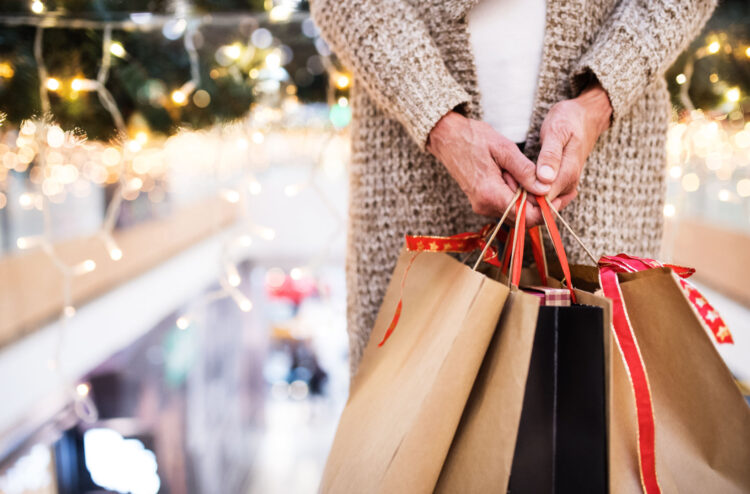 If you're buying for multiple people, consider buying in bulk instead of getting separate items. You'll often find that stores will discount items if you buy them in a set, and it's a great way to save money.
It can also be convenient if you buy items like clothing or household goods in multiple sizes. However, there is a caveat here: make sure you're only buying items you plan to give, or else the savings won't be worth it. Also, bulk buying is an issue only when you buy items not intended for gifting.
6. Use Discounted Gift Cards
Discounted gift cards are an often overlooked way to save money. Sites like Raise and CardCash offer discounted gift cards from various retailers, allowing you to purchase items at a fraction of the cost. You can even use them in-store if there's a physical location nearby, so check if your favorite stores are on the list.
7.
Utilize Promo Codes and Coupons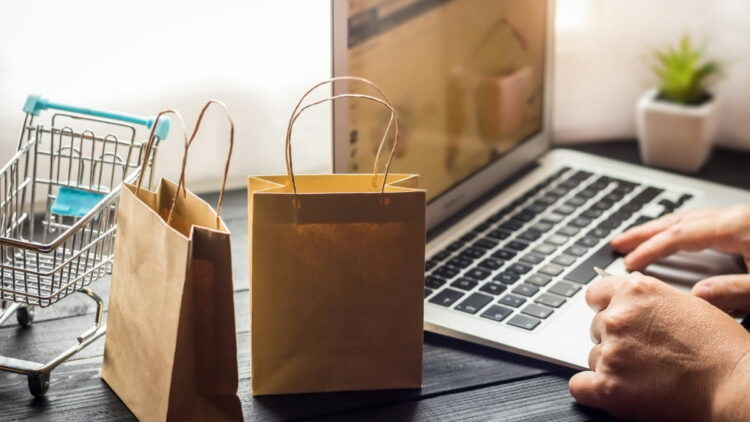 Coupons are a great way to stretch your budget, especially online shopping. Many websites offer coupons for items you're already planning to buy, so take advantage of these deals and save yourself some money.
In addition, you can set up an email account specifically for online shopping, so you don't have to go through your main inbox. Make sure the coupons are valid before using them, as some may have expired or changed since they were sent out.
Furthermore, while the allure of in-store shopping is undeniable, the digital realm offers a vast landscape of undiscovered discounts.
You can scour the web for all sorts of promo codes for plenty of brands that sell apparel, electronics, food and drink, and more. You may even consider implementing an extension on your browser that can do this for you.
Moreover, joining online forums and communities dedicated to savvy shopping can provide firsthand insights into hidden deals or upcoming sales. Remember, retailers often reward proactive shoppers. By setting notifications or reminders for your favorite brands, you can get a head start on limited-time offers.
Lastly, keep in mind that while the holiday season is ripe with discounts, post-holiday clearance sales can sometimes offer even deeper cuts, allowing your saved promo codes to stretch further. In essence, a strategic approach, coupled with timely utilization of deals, can transform your holiday shopping experience.
8. Take Advantage of Loyalty Programs
If you shop at a particular store regularly, it pays to sign up for their loyalty program. Not only will you get access to exclusive discounts and promotions, but you'll also be able to earn points for every purchase you make.
These points can then be used towards future purchases, making it even easier to save money on holiday shopping. So why not take advantage of these programs and make the most out of your money?
9. Consider Gift Exchanges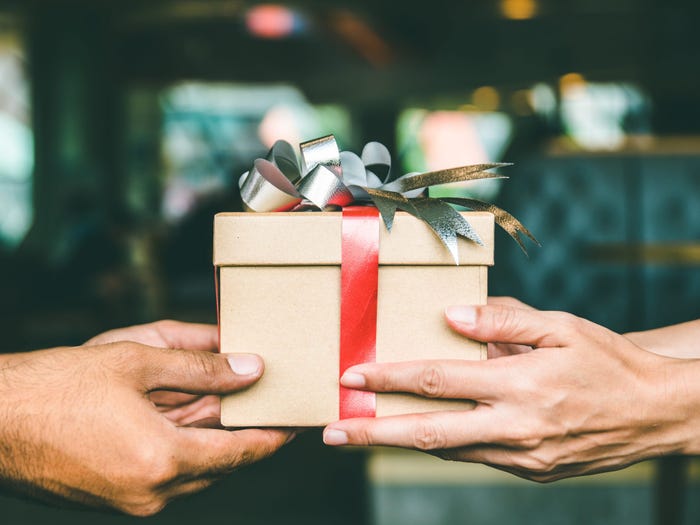 Gift exchanges are becoming increasingly popular to save money during the holidays. If your family and friends are willing, consider organizing a gift exchange instead of buying individual presents.
This way, you'll only have to buy one item for each person, which can help keep costs low. Some people even choose to make their own gifts, which can be very creative and cost-effective.
10. Early Shopping
Finally, shop early to take advantage of the best deals. Why wait until the last minute to buy a gift when you can get it for much less if you shop early?
Many stores will offer discounts and promotions in the weeks leading up to the holidays, so keep an eye out for these deals and get your shopping done early. Plus, it will help reduce stress levels during a busy time of year!
Conclusion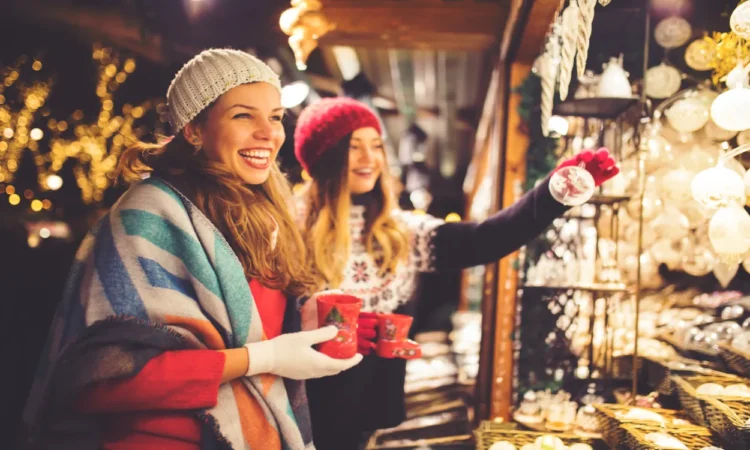 It is possible to save money while shopping during the holiday season, provided you know where to look. Take advantage of discounts, loyalty programs, and coupons; buy bulk and shop online whenever possible.
And don't forget – start your holiday shopping early to get the best prices! By following these tips, you'll be able to save money and still enjoy the holiday season. Shop smart, shop early, and you'll be surprised by how much you can save!