The impact that nature has on children. Both are keeping their mental, and physical health sound is undeniable. Despite all the benefits of spending time in nature, we find that kids nowadays are more involved in screen timing. Most of the time, kids are found buried their heads in computer screens or on their mobile phones.
Somewhere down the lane, with smartphones becoming a vital part of our lives, it has made us unsmart, as we can not manage a day without their help. But this new way of life makes us dependent and vulnerable and affects our physical and mental health.
Thus, to help your childer escape the internet, you must send them on Summer trips for teens. Summer camps are a great place where they will be allowed to be close to nature and participate in activities that will sharpen their survival skills.
If you are dealing with a fussy teenager, reluctant to listen to your advice and treated like a boulder in their way of life, these tips will help you.
1. Put An Idea Of A Teen Trip, Rather Than A Summer Camp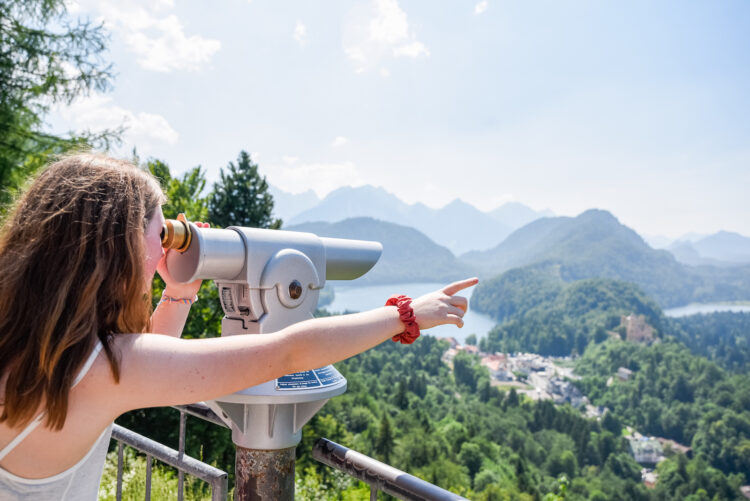 Ask your child to call their friends and plan a trip together. Let the childer decide the location, food and other aspects of the camping. Instead of you planning for the summer camp and taking charge, ask them to take responsibility.
Planning a trip is always a fun time. They will love the process of selecting a location, debating on things and coming to an agreement with the other children. The feeling of responsibility will also boost their enthusiasm and courage.
However, be with them through the planning and input your suggestions where you think they are going wrong. Do not dictate to them, or they will start repelling the idea. Tray to be their friend.
2. Let Them Have A Play Date
If you consider putting your kid in a summer camp program, the thought of being in a new environment, away from their friends, will make them reluctant. Ask the kids to bring a play date to the summer camp.
The thought of spending more with their friend will bring back their enthusiasm. So now you have a set of kids who are more excited than no one else from the summer camp.
3. Encourage A Good Apateethe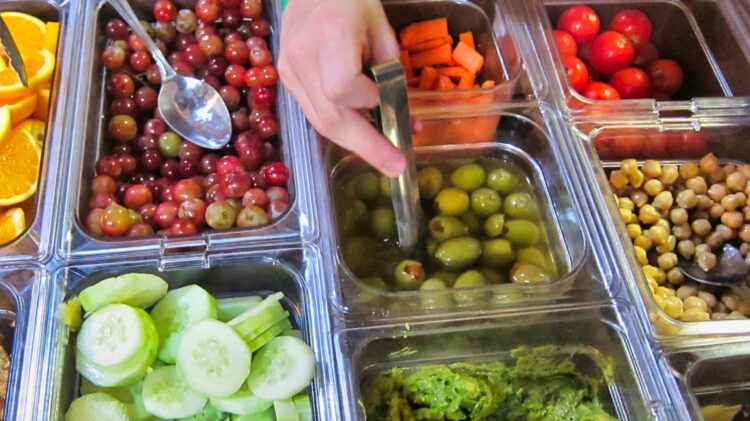 You might think that the kids will not have time to eat too much. On the contrary, you will face a group of hungry animals at the summer camp. The activities, and staying close to nature will make them hungry quite often.
Take with you a lot of snacks and fresh ingredients so you can cook a hot pot of camp side food. Cooking at the campo side can also be a fun activity that you find will love.
4. Benefits Summer Camps
While you are trying to convince your kids to go to a summer camp, let them know about the various benefits that summer camps have to offer. The benefits will encourage them to set on the journey and have a memorable summertime.
The summer camps are filled with joy and activities. Every day the kids will be learning something new. They might learn water sports, horse riding, or any survival techniques. Whatever they will learn will be a part of them forever.
Once they find what they like, they can spend time mastering that skill.
At the summer camp, the kids will be away from their smartphones and the internet. The time spent at the summer camp will be life-changing as they will get time to detoxify themselves from social media and focus on taking up a new hobby.
They might discover that they love cooking, reading, making crafts with natural things, etc. This time will be enlightening for them.
They Will Learn Team Work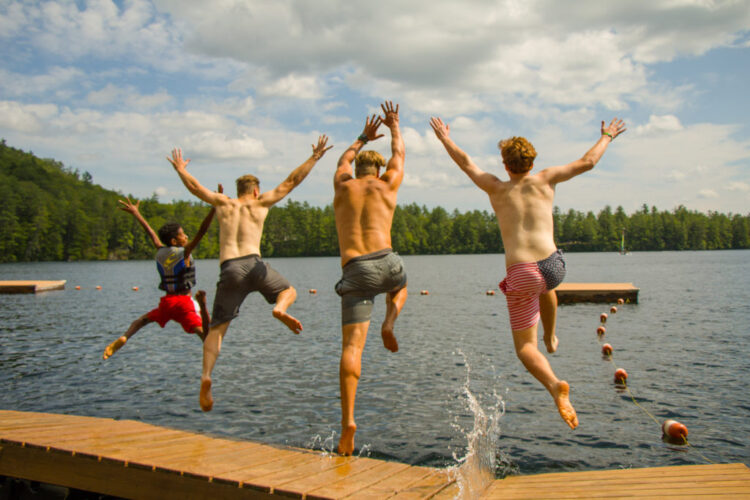 If your kid is a shy one, summer camp is a great place where they can meet new people and get pop out of their shells. A camp is a place where there will be a lot of other kids from different places and ages. Further, they will also be guided by their counselors.
It will be an excellent opportunity to gel with new people and learn to work as a team. There might be team activities that are curated to incorporate the importance of teamwork in a kid.
Thanks to the mobile and the internet, kids are mostly couch potatoes. Binging junk food and being inactive for days and days. The habit might go out of hand when there are summer holidays.
The best way of utilizing the holidays is going to a summer camp. Children will have to follow the routine that is set out by the camp authorities. And their days will be packed with fun activities. They will not get a chance to slouch on the couch.
Learn The Beauty Of Nature
Nature is a great healer and soother. There are a lot of issues teenagers are going through in modern times. It is crucial to look at their mental health. Teenage is the time they might develop chronic mental conditions. The way to prevent it is by encouraging your kids to be active and being in a healthy lifestyle.
However, in a summer camp, they will be living with nature. Mindfulness activities will help them to observe nature and learn skills like patients, gratefulness and appreciation.
These skills will bring inner peace to their minds and souls, making them content.
Conclusion
The summer camps are great places where your kids will find a direction in their lives. There are various bases that the summer camps offer. Physical training, mental training and spiritual guidance will make your kids responsible and conscious of the actions they take and the decisions they make. You can make your kids join the summer camp by explaining to them the benefits of summer camp and encouraging them to bring their friends along with them.