As the temperature rises and the days are out, be prepared to switch your winter clothing and transform your wardrobe for the sunny season.
It is exciting to go from the warm layers of winter to the brilliant colors and lighter materials of summer.
Organizing your closet will ensure you are ready for summer events and trips. Besides, navigating into comfortable and stylish outfits will make it easier to beat the summer heat.
The best way to prepare for summer and look fashionable at the same time is by styling your wardrobe with linen and ethyl clothing.
This article will discuss tips on preparing your closet for the sunny season.
Tips For Transforming Your Closet For The Sunny Season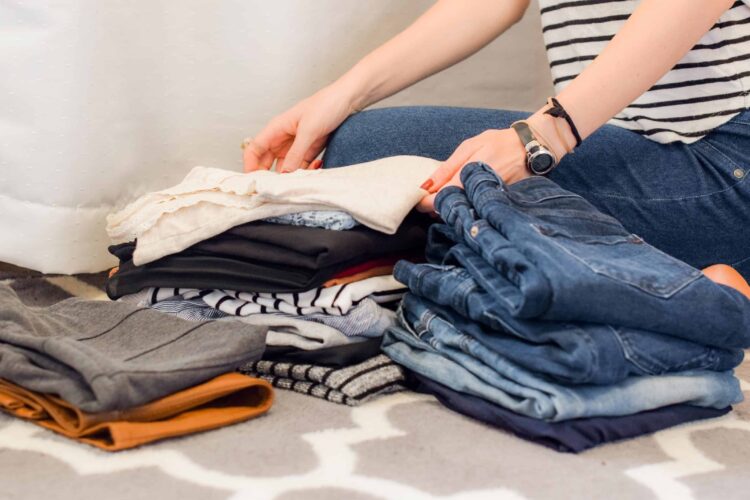 It's time to give your wardrobe a makeover when the sun starts to shine stronger as you greet the sunny season in style and flare.
Here are a few tips for transforming your closet for the sunny season:
1. Wear Lighter Fabrics And Colors
Say goodbye to bulky jackets and hefty sweaters and switch to light, breathable materials that are ideal for warmer weather.
Choose fabrics that let your skin breathe, such as cotton, linen, and chambray, to stay cool even on the warmest days.
Add a range of cheery hues and designs that are suggestive of blossoming flowers and blue sky to your closet to make it more cheerful.
2. Declutter And Reorganize
Take the chance to organize your wardrobe before digging into your summer clothes. Set aside any clothing you haven't worn in a year and think about donating or selling it. By doing this, you will make a place for future purchases and improve your summer collection.
Dresses, shorts, and tops should all be arranged by kind and color for easy access as you reorganize. Don't forget to store your winter items properly to maintain their quality.
3. Mix And Match
The secret to creating a range of outfits with fewer items is to perfect the art of mixing and matching. Summer fashion is all about adaptability. Purchase a few essentials, such as a convertible sundress, a relaxed pair of shorts, and a white t-shirt.
Then, experiment with accessories like hats, scarves, and striking jewelry. You may easily put together many outfits in this way without stuffing your closet.
4. Incorporate Breathable Footwear
Your footwear choices should alter with the season, just like your wardrobe. Instead of wearing heavy boots, go to sandals, espadrilles and airy trainers.
Choose open-toed styles that will allow your feet to breathe and keep them comfy when you are out on lengthy walks or beach excursions. A few simple pairs and a splash of color will cover all your bases.
5. Don't Forget The Essentials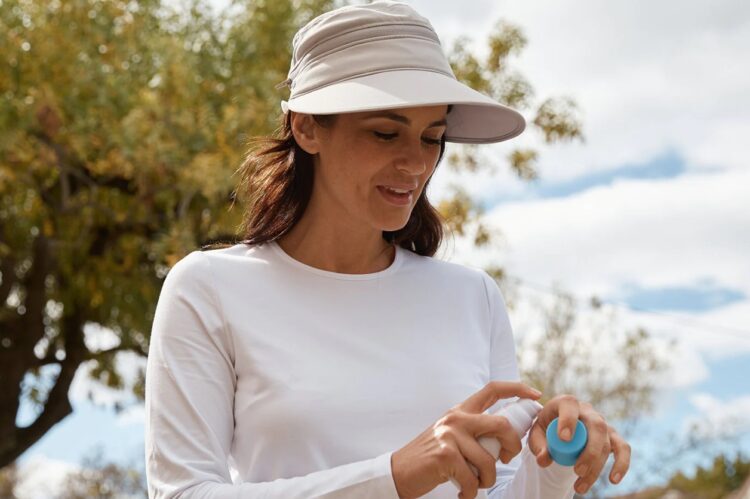 As you update your wardrobe, don't forget to add a few must-haves that are necessary for the warm weather. An organized summer wardrobe must include swimsuits, wide-brimmed hats for sun protection, and UV-protective sunglasses.
These accessories not only improve your fashion sense but also protect you from the sun's harmful rays.
6. Organize Accessories And Beachwear
A fun approach to give your clothing flair is by accessorizing. Put all of your accessories, including jewelry, scarves, and hats, in an accessible and conspicuous place.
Make specific areas for your beach necessities as well, such as swimwear, beach bags, and cover-ups.
This makes sure you are always prepared for last-minute beach excursions or poolside relaxing.
7. Label Sections For Seasonal Clothing
Consider changing your clothes on a seasonal basis to get the most out of your summer wardrobe. To clear up space and lessen visual clutter, store out-of-season goods in clearly labeled containers or storage bags.
You may switch out your summer clothes for autumn and winter ones as the seasons change once more. This routine not only keeps your closet tidy but also makes your clothes last longer.
Styling Options To Transform Your Closet For Summer Vibes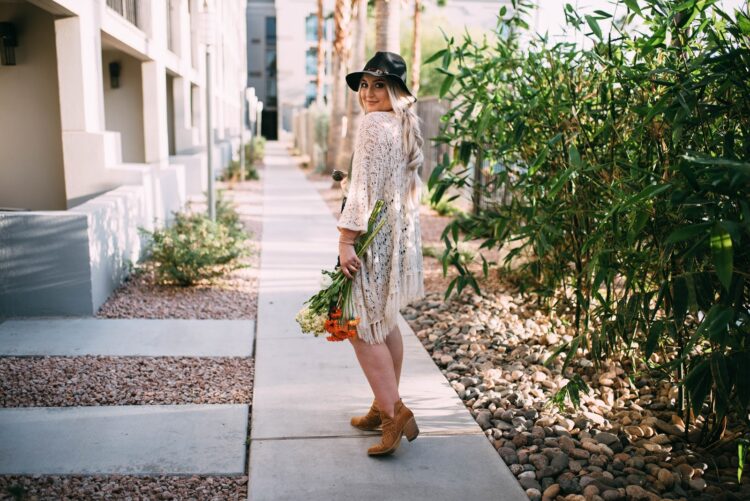 The sun-kissed days of summer are upon us, and it's time to transform your closet summer clothing to match the summer vibes with comfortable and fashionable outfits and accessories. Consider these styling options to make your wardrobe ready for summer.
1. Sun Hats
It's equally crucial to protect oneself from the sun's rays as it is to dress stylishly. Sun hats are not only a fashionable addition, but they also offer crucial face and neck protection.
There is a style to suit every preference, from contemporary bucket hats to wide-brimmed floppy hats. Wearing a sun hat with your attire will quickly improve your appearance and keep you comfortable outside.
2. Sunglasses
Without a pair of fashionable sunglasses, no outfit for the summer is complete. They shield your eyes from dangerous UV radiation in addition to giving your clothing a stylish aspect.
You may experiment with various styles that match your face shape and sense of style because there are so many different frame shapes and lens colors available.
3. Lightweight Tops
Replace heavy textiles with tops made of lighter materials that promote airflow. For the warm weather, flowy blouses, tank tops, and off-shoulder shirts are all great options.
Choose breathable fabrics like cotton or chambray to keep yourself cool and fashionable all day. These tops go well with skirts, shorts, and even jeans for a stylish and flexible style.
4. Breathable Linen
Linen is the most common option to prepare your closet for the sunny season. Linen clothing looks cool and stylish making them the perfect option to match summer vibes. It is made with lightweight and breathable material that makes easy circulation of air.
Linen pants and button-down shirts are the best linen clothing options for an effortless look and a relaxed summer season.
The Bottom-line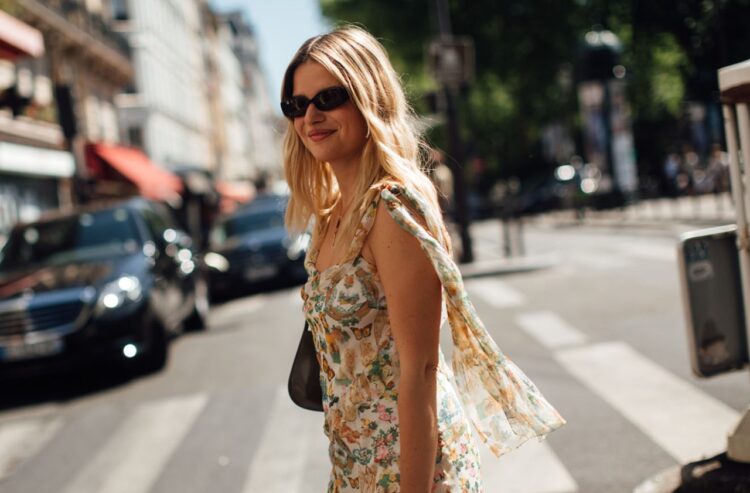 Transforming your wardrobe becomes an exciting opportunity to welcome a new season of style. As the sun-kissed days of summer arrive embrace yourself to match your outfit with summer vibes.
Equipping your wardrobe with lighter fabrics, decluttering, mixing and matching, and organizing your accessories, you are ready to enter the warm-weather months.
Always keep in mind that a neatly organized wardrobe creates the perfect environment for unforgettable summer experiences. So go ahead and incorporate the season's color into your wardrobe and match your style with summer vibes.