Owning a vacation rental has plenty of strong points. Rental property can generate income and offer a guaranteed place to visit whenever the owner wants to get away. But it also has its drawbacks. Some of them can be minimized by investing in home automation. But is home automation appropriate for a vacation rental?
Making the case for home automation in a vacation rental really rests on what a property owner hopes to accomplish. Home automation takes many forms, ranging from energy-saving thermostats to full-scale systems that incorporate energy efficiency with comfort and home security.
Of course, installing home automation in a vacation rental comes with its own concerns. Privacy is at the top of the list. So before moving forward with any plans, it is in a property owner's best interests to think things through, ask questions, and do plenty of research.
1. Improving Energy Efficiency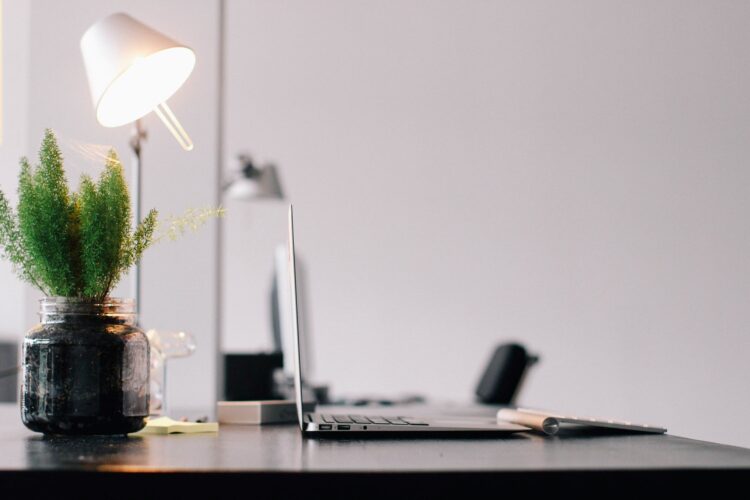 Energy consumption is an ongoing concern for property owners. They realize that their short-term tenants are not as concerned about saving energy as they are. Tenants are only around for a week or so, then they are gone. What do they care about leaving the thermostat at the same temperature when they leave the house for the day?
A smart thermostat can minimize some of the waste associated with short-term rentals. For starters, a smart thermostat can be programmed to accommodate the most common schedules short-term tenants keep. Programming can be remotely monitored and adjusted as needed.
If a property owner is willing to invest a little bit extra, installing motion sensors throughout the house could enable a top-of-the-line smart thermostat to actually detect when people are home and when they aren't. This allows the thermostat to self-adjust accordingly.
Automating the Lights
Lighting is another issue relating to energy efficiency. Again, vacation rental tenants are not necessarily concerned about turning lights off when spaces aren't being used. They are not the ones paying the utility bill. Yet smart lighting with built-in motion sensors can help reduce waste. When someone enters a room, the lights automatically turn on. When no motion is detected for a certain amount of time, the lights go off.
Motion-sensitive lights probably wouldn't be appropriate throughout an entire house, but they are ideal for spaces like bathrooms, laundry rooms, and garages. Spaces that only get used occasionally are the ones where most of the lighting energy waste occurs anyway.
Making a Property More Secure
Investing in home automation can save vacation rental owners money through greater energy efficiency. But why stop there? Home automation can also make a property more secure. Let's start with something as simple as a smart lock.
A smart lock eliminates the need for keys. No keys are necessary because tenants are given a temporary PIN code for use during their stay. They just enter the PIN using a numeric keypad to unlock the door.
Right off the bat, a smart lock eliminates the possibility of short-term renters copying keys with plans of re-entering the home at a later date. It also eliminates the possibility of lost keys winding up in the wrong hands.
Next, window and door sensors are standard fares to prevent burglary and home invasion. But they serve a secondary purpose for vacation property owners: alerting them in the event that tenants forget to close up before heading home. It happens more often than you might think.
2. Monitored Home Security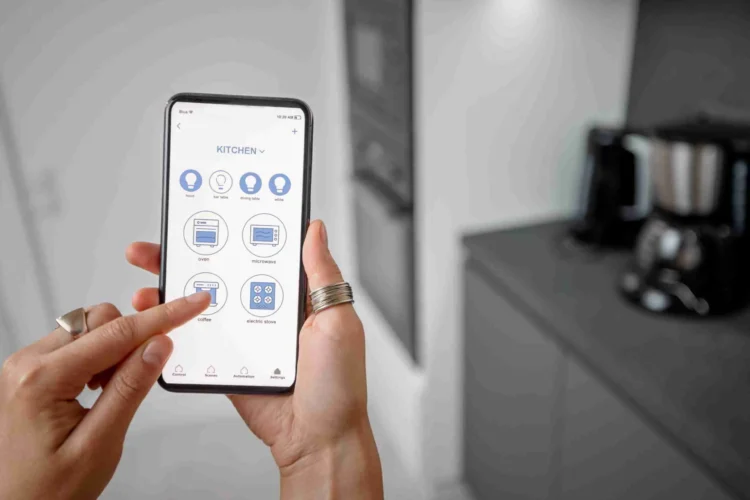 Knowing that a window or door has been left open would require monitoring a property's home security system. That is not an issue, according to Vivint. Vivint is just one of many nationwide companies that install and monitor security systems.
In the absence of professional monitoring, a property owner would have to self-monitor. They would also have to alert somebody who could help him out in the event a window or door was left open. Self-monitoring is doable, but it is certainly not as convenient as professional monitoring.
Wireless Security Cameras
Yet another security strategy vacation rental owners can employ is installing wireless security cameras around the property. There are privacy concerns with cameras indoors, and bathrooms and bedrooms would definitely be off-limits. But exterior video cameras are fair game.
Exterior cameras document tenant abuse. They document instances where a tenant might host a large gathering in violation of a lease agreement. And of course, cameras are a deterrent to burglars.
3. Creating a More Comfortable Experience
Beyond energy efficiency and security, installing certain home automation devices in a vacation rental can make the rental experience more comfortable. The trick is figuring out what tenants would actually appreciate.
Voice-activated lighting immediately comes to mind. Being able to turn lights on and off with nothing more than a verbal command is something tenants might appreciate. Likewise, an automated home entertainment system lowers the movie screen, dims the lighting, and prepares to stream a movie or play a DVD.
Automated blinds programmed according to the season are another nice perk. Tenants do not have to worry about making sure the blinds are down when the morning sun comes shining through bedroom windows. The blinds will go down by themselves so that sleep isn't interrupted.
4. Thorough Research Is Invaluable
It is clear that home automation can be a huge benefit to vacation rental owners. But before devising any installation plan, it's important that a property owner do thorough research. That research begins with understanding what is allowed by law.
A property owner might want to install a solar system to cut down on utility bills. What do local ordinances say about it? Likewise, what are the legal ramifications of installing video surveillance cameras?
Property owners should also research home automation devices in terms of what they can do and how they can improve a property. Researching manufacturers, service providers, and installation procedures help, too.
The state of modern home automation is such that it is easy to make the case for installing it in a vacation rental. The only real question is what devices make sense for a given property.