Buying your first motorcycle can be an exciting yet daunting experience. With so many options and factors to consider, it's important to go into the process informed and prepared. The following are some key tips for first-time motorcycle buyers.
1. Choose the Right Type of Motorcycle
The first decision is what type of motorcycle is right for you. Important factors include riding experience, intended use, size, and comfort needs. Beginners often start with a standard or cruiser-style in the 500cc range. More experienced riders may opt for sport bikes or adventure touring models. Think about how you'll use the bike to help guide the choice and head over to cleanharleys.com to check out the selection.
2. Sit on Different Bikes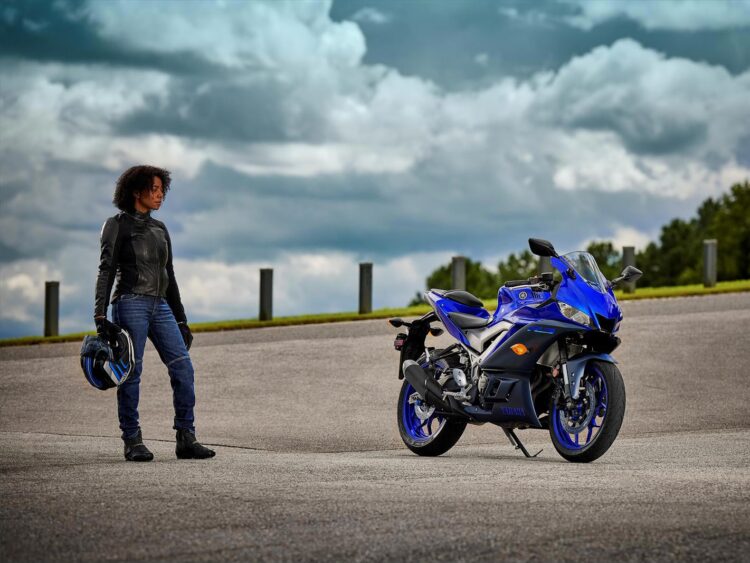 It's essential to sit on several motorcycles before deciding. Go to dealerships and motorcycle shows to try out various makes and models. Pay attention to seat height, reach to handlebars, foot position, weight, and overall comfort when seated. Consider your height and inseam measurements in relation to the motorcycle to ensure proper fit and control. You want a bike that you can confidently handle and feel comfortable on for extended periods.
3. Inspect Key Components
When test riding and inspecting motorcycles, look at critical components like the engine, tires, brakes, suspension, and drivetrain. Check for any leaks, damage, or excessive wear and tear. Make sure all electronics and instruments work properly. Test drive the motorcycle in different conditions when possible. Get a feel for clutch and throttle response, shifting, steering, braking, and stability on turns.
4. Research Costs and Financing
The purchase price is only part of what you'll spend on a new motorcycle. Factor in sales tax, registration and title fees, insurance, gear, and maintenance costs. Review financing options like loans and determine a comfortable monthly payment. Many dealerships offer financing deals to qualified buyers. Having a motorcycle license and taking a safety course can also impact insurance rates.
5. Choose Safety Gear
Quality protective gear, like a helmet, riding jacket, boots, and gloves, should be purchased before riding the new motorcycle. Try gear on in stores for proper fit and comfort. Look for safety certifications and high-visibility colors or reflective materials. Dress for the ride, not just the weather. Investing in proper motorcycle gear helps minimize injuries in the event of an accident.
6. Complete a Safety Course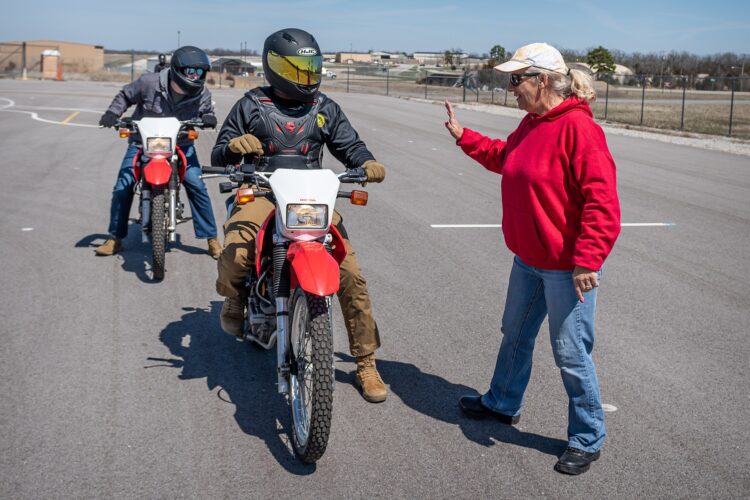 Taking a motorcycle safety course, even if not mandated in your state, is highly recommended. You'll learn critical skills for operating a motorcycle safely. Courses teach you proper turning, braking, hazard avoidance, and more. Many insurance companies offer discounts on premiums for safety course completion. Starting with formal training sets you up for success on the road.
7. Conduct a Thorough Inspection
When you decide on a specific motorcycle to purchase, carefully inspect it before completing the sale. Check the tires, lights, engine, body panels, controls, and all functions. Request service records to review. Take it for another test ride, listening and feeling for anything unusual. A thorough inspection helps avoid buying a faulty or unsafe bike.
Finding the right first motorcycle involves research, shopping around, asking questions, and testing different models. However, with the proper preparation, you can have confidence in selecting a bike that perfectly matches your needs, skills, and budget for an enjoyable riding experience. Once the sale is complete, head out on the open road for countless hours of enjoyment.
8. Consider Your Long-Term Goals
Often, the excitement of buying a first motorcycle can overshadow your long-term riding goals. While a specific model might seem appealing now, think about where you see yourself in a few years.
Do you see yourself participating in long road trips, or are you more inclined towards city commuting? For long journeys, you'd probably benefit more from a touring motorcycle with better luggage capacity and comfort for long hours on the road. On the other hand, for city commutes, a smaller, nimble bike might be more apt. Perhaps you're drawn to off-road adventures, in which case an adventure or dual-sport bike would be best.
If you're planning on upgrading your bike in a couple of years, you might want to consider resale value. Some brands and models retain their value better than others. A little foresight can save you money and ensure that your first motorcycle serves as a solid stepping stone to your next.
9. Understand the Maintenance Requirements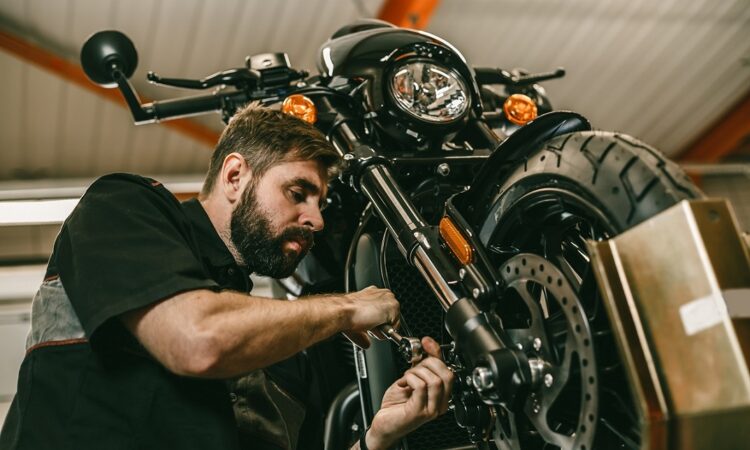 Every motorcycle, regardless of its brand or model, has maintenance needs. However, these needs can vary widely based on the bike's design, age, and how it's been used.
Regular Maintenance: All motorcycles require regular maintenance like oil changes, air filter replacements, and chain adjustments. Familiarize yourself with the recommended maintenance schedule for the models you're considering. This information can often be found in the owner's manual.
Specialized Maintenance: Some motorcycles, especially high-performance sport bikes or specific European models, might need specialized maintenance. These bikes may require more frequent service intervals or particular expertise, translating to higher costs in the long run.
Parts Availability: Consider the availability and cost of replacement parts. Some exotic or less common models might have parts that are hard to find or more expensive. On the other hand, popular models often have a plethora of aftermarket options, which can be more budget-friendly.
DIY Potential: If you're hands-on and plan to do some or all of the maintenance yourself, research how user-friendly the models you're considering are. Some bikes are notoriously tricky to work on due to their design, while others are much more accessible for DIY maintenance.
Before making a purchase, think about the time, effort, and money you're willing to invest in upkeep. A motorcycle's cost doesn't end at its purchase price, and understanding the maintenance aspect can prevent unforeseen expenses and frustrations down the road.
Final Words
Buying your first motorcycle is more than just selecting a model that catches your eye. It's about finding a machine that fits your current skills, your aspirations, and understanding the commitment you're making in terms of maintenance and care. By addressing these areas, you can ensure that your motorcycling journey starts on the right foot.